VanceAI has launched its AI Product Image Generator which offers AI solutions for the e-commerce industry, like generating professional backgrounds for product images.
AI character generator is a tool that can be used to create realistic and believable characters for use in stories, games, or other creative projects. These generators can be used to generate characters from scratch or to modify existing characters. They can also be used to generate characters with specific traits or characteristics, such as age, gender, race, or personality type.
An AI character generator can be quite valuable to many types of users, such as fans who like to put up AI avatars and profile pictures, designers who incorporate AI characters into their projects, and even digital artists looking for inspiration and ideas. By providing a quick and efficient way to conjure diverse characters, character AI generator applications have given character creation a much wider scope than ever before.
What is an AI Character Generator?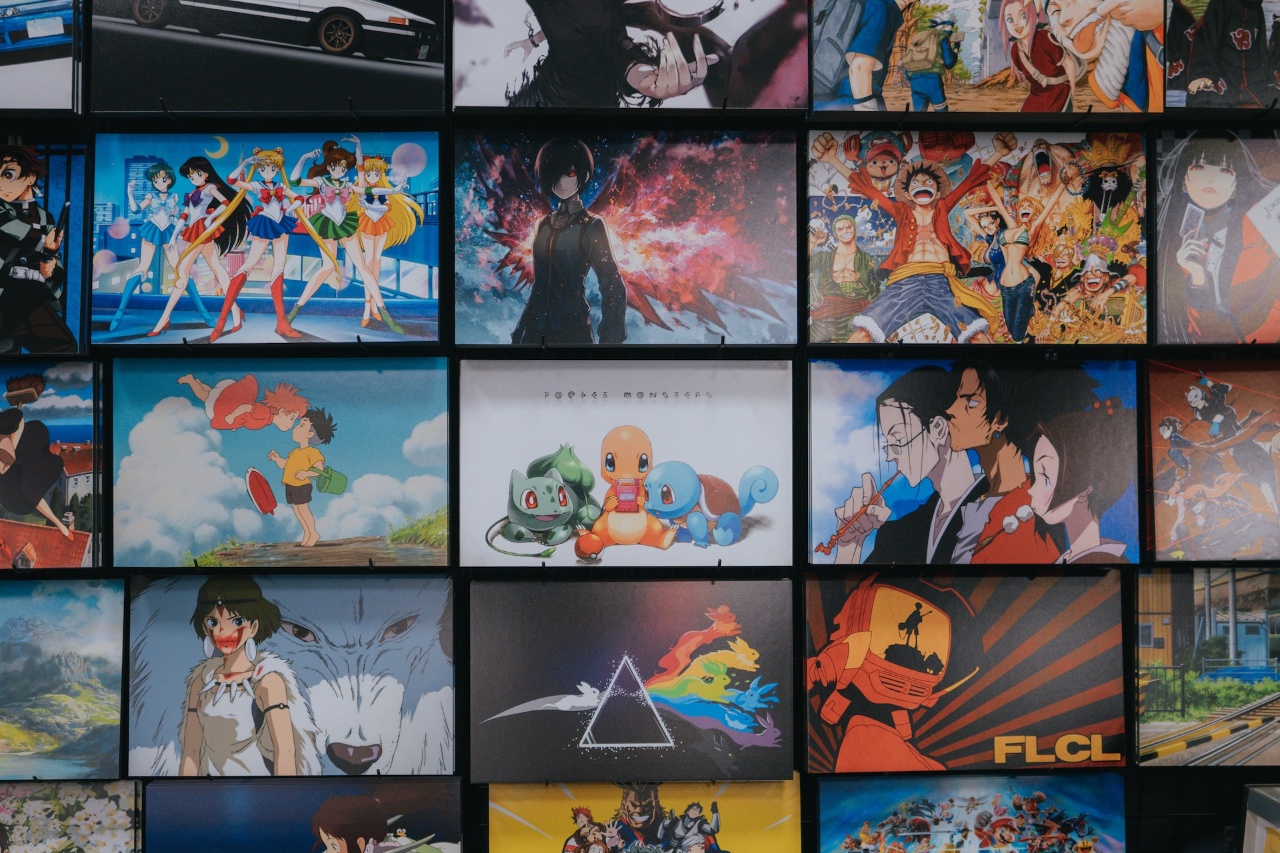 An AI cartoon character generator is simply an application or program that makes use of AI technology to generate character designs, such as the ones you see in the image above. As mentioned above, these applications analyze and work on the user's inputs to customize the output and create art that is according to the user's vision.
Technologies such as AI, Deep Learning, Neural Networks, etc. are used heavily by such applications. They study the vast datasets of pre-existing character designs, learning from them to understand the drawings, styles, and aesthetics that users desire. Since everything is happening through algorithms and computers, an AI character is much easier and quicker to design.
Moreover, the accessibility of an AI art character generator encourages non-artists to use it. There are a number of free AI character generator apps as well. When it comes to creative professions, such as graphic designing, game design, art, and more, AI character generator apps offer a quick way to experiment with ideas. Besides creating characters, AI is used in various fields such as avatar generator, anime creator for creation as well as ads generator, AI product design for business,  and so on.
Different Styles of AI Characters
There are plenty of character styles that you can tap into. We will take a look at a few popular ones below.

Anime Characters
Anime characters are nothing short of superstars, given their appeal and popularity across countries. With an AI character generator, you can create anime or anime-like characters in a heartbeat. The anime style is well-known and could be used in professional fields as well. Anime characters tend to be pretty vibrant and easy to spot. Try using the random character generator to create anime characters at any time. 

Cartoon Characters
Cartoon characters and the styles associated with them are timeless. This cartoon character generator can help you create fresh-looking content, be it through characters, objects, or scenery. There is a wide range of variety when it comes to cartoons as well, including the old style, cyberpunk, medieval, and more. 

Fantasy Characters
Fantasy characters may sound niche when compared to anime or cartoons, but with the right AI fantasy cartoon generator, you can create stunning art in just a few seconds. With the fantasy character generator, all you need is a good text prompt and some imagination. These artwork images can help designers and artists immensely as they can extract many ideas. 

3D Characters
AI-generated 3D characters are visually stunning creations with intricately detailed appearances. They range from fantastical creatures to lifelike humans, tailored for diverse applications such as video games, animation, and virtual simulations. Their appearance and attention to detail can inspire artists.
How to Generate a Character with AI in 3 Steps?
VanceAI Image Generator is an online tool by VanceAI that makes use of advanced algorithms to create characters, art, and more.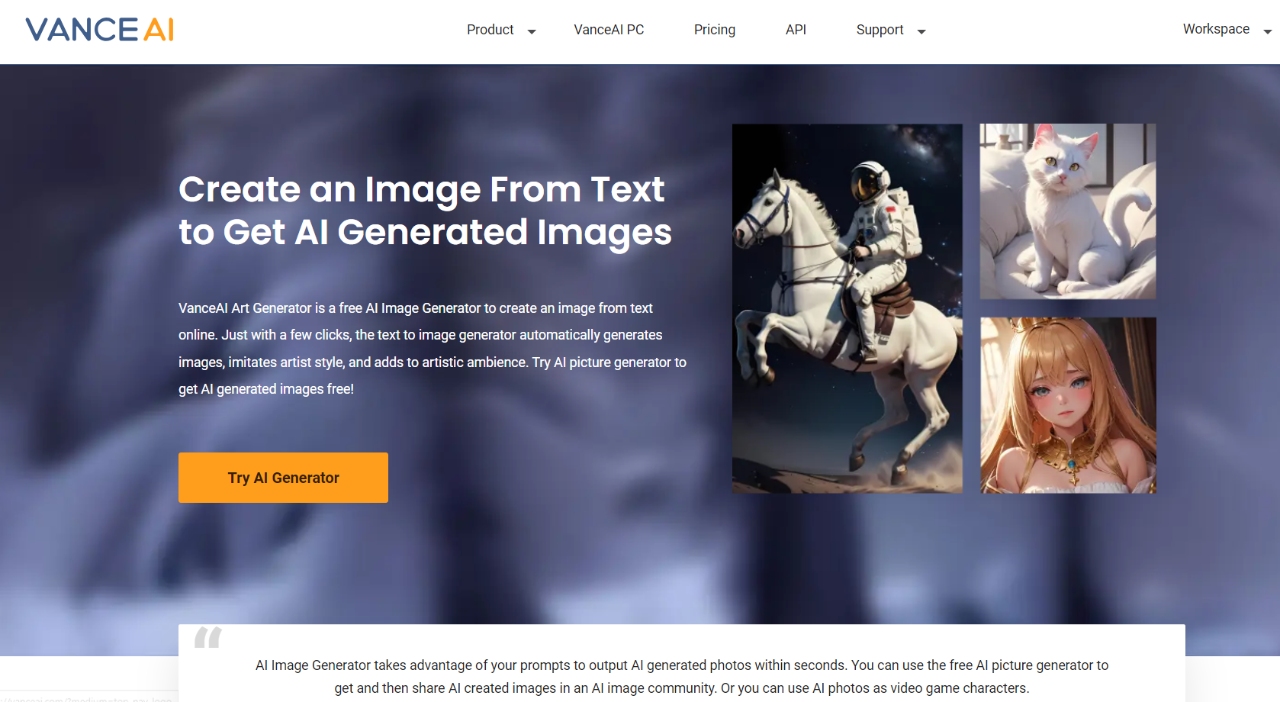 Step 2:  Type the text prompt describing the character. Click on "Generate Now".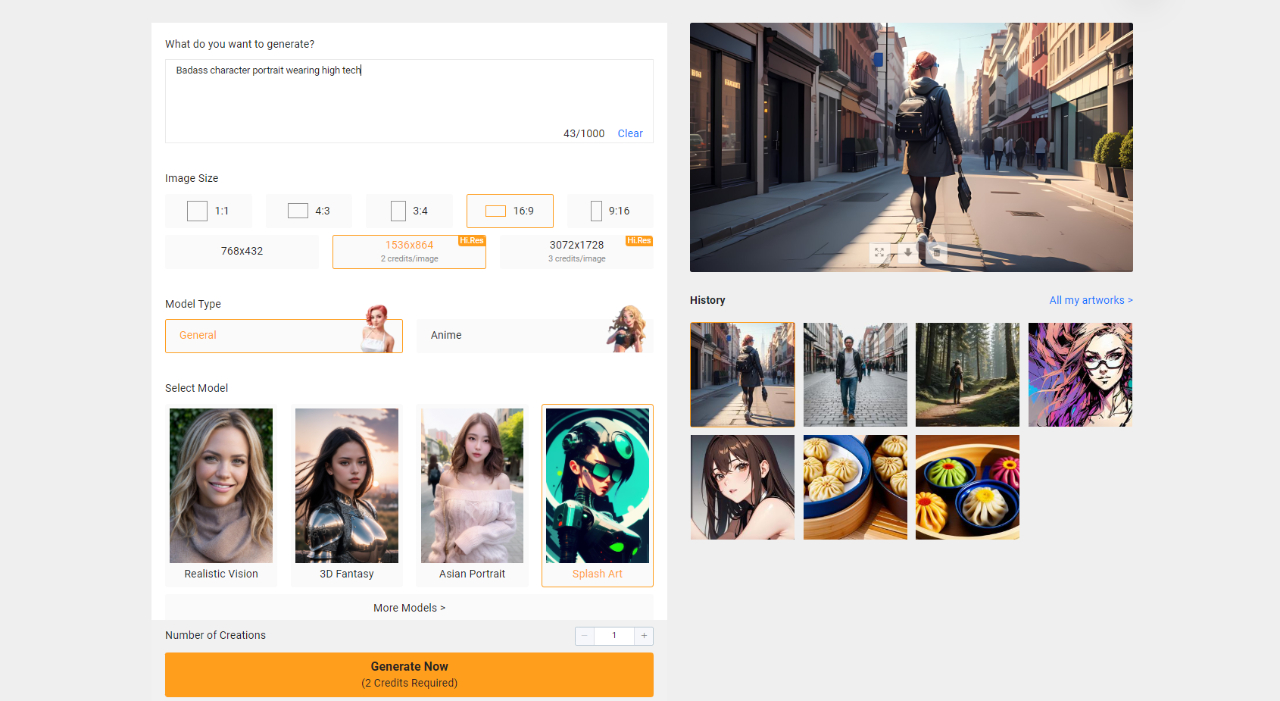 Step 3: Click on "Download" to save it to your device.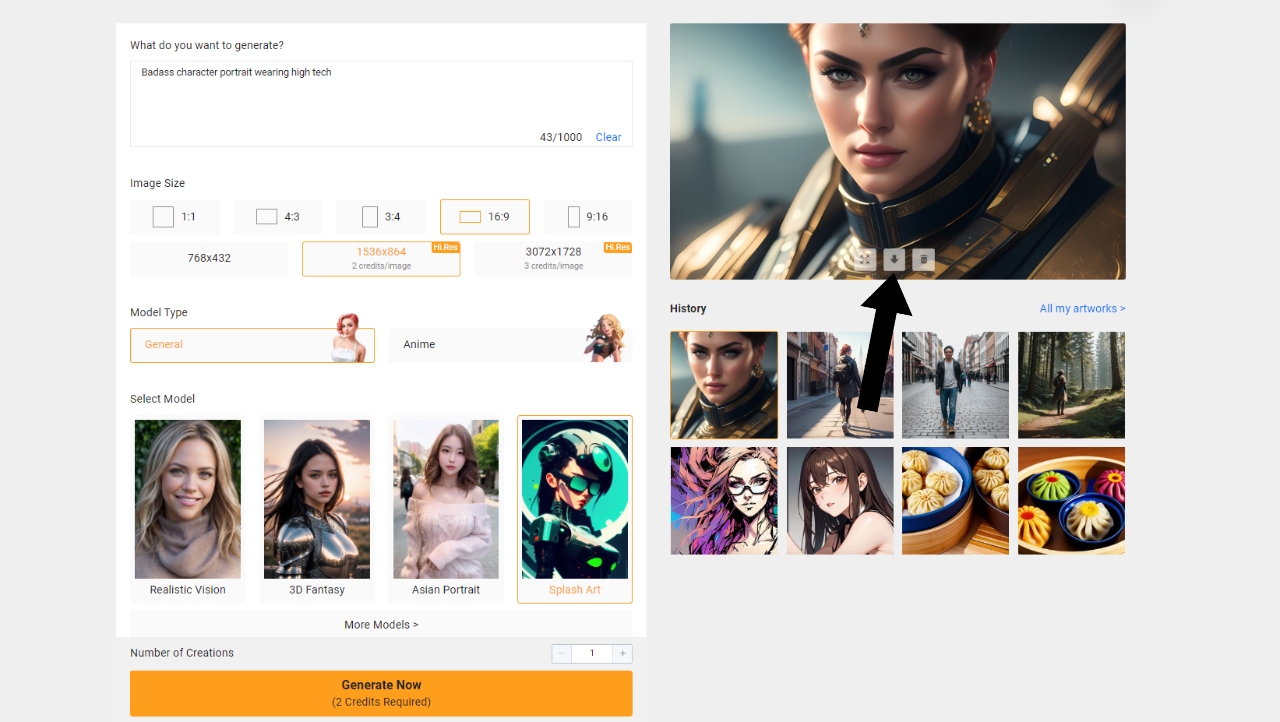 Popular 5 Alternatives to VanceAI Image Generator
Here are 5 popular alternatives to the VanceAI character generator. We compared their user-friendliness, processing speed, and unique advantages so you can choose based on your needs.
| | | | | |
| --- | --- | --- | --- | --- |
| Product | User-friendliness | Processing Speed | Outstanding Feature | Overall Rating |
| VanceAI | ★★★★★ | ★★★★★ | Stunning output | ★★★★★ |
| Perchance | ★★★★☆ | ★★★★☆ | Free to use | ★★★★☆ |
| Artguru AI | ★★★★☆ | ★★★★☆ | Mobile friendly | ★★★★☆ |
| Toolsaday | ★★★★☆ | ★★★☆☆ | Easy to use | ★★★★☆ |
| ZMO.AI | ★★★★☆ | ★★★★☆ | Fast speed | ★★★☆☆ |
| DeepAI | ★★★★☆ | ★★★☆☆ | Free to use | ★★★☆☆ |
1. Perchance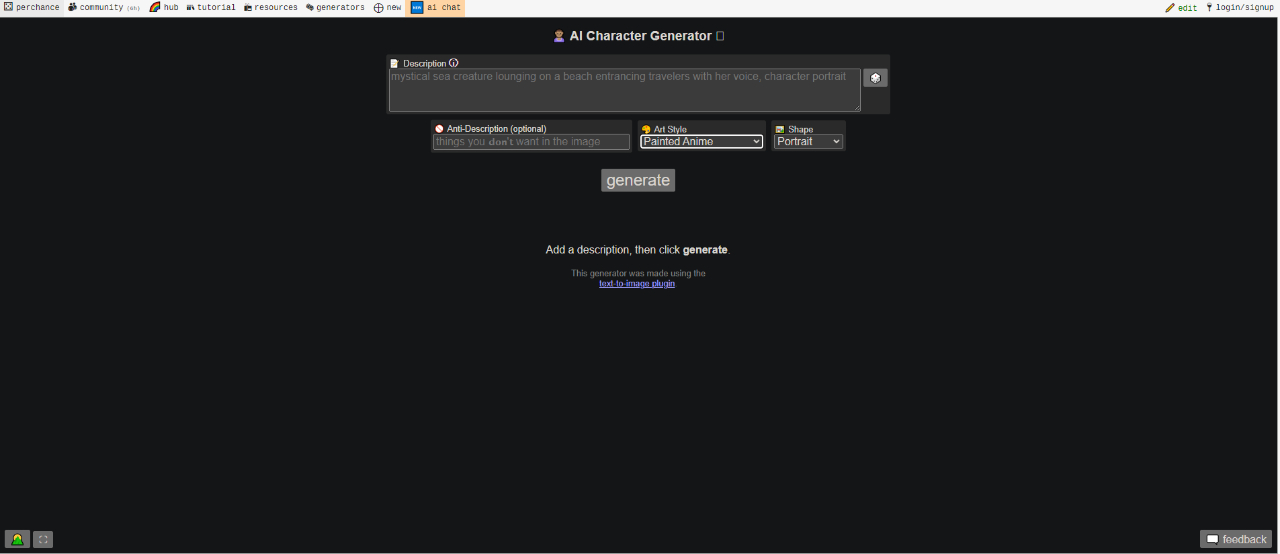 Perchance AI Character Generator offers a versatile and user-friendly platform for creating character art. Users can provide prompts, exclude specific elements, choose from a variety of art styles, and also determine the size of the output. After giving the inputs, the AI will analyze them and create up to 9 images following the style given.
Pros:
It is highly responsive and easy to use.
AI character generator free of cost.
It offers a vast list of styles.
Cons:
The images may lack details sometimes.
It can add more features.
2. Artguru AI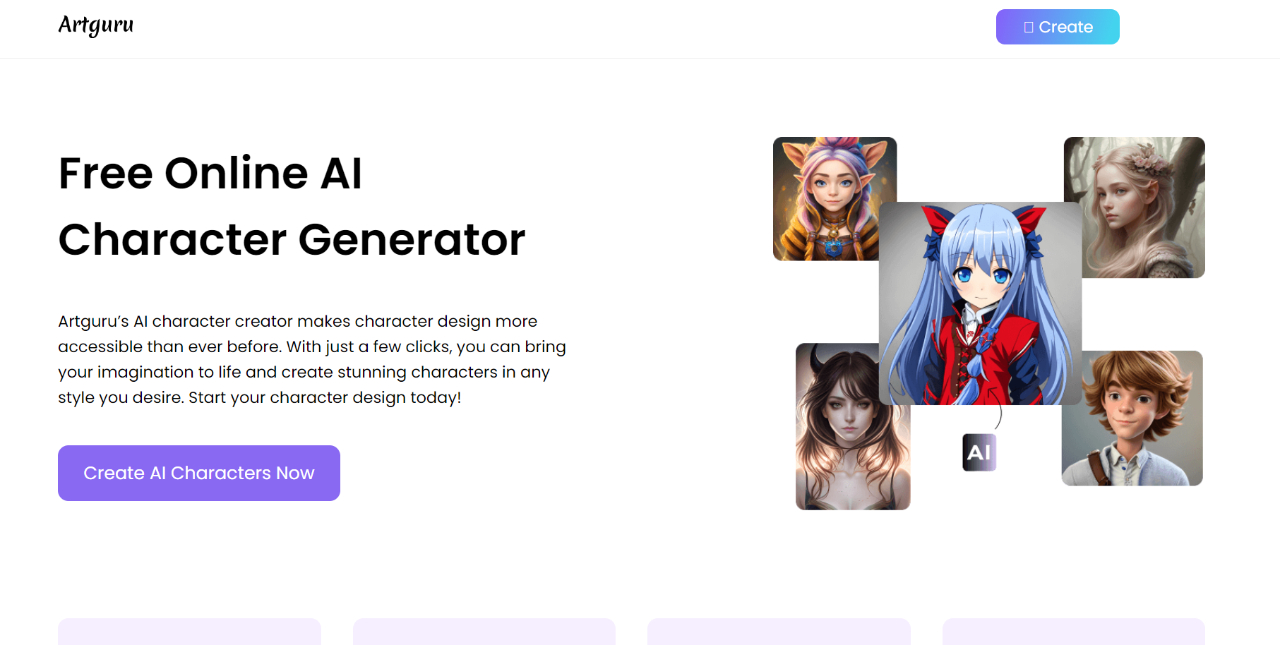 Artguru AI offers an accessible and versatile AI character generator that empowers creators of all skill levels to effortlessly design characters in diverse styles, from anime and cartoons to fantasy and 3D characters. With a user-friendly interface, it allows users to describe their characters, upload reference images, and generate unique character representations.
Pros:
The daily generation feature provides users with fresh character ideas.
Available on mobile devices as well.
Attractive results.
Cons:
No editing features.
It can make mistakes with little details.
3. Toolsaday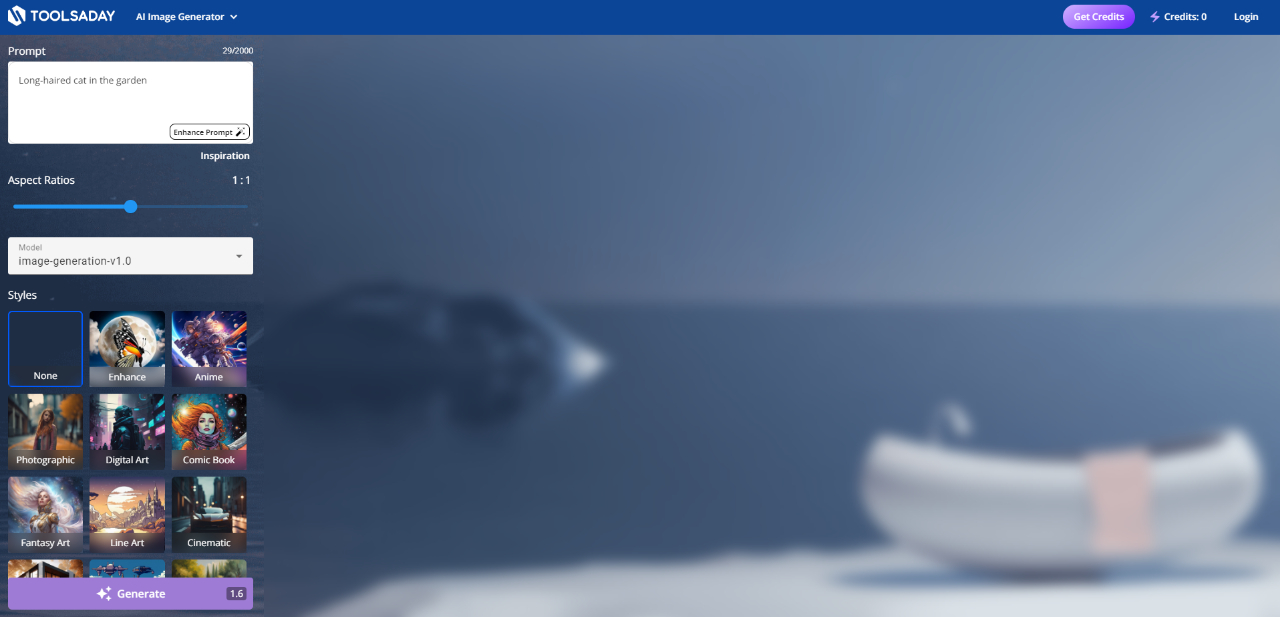 Toolsaday Character Generator is an AI-powered tool that allows users to create custom images by describing them through text prompts and choosing from a range of styles like anime, photographic, comic, and cinematic. It offers versatile style options and user-friendly text-based inputs.
Pros:
The website offers multiple cool AI character features.
You can enhance your prompt and make it better.
Cons:
Little to no customization.
Limited free use.
4. ZMO.AI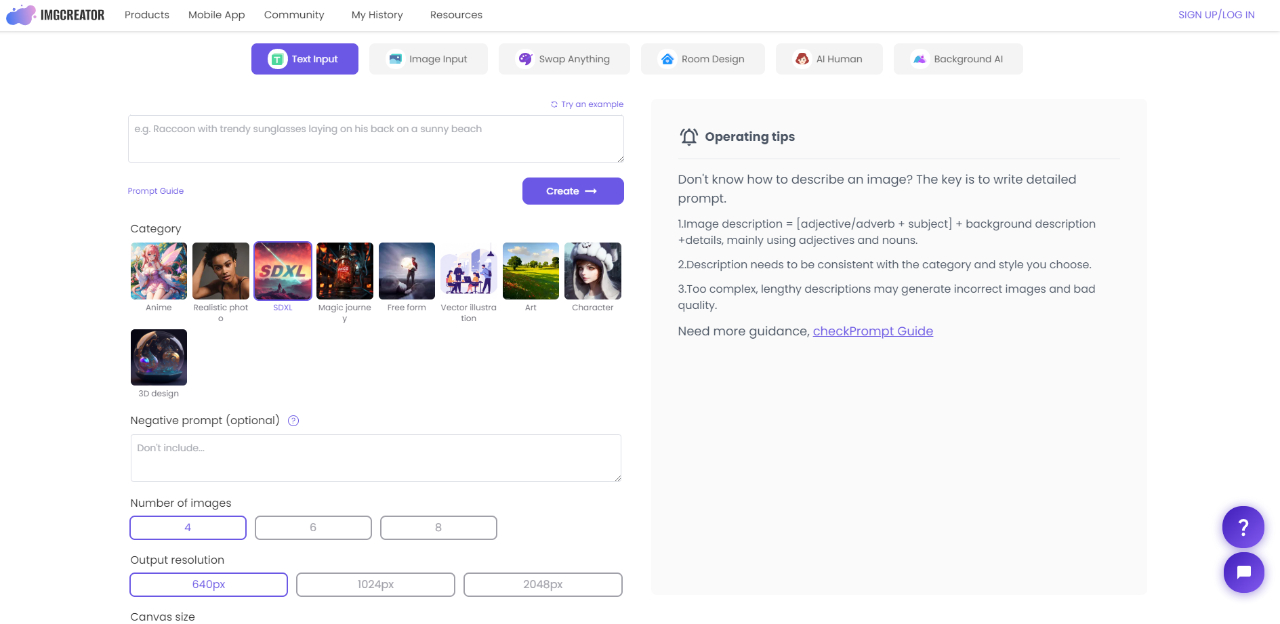 ZMO.AI Image Generator offers a versatile platform for creating images by utilizing a wide range of features. Users can input text or images to describe their desired output and choose from various categories and styles, including anime, realistic photos, 3D designs, and more. Not to mention that this platform helps users create room designs and human characters, which is innovative and uncommon.
Pros:
Innovative tools and features.
Highly responsive website. 
Cons:
It can offer more image resolutions.
It can be a bit confusing to use for beginners.
5. DeepAI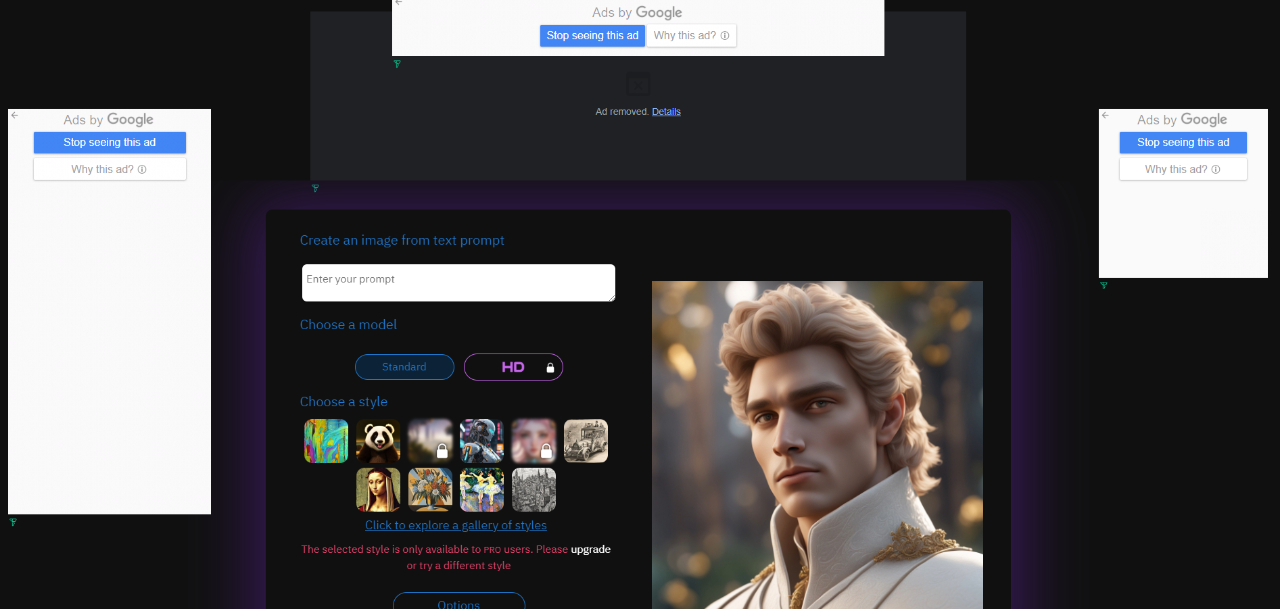 DeepAI Character Generator is a versatile tool that enables users to create 3D character designs from text prompts. Users can enter their text prompt, choose a model and style, and generate 3D character designs based on their descriptions.
Pros:
The platform is easy to use.
It provides photos quickly.
Cons:
Too many intrusive ads.
Limited free use.
Cluttered UI design.
Conclusion
In conclusion, VanceAI's AI Character Generator is a powerful tool that can be used to create unique and detailed anime, cartoon, fantasy, and 3D characters. The generator uses advanced algorithms to analyze text descriptions and generate high-quality images of characters. It is easy to use and can be accessed from any device. It has obvious advantages over other similar AI character generators mentioned.