The Most Iconic Images of First Ladies
The United States has witnessed strong and influential first ladies over the years. While some women preferred to stay in the background, others used their influence to inspire change. In this article, we will look at photos of former first ladies and talk about their personalities.
We will also explore ways you can restore old photographs using the VanceAI Photo Restorer tool.
Join us on this journey through the years with photos of the first ladies of the United States.
Restore Old Photos with VanceAI Photo Restorer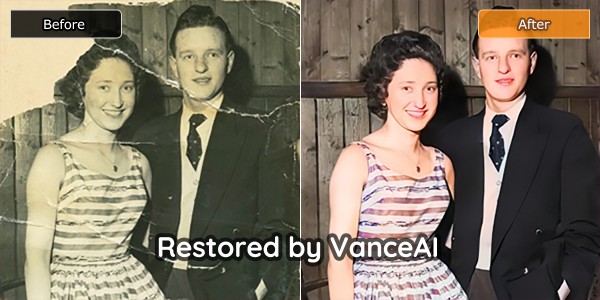 We know exactly how exciting it can be to browse through old photographs, but time isn't kind to pictures, and they might end up fading or tearing up. Restoring old images isn't an easy task, but with VanceAI's Photo Restorer, you can instantly improve the quality of old pictures.
This AI-powered tool enables you to remove scratches, fractures, marks, and much more from old photos using deep learning. It enhances the image by sharpening color and improving quality. If you are interested, you can try to restore your image now or download it directly from the pop-up window on the right without leaving this article.
Old photographs are sometimes black and white, which is a stark reminder of the era they were taken in. VanceAI Photo Colorizer allows you to transform any black and white image into color within 5 seconds. So, if you have old pictures that you would like to colorize, this amazing tool is a must-try.
Now that you know the exciting things you can achieve with VanceAI's powerful tools let's look at how you can enhance old photos using the VanceAI Photo Restorer tool.
1. Upload an old photo
Select the photo you want to restore and upload it to VanceAI's website.
For this step, we will use one of the old photos of the first lady, Abigail Filmore, and see how VanceAI improves its picture quality.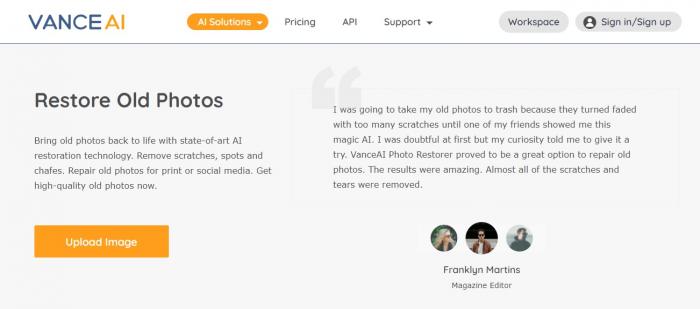 2. Select the tool you want to use
After you have uploaded your picture, select "AI Photo Restorer" from the drop-down feature menu. Click on "Start to Process" and watch the magic unfold.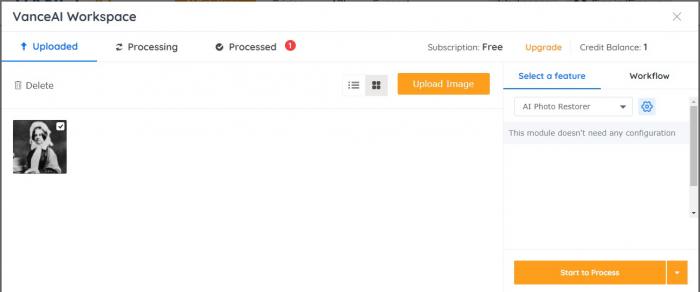 3. Preview the processed image
You can preview your processed image and compare it to the original. As you can see, the tool has successfully improved the quality of the old picture and enhanced its features.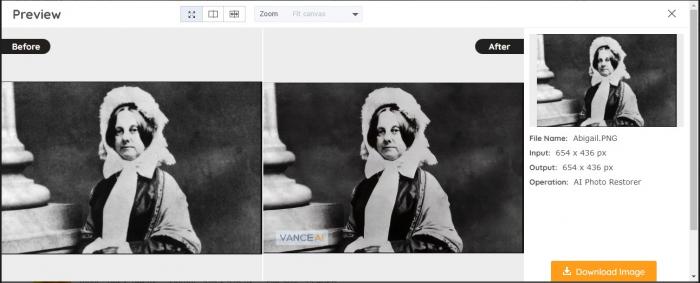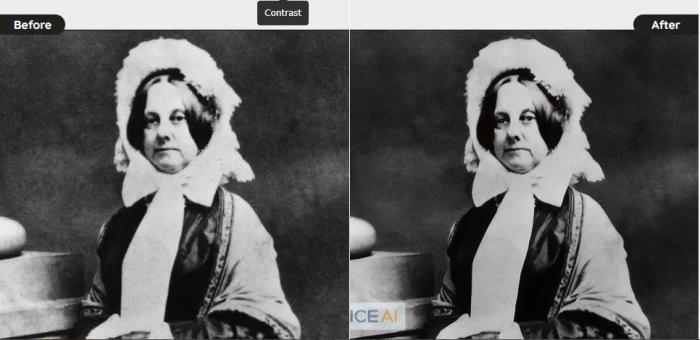 4. Download and save the image
Once you are satisfied with the final picture, you can click on the "Download Image" button to save it to your system.
10 Iconic Images of US First Ladies
Here are some old and iconic images of the first ladies of the United States.
Sarah Polk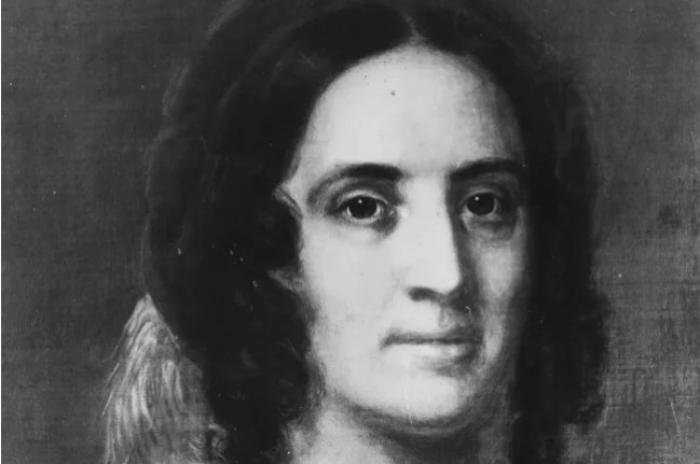 This old photo of Sarah is a classic indeed. She was a well-educated woman in a time when there were very few educational institutes available to women. As the first lady, she used her knowledge to help her husband craft his speeches and write correspondence. Sarah was an influential first lady who took her duties seriously and was respected throughout Washington.
Dolley Madison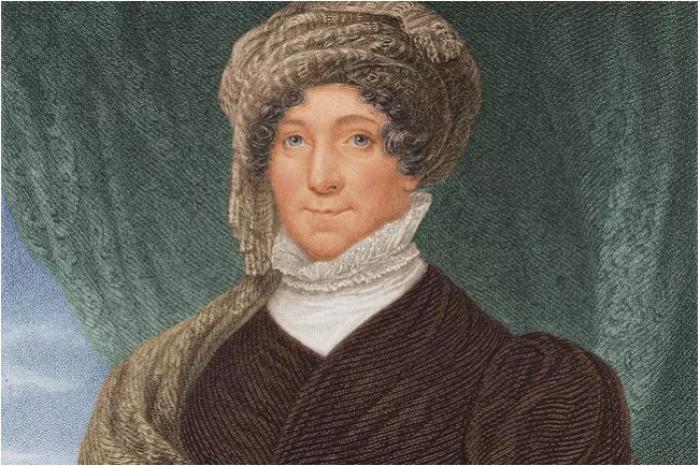 Dolly Maddison was 17 years younger than her husband and was among the most-loved first ladies in the US. She actively participated in social events and entertained dignitaries and society. During the 1812 War, she played an important role by saving as much treasure as she could when the British captured and burned the White House.
Edith Wilson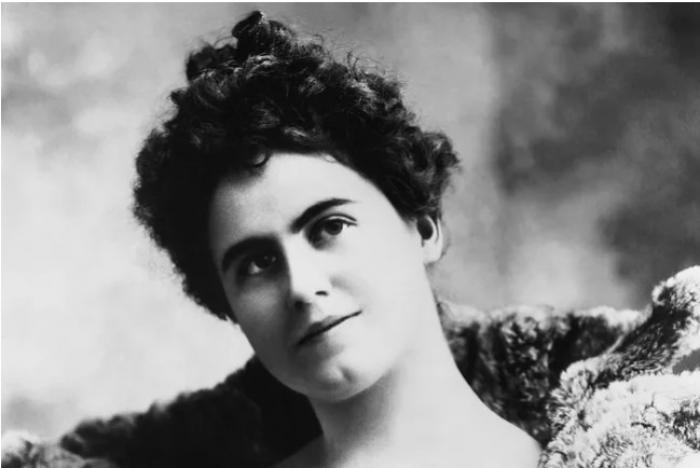 Woodrow Wilson married Edith as his second wife while he was serving his presidency. The president suffered a stroke later, which placed the responsibility of the presidency on Edith. She made everyday decisions regarding what issues needed the president's time.
If she didn't think a matter was worthy, she would not pass it to the president. This attitude of hers amassed a lot of criticism. That being said, there's no denying the beauty of this old photograph of Edith.
Abigail Fillmore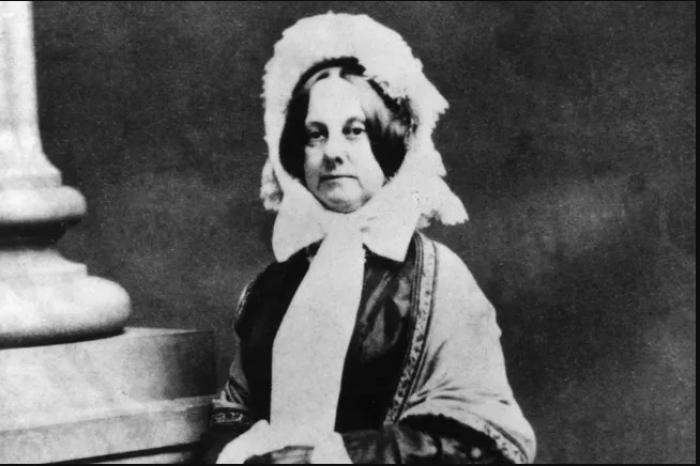 This regal photograph of Abigail is undoubtedly one to behold. Abigail Fillmore was Millard Fillmore's teacher at New Hope Academy. While she was only two years older than her husband, they both shared a deep passion for knowledge and learning. She created a library in the White House and monitored the books to be included in the library.
Interestingly, the White House was devoid of a library till then because Congress was afraid it would make the president more powerful.
Eleanore Roosevelt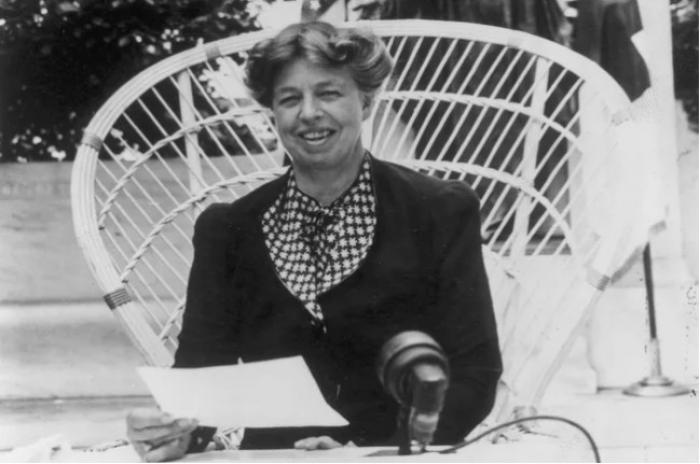 Eleanor Roosevelt is one of the most inspiring and influential first ladies of America. She was the first woman to use her position to advocate causes close to her heart. It was her firm belief that education and equal opportunities were everyone's rights.
After her husband, the president, passed away, she continued her endeavors and helped draft the "Universal Declaration of Human Rights."
Betty Ford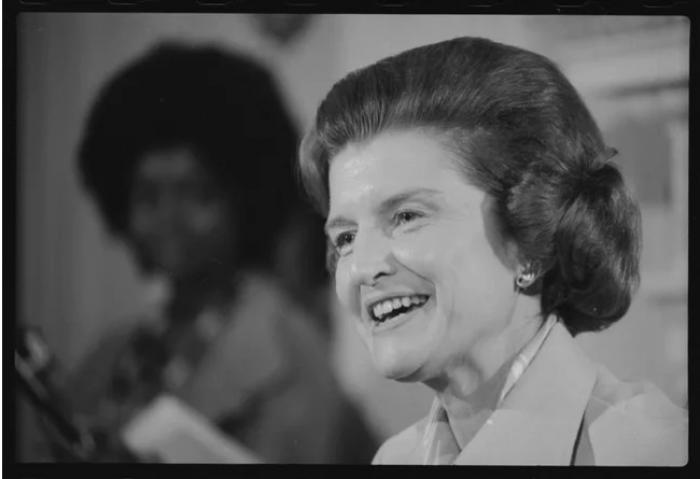 We love the aesthetic quality of this picture of Betty Ford. The first lady married Gerard Ford in 1948. She struggled with psychiatric issues throughout her life, which she courageously discussed with the public. Betty was a staunch advocate of the Equal Rights Amendment, and she strived for the validation of abortion.
She openly discussed her mastectomy and struggle with breast cancer. Such honesty was unprecedented for a first lady making her one of a kind.
Jacqueline Kennedy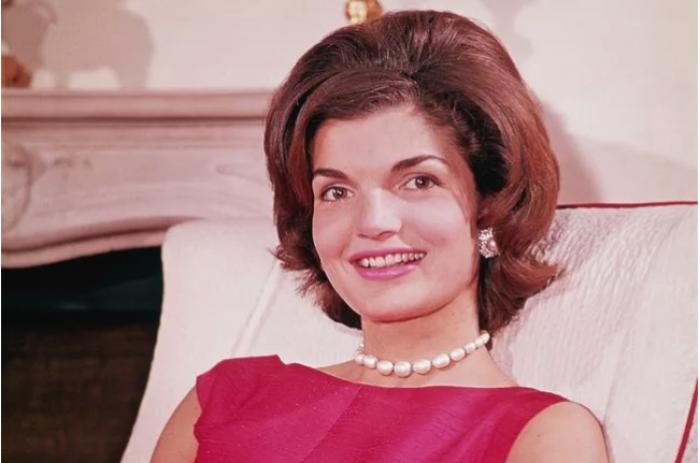 Jackie married John F. Kennedy in 1953. A graduate in French literature, she spent most of her time as a first lady renovating and refurnishing the White House. Once her project was complete, she arranged a televised tour of the White House for all of America to see.
She was loved and respected for her grace and poise. We can see how her personality shines through in this picture.
Rosalynn Carter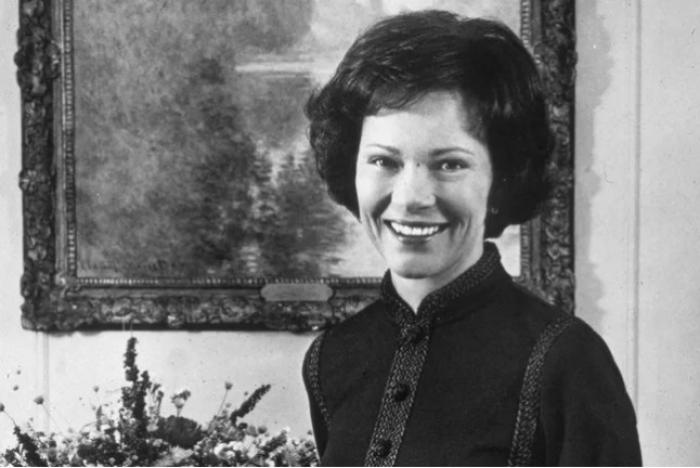 Rosalynn married Jimmy Carter in 1946 and became the first lady of America. Unlike her predecessors, she was one of her husband's closest advisers and would actively sit in cabinet meetings. She strongly supported mental health issues which earned her the honorary chair of Carter's Commission on Mental Health.
Ida McKinley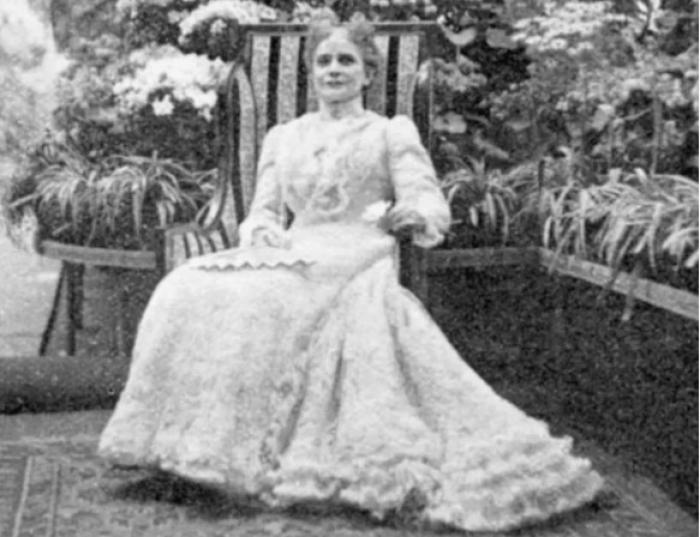 Ida was a well-educated woman who married the president, William McKinley. She faced many challenges as the first lady when her mother and two daughters died in quick succession. Ida was later diagnosed with phlebitis, epilepsy, and depression.
When the president was assassinated in 1901, she took his body back to Ohio and saw to the construction of a memorial.
Edith Kermit Carow Roosevelt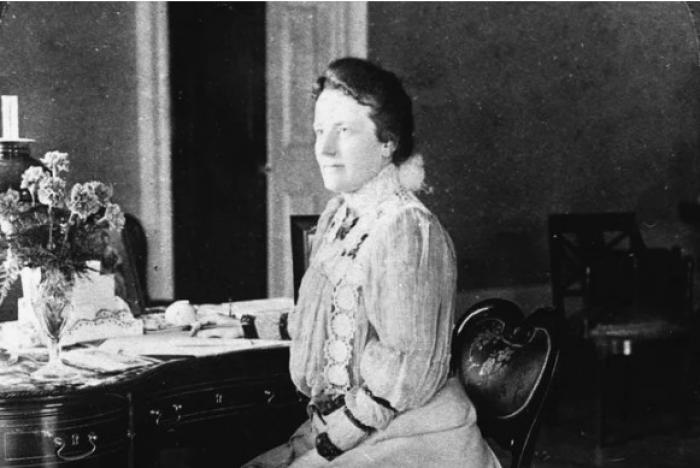 Edith and Theodore Roosevelt were good friends since childhood. Alice Hathaway Lee was Theodore's first wife, but she left behind a young daughter and a widowed husband when she died. At that time, Edith and Theodore reconnected and married in 1886.
Edith remained an active part of politics even after her husband died. She also wrote several books.
Conclusion
Old photographs hold deep sentimental value, and that's why people treasure them so much. Wouldn't it be a great idea if you could restore those precious moments with the helpful digital photo repair guide and make them last forever?
VanceAI Photo Restorer and VanceAI Photo Colorizer tool breathes new life into old pictures by making them sharp and vibrant. This powerful tool uses advanced AI technology to restore and repair photographs that you thought were a lost cause. Try this excellent tool today and refresh your old memories. 
Do you find this post helpful?
Read More to Know Deeper: