Best 10 Photo Sharing Websites For 2023
For those who like to take pictures, sometimes we need more than just Facebook to share our favorite photos with our friends and family. Luckily, many different photo-sharing websites give you more options and control over how your pictures are viewed and used. 
Whether you want the ability to protect your images from being stolen or used without your permission, or you want to display some beautiful photos without anyone being able to download them, read on to find out which photo sharing websites were rated best by their users in 2022. By the way, utilize photo enhancer is a good way to save your post-editing time to get an ideal image.
What To Do With Photos Before Sharing?
Sometimes it can be challenging to make your photos stand out on social media, especially if they are not exactly perfect or you can't spend hours editing every one of them. To help you get the most out of your photos, here are three easy-to-use VanceAI products that make it quick and easy to fix the issues that might be holding them back from being shareable!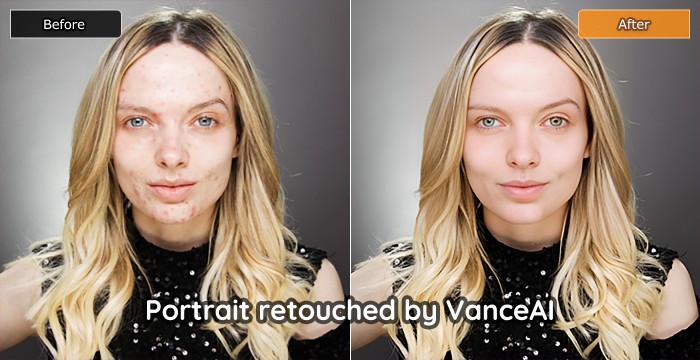 VanceAI Portrait Retoucher is a fast, simple photo retouching tool that can remove blemishes from photo and fix imperfections in an image. Portrait Retoucher has you covered if you're looking for quick, effortless edits to any portrait photo.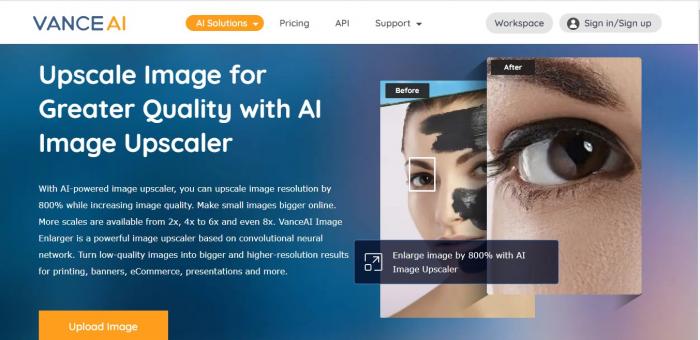 Before sharing a photo on Instagram, Facebook, or other social media platforms, use the AI image enlarger to improve every aspect of its composition. The AI-powered image is more upscale maximizing image quality while enhancing resolution by 800% and make photo hd. Upscale small pictures online to make them look bigger. From 2x to 8x, there are more scales available
3. Use VanceAI Photo Dehaze To Clear Up Harsh Lighting Conditions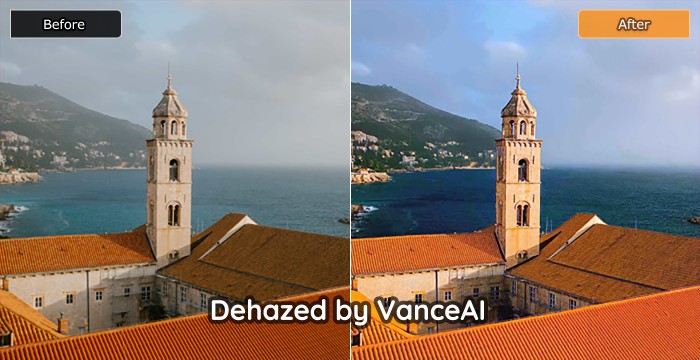 VanceAI Photo Dehaze tool is designed to restore detail and color in photographs taken under harsh lighting conditions or on a poorly exposed image. Among other options, you can color the sky, portraits, mountains, and clouds. Improve your photos immediately.
VanceAI PC is full-featured desktop software developed by VanceAI that lets you instantly process local photos in bulk with more customization options, which will significantly simplify your workflow and boost your productivity. Free Download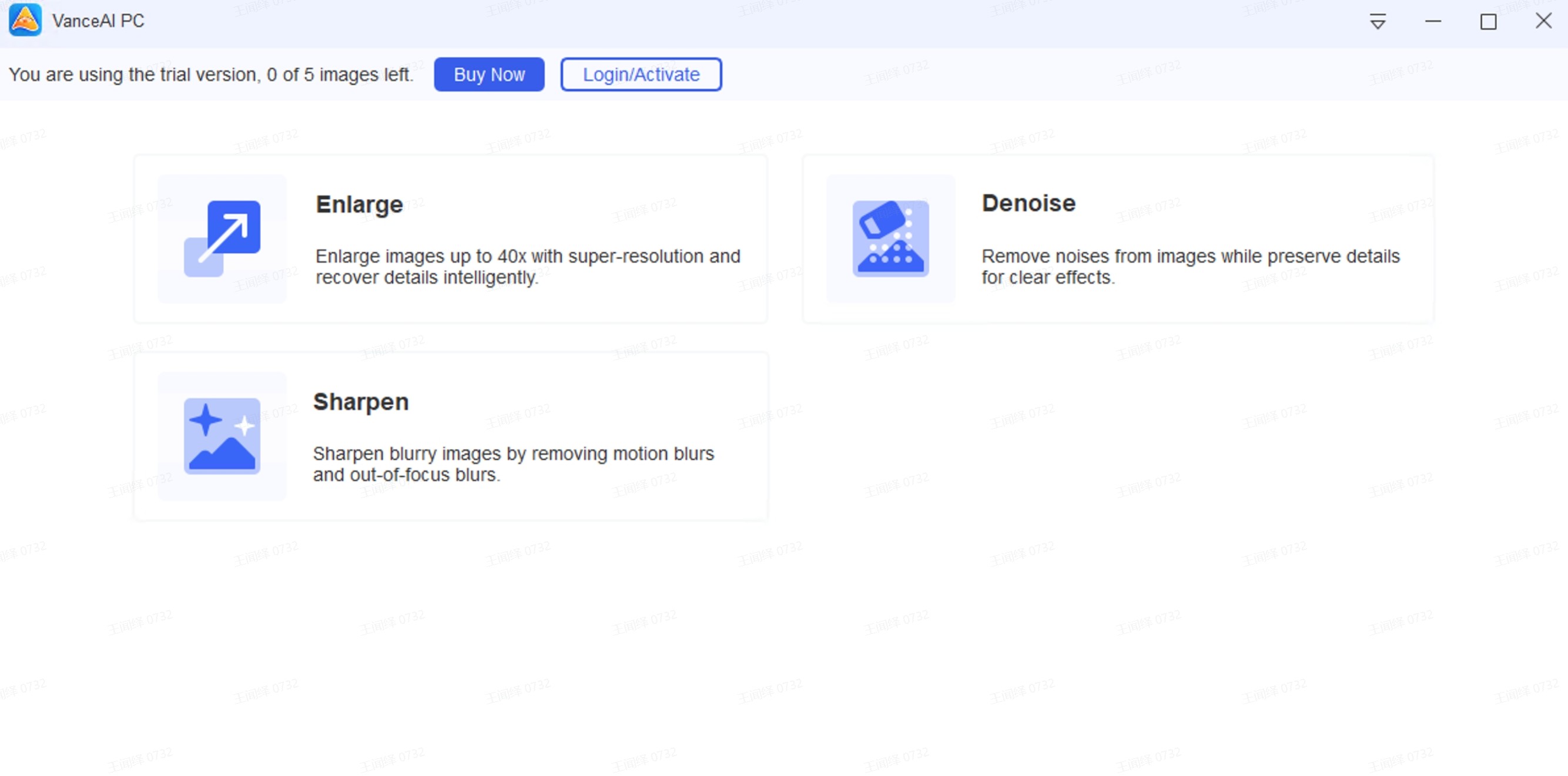 Best 10 Photo Sharing Websites
Here is the list of photo sharing websites for photographers in 2022.
1. Instagram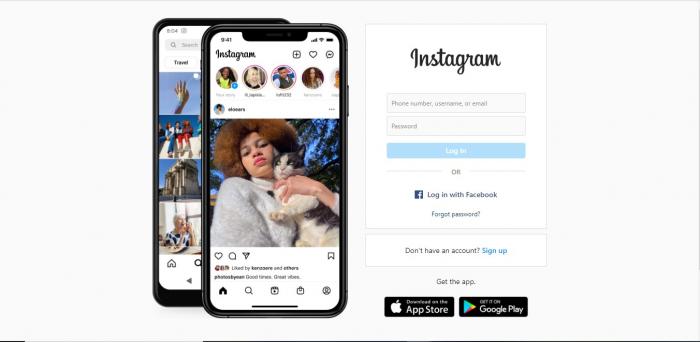 Created by Kevin Systrom and Mike Krieger in 2010, Instagram is one of those photo sharing websites that allow users to take pictures and edit them with filters. Nowadays, it's not surprising for social media experts to predict that Instagram will be among the ten best photo sharing websites in 2022. 
Indeed, Instagram has already gained massive popularity on different social media platforms. But due to its high-quality content, Instagram has become one of the best photo sharing websites for professionals. 
Pros:
More Appealing Interface
Great For Travelers
Effective Features
Business Profile
& Much More
Cons:
Overwhelming Advertisements
Fewer Features On Web
Technical Drawbacks
2. SmugMug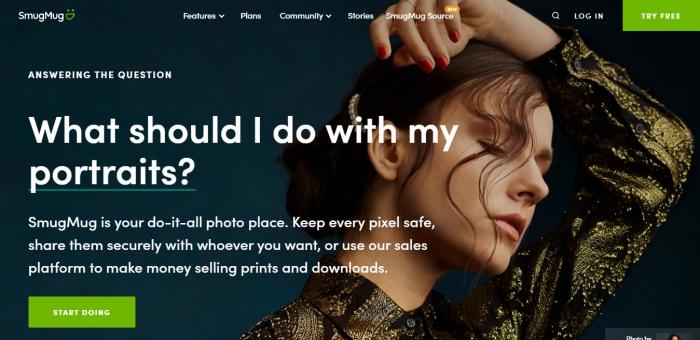 SmugMug's free plan is an essential feature set with some unique perks, and we love that you can choose your domain name. If you're willing to pay, though, some awesome upgrades are to be had. As with Flickr Pro and 500px Pro, SmugMug also gives you unlimited photo storage. 
SmugMug is another of our top picks for those who want a high-quality photo sharing website but have strict budget limitations. It's not as cheap as Flickr or Photobucket, but it does offer more features than either platform.
Pros:
Image Quality
Storage Space
Ease of Use
Cons:
Clients Can't "Favorite" Images
No Ability to Invoice
15% Fee on Everything
3. Flickr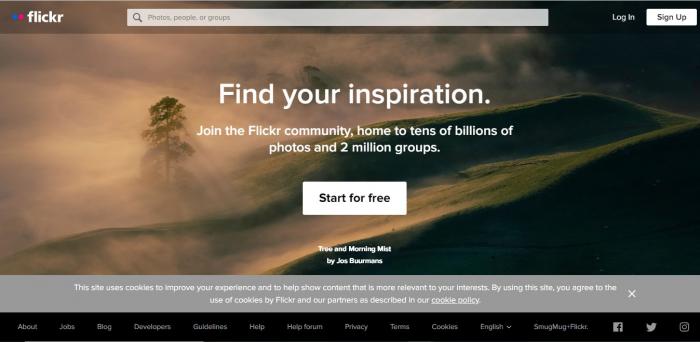 Launched in 2004, Flickr is one of the oldest photo sharing sites available today. It's also considered one of—if not the—best photo-sharing websites. With more than 1 billion photos uploaded to its servers, it's no wonder that Yahoo acquired Flickr back in 2005 for a reported $35 million. 
Pros:
No storage limit
subscribe to an RSS feed
Easy to use 
Cons:
No keyboard navigation support
Uploading issues
No control over the images on your start page
4. Imgur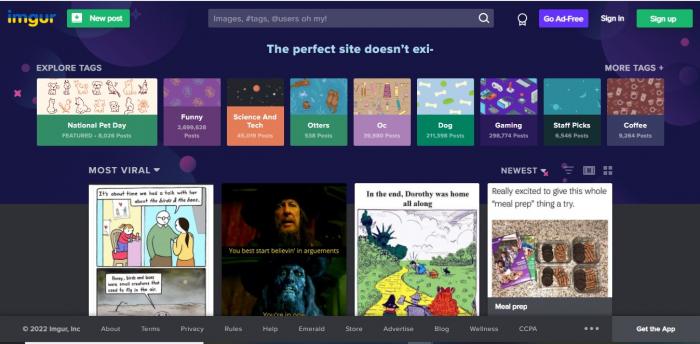 Imgur is arguably one of the best photo sharing websites available. It's a clean and straightforward design with a highly mobile-friendly interface, and it's 100% free. You can upload images in any format and even add text captions to your photos for maximum clarity. 
Additionally, there are no ads displayed anywhere on its site; instead, it relies on revenue from voluntary donations from its users. This ensures that all users have access to everything that Imgur has to offer without worrying about annoying advertisements getting in their way.
Pros:
Newsfeed
GIF creator
Loads of memes and GIFs
Cons:
No face filters
No self-destructing content
No chat
No photo editing tools
5. Photobucket
This is one of my favorites. Photobucket's main draw is that it's free and easy to use. The site offers a plethora of online photo storage and editing tools, plus it has some great apps for mobile device users. Photobucket even provides an embeddable widget you can add to your website. 
It's also worth noting that Photobucket was just purchased by digital media company Fotolia (also a good option), so expect some changes in how photos are shared on the platform in future years.
Pros:
Free accounts
Integrates with many other social platforms
Cons:
Limitations the platform places on the service
2GB of storage space
1 MB per photo
Pop-ups problems
6. Pinterest
Pinterest is one of America's most popular photo-sharing websites. With a tagline that says Pin what you love, you can create boards to share your favorite photos from around the web. 
Using the website's search function, you can also locate certain photos by typing in specific keywords. You can even use it as an eCommerce tool if you sell handmade items or vintage collectibles by creating boards for products and linking them back to your online store.
Pros:
easy to drive
high conversion rates
Free to get started
Cons:
legal issues must be considered
Copyright infringement
Time-consuming process
7. Behance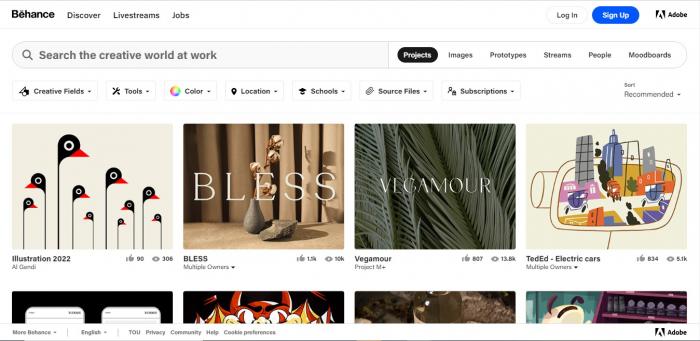 One of many online platforms that make it easy to share your photos. Behance focuses on graphic designers and other creative professionals; Behance allows you to create a profile, upload your work, and connect with new people. 
Other people are also able to follow you to see what they are working on and to get ideas from their projects. It's not just for photos—you can also share videos, music, and documents.
Pros:
Best for artists
Easy to use
Perfect for visual works
Cons:
Issues in compressing and saving images
need improvements in functionalities
8. ImageShack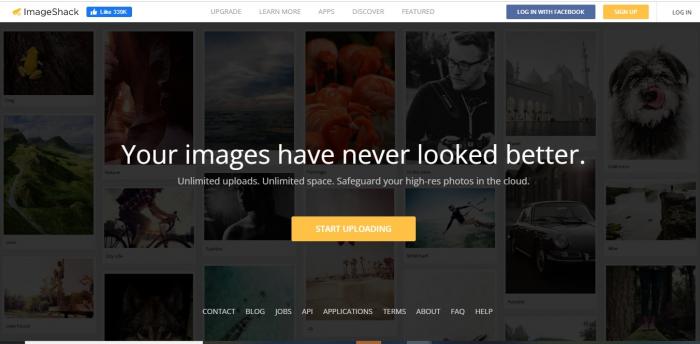 Imageshack is a free photo sharing website for everyone. Please share your photos with friends, family, and co-workers by emailing a link directly from our site. Afterward, you can share your photos on social media, blogs, and forums. 
Additionally, Imageshack provides image hosting for over 300 different file types! Just click on Email Image in any thumbnail view of an image in your library. 
Pros:
Offer a free 30-day trial 
Manage your default privacy options
Cons:
Spammy website
Filled with issues and bugs
9. Vintag.es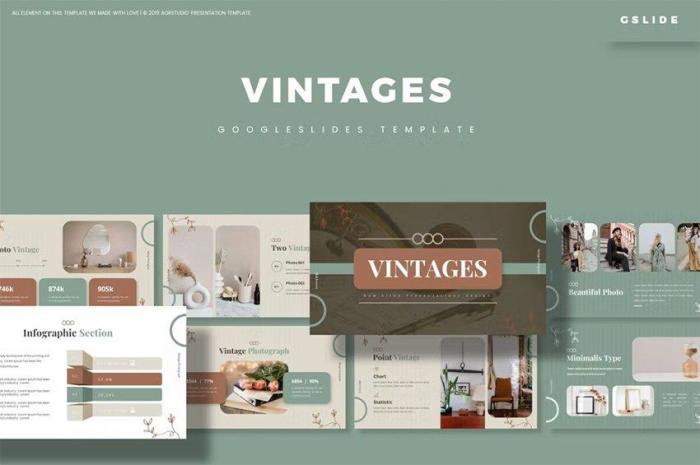 Vintag.es is a photo sharing website that allows you to create digital timelines with your photos from the past century. With Vintag.es, you can curate an album of pictures and organize them on a visually stunning timeline that spans across your screen, allowing you to show off your photos in new ways to others, whether they're friends or co-workers or even clients. 
If you're looking for a photo sharing website that will allow you to share photos easily while also giving you more creative freedom than other photo-sharing websites, then Vintag.es is worth checking out.
Pros:
create digital timelines
Create albums
easy to share on other platforms
Cons:
The website interface needs improvements
10. Unsplash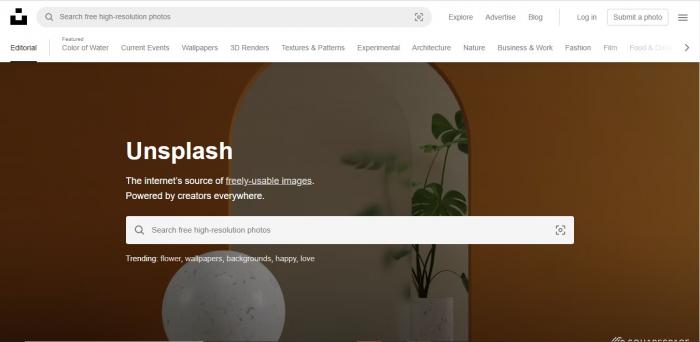 Unsplash is a fantastic resource for designers and business owners alike. The website has a simple, clean interface that makes it easy to scroll through thousands of high-quality photos you can use for any project. New photos are added every ten days, making it easy to stay on top of fresh content and keep your site up-to-date.
Pros:
High-quality stock images
Ten days free plan
good for new photographers
Cons:
Nothing special to mention
Conclusion
In the year 2022, many people were looking for websites that would allow them to share beautiful photos without anyone being able to download them, or even see them. After careful analysis, we came up with a list of 10 photo sharing websites that were rated as the best by their users. So, whether you're in the market for a new photo sharing website, or just want to check out the best ones currently available, be sure to check out our list! Read more:Why are my Pictures Blurry? Top 10 Reasons
Do you find this post helpful?
Read More to Know Deeper: