Before you read this article, we would like to address recent rumors that our website has been shut down. We want to assure you that these reports are false and unfounded. Our website is up and running as usual, and we remain committed to providing you with the best user experience possible. We appreciate your continued support and hope to see you soon on our website.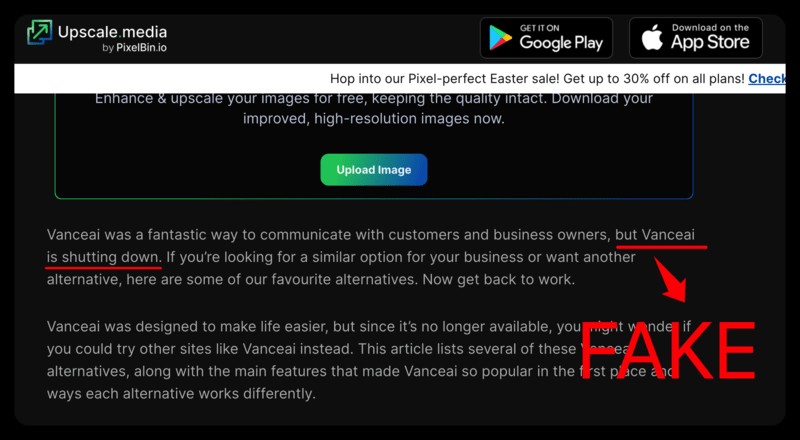 An AI image upscaler is a tool that utilizes artificial intelligence algorithms to increase the size of an image while maintaining its quality. Traditional image upscaling methods often lead to a loss in quality, resulting in pixelated or blurry images. Therefore, upscale.media or upscale media, an AI-powered image upscaler application, uses special algorithms to deeply study an image and replicate the pixels in a way that enhances the quality of the overall image while increasing its size.
These algorithms are trained on vast amounts of image data, allowing them to learn and recognize patterns in images and create more natural-looking details when enlarging images. Some AI upscalers also offer additional features such as image restoration, noise reduction, and color correction. With that said, this guide will also include various upscale media alternative applications as well.
What is Upscale.media?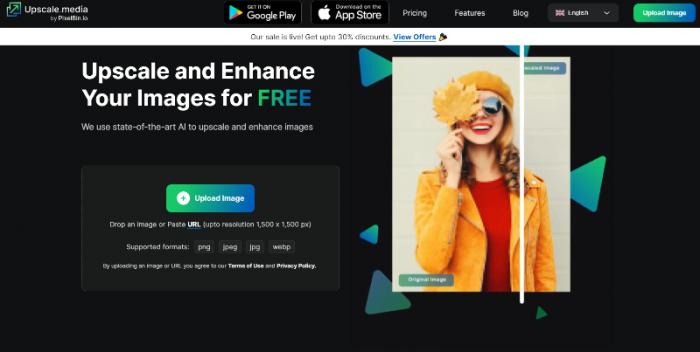 The upscale.media tool uses AI algorithms to upscale images while maintaining their quality. It offers various options for image enhancement, such as upscaling by 2x, 4x, or custom size depending on the platform and subscription, as well as image enhancement, noise reduction, and JPEG artifact removal automatically. upscale.media is a useful tool for anyone who needs to increase the size of their images while maintaining their quality, making it ideal for applications such as printing, graphic design, and video content production.
Upscale.media by Pixelbin.io has mobile apps available on both Android and iOS platforms. This feature increases the accessibility of the tool, allowing users to upscale their images on-the-go using their mobile devices.
What can you do with Upscale.media?
Image upscalers provide a lot of value to a wide range of audiences, from casual users to professionals such as photographers, photo & video editors, graphic designers, etc. For example, designers often need to enlarge images while maintaining their quality for various purposes, such as creating posters, banners, and other printed materials. Traditional upscaling methods can often result in pixelated or blurry images that do not meet the desired quality standards.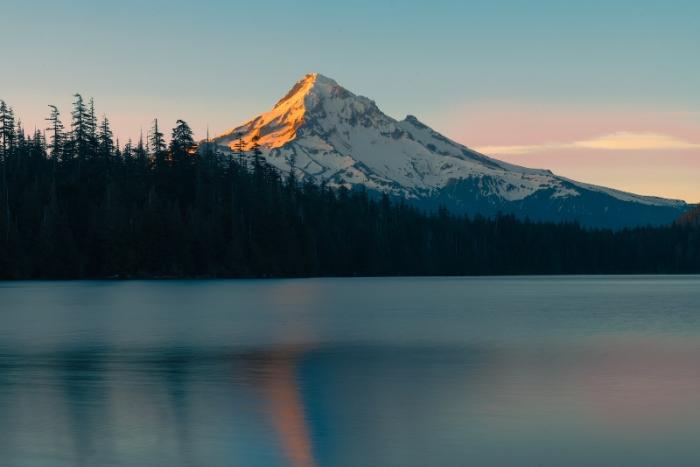 Photographers can use Upscale.media to enhance the resolution and quality of their photos, allowing them to print larger prints or create high-quality online galleries. Online retailers can use Upscale.media to upscale product images, allowing customers to see the details of the product and make informed purchasing decisions.
On average, Upscale media also enhances image quality, removes JPEG artifacts, and more, when you process an image from it. Not to mention that the platform offers up to 45 free image credits to users, which is pretty generous when compared to other similar platforms online.
How to use Upscale.media?
Step 1: Click on the link to the website given above and you will reach the homepage of the application. From there, you can read more about the application or use the upload button to select an image for upload.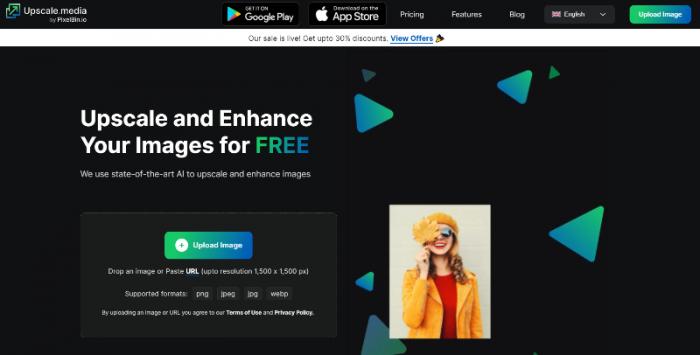 Step 2: When it comes to uploading, you can also drop the image directly or paste the URL of the image. After uploading, the tool will start processing the image. You can use the options given below to customize your output.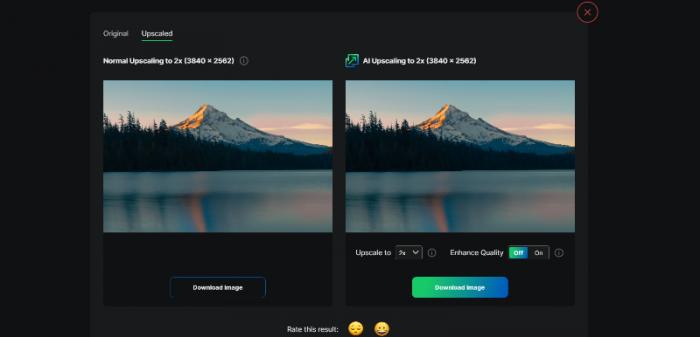 Step 3: After a few seconds, you will see that the image has been processed and displayed on the screen. Use the download options given to save the image on your device.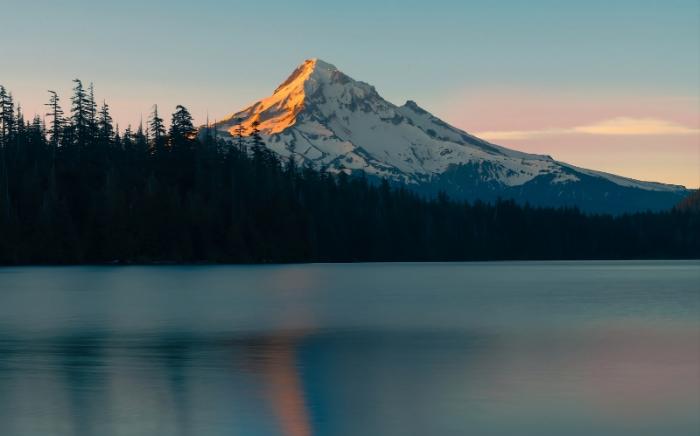 Best Upscale.media Alternatives: Our Picks
VanceAI Image Upscaler
Key features
Upscaling modes: The tool provides different upscaling modes including Standard, Art, Anime, and Text, which are tailored to improve specific features of an image, such as color, texture, and detail, depending on the image type.
Useful features: VanceAI Image Upscaler and VanceAI in general offer many useful features, such as the Workflow, Workspace, and more. This is further boosted by the intuitive UI design online and offline.
Batch processing: Paid users can use the batch processing feature to upscale up to 10 images simultaneously, which can be a significant time-saver for those who need to upscale a large number of images.
Better Accessibility: Thanks to VanceAI JA, you can use VanceAI Image Upscaler in the Japanese language. Moreover, VanceAI PC allows you to upscale images offline through their desktop software application.
Fast performance: VanceAI Image Upscaler is designed to operate quickly and efficiently, with most images being upscaled within seconds.
Pros
The enhancement or upscaling modes offered by VanceAI Image Upscaler is effective and an uncommon feature among the many image upscale applications.

 

The platform is highly affordable and it offers 3 image credits per month for free to all registered users.
Cons
Can offer more manual editing or fine-tuning options online.
How to use VanceAI Image Upscaler?
Step 1: Click on the given link to  access the Image Upscaler webpage. Once there, you can open the Workspace by using the Upload Image button in yellow.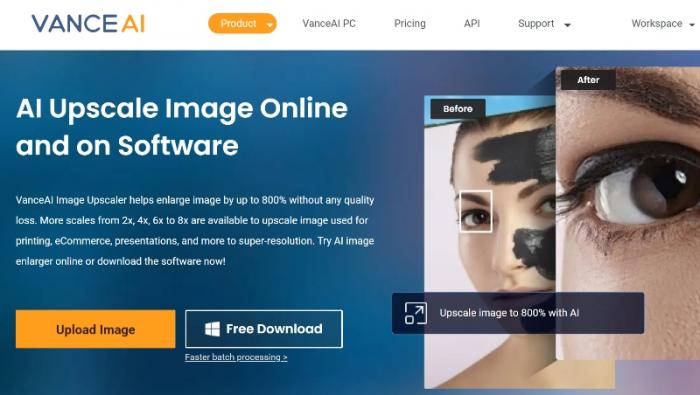 Step 2: The VanceAI Enhancer Workspace offers users direct access to 4 different tools, displays remaining image credits, and enables users to manage everything easily. Here, you can upload your desired image, set your preferences, and then click on the Start to Process button.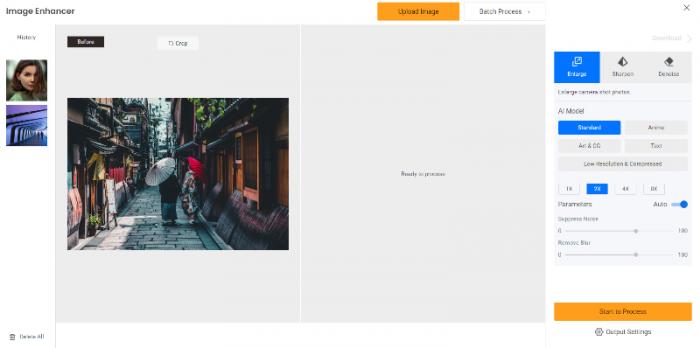 Step 3: After a few seconds, the final upscaled image will be displayed on the screen for a before-after comparison. You can then click on the Download Image button to save the output.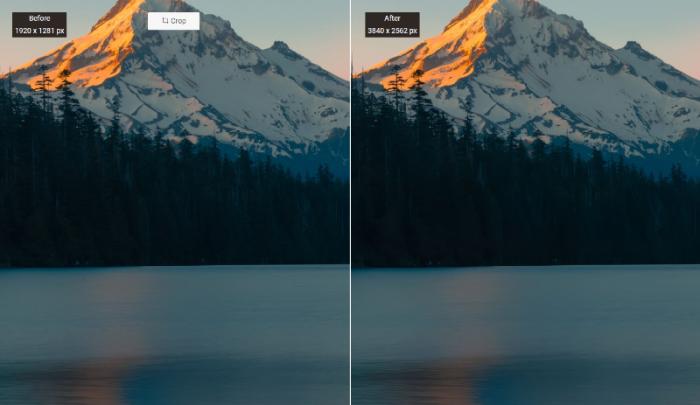 VanceAI Image Upscaler for Windows
Key features
Customizable Settings: The VanceAI PC software allows users to customize various settings to achieve the desired output. For example, users can adjust the level of image enhancement, choose from different upscaling modes, and more.
User-friendly: VanceAI PC has a straightforward and elegant design, making it accessible to users of all experience levels.
Offline Access: VanceAI PC allows users to access VanceAI's image editing and enhancement tools offline, providing better accessibility to the tools.
Pros
With the VanceAI PC software, users can ensure that their images remain on their own computer and are not uploaded to the internet or stored on external servers.
The desktop software may be faster than using the online version of VanceAI's tools since it runs directly on the user's computer and doesn't require uploading and downloading large image files.
Cons
To make use of VanceAI PC fully, users need to purchase a separate subscription for it, which can be expensive for users, especially beginners.
How to use VanceAI Image Upscaler for Windows?
Step 1: To start using VanceAI PC, access the online webpage and click on Free Download to initiate the download for the software setup file, or Buy Now to purchase a subscription.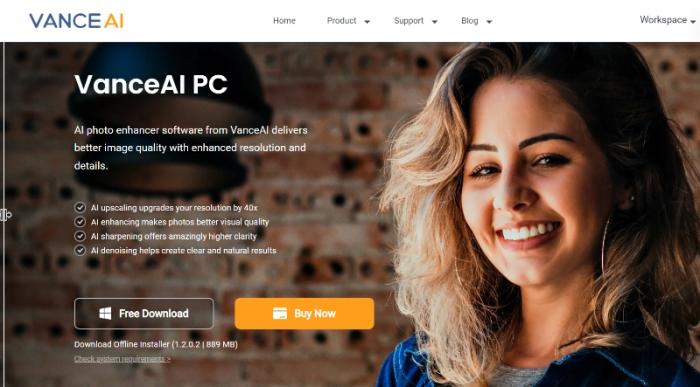 Step 2: After the download is complete, run the setup file and begin the installation process. Once the installation is finished, launch the VanceAI PC software. On the home screen, click on the Enlarge tab to access VanceAI Image Upscaler and Image Enhancer.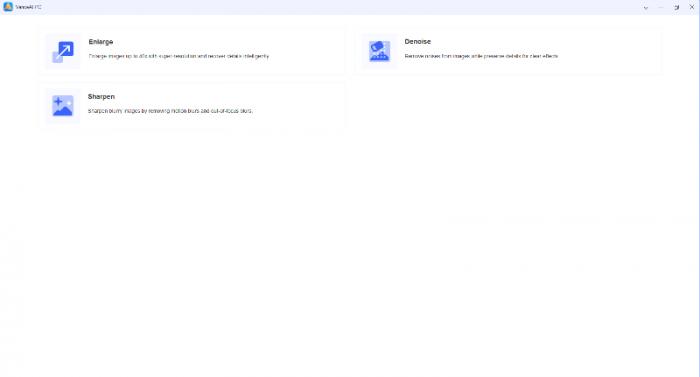 Step 3: Upload the image and experiment with the settings. It works the same as in the Workspace online, except here, you will see real-time previews of the changes you make. Process the image and save it using the Save Image option.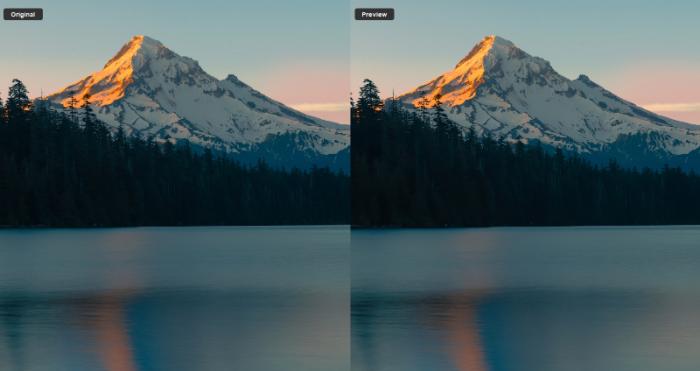 ImgUpscaler
Key features
Free Usage: The online platform offers 5 image credits for free per week, which is higher than the usual offered by other applications.
Better Reach: ImgUpscaler is a platform that is available online as a website application and also on mobile devices that run on Android and iOS.
AI Upscaling: ImgUpscaler makes use of AI and other similar technologies to process images relatively quicker than average and with good-looking outputs.
Pros
The application is capable of upscaling and enhancing various types of images, including anime and cartoon photos.
The extended free use and simple design make it accessible to a wide range of users.
Cons
The platform seems limited in terms of usage because it only offers image upscaling.
How to use ImgUpscaler?
Step 1: To begin using ImgUpscaler, simply click on the provided link to access the website. Once on the website, you have two options: you can explore the site, or you can upload an image to be upscaled by clicking on the upload button.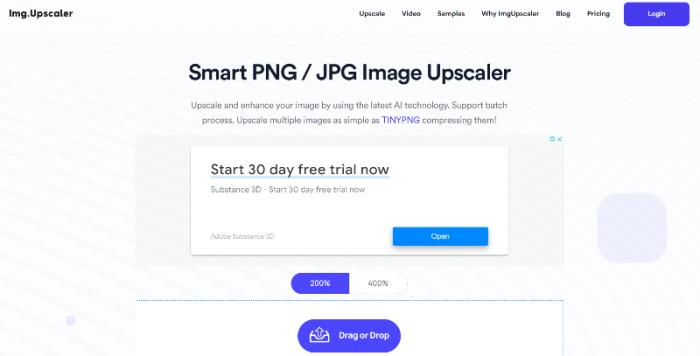 Step 2: When you're ready to upscale an image, simply select the desired image from your device, and it will be uploaded and displayed below the upload button. After selecting the image, click on the Start button to begin processing it.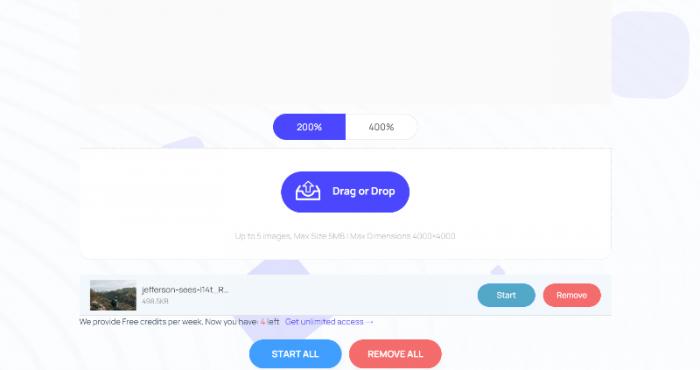 Step 3: The application will take only a short amount of time to upscale the image. Simply select the preferred option, and you can then download the upscaled image to your device.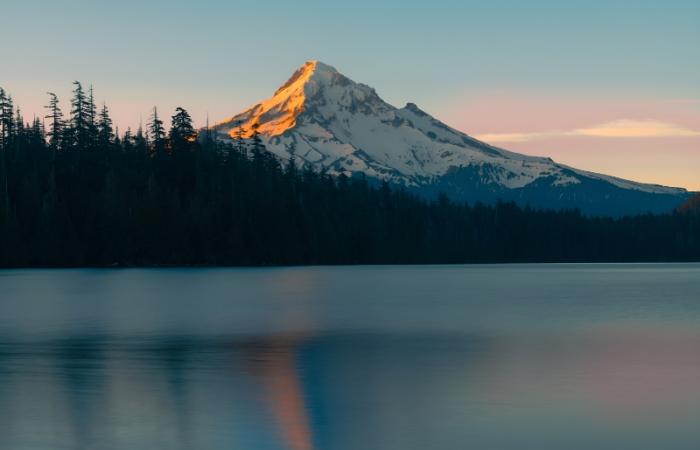 Bigjpg AI Image Enlarger
Key features
Decent Processing: BigJPG processes images swiftly, delivering high-quality enlargements within minutes.
AI-Driven: BigJPG harnesses the power of artificial intelligence to create enlargements that match the quality of those made by professional photo editors.
Widely Accessible: BigJPG is one of the few images upscales available not just online but also on desktop and mobile platforms.
Pros
The application is well-known and easily accessible due to its availability on mobile and desktop platforms.
Offers a good amount of free use.
Cons
Doesn't offer any special features with the image upscale.
It does not have many other photo editing and enhancement tools overall.
How to use Bigjpg AI Image Enlarger?
Step 1: To access the BigJPG application, click on the link provided, which will take you to the webpage displaying important details about the application.
Step 2: Use the upload button to upload your image, and the image will be displayed on the webpage. Once the image is uploaded, click on the Start button to initiate the processing of the image.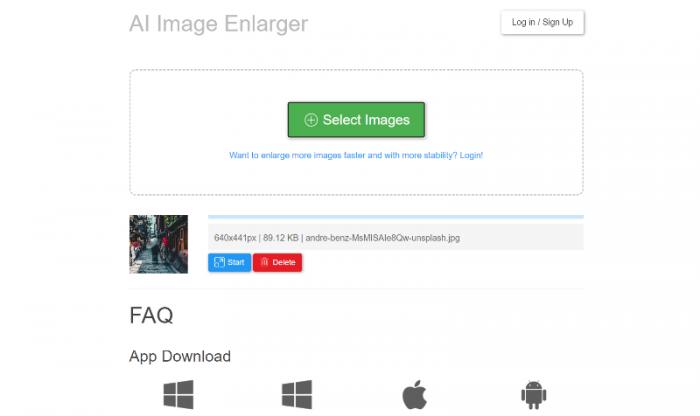 Step 3: The image processing will take just a few seconds to complete, and you can view the upscaled image as soon as it is ready. Finally, save the image onto your device.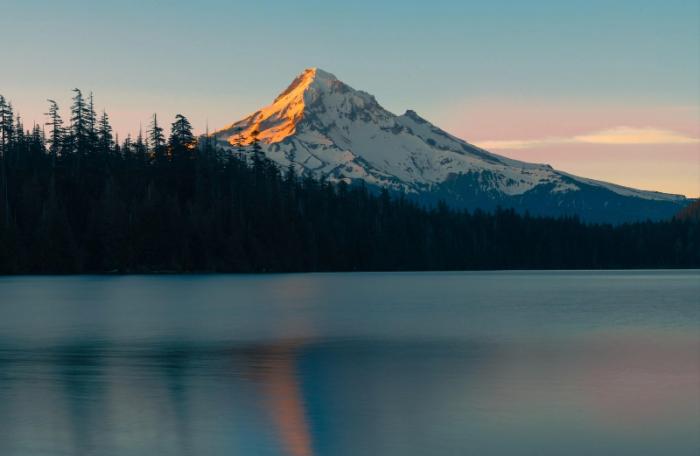 Conclusion
In this Upscale media review, we saw how the application in question works and what it can offer to the users. Along with that, there are also Upscale media alternative applications listed in the guide that users can go through and make use of. Upscale media is mainly an image upscaling application, similar to BigJPG and ImgUpscaler. You can consider them close alternatives due to that. In most cases, such applications are also affordable and easy to use. However, if users want to have more photo editing solutions under a single app, it is better to go for VanceAI, as it offers close to 18 photo editing and enhancement tools, along with various other accessibility additions such as VanceAI PC and VanceAI JA.
Do you find this post helpful?