While it's no trick of the trades, Photoshop has become one of the most common pieces of software for graphic designers, web designers, and even photographers. You can use Photoshop for everything from touching up photos to creating detailed illustrations.One popular effect that Photoshop is known for is the vintage or retro photo effect. This effect can be used to give your photos a bit of a nostalgic feel as if they were taken many years ago.
In addition, if you are interested in photo restoration, you may try an AI tool- VanceAI Photo Restorer to remove all the imperfections on the photo.By the way, there are plenty of other ways to create a vintage photo effect. In this article, we'll also show you how to create a vintage photo effect in Photoshop, as well as some alternatives to Photoshop if you don't have it.
How To Create Vintage Photo Effect In Photoshop?
Adobe Photoshop is one of the most widely used photo editing software programs in the world. It is a program that allows you to create and manipulate images into a vintage look, whether they are digital photos or scanned images from books or magazines.
With Photoshop, you can crop, resize, and rotate images. Besides that, you can add text, graphics, and special vintage effects. You even create artwork from scratch, using Photoshop drawing and painting tools.
There are many ways to create a vintage photo effect in Photoshop. But for this tutorial, we'll be using a combination of several things:
Step 1
To get started, open up your photo in Photoshop. If you don't have Photoshop, you can download a free trial from Adobe.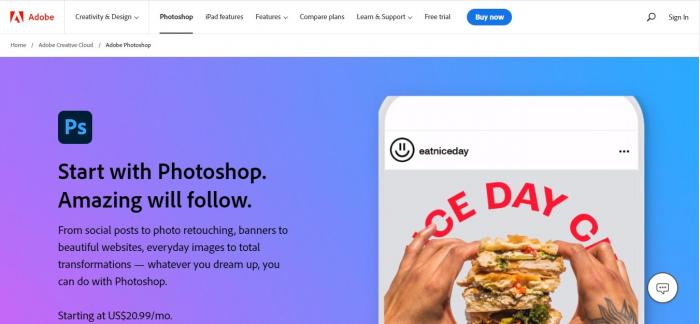 Step 2
Once your photo is open, go to image and then adjustments. Click hue/saturation. This will open up the hue/saturation dialogue box. Click on the colorize checkbox and then adjust the hue, saturation, and lightness until you get a yellowish-brown color that you like. Click ok when you're done.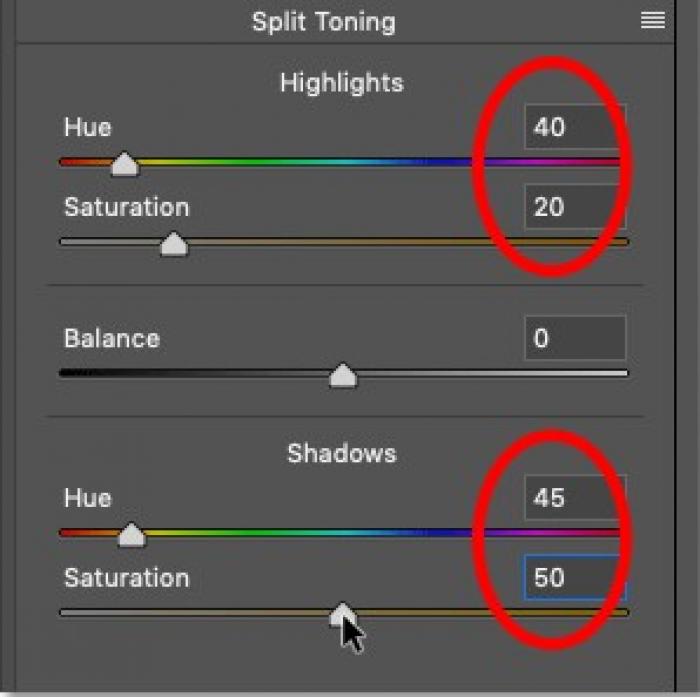 Step 3
Finally, go to image, adjustments and click vignette. This will open up the vignette dialogue box. Set the amount to +80, the midpoint to +50, and check the highlight mode checkbox. Then click ok.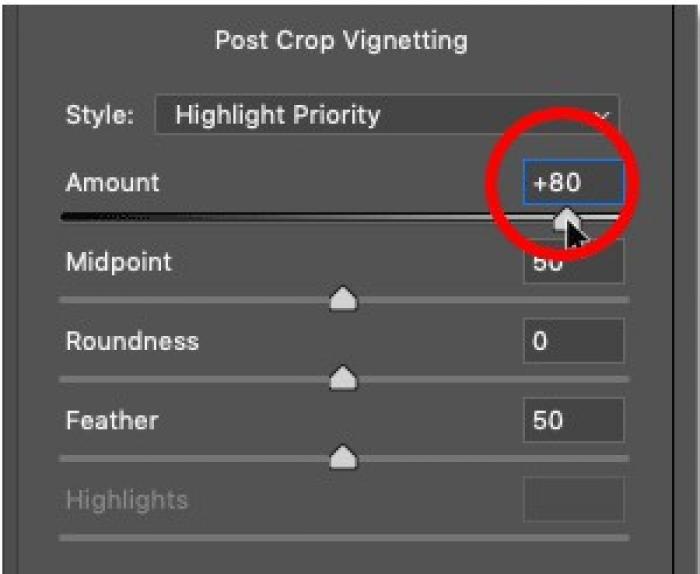 Step 4
If you want to take things further, you can also add grain to your photo. Set the parameters to amount +50, size +60 and roughness +60.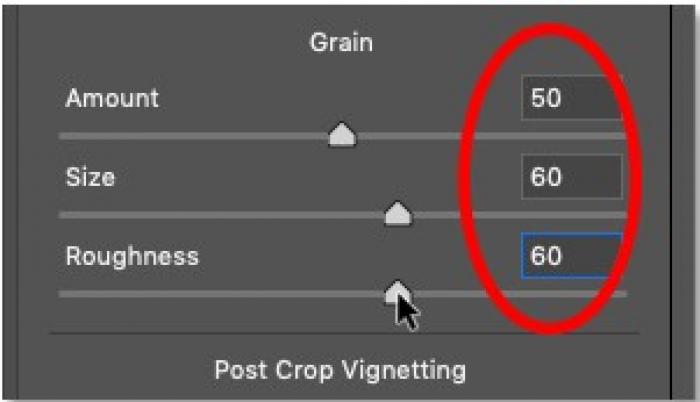 5 Great Photoshop Alternatives
If you don't have Photoshop or you're not interested in using it, there are plenty of other ways that you can create a vintage photo effect.
We will be using the following image for editing on these tools after understanding the detailed content from the photo repair page.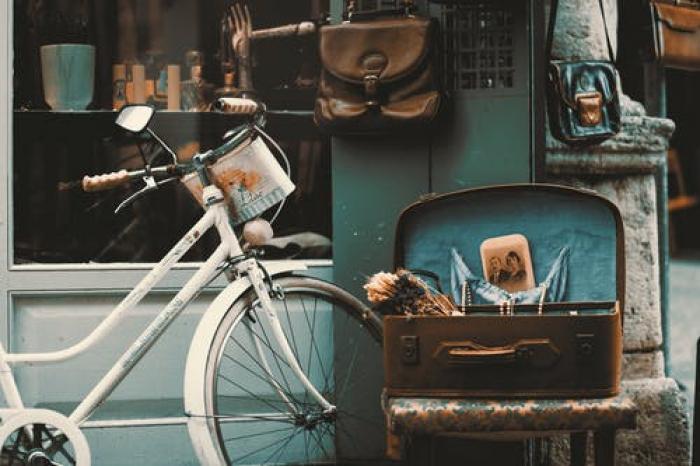 Here are some of the best alternatives:
| | | | | |
| --- | --- | --- | --- | --- |
| Online Photo Editor | Price | Quality | Features Options | Various Styles |
| Pho.to | Free | Easy to use | Wide range of features: photo editing, collages, filters, effects, photo gifts | Yes |
| Fotor | Free with option for premium version | Powerful editing tool | Crop, rotate, resize, remove blemishes, add text, borders, graphic elements, vintage filters, effects | Limited designs |
| Photo Funia | Free | Glam up photos with various features: filters, effects, text, borders | Yes | Yes |
| Pixelied | Free with limited version | Multiple editing options | Design tools, stock images, templates, customizable graphics, vintage filter | Yes |
| Lunapic | Free | Variety of features: cropping, resizing, filters, effects, text | No | Yes |
Pho.to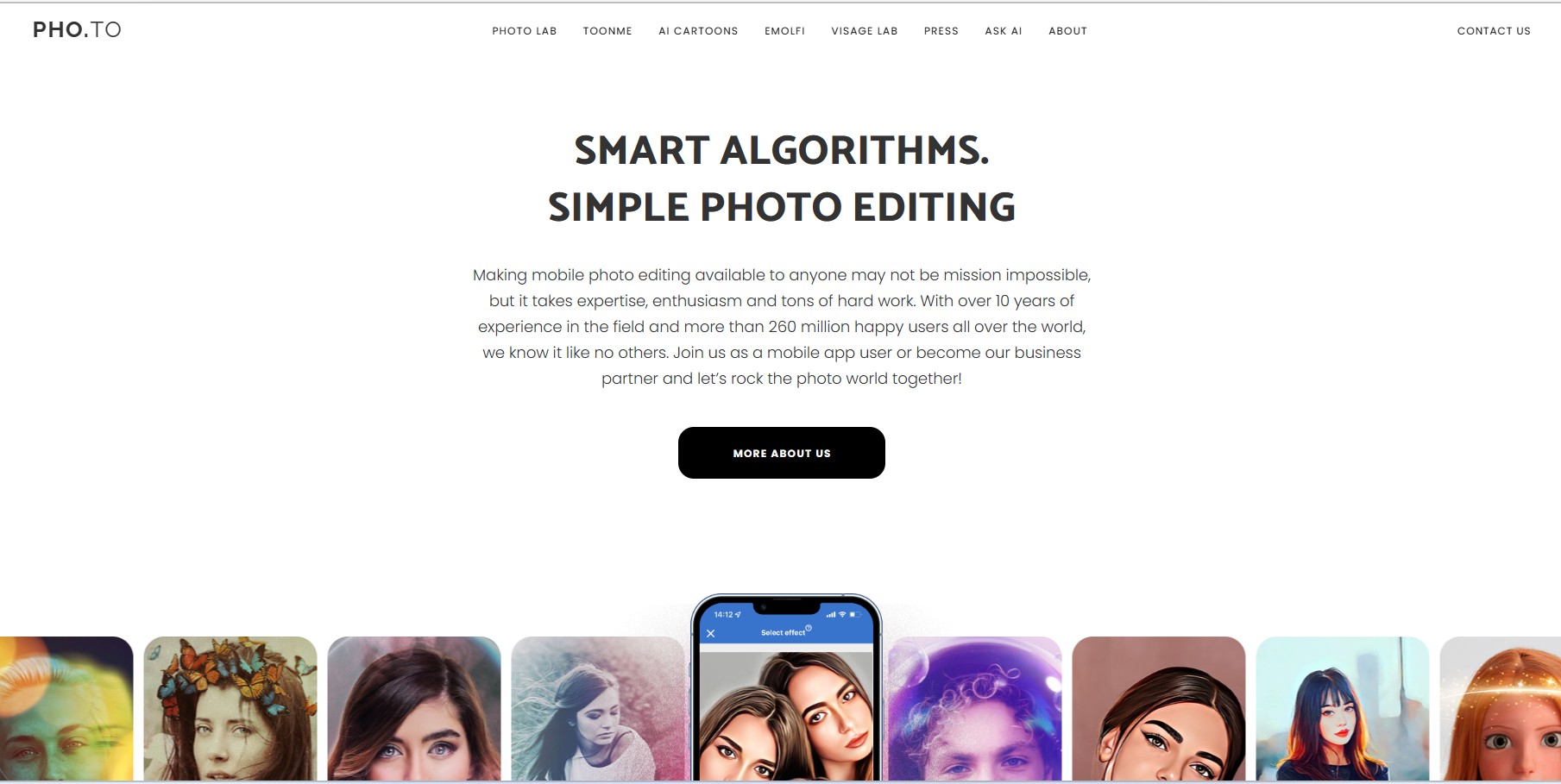 If you're looking for an easy-to-use alternative to Photoshop, Pho.to is a great option. You don't need to download or install anything, and there's a wide range of features to choose from. You can edit photos, create collages, add filters and effects, and even make photo gifts like mugs and puzzles.
Plus, if you sign up for a free account, you'll get 1 GB of storage space so you can keep all your edited photos in one place. If you ever need more storage, you can upgrade to a premium account for just $4.99/month. So whether you're a beginner or a pro, Pho.to is a great option for all your photo editing needs
Pros
Easy to use
No installation required
Large selection of photo effects
Cons
Some features are locked behind a pay wall
Fotor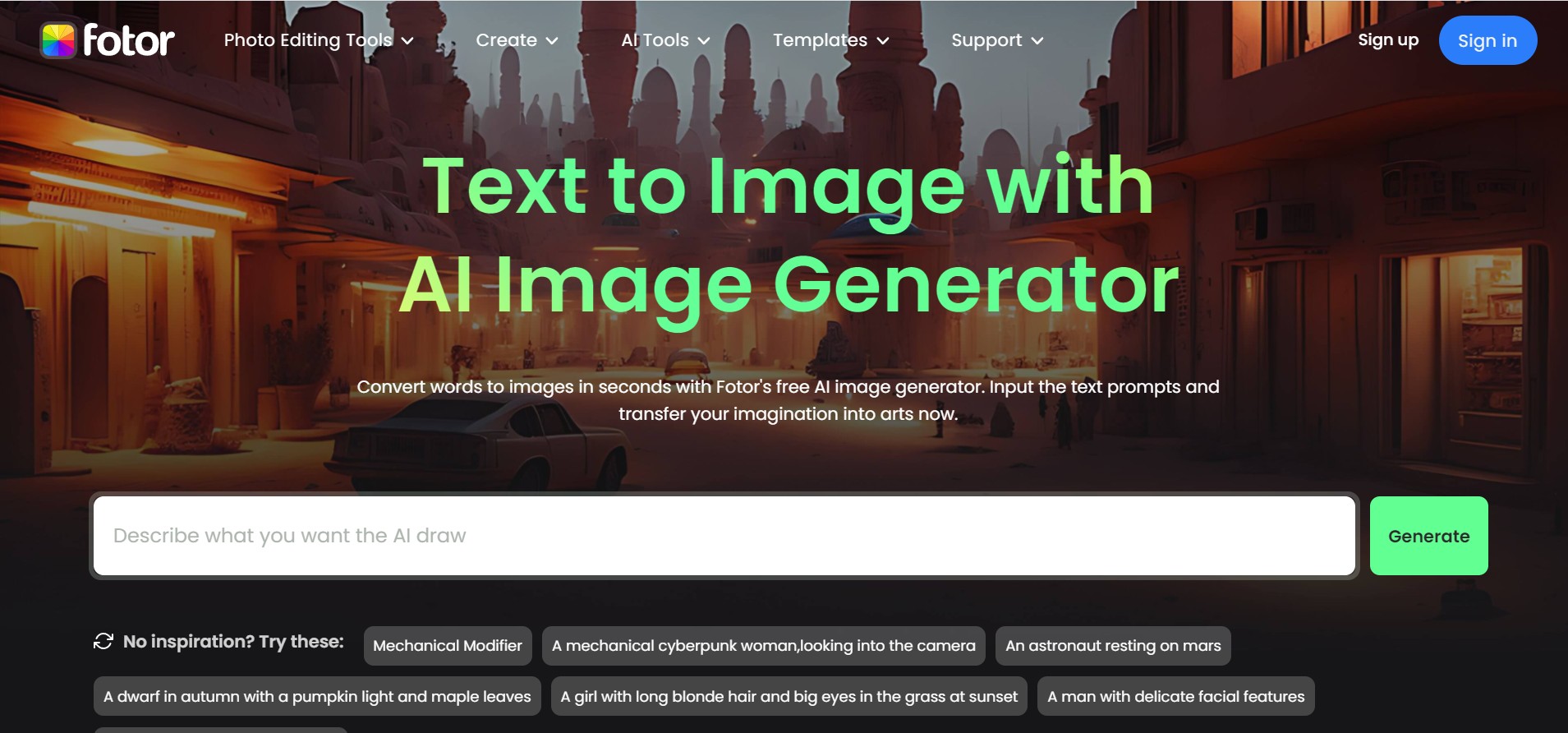 Fotor, similar to AI old photo restoration offered by VanceAI Photo Restorer, is a powerful online photo editor that lets you make major edits to your photos with ease. With this online editing tool, you can crop, rotate, and resize your photos, as well as remove blemishes and red-eye. You can also add text, borders, and other graphic elements to your photos.
In addition, Fotor provides a wide range of vintage filters and effects that you can use to give your photos a unique look. Whether you're a professional photographer or just someone who likes to take pictures, Fotor is an online photo editor that's worth checking out. Try to read more about Fotor here.
Pros
Web-based
Large selection of features
Robust free editing version available
Easy to use interface
Cons
Doesn't offer too many designs
Photo Funia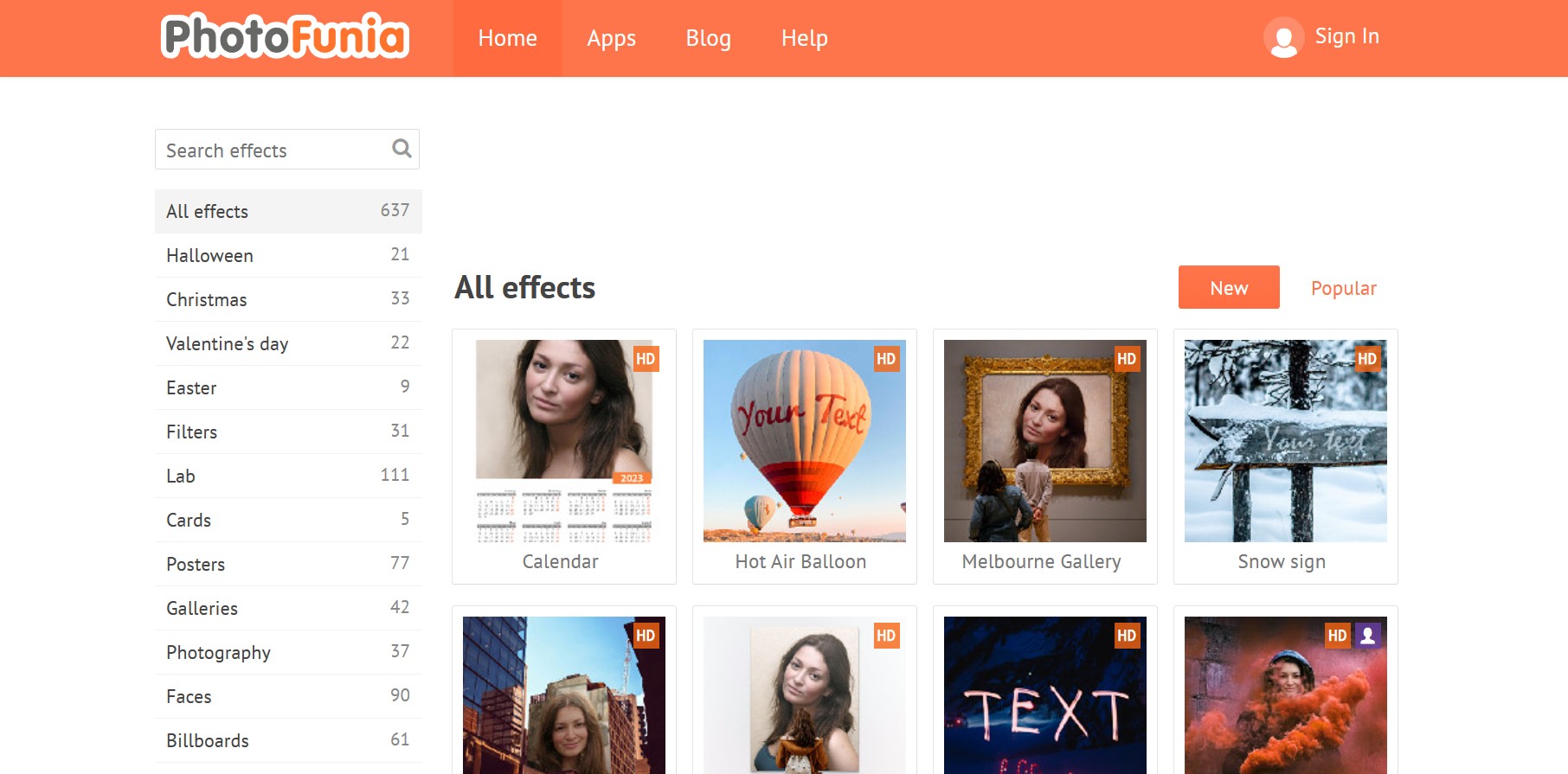 You can glam up your photos with Photo Funia's wide range of features, add text, and borders and make the picture look however you want. It is a free online photo editor that has a wide range of filters and effects. One popular filter is the vintage filter, which can give your photos a retro look.
To use the vintage filter, simply upload your photos and then click on the "Vintage" option. You can adjust the strength of the effect by moving the slider to the left or right.
The vintage filter is just one of many options available, so explore and see what other effects you can create. With photo funia, the possibilities are endless.
Pros
Available for IOS, Android, Windows and Mac
A wide range of filters and effects
Add text, borders and other features
No sign-up required
Cons
Limited options for exporting/saving your edited pho
pixelied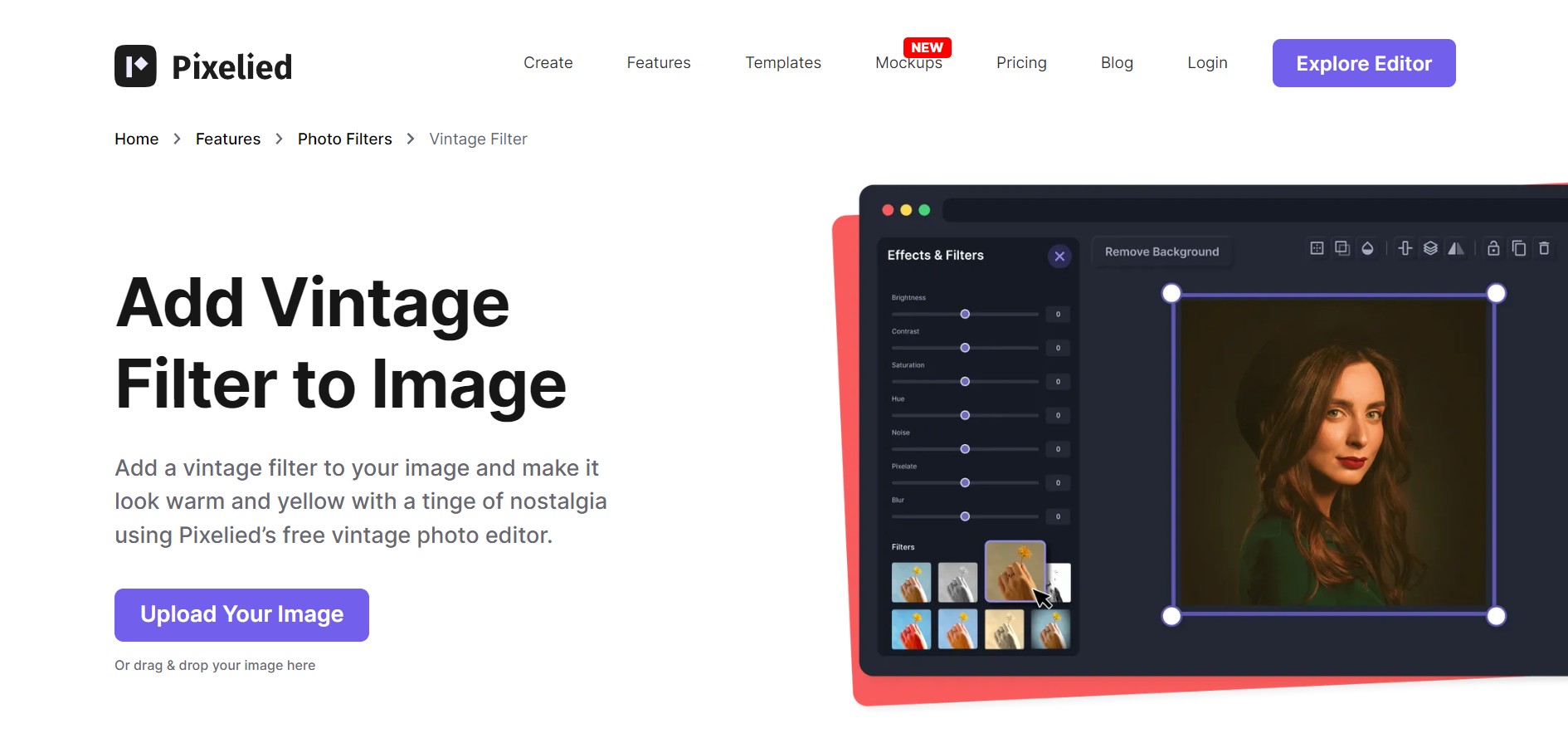 Pixelied is an online design tool that offers a range of features to help individuals and businesses create stunning visual content. It includes a variety of design tools, stock images, templates, and customizable graphics that you can use to create eye-catching designs.
In this tool, a vintage filter that can be applied to your photos to give them a retro, nostalgic feel. The vintage filter adds a warm, sepia tone to your photos, and adjusts the contrast and brightness to give them an aged appearance.
Pros
Multiple Editing Options

Easy to Use
Cons
Limited Free Version

Limited Customization
lunapic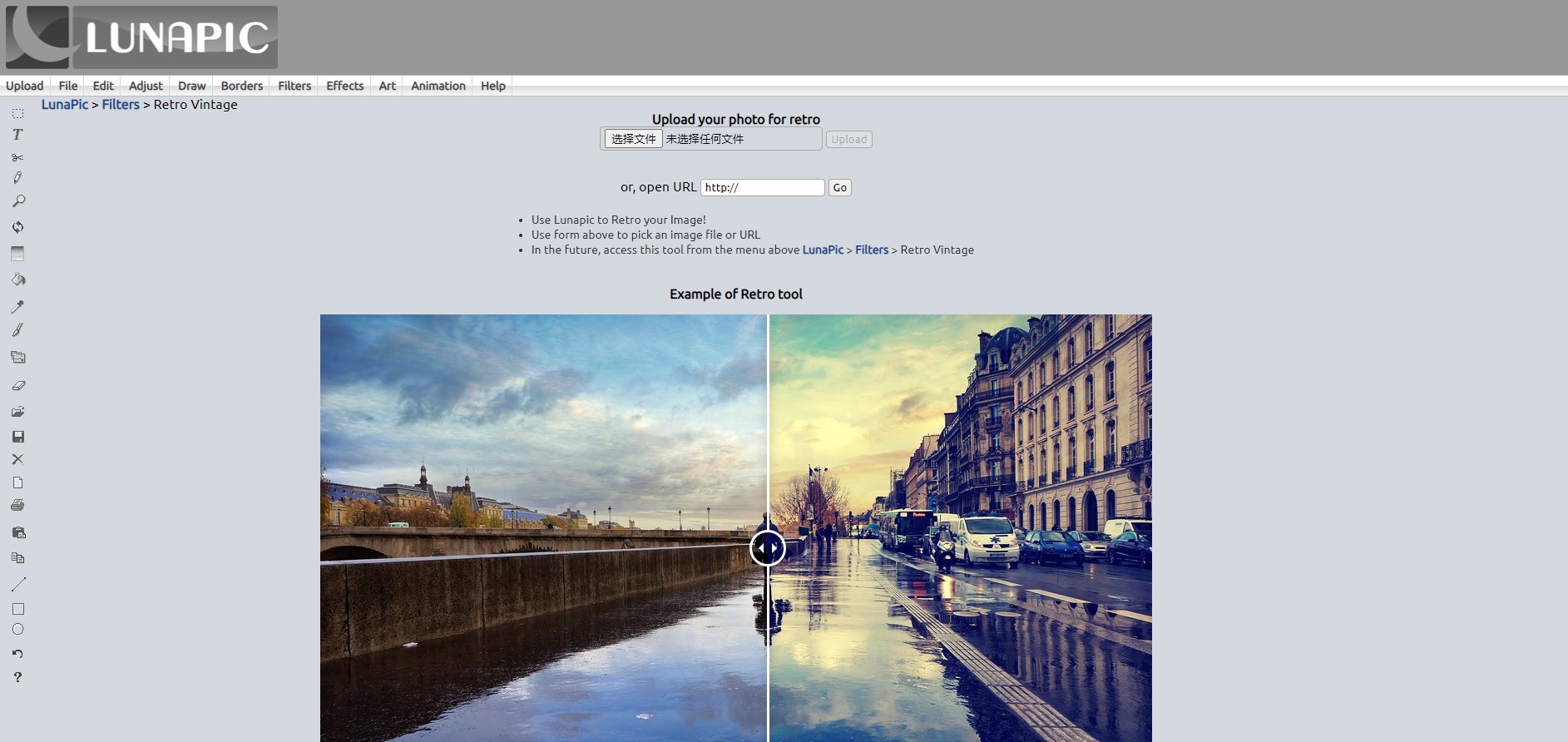 Lunapic is an online photo editing tool that allows users to edit their photos and images for free without requiring any software installation. It offers a variety of features and tools, including cropping, resizing, adding filters, effects, and text.
Pros:
Cons:
Colorize old photo with VanceAI
VanceAI Photo Restorer is the perfect tool for anyone who wants to restore old photos. With just a few clicks, you can remove scratches from old photos online. You can also adjust your photos' brightness, contrast, and color to make them look their best.
VanceAI Photo Restorer is easy to use and doesn't require any special skills or knowledge. just select the picture you want to restore and let the software do its job. In no time at all, you'll have a restored photo that looks like new.

To make the photo more vintage, VanceAI Photo Colorizer is a powerful tool that can quickly and easily add color to black and white photos. The photo colorizer uses artificial intelligence to colorize photos, making it ideal for those who are not familiar with color theory or Photoshop.
VanceAI Photo Colorizer is available as a free online trial tool or as a paid desktop application to AI colorize photo online. The desktop application provides more control over the colorization process and includes a library of pre-made color palettes.
The online tool is perfect for those who want to quickly add color to a black and white photo without any hassle. Either way, the VanceAI Photo Colorizer is an essential tool for anyone who wants to add color to their photos.
Both VanceAI Photo Restoration and VanceAI Photo Colorizer are very affordable and offer a free trial so you can try them before you buy them.
How to colorize old photos with VanceAI?
Now that we are familiar with the features of AI Photo Colorizer, follow these steps to get a picture in the color you want
Step 1. Click AI Photo Colorizer and Upload the image you want to edit with color.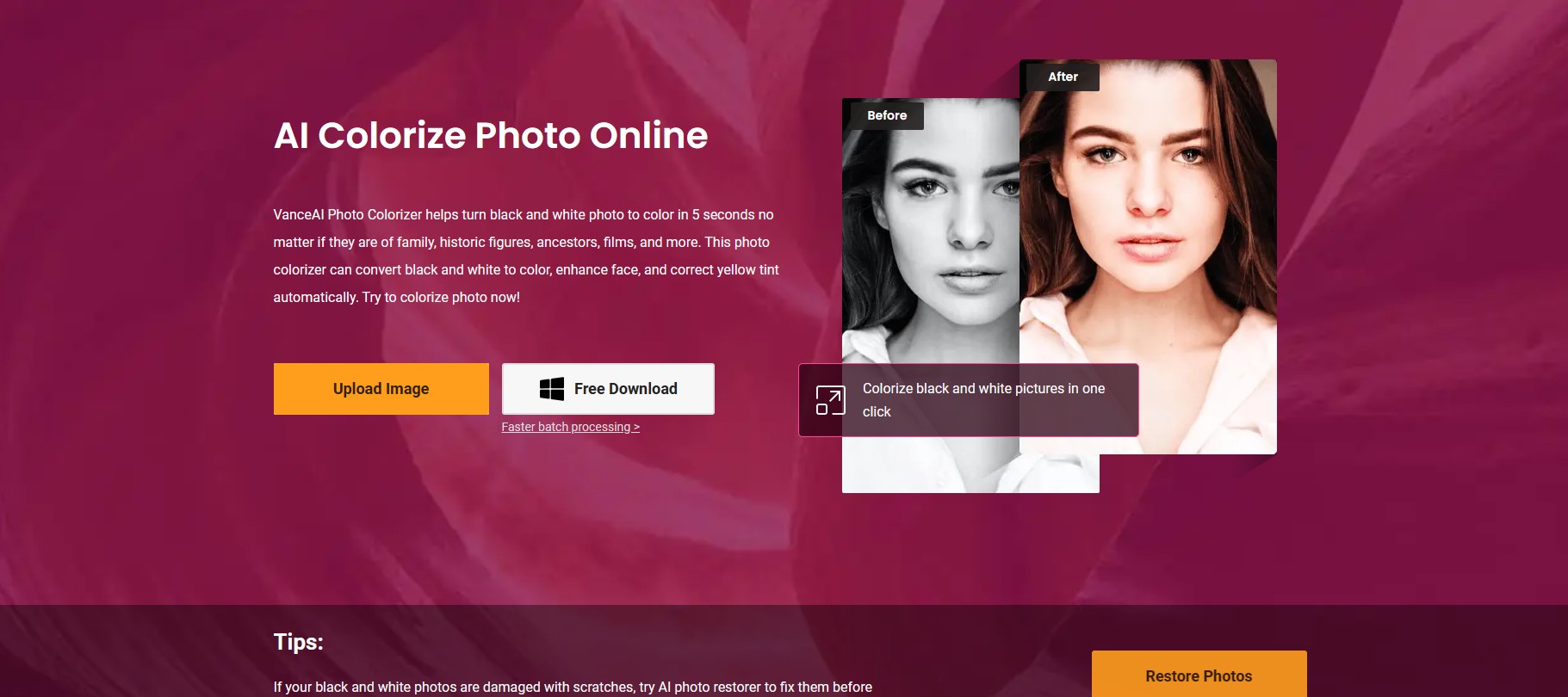 Step 2. Go to workspace, select coloring types and click start process.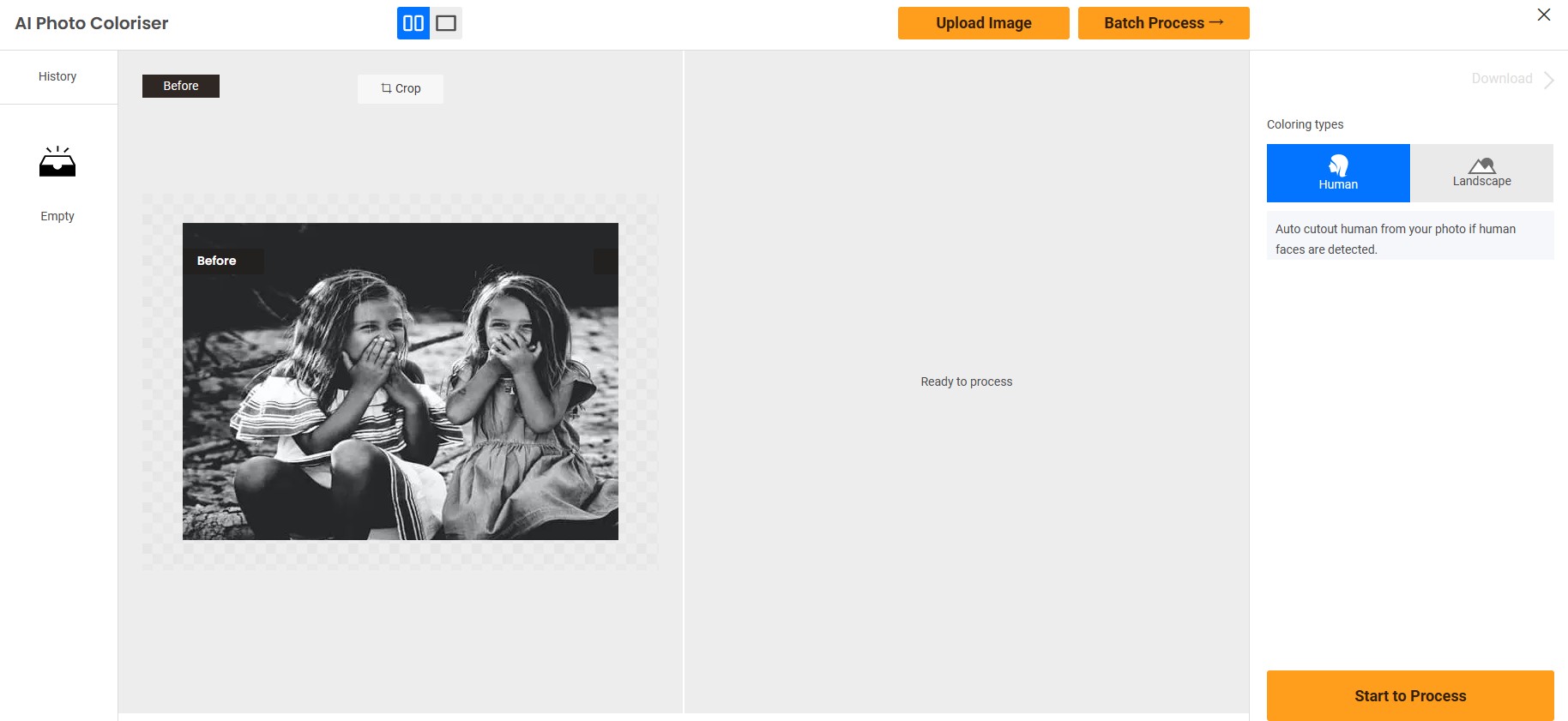 Step 3. Finally, just download the image you want!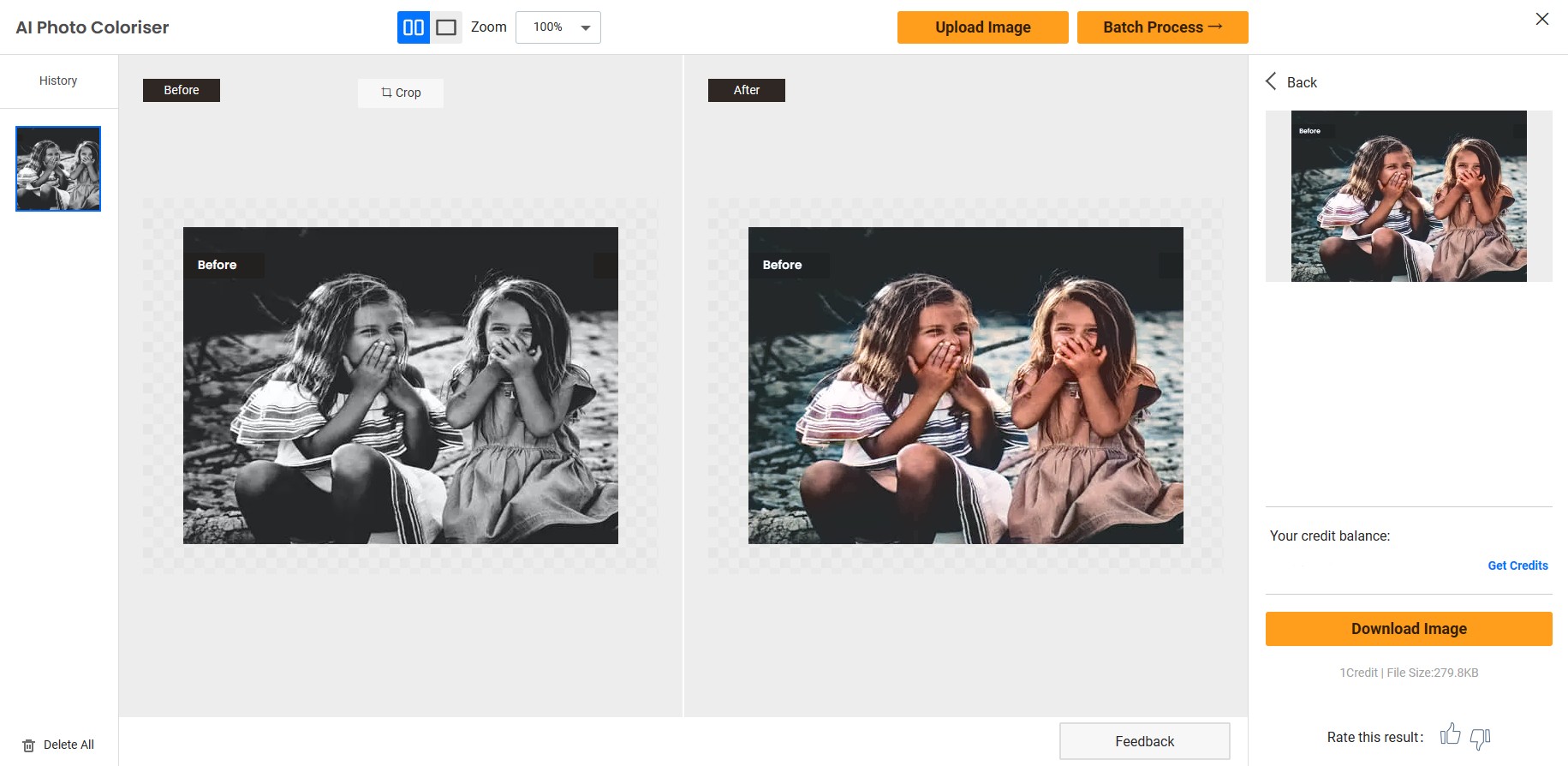 Conclusion
If you're looking for old photo restoration, consider using VanceAI Photo Restorer and VanceAI Photo Colorizer.
These two cutting-edge AI technologies work simultaneously to create a one-of-a-kind picture that can restore any photo to its original colors and resolution or a vintage. Not only will you see your photos in a whole new light, but you'll also be able to share them with friends and family in a way that's never been possible before. Read more:Tutorial for Northern Light Photography
Do you find this post helpful?