Using emotion faces cannot be limited to a particular profession. It applies to educational purposes, psychological purposes, and medical purposes. The mental state of the mind is what results in how we define our emotions. Some factors affect the swing in emotions like temperature, mood, exposure, and physical and mental health. Defining the responses you get from these affecting factors can be hard and sometimes impossible to understand unless with the aid of emotion faces or smileys.
For instance, in a kindergarten, emotional charts are used to help children develop their vocabulary and help develop emotional intelligence. Having a meeting with a therapist and you being asked how you are feeling, can be a hard task to be able to put in words.
That is why they make use of emotional faces to help you express how you feel. Creating printable emotions faces can be a very easy task if you have the right tools. There are lots of printable emotional faces pictures which could be downloaded from wbesite. Usually when we need to print emotion faces, we are printing them as big posters, but the images we download become very blurry and low-resolution after printing. At that time, here is a good helper VanceAI Image Upscaler recommendated for you.
How To Make Printable Emotion Face with Image Upscaler ?
Being able to create emotion faces alone does not make it good, you need tools that can help with post photo editing. Image Upscaler is a very productive tool that helps upgrade your visual performance by increasing the size and resolution of your photos without making them blur.
Using the AI-powered image upscaler, image upscaler produces quality photos that are sight appealing.
Here is the guide to how to use this image upscaler:
Ttep1: Click the link above to go to the website VanceAI, find " AI Image Enlarger"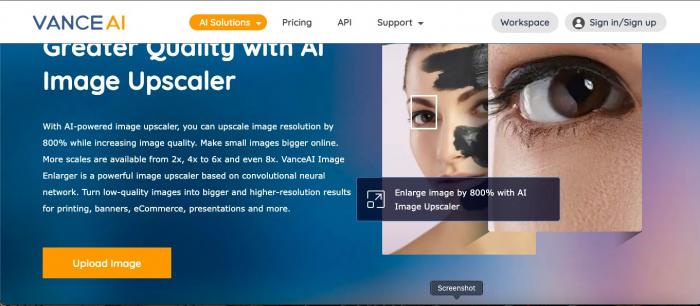 Step 2: Press upload image to select the photo you want to edit. You can use the drag and drop option or you can select an image from your storage.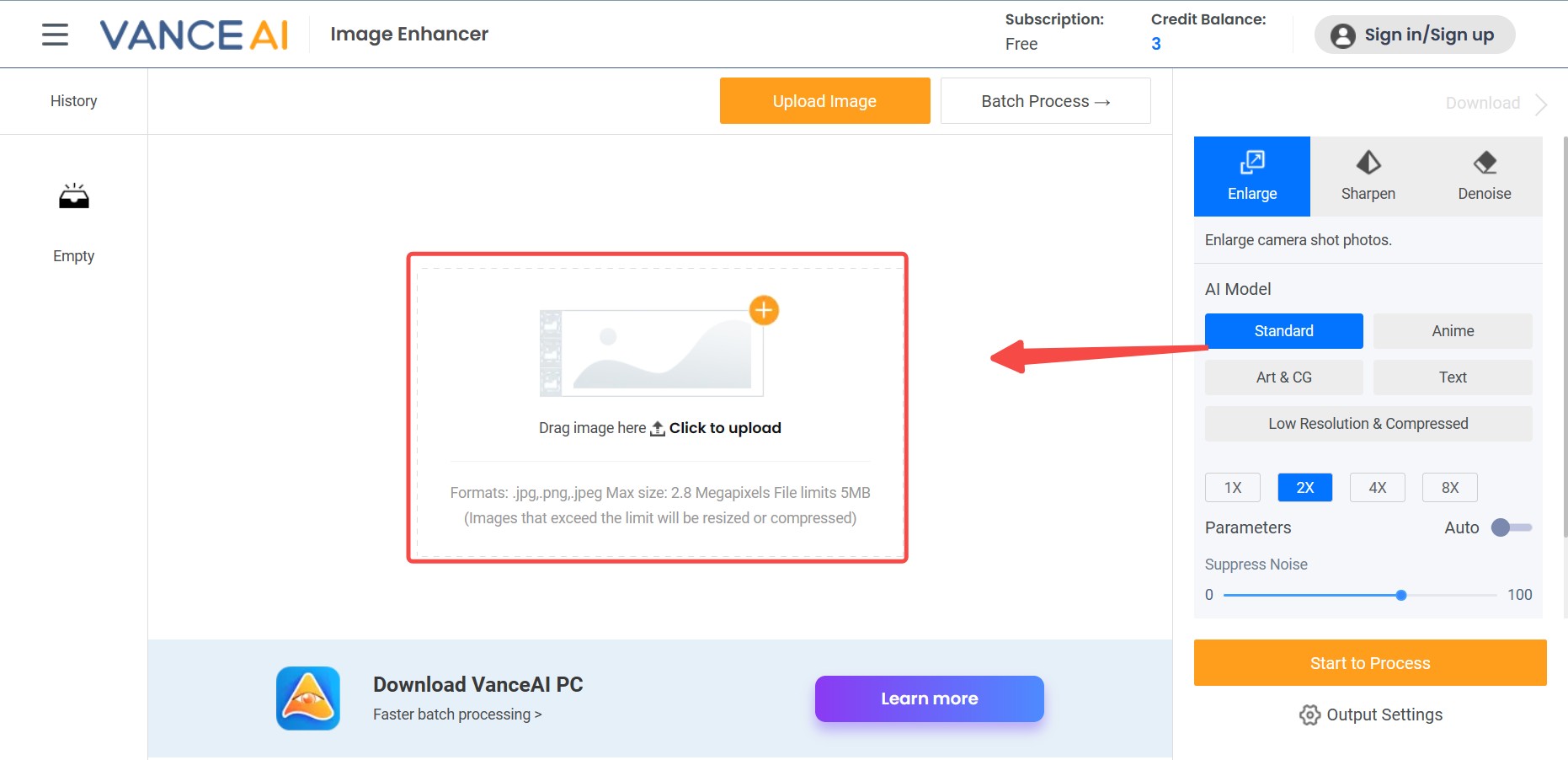 Step 3: After filling the upload space, click start processing to get your photo upscaled.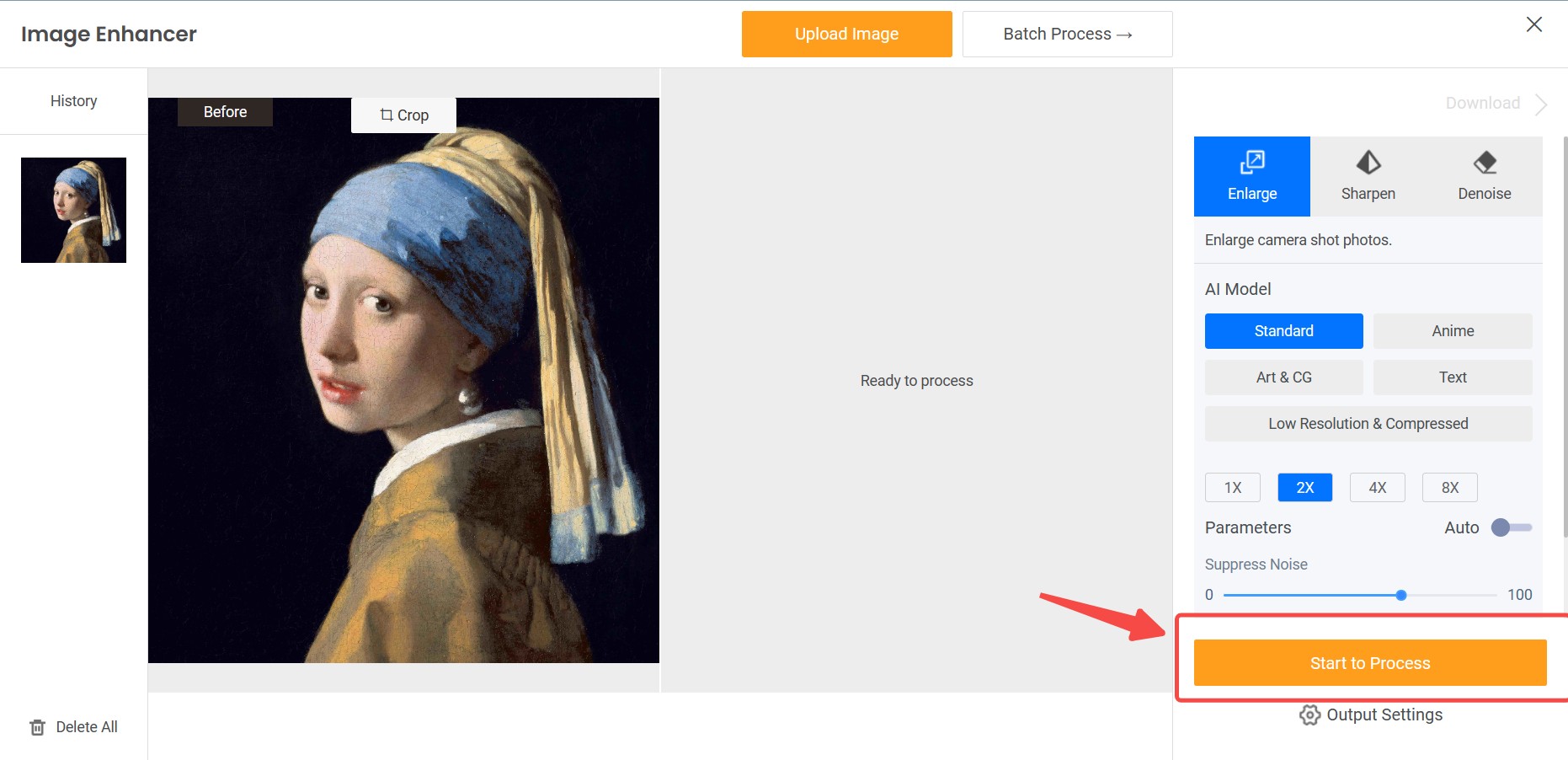 Step 4: After the editing is done, click download to save the feeling face image to preferred storage.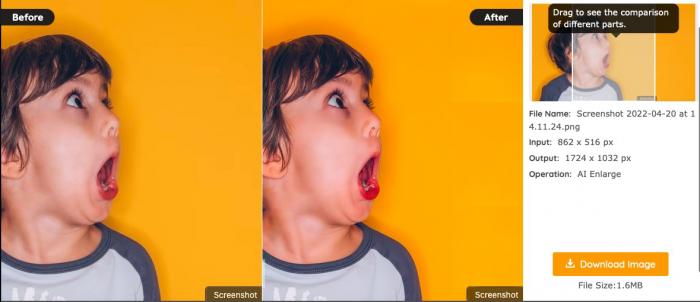 Step 5: Before and after comparison: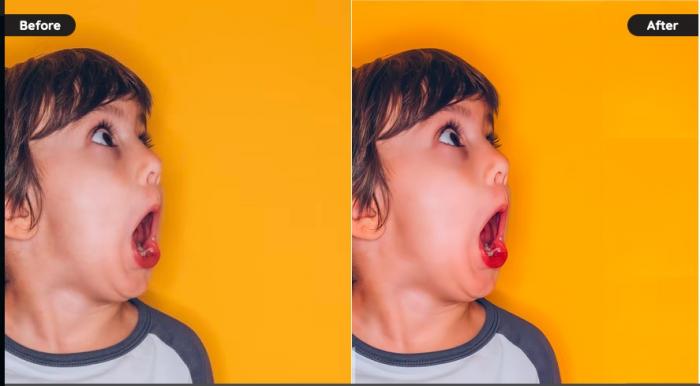 Looking at the above images, you can see the difference between the two. The before images look darker and blurry compared to the after image. It has been edited and enhanced with the Image upscaler.
The color in the after "image" is brighter than before. The photo has been enlarged and the resolution has been upgraded up to 8 times the normal one.
Introduction of VanceAI Image Upscaler's AI Models
No matter what kind of emotion face image you find, you can set the corresponding model on this tool and upgrade your image better. VanceAI Image Upscaler provides 5 different image upscaling models. Every one of them has its special features.
Standard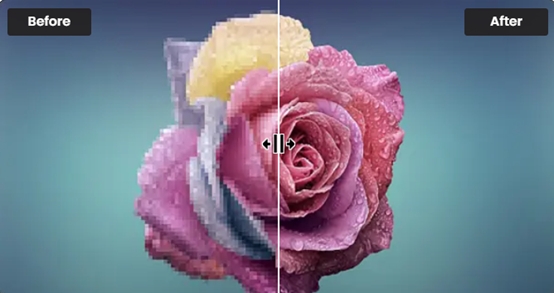 One of the upscaling models from VanceAI Image Upscaler is the Standard model, which is called EnlargeStable. It enables you to upscale any kinds of images, including photos taken by camera, paintings, landscape photography, and so on. If you have a general emotion face to upscale, never hesitate to try this Image Upscaler to enlarge image online or on VanceAI Image Upscaler software.
Anime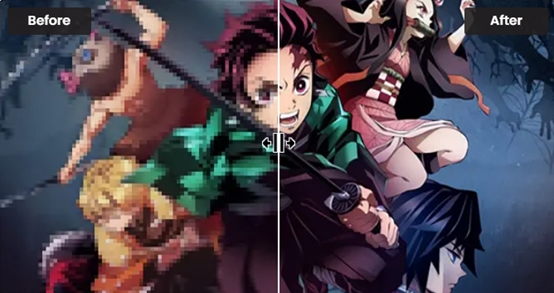 The Anime model of VanceAI Image Upscaler is the best option for anime upscaling. This model can convert old cartoon, anime, and comics to high definition and improve the details. It is divided into 3 submodels: Anime_4x_AnimeSharp, RealEsrganStable and Upconv_7. Simply choose one and start to upscale image from animation to 2K, 4k, or 8K with this AI Image Upscaler now! If you prefer software, AI upscaler software is here for you.
Art & CG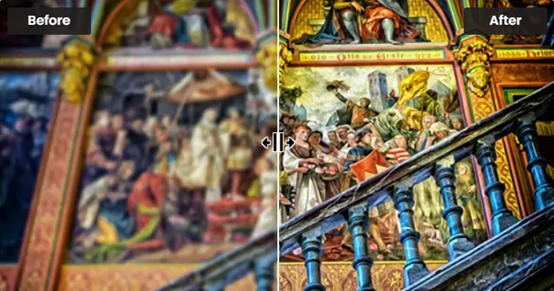 The Art &CG model of this AI Image Enlarger allows you to enlarge CG, art image, drawings or paintings online and restore the original texture instantly. This model is called Universal_UltraSharp_4x. If you want an AI art upscaler to improve image resolution to show the image details more clearly. VanceAI's online Image Upscaler can do this perfectly. And you can have AI image upscaler software to upscale CG images if you need.
Text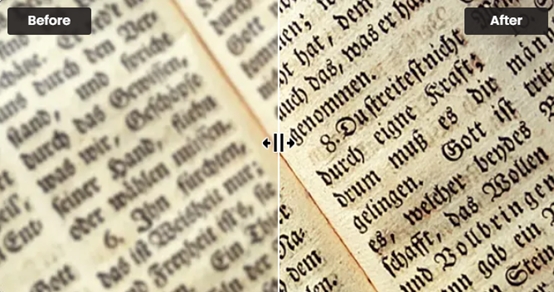 Legible text images can be very essential, including e-signature, e-contract, and scan files. VanceAI Image Upscaler provides you with a text model called Text_4x_TextSharpV1 to AI upscale image with blur text. If you are having trouble upscaling blurred text on a mass of paper documents, this online image enlarger from VanceAI is here for you.
Low Resolution & Compressed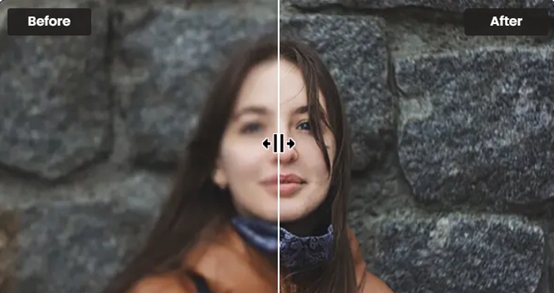 Low Resolution & Compressed model from VanceAI online Image Upscaler can upscale low resolution and compressed pictures to HD in one click. If you need more delicate product photos, portraits or wallpaper, this model will always satisfy you. It will never be too late to upscale such images online with VanceAI Image Upscaler or with upscaler software for PC!
VanceAI PC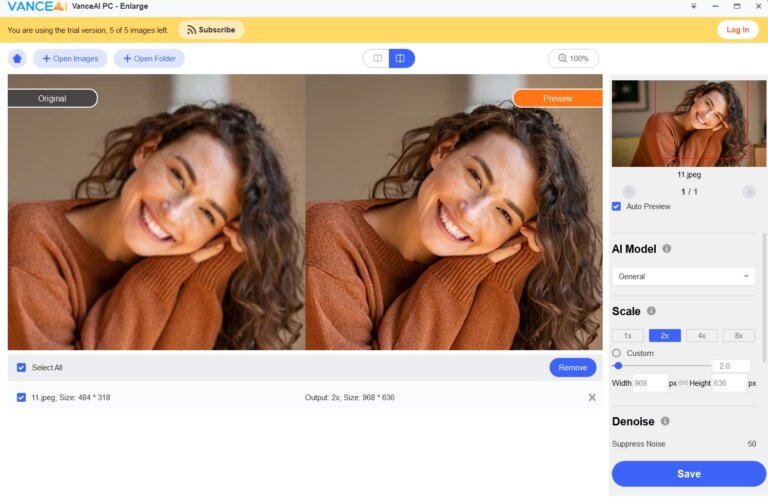 If you need more convenient and professional AI upscaling software, VanceAI PC is your best choice. As AI image upscaler software, VanceAI PC helps enlarge image without pixel loss and improves image quality with 100% precise details with advanced AI algorithms.
What Are Emotion Faces?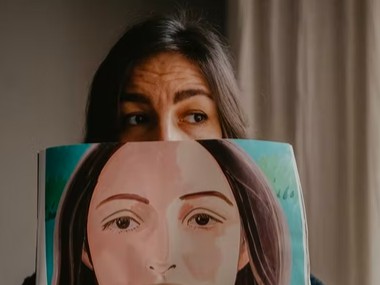 These are feeling face images representations of different neurophysiological changes in the mental state of humans. This is a kind of nonverbal mode of communication and it is used to depict the current activities going through the brain.
The difficulty people face when it comes to putting into words their emotions is what brought about the use of emotion faces and smileys. Its main purpose is to help you convey your emotions as an individual to an observer.
There are different kinds of emotions, for example, happy, sad, cold, sick, displeasure, pleasure, exhaustion, and lots more. There are times when it will get so confusing to differentiate between one emotion or the other that you're feeling, that is when emotion faces come in the case of chats or online interaction.
Online Emotion Face Maker Recommended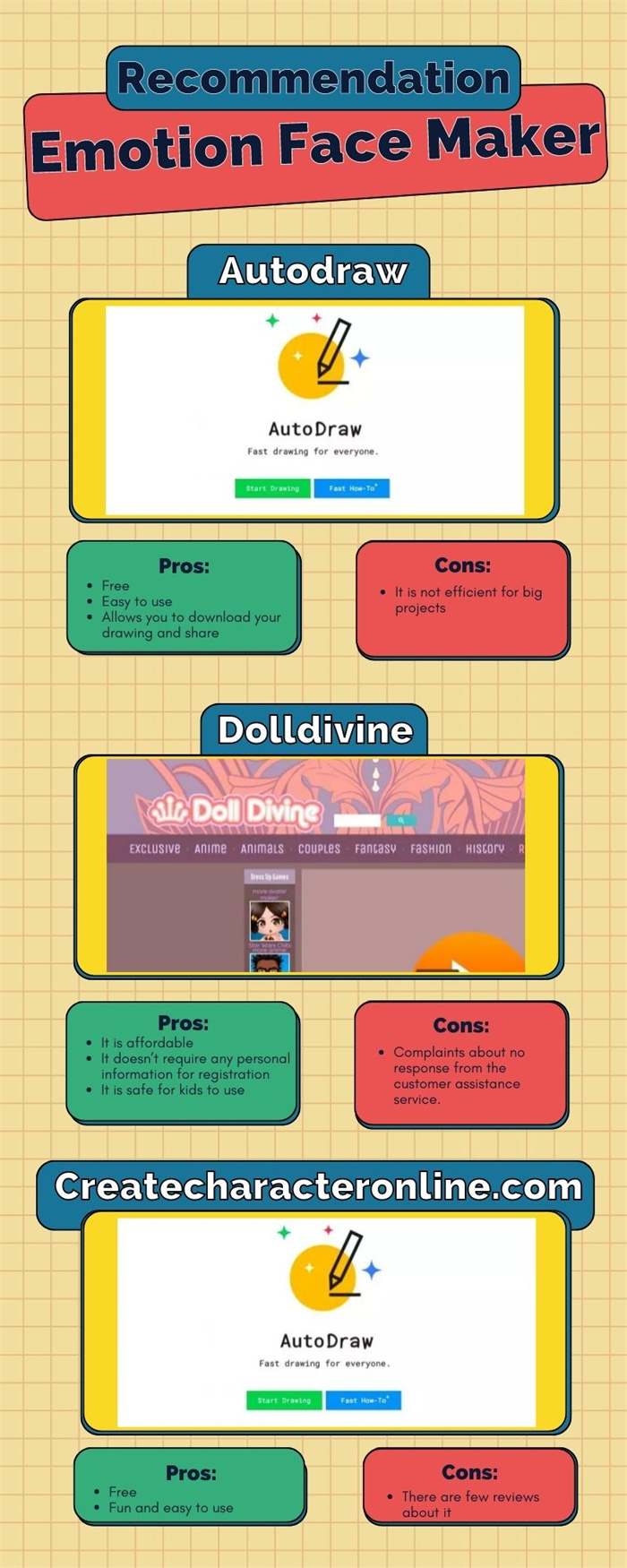 1. Autodraw
Pricing: free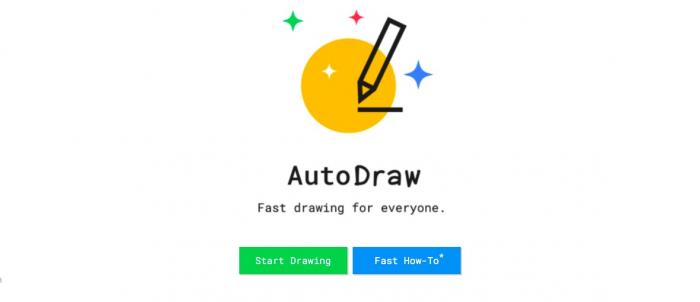 Autodraw is a tool that is used to draw. It is unique because it gives suggestions of what you are trying to draw by linking it up with the works of talented artists. It uses the Ai algorithm. This tool is very easy to use and it does not require any experience before you can use it. It is free, with a lot of amazing features.
Pros:
It is Free
Easy to use
Allows you to download your drawing and share
Cons:
It is not efficient for big projects
2. Dolldivine
Pricing: $1 (per month)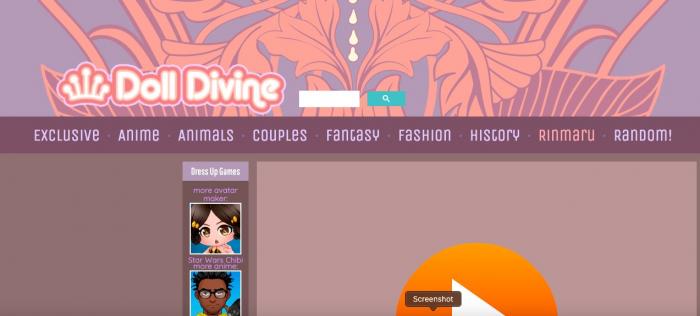 Dolldivine is a kind of dress-up game website. The platform allows its members to play games where they create costuming dolls and fairies. With different features and avatar makers, it charges just $1 per month for the cool features it renders.
Pros:
It is affordable
It doesn't require any personal information for registration
It is safe for kids to use
Cons:
Complaints about no response from the customer assistance service.
3. Createcharacteronline.com
Price: free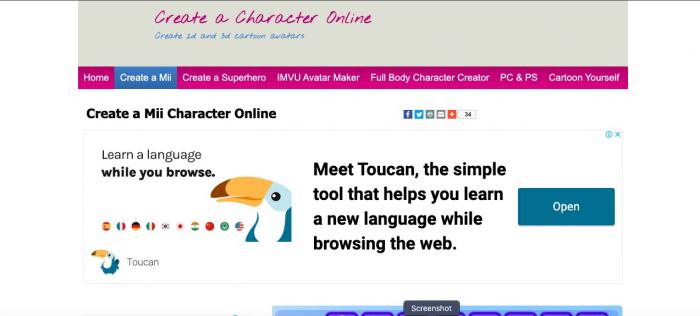 This is software that makes use of a lot of intelligent technologies to produce good outputs. It allows you to create characters of your own choice in any way you want. It is fun to use as it operates in the game mode.
With different character types to select from, you can be artistic by creating your own from the previously created ones.
Pros:
It is free
Fun and easy to use
Cons:
There are few reviews about it
FAQ
Why are emotional faces important for kids?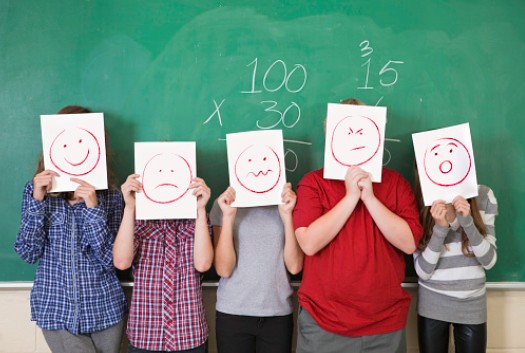 1. It helps children express how they feel to their parents or peers.
It is a lot of work to understand children when it comes to how they are feeling, so it is good to make use of emotional faces to help them point out what is going on with them. This emotion faces consist of the feeling that a child can feel in day-to-day activities.
2. Being able to identify emotions helps kids grow to be empathetic towards other children and adults.
This is because they have been able to recognize what those feelings stand for through the emotions faces chart.
3. Being able to recognize emotion helps reduce the symptoms of anxiety in kids.
This is because when a child can label different emotions, he or she will be able to speak up and interact about what the feeling is. It helps them manage it.
4. It helps children get well vast with their vocabulary. It is normal for kids to not know how to put their feelings in words like an adult would. With the aid of emotional faces, they'll be able to know the terms for different feelings.
Conclusion
Creating printable emotional faces is something anyone can do with the help of a proper guide. Having access to productive tools will help you create emotion charts with good photo quality that are worthy of being printed.
The products above are handy tools you should employ in the process of creating your emotional faces. It is very important to consider post photos editing as it brings out the essence of the photo.
Tools like AI image upscaler improve photos in such a way that they will be printable. making them more enlarged and at the same time upgrading the quality.
Do you find this post helpful?
Yes
No