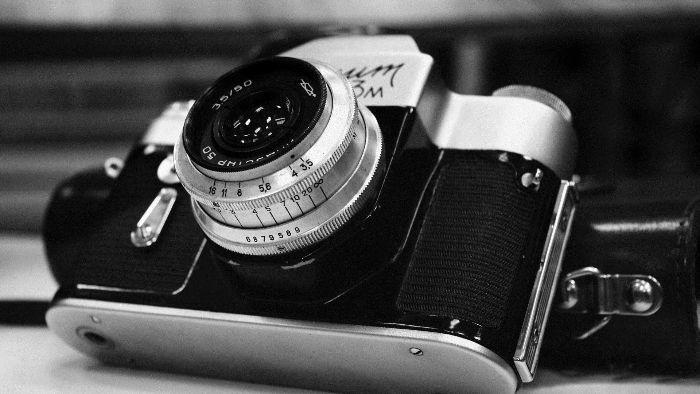 Colourise.sg is, or rather was, a fairly known website designed to colourise photo just as VanceAI Photo Colorizer and make them look authentic as per modern style and aesthetic.
About Colourise.sg
Colourise sg was an online application which focused more on Singaporean style of vintage images though it could manage other kinds of images too. Regardless, with a tool like this, you could give it any kind of black and white image, old picture, etc and process it to contain all colors. This wasn't possible before but with advanced coloring and image processing technologies, it is possible to read and apply potential colors in a colorless picture.
Also read: Top 15 AI Photo Colorizers to Colorize Black and White Photos 2022.
Colourisesg is down and non-functional but there is still an alternative from VanceAI to it. Let's look at how to colourise old photos with this tool:
How to Colourise an Image with Best Colourise.sg Alternative - AI Image Colorizer
Step 1: You will first need to reach the website by clicking on photo colorizer. From there, you need to click on Upload Image.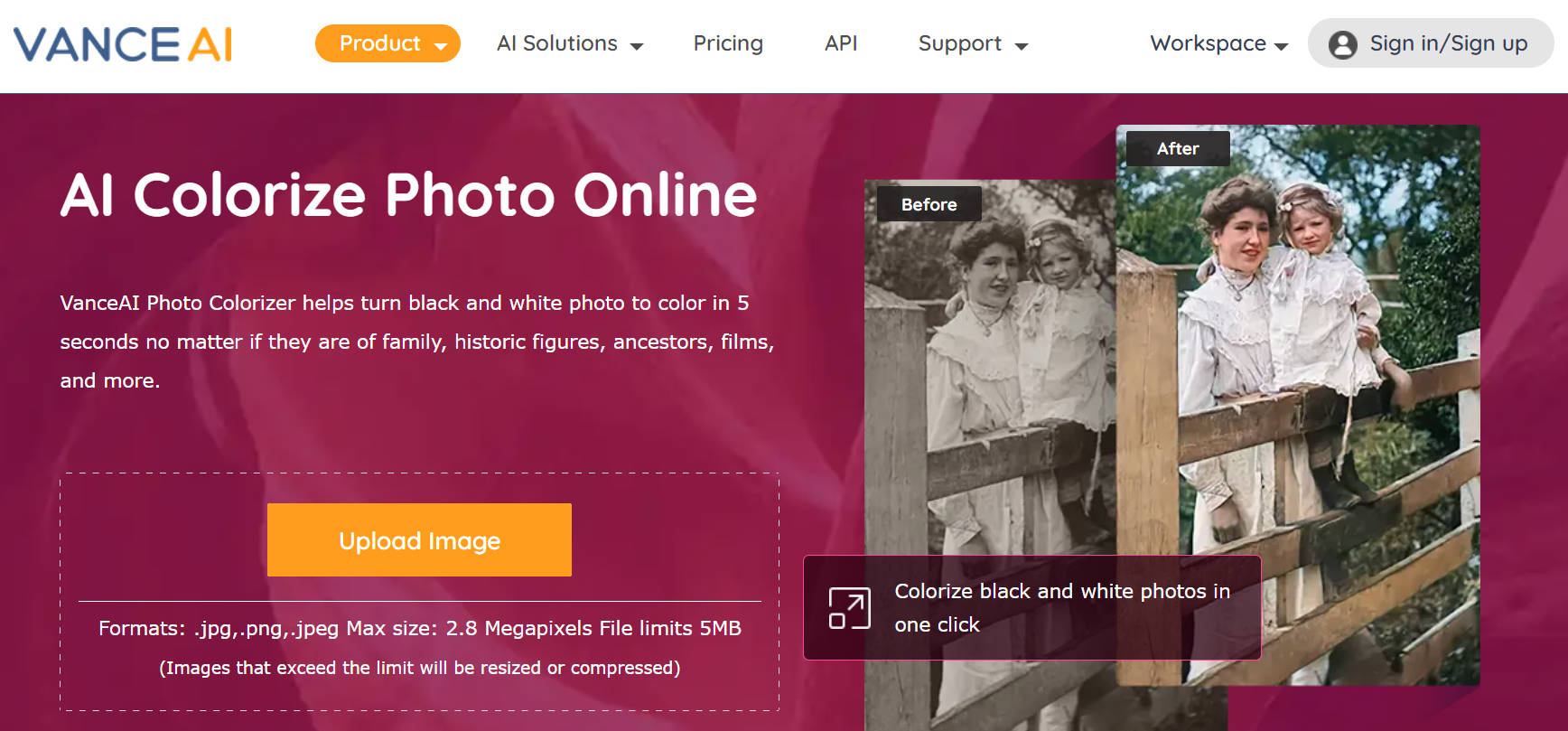 Step 2: Once you see VanceAI Colorizer Workspace, you need to press on the button Start to Process.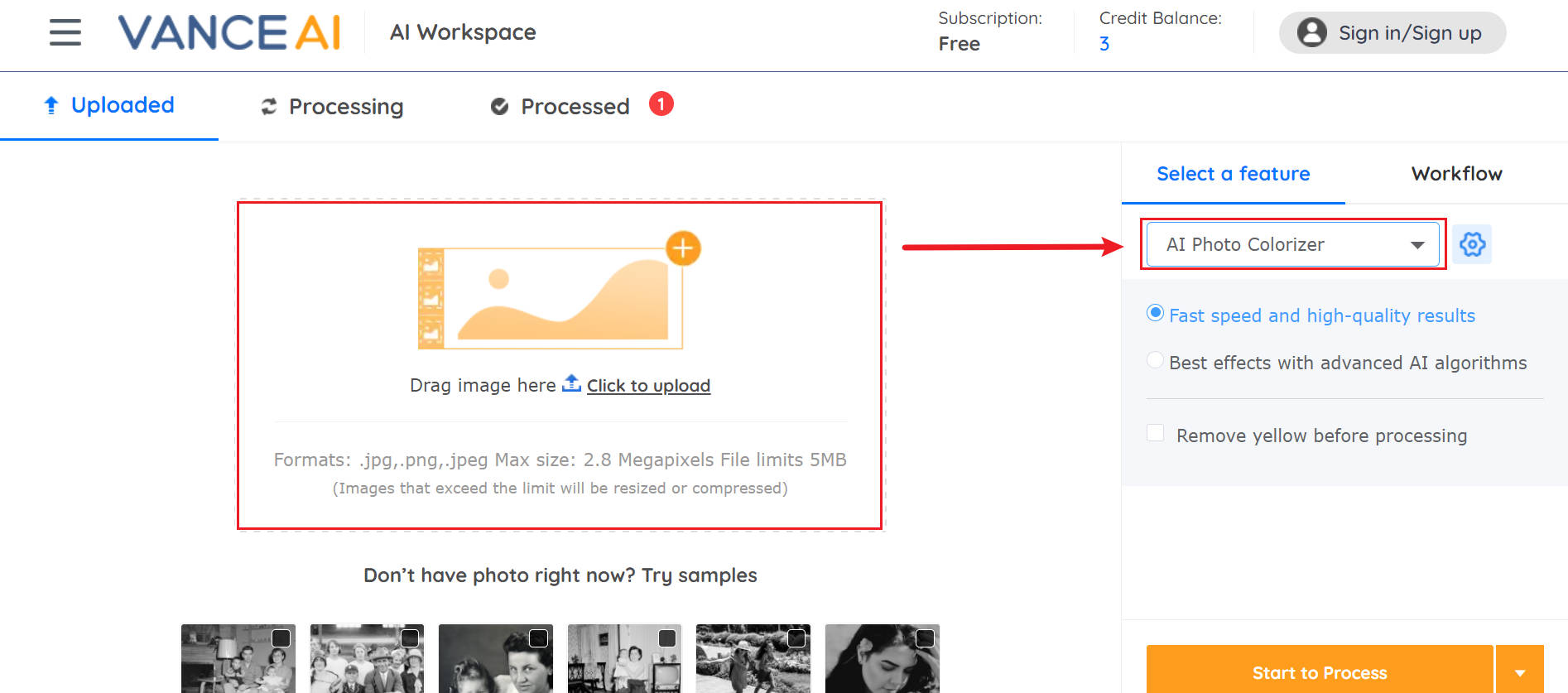 Step 3: The application will process the image and show you the output after a few seconds. You can then click on Download to save the image.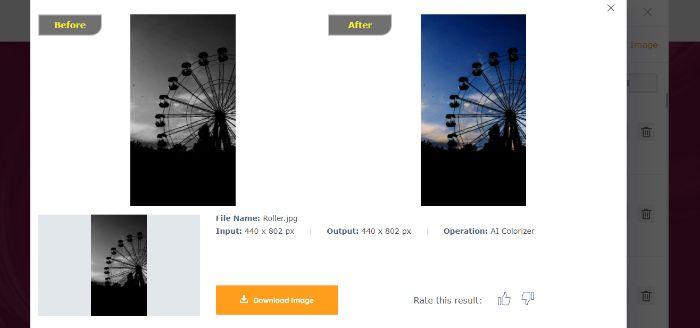 It does look easy, doesn't it? Then try to sharpen your image in the pop-up window on the right without leaving this article. Of course, you can also choose to download it directly.
The black and white image is the kind of aesthetic image you will find regularly over the Internet. The result of coloring this image is simply great. The colors in the new image are not only realistic but really good to look at. The tool does well to colorize the parts needed and also recognize the parts that are black by default.
The subtle yet noticeable changes in the two images is impressive to see. The image colors didn't take a complete u-turn, sure, but the ability of the application to notice that and put that to use is remarkable. The colors in the After image look natural and classy. If you are not satisfied with the result, you can use some tools to make photo hd.
Free and Paid versions of VanceAI
The free version of the VanceAI tool is mostly good because you can use it for free 3 times before having to pay. Those 3 uses or credits are also refreshed after each month. You still have to deal with watermarks and just the standard features of VanceAI. The best part of VanceAI is that it does not only allow to colorize photo, but also provides many different AI tools.
Luckily, the paid versions are not steep considering the features they provide. The Basic and Pro are the paid accounts, priced at $9.90 per month and $19.90 per month respectively. The Basic account gives you 200 credits per month to work with whereas Pro gives you 500 credits per month. Both paid accounts also enable users to batch process images. Apart from all that, you get early access to VanceAI's latest upgrades and a 24/5 customer service in case you need it.
As an additional VanceAI choice, VanceAI PC is full-featured desktop software developed by VanceAI that lets you instantly process local photos in bulk with more customization options, which will significantly simplify your workflow and boost your productivity. Download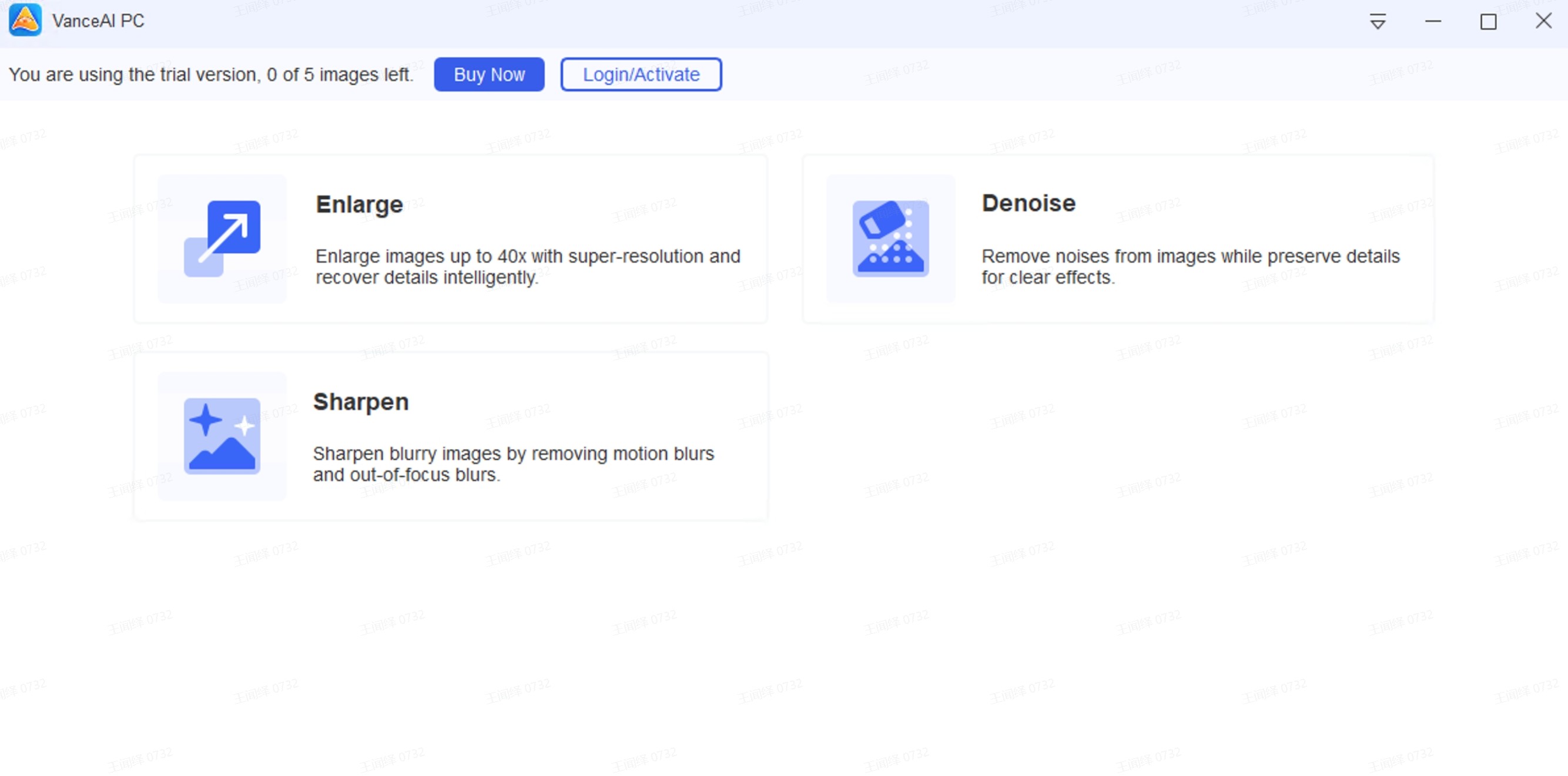 Conclusion
The VanceAI Photo Colorizer is not only worth using because of its pure performance as an image colorizer but also because it offers so much more than that to improve image quality online. So, as for photo enhancement, this service can also be regarded as an efficient tool provided by VanceAI, which helps you to remove disgusting blurry, or noisy parts. It also helps you finish the task of image enhancement with one single click even if you have not sophisticated skills. You can easily get yourself a Basic or a Pro account and use this application consistently for all your coloring and image editing needs.

Do you find this post helpful?
Yes
No