We want to talk about how to post pictures on Pinterest because while this website has continuously grown as time has gone by, there are still many who ignore to post on Pinterest what they would for sure on other social media platforms. Pinterest stands out from the mainstream platforms, including Instagram, because of its feature of being a visual search engine. It's easy to post on Pinterest too and we will show you how in this post. If you want to get high-quality image for sharing on photo stock website, photo enhaner offered by VanceAI will be your best choice!
VanceAI now also launches its software version. VanceAI PC is full-featured desktop software developed by VanceAI that lets you instantly process local photos in bulk with more customization options, which will significantly simplify your workflow and boost your productivity. Free Download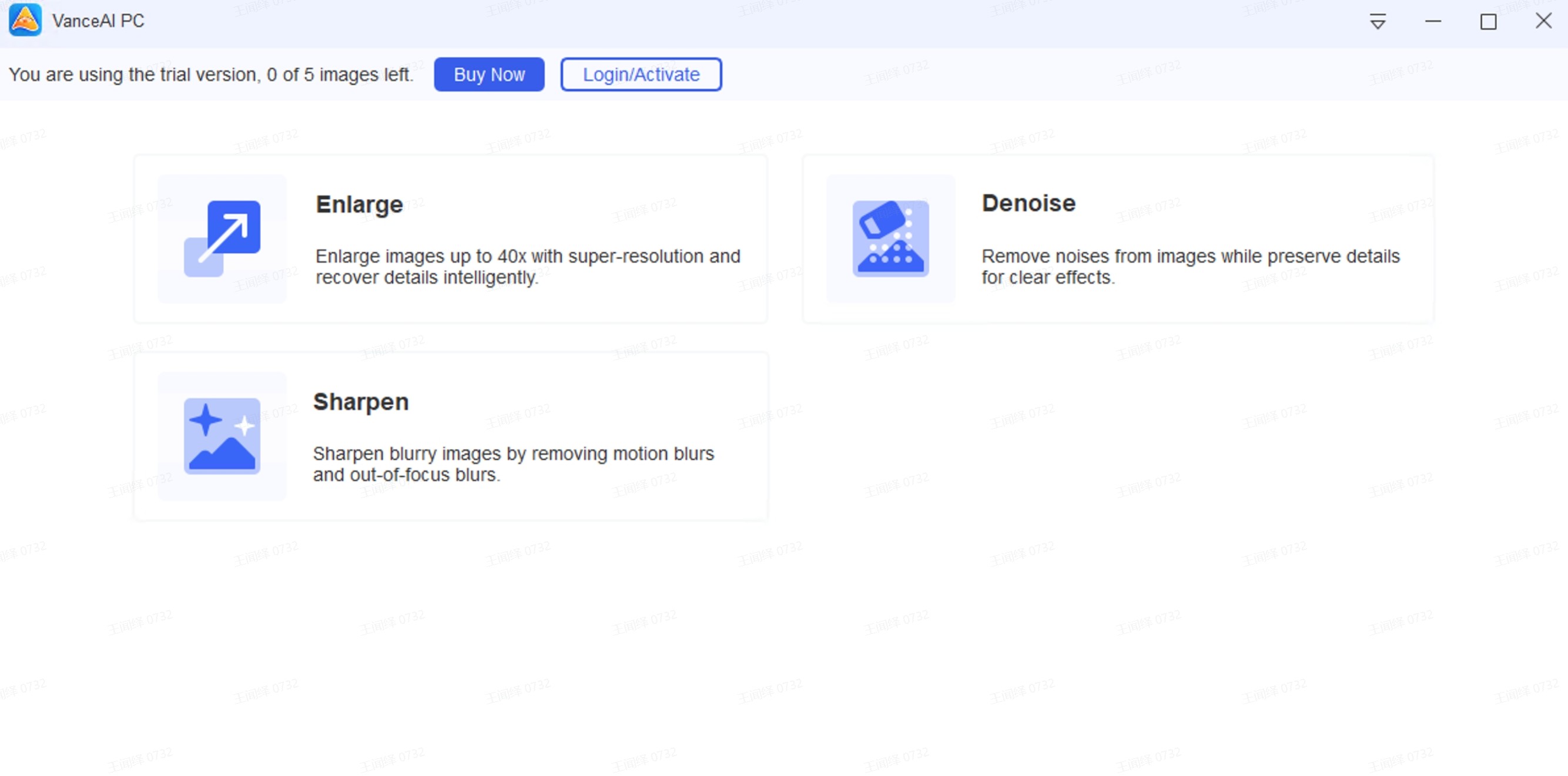 How to Post on Pinterest
Learn how to post on Pinterest by following these simple steps, which you can refer to anytime in any case.
The first thing you need to do is go to Pinterest by using this link. Use the Sign Up button on the top right corner if you don't have an account. Simply fill in the details or create an account through Facebook or Google.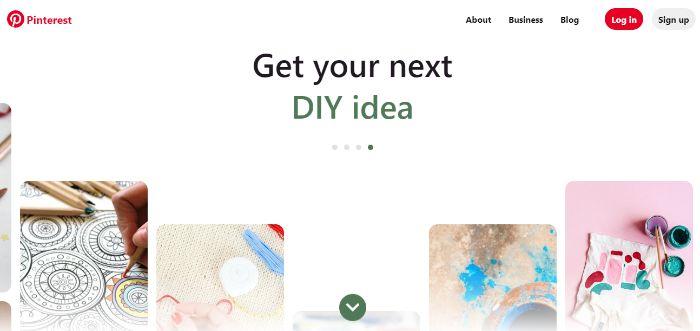 Now, use the plus sign that you see hovering on the bottom right corner. Click on the Upload a Pin bar. This will open a window to upload your images and write a few details.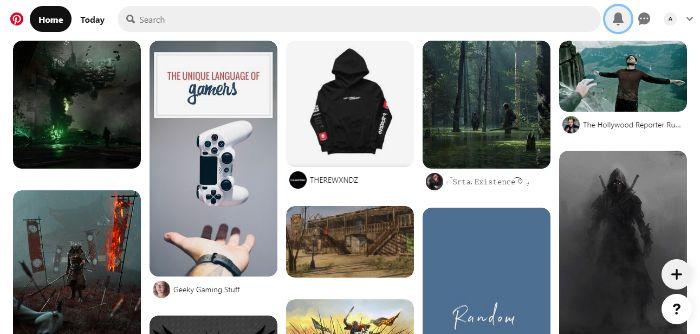 Use the button to upload an image or drag & drop it. Next, fill in the details such as the description of the image. It helps with the ranking of the image.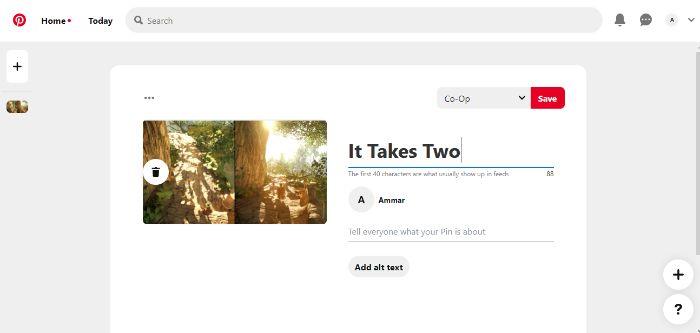 On the Board menu, create a Board and save the image.
If you want to post on Pinterest, you obviously need to make sure that your image is in top quality. That is not just the very basics of posting on Pinterest but also useful for grabbing attention. Images with even a hint of pixels simply get judged as low quality and unusable, consequently ruining your chances of making a mark. Moreover, a clear product photo, for instance, can actually convey more information than a low quality product photo. AI image upscaler is a tool from VanceAI that allows you to stretch your image's resolutions while keeping it fresh in quality.
You can use the tool by following these steps:
Open the AI image enlarger by using this link and clicking on Upload Image.
In the window box, use the plus sign to upload an image. Then, click on Continue.
After you select Start to Process, you will see the comparison images. Below them is the Download button, which will save the images in your device.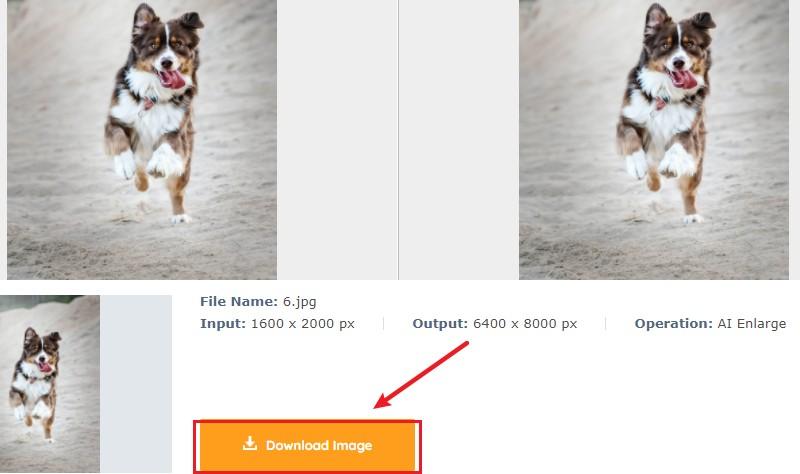 FAQs
1. What is the best time to post on Pinterest?
If you want to know the best time to post on Pinterest, you can start by searching the peak user time of the application on the Internet and comparing the time with your local timezone. Once you have done that, you can then schedule your posts accordingly. Luckily, these peak times tend to occur multiple times in a day, making it less stressful for you to find the perfect singular time. Absolutly, upload high-quality iamge after do the job upscale image online.
2. How to upload photos on Pinterest?
You can always use the short guide we have given above in the article but in short, you can upload photos on Pinterest by first getting your free account and then uploading images by using the plus sign for uploads.
3. Why do you need to post on Pinterest?
Probably the best thing about this platform is that many diverse accounts upload photos to Pinterest. Therefore, it has basically become a place where you can search for specific content through searching images of it. Similar to Google Images, only more direct.
3. Who should post on Pinterest?
Pinterest has the kind of UI design and feel that makes people come back and stay. So if you are looking for opinions or you just want to show off your art in a community, you should look to post on Pinterest. There are a big number of designers who post on Pinterest regularly and so you will find an audience in no time.
Conclusion
Although Pinterest is an amazing platform for sharing and making a place for yourself through your art or product photos, you still need to make sure that your photos are in great shape. This is where the Image upscaler comes in. Use this tool to increase your image resolutions drastically, up to 8 times the original resolutions, and also improve their quality. If your image resolutions are too small, this application will help you to get them uploaded on Pinterest.
Related article: 5 Best Branding Tips & Best Branding Examples for Small Businesses
Do you find this post helpful?
Yes
No