City photography has recently become the perfect Instagram aesthetic, and everyone seems to be loving it these days. This photography is one of the modern forms of photo art, and not everyone can excel at it. You need to be highly creative to be able to capture city photos. Also, there are many things you need to keep in mind while doing city photography.
City photography combines so many elements that it requires a specific skill. It is even harder for beginners to acquire that skill, so we are here with the top 10 tips for better city photography and VanceAI the handy AI tool as a helper. So, let's get into it.
What is City Photography?
City photography is a very broad term that encapsulates portraits, landscapes, and architectural sites of an urban population. It mainly focuses on themes only found in cities like large buildings, traffic, and factories.
City photography beholds several stories and unsung tales of a city which is why it is the new aesthetic this year, and everyone seems to be putting the perfect layout of city photography on their profiles.
Best 10 Photography Tips
Doing city photography is not everyone's cup of tea because it is a very intricate art, and you need to take care of so many things in it. So, let's dive into our top 10 tips for city photography.
The Golden Hour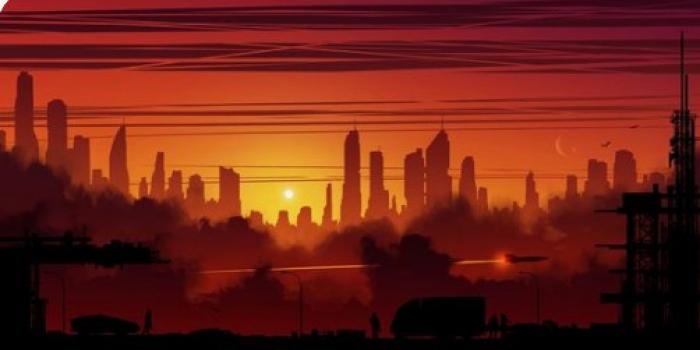 You will find your best shots of the city in the golden hour, so make sure to wait for just the perfect time of the day. The golden hour usually is just before sunset or right after sunrise. During this time, the light is slightly redder and softer, giving you just the type of shot you want.
Photograph Movements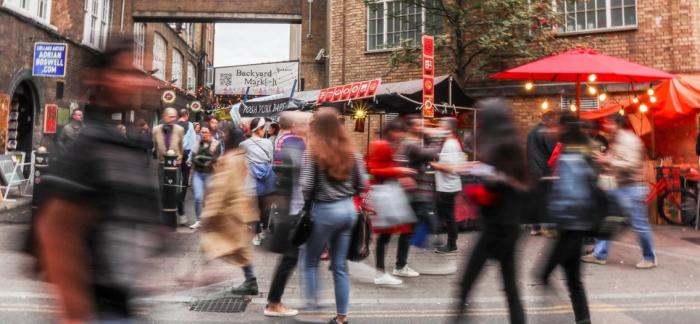 Don't wait for everyone to sleep, so you have fewer people on the road because that does not show the city's authenticity. Real city photography shows movements of people and vehicles because the city is all about hustle, and if you cannot capture the movement, you won't be able to get to the essence of city photography.
Don't Be Afraid of Colors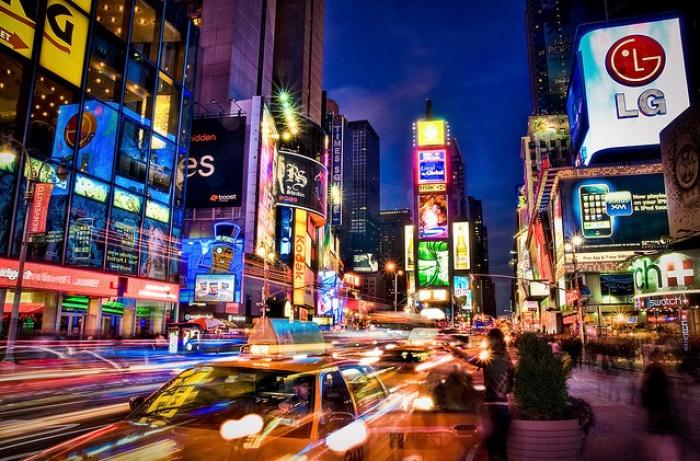 You might have noticed that most city photographers go for monochromatic themes and colors for their pictures. But, that does not mean you have to do that too. If you are capturing urban pictures, you can add your desired colors and compositions to make it look more realistic because, let's be real, we don't really see just black and white, right?
Pick the Perfect Camera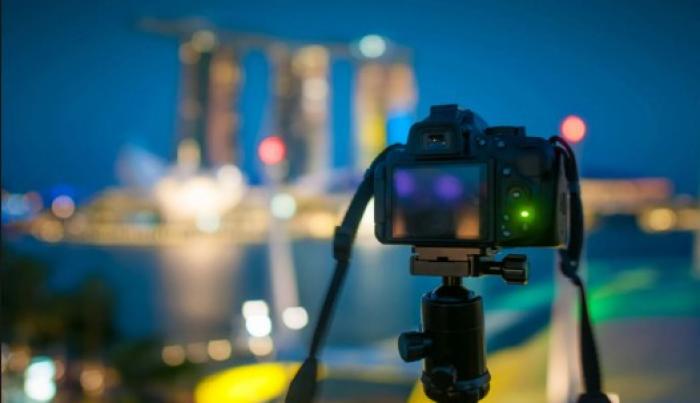 The most important part of your photography certainly is the camera you are using. So, it is highly recommended to get a DSLR like the ones from Canon or Sony. You don't have to spend thousands of dollars on a fancy camera, but you still need good quality equipment and at least a basic camera setup for professional city photography.
Put Natural Light to Use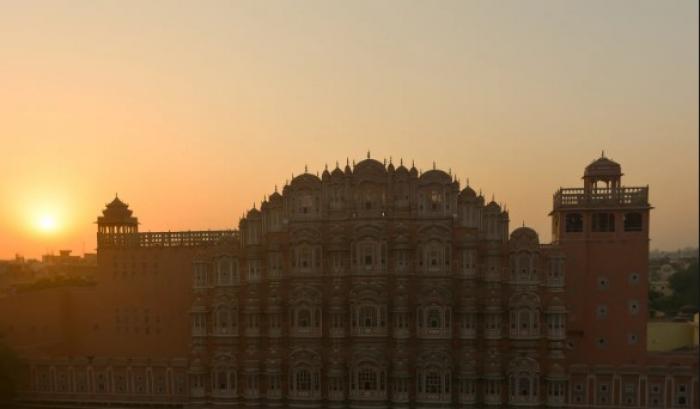 You can use natural light to your benefit because not just golden hour but softer and sharper daylight also works best for photos. If the light is softer, you can take perfect portrait shots, while sharper lights give you the ideal condition for urban photography and capturing huge buildings. While doing night city photography, you can also put the street lights to use.
Elevate Your Point of View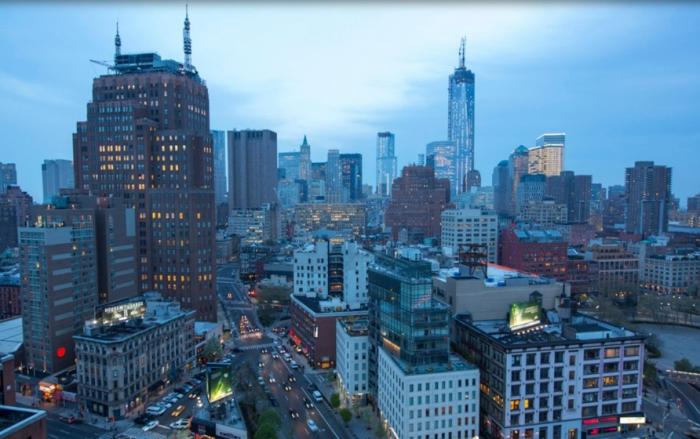 We are constantly seeing things from only one point of view, which is why we are just not able to see the beauty in things most of the time. For once, just go to a hill or sit on your balcony and see the city. You will be amazed at the charismatic views of the city, and it will give you a few worthwhile landscape shots too.
Understand the Lenses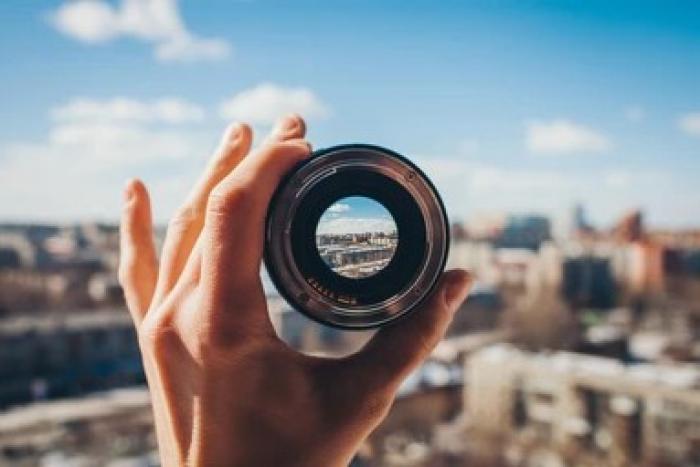 For being a city photographer, you need to have a good understanding of lenses. We would highly recommend you use the wide-angle lenses only for city landscape photography as they cover a wider area and provide less distortion. On the other hand, the 35-50mm lenses are perfect for candid shots.
Pick the Camera Settings Wisely
Make sure that you understand all the camera settings, and to capture the true essence of a city, you need to have a grip on slow shutter speed mode first of all. It lets you capture the motion of the city without causing a lot of blur and distortion.
Be Planned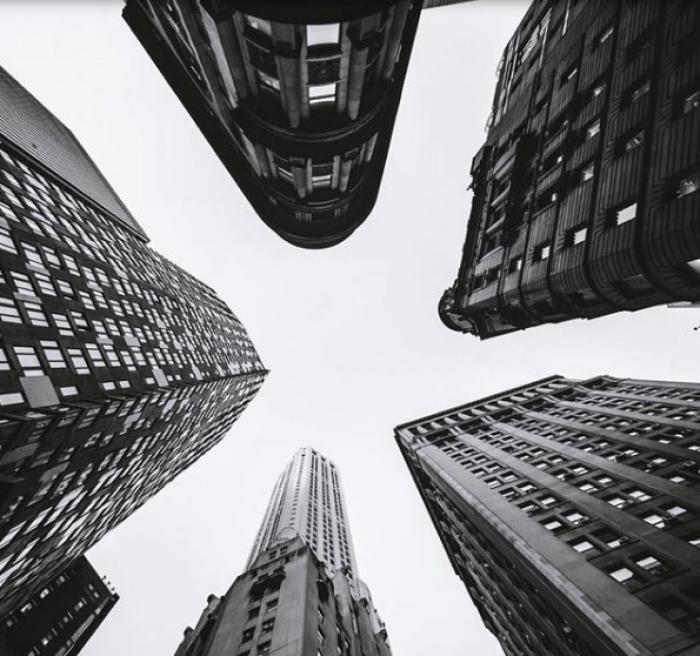 Though randomly taking your camera to sight and doing city photography might sound like a good idea but, it is better if you have a plan. You should know the angles from which you will be taking photos and how you want the lighting to be. A perfectly planned shot eventually becomes a perfect city photo.
Don't Be Afraid of People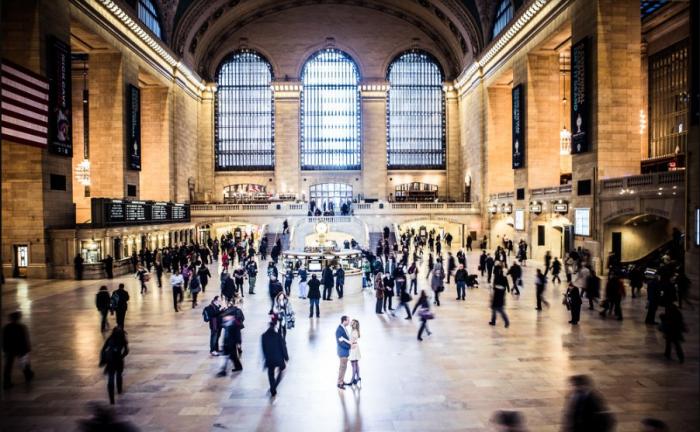 Some photographers avoid having people in their frames while they do indoor city photography. But, at times, having people in the frame makes your photo even more appealing to the eye so never be afraid of giving it a go.
Edit City Photography with VanceAI
So, we hope that these tips were helpful for you, but you should also know that photography alone cannot give you a perfect photograph, and you have to make certain edits to it. For making these edits, the perfect site for you is VanceAI.
Photo Enlarger
You can now use the AI photo enlarger by VanceAI to enhance the quality of your smaller pictures and increase their resolution and size. Follow the below-given steps for using the AI image enlarger:
Go to the VanceAI website
Scroll down and click on the "start now" icon written below AI Image Enlarger
Upload the photo that you want to get enlarged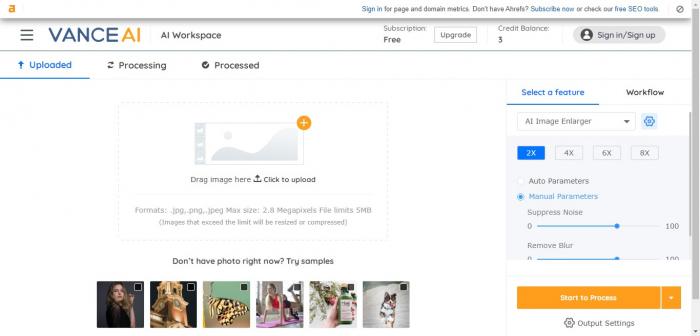 Wait for a while to get it processed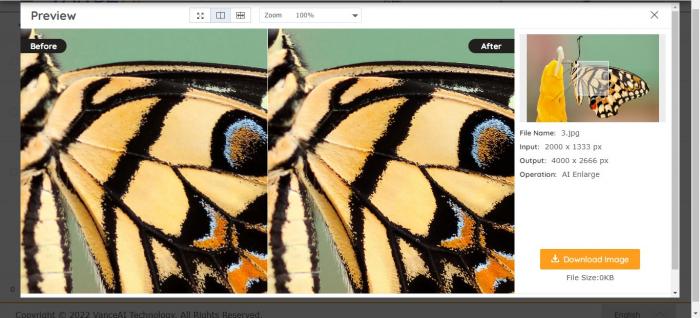 Download the enlarged photo
Photo Retoucher
The photo retoucher is yet another feature of VanceAI in which you can brighten your photo, change the contrast or adjust the brightness of your photo. It also increases the quality of your photograph, and all you need to do is just upload the photo. Its performance is a lot better than most automatic retouchers, and it enhances every bit of architectural structure in the photo given below: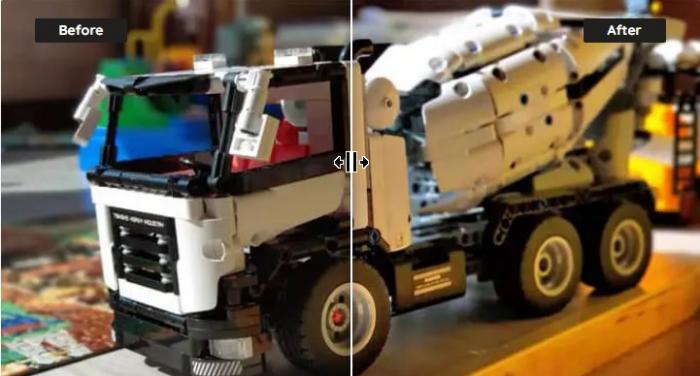 AI Image Denoiser
You can now remove noise from a night city photo with the help of an AI image denoiser. If you look at the below-given photo of the car captured at night, you will notice that one of its sides is slightly blurred and has a lot of noise in it while the other side is smoother and more enhanced, which tells us a lot about the great performance of this tool.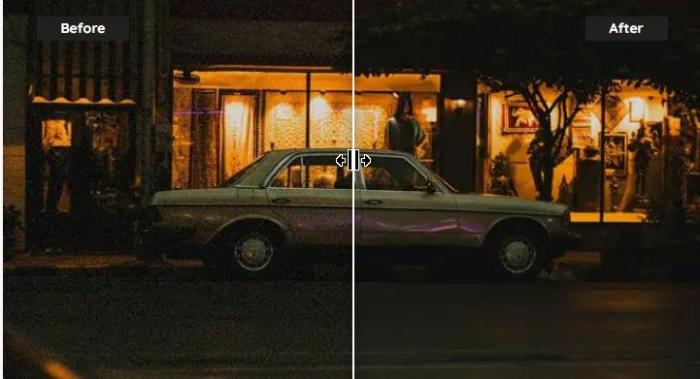 FAQ
What mm lens for city photography?
City photography is mostly done by a 50mm lens because it offers a pretty impressive perspective, and most city photographers use it. It is a very versatile lens and offers a wide array of applications.
Conclusion
There is nothing more beautiful than a perfect city photograph, and for capturing such a photograph, you need to be familiar with quite a few concepts. So, make sure to go through all the tips because they will help you big time.
Also, editing is another significant part of city photography, and for that, VanceAI has to be your first pick because of how effortlessly it transforms your picture into a masterpiece. So, make sure to give it a go. Read more: Best 10 Snow Photography Ideas and Tips
Do you find this post helpful?