Scanning documents to email are a necessity and it became even more popular during the past 2 years. The working from home regime made it a must-have and everyone needs to learn how to scan documents to email. Scanning documents is nothing new, and while we see all kinds of scanners that are able to scan high-definition pages and images, it is the everyday documents and office work that needs to be shared instantly.
Whether you need to share an invoice with your accounts department or you're looking to email your hand-written assignment, knowing how to scan documents to email is an indispensable tool. This article will help you learn how to scan to email and how to scan on mac as well. We'll include some excellent tips that will help you be more efficient and get tasks done quickly.
Why Need Scanning to Email?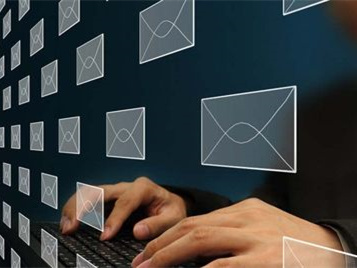 Scanning to email is very convenient and allows you to directly send the file to the intended recipient effortlessly. If you're wondering how to scan to email, the principle is quite simple.
An app or a program launches the camera or scanner app that fetches the visual data from the page or anything you intend to scan; instead of just saving the scanned result, the device connects to an email client and prepares the picture to be emailed.
All this is done with a single tap and makes the whole process seamless and convenient for the end user.
Useful Ways Help You Scan Documents to Email
There are a number of ways that you can scan documents to email and all of them bring a different user experience although the overall mechanism stays the same.
To make things simpler, the scanner scans the document like any scanner would do but instead of just making it readable by a PC or device, it pushed it to a SMTP server.
The SMTP server in turn pushes the email to the intended email address that is entered in the "To" field, without you having to go through intricate steps.
Here are a few things that can streamline your day-to-day scan to email issues.
1. Opt for wired connection
Wired connectivity is better than wireless as there is less chance of 'lost connection'.
2. Contact a network administrator
Get any 'tech-savvy' friend to set up the POP server; many times the emails do not go through because of a faulty configuration.
3. Ensure constant internet connectivity
You won't be getting feedback if the message made it to the intended mailbox, so making sure that internet connectivity isn't an issue rules out a significant problem.
4. Avoid Urgent Emails
Try avoiding scan to email for high priority emails that require prompt work; we've found the feature to be convenient but also buggy when it comes to prompt delivery.
5. Use a simple SMTP protocol
Complex logins and 2-factor authentication can lead to a failed set-up.
6. Keep clearing the inbox of the scanner
The devices do not have much storage and can malfunction if there is no space in the inbox.
7. Make sure the document is clean
It goes without saying that the document must not have any dirt or grime as it can hamper the quality of the final scan.
8. Use registered software
Use proprietary software where necessary to ensure that the scan to email works without an issue.
9. Refer to the user guide
Every company has configured their device to work a particular way and while the principle behind the working is the same, the methods can hugely vary.
10. Use macOS Scanning Features
If your experience has been hit or miss, use the windows of macOS native scanning features; we'll include a guide on how to scan using a mac down below.
How to Scan on a Mac?
Macintosh or Mac OS PCs ship with a native application that can scan documents with ease. Here are a few steps that you can use to scan your documents.
Step 1:
Feed the document that you want to scan into the scanner. Go to the launchpad and click on the Preview app to launch it. Navigate to File > Import from Scanner.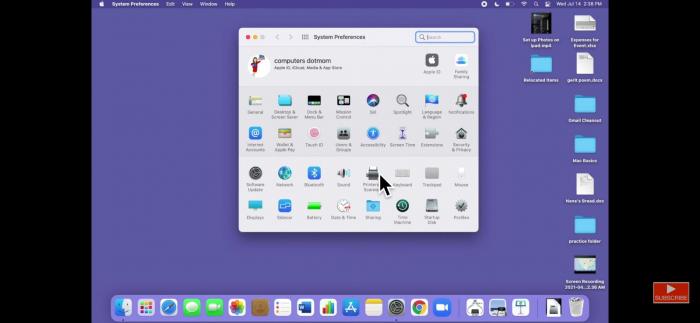 Step 2:
Select your scanner from the dropdown and you'll have the option to review the scan in the import dialog box.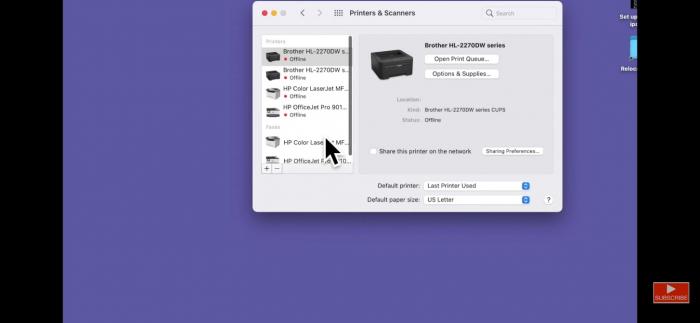 Step 3
You can tweak with various scan options like choosing between monochromatic or colored scan; choose the type of document, orientation of the scan, and many other things.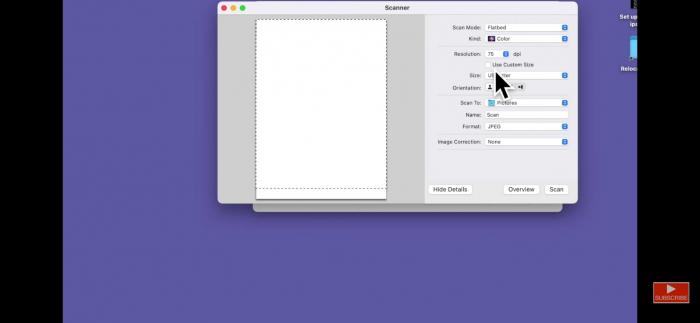 Step 4:
Once your preferred settings are in place, simply click "scan" to begin the scanning process.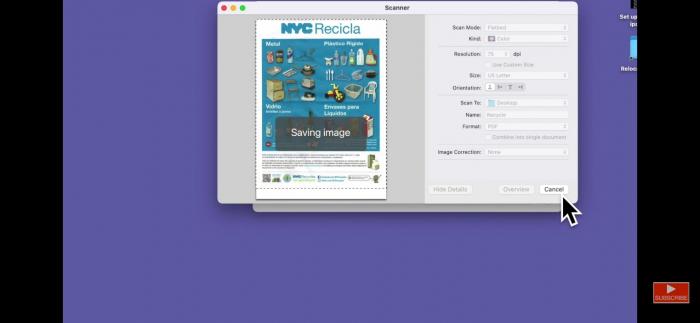 You now have a digitized version of your document. Remember which folder you saved your document in, or save it to your Desktop so you can see it on your screen when you're done. If you want to upscale the digital version, use VanceAI to improve its quality.
Advantages of using Scan to Email
Scan to email can make your life easy particularly if you're scanning and emailing multiple documents each day. Whether you're looking to use a paid scanning service, or are fond of saving everything to the cloud, the scan to email feature can be a god-send. This is because it makes the sending of email directly to the intended recipient effortless, without having to go through intricate processes of scanning a document, saving it, logging into email, and sending the email.
Disadvantages of using Scan to Email
There are a number of things that can go wrong when using scan to email. Here are a few issues that are common:
Users can type in the wrong email address.
There is no notification if the recipient's mailbox is full.
The attachment might be bigger than the allowable size by the scan to email app on the device.
No feedback for failed delivery
FAQ
How to scan documents to email?
Scan to email enabled scanners or 3-in-1 printers connect to an email app over your PC. The tapping of the scan to email function on the scanner pushes the scan as an attachment to that email server for you to be accessed afterwards.
Conclusion
Scan to email provides an excellent solution to the ever increasing problem of too many tasks and too little time. Life is becoming increasingly busy and having a tool that can quickly process a document and email it at the same time is nothing short of a blessing.
If you can ensure there are no problems in the email address of the recipient and the device has a steady internet connection then scan to email is a must-have for documents that aren't that important in nature.
For important documents that require careful delivery we still suggest using a dedicated email client that will inform you about email delivery or give a notification if the delivery failed. Read more: Topaz Sharpen AI Review 2022
Do you find this post helpful?