If you've never been a fan of sunset pictures, bet you're missing out on a lot. For a photographer, it is arguably the most reasonable time of the day, perfect to take beautiful shots of pastel shades contrasting perfectly against the sunset. That blue hour is not just blue, it can be magical as well if you maximize your skills in twilight photography. Hence, this article will help you make the best out of your twilight pictures without the hassle.
Having said that, you're taking twilight photography during a time when the lighting is quite insufficient. So, chances are you may be left with unclear pictures in some cases. If you find yourself here, the AI image upscaler can come to the rescue. Besides for your eCommerce photo editing needs moving forward, VanceAI is a tool you should have in your arsenal.
What are twilight pictures?
Twilight is that illumination you get when the sun lies under the horizon and does not directly shine on the earth. Typically, it is better sunset and total darkness, giving those beautiful vivid blue skies. Pictures of this magnificent view taken could be deemed twilight pictures. Pictures of twilight are as easy as going out, lifting your camera, and taking the shot. However, this is only applicable to those who don't place value on quality. So, if you want to do it the right way and get the best twilight cast pictures moving forward here are the best 10 tips for you.
Best 10 tips for taking twilight pictures
Time is of the essence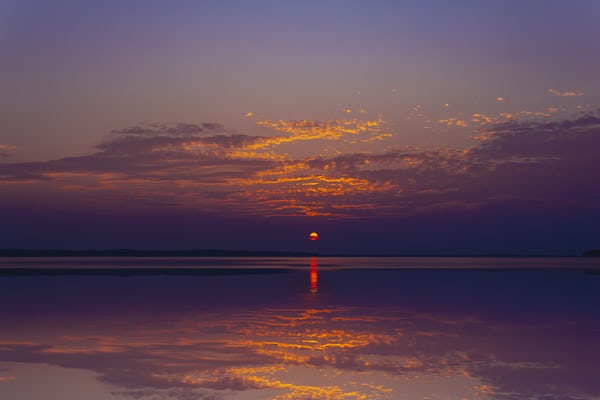 Typically, you'd want to get everything set at least 2 hours before sunset. With this, you can try our angles and different shots before the sun actually sets for you to take the real thing. Besides, if you turn up early, you can even capture the sky's transition from its golden hour to twilight and get cracking shots overall.
Tailor your lens choices to low light performance
When taking twilight aesthetic pictures, it is especially advisable to come with a fast lens. In essence, you need a lens with a large aperture, so you'll get sufficient time to take those shots as well. Similarly, your twilight pictures might need a higher ISO and low shutter speed. However, you may notice traces of noise in this regard. If you find it difficult to solve this, an image noise reduction tool can come to the rescue.
Be intentional about the shot
Taking twilight sparkle pictures successfully demands a great deal of planning. Paying attention to the first tip, you'll get enough time to familiarise yourself with the scene, try out different apertures, focal lengths, compositions, etc. Planning also involves taking note of scenes you believe are perfect for your shots before the actual day.
Use a tripod for stability
Needless to say, a tripod is one of the vital photography elements, with an even more pronounced relevance in taking twilight pictures. Again, you're almost always shooting with low light and long exposures. Hence, your tripod can help you stabilize the camera setup and get sharp images with minimal traces of grains.
Speed matters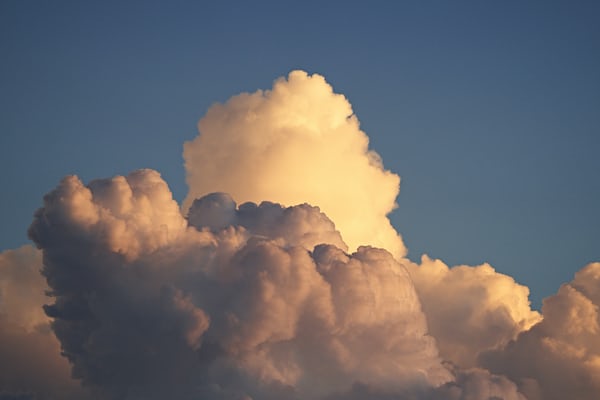 When taking twilight pictures, the light is transient and waits for no one. Hence, the key to getting the best shot is taking as many shots as possible. You should as well do this while tweaking exposures to get perfect results. Considering all these, you may need to work a bit faster than necessary. But you may be lucky to get your best shot within just a few trials.
Go Manual
Shooting when the sun is below the horizon can be quite tricky since autofocus loses its effectiveness when darkness sets it. In this case, embrace the manual focus alternative. With this, you have a higher chance of getting the focus just right without worrying about the loss of light. If your camera has focus peaking, then that's a plus.
Optimize the details with HDR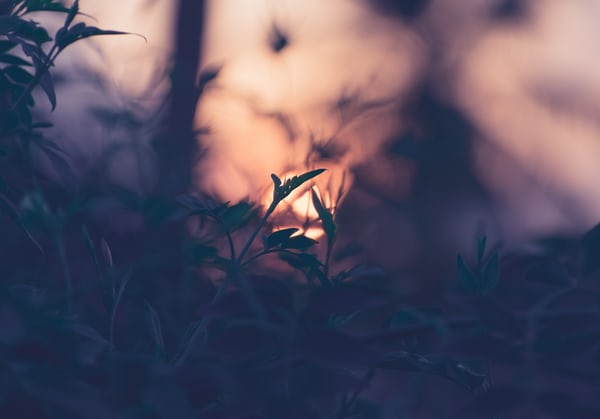 To add more details to your dark and light areas, the HDR approach may come in handy. This is quite common among real estate twilight photographers. For the best result, you'd want to take those twilight pictures using the bracketed mode. On selecting the camera's bracketed mode, press the shutter and allow it to take several continuous shots, which you can then merge with HDR software to upscale the quality. If you still have issues with quality, the AI image enlarger can help you cater to that.
Use the RAW format
To make editing easier and more seamless, taking your shot in the RAW format is your best bet. Twilight pictures are especially difficult to edit, considering the exposure and shadows resulting from unnatural lighting. Hence, when captured with the RAW format, you can capture more details and data, making your edits more straightforward subsequently.
Use flash photography
When taking funny twilight pictures with low lights, your camera flash can serve as a great way to introduce a more dramatic feel, making your focal point more detailed and defined. For a more arresting effect, you may as well remove the flash from the camera and bring it further away from your lens. This brings more depth to the setting.
Re-check the framing always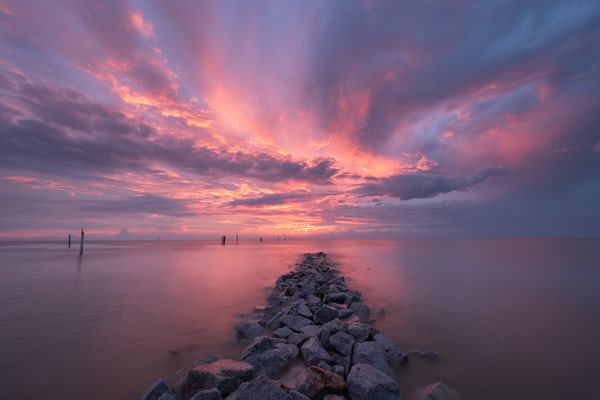 Once you've set up your camera on a tripod, be sure to check the framing again and use it only when you're happy with it. Also, don't forget to hook up your cable release, in situations where you're only working with one. Re-check the settings as well, including the shutter speed and ISO to make sure everything is set before starting.
Optimize twilight pictures with VanceAI tools
Image upscaler: One tap to high-resolution picture
Imagine a tool that will not only help you increase your image resolution by multiple times but also make seemingly inexistent details come alive. That's the image upscaler. The tool adopts top-notch AI and deep learning technology, trained with millions of images to help you enhance your photo quality factors upscale its resolution. It does this typically within a few seconds on a straightforward and intuitive interface. The upscaler is available for free. But for more functionalities, you may opt-in for the premium version of $9.9 monthly. All in all, this is a tool you should have in your corner especially if you take twilight pictures. Followings are guidance on how to use it.
Step 1
Navigate to the AI Image upscaler website and upload the subject picture. This typically takes a few seconds depending on the size of the picture you're uploading and internet speed.
Step 2
once the upload has been completed, it's time to set your preferences on the workspace. You get to choose between the 2x, 4x, etc options to upscale your twilight pictures. Similarly, you get to set the blur and noise either manually or automatically. Then, click on start to process.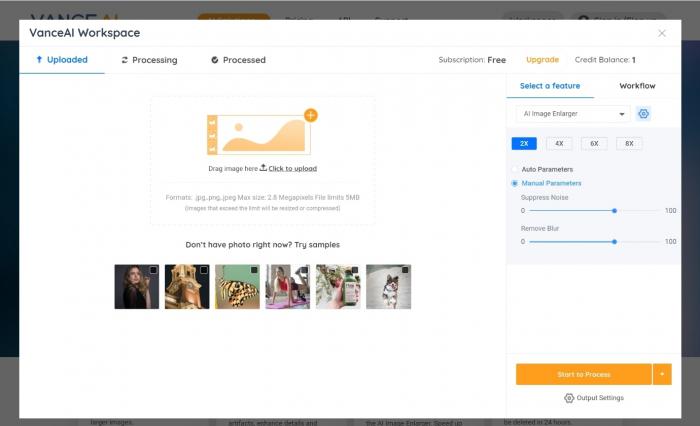 Step 3
Download, preview, or further edit the enlarged picture.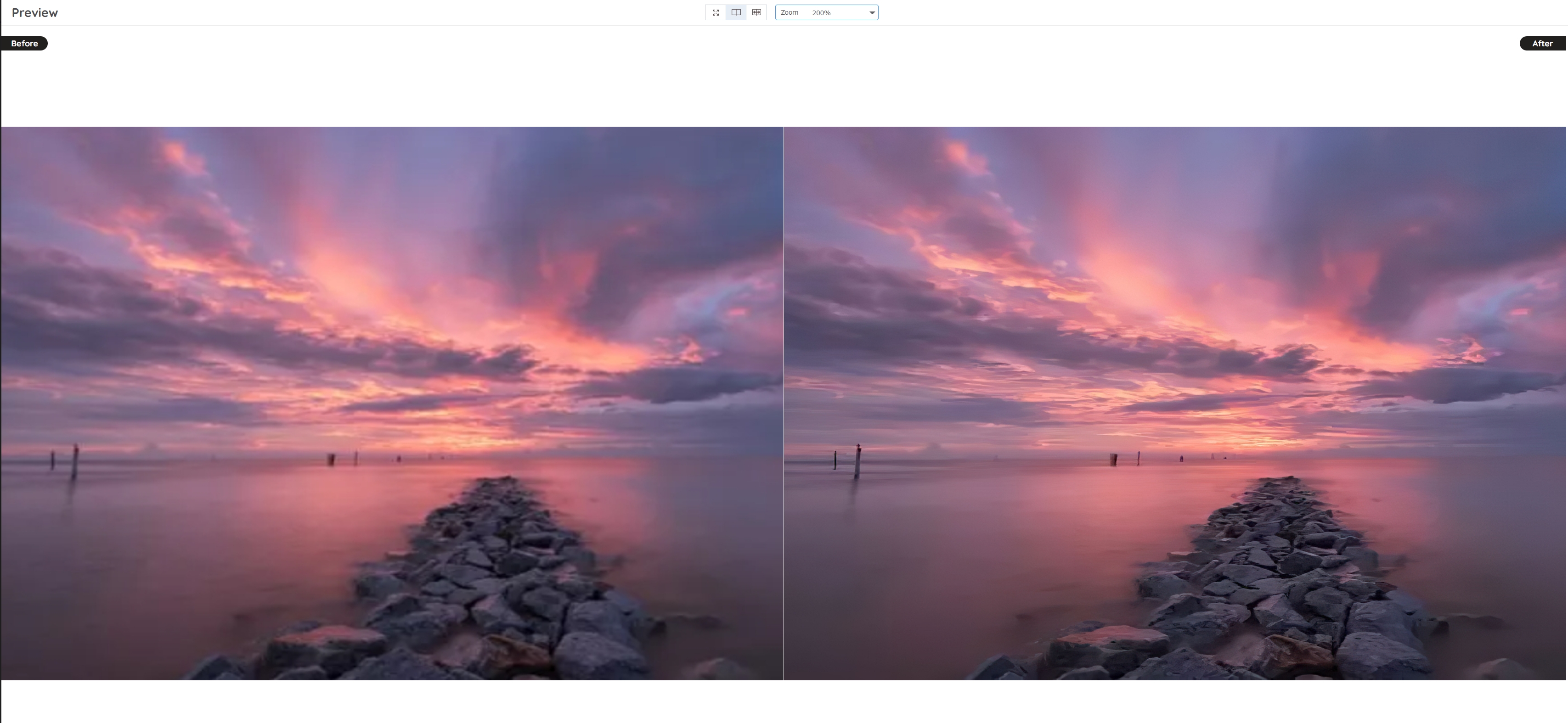 Performance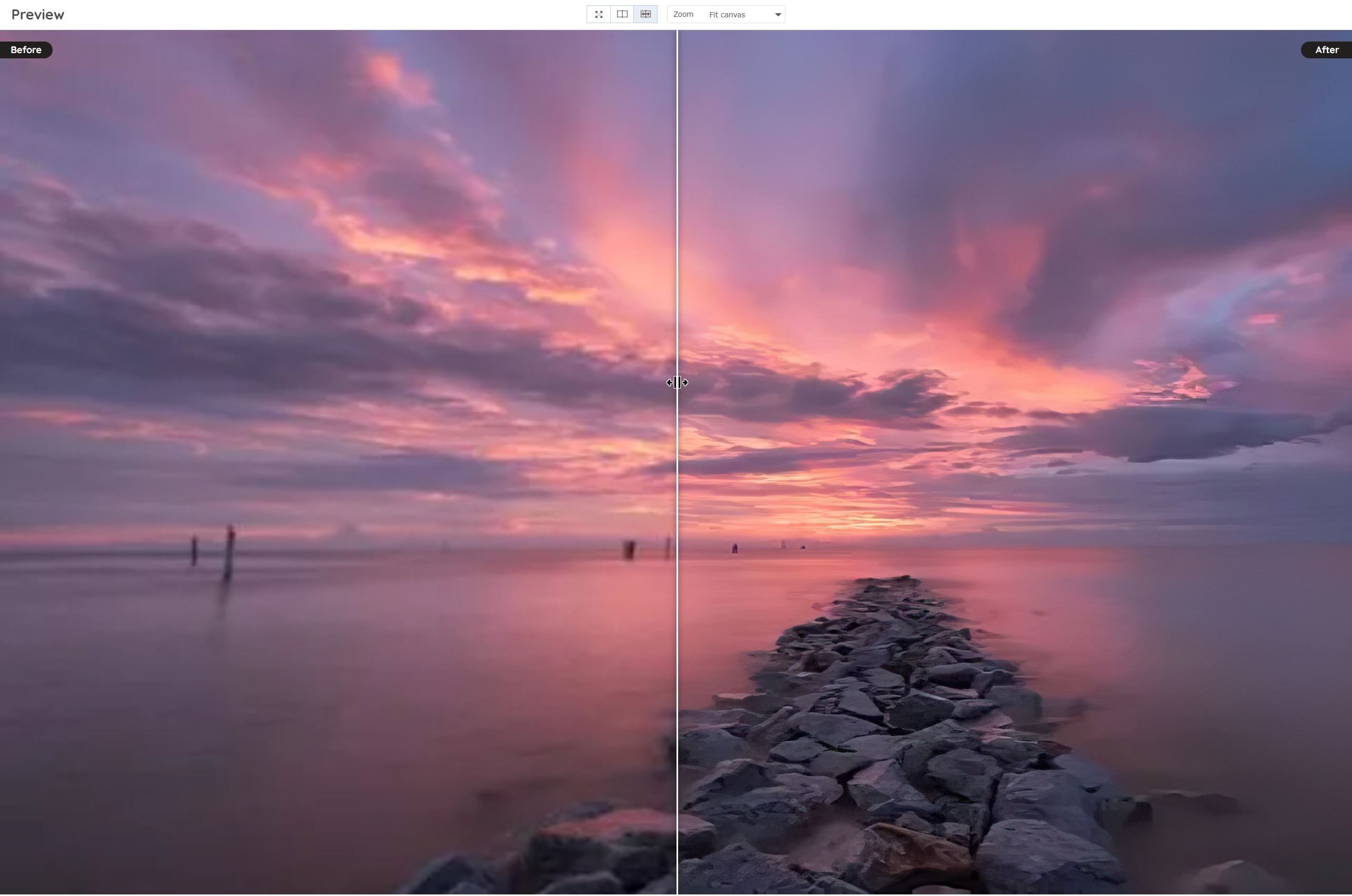 Comparing both resolutions it is clear that it was increased by multiples. The same could be said about the quality as well because the image on the right side clearly has more definitions of details with color pops. This is enough to convince you to using the tool moving forward.
The VanceAI Image Denoiser is yet another compelling AI and deep learning tool to have in your corner. If you find traces of noise, grains, or blurs on your pictures, this tool can help you eliminate that within a few seconds. If you love the performance of the upscaler, you can be sure that this tool replicates that perfectly.
FAQ
How to edit pictures like twilight?
This can be easy and complex, depending on what learning curve, features, and functionalities you want in a tool
For the more complex route, you can opt-in for photoshop. But for easier edits, VanceAI fits your bill just fine.
Next, you'd want to understand what twilight pictures represent and encapsulate, so you can replicate that in your edits moving forward.
This guide should help in your understanding of that.
Conclusion
Twilight photography is unique and of course, easy if you want it to be. Following this guide, you can now start taking those high-quality twilight pictures without the hassle. Especially with a tool like VanceAI in your corner, you know you don't have to worry about quality.
Do you find this post helpful?
Yes
No