When I was little, my family would spend vacations in a beach house. Every morning, we would wake up to the burbling sound of water gushing towards the shore. This was the time when water photography became a relishing hobby for me.
Spending time at the beach calmed my nerves down. The crystal clear water captivated me to make a water photography collection of my own. Since I have been doing water photography for years, my guidance will hopefully help you in this field. If you do not have advance equipments,why not try VanceAI Image Upscaler? It helps you get high-qaulity image for like a pro.
What Is Water Photography?
Water photography is defined by the meaning you associate with it. An example of symbolic interactionism, you can say. Whether you want to pursue it as a hobby, for your collection or as a source of earning, the time spent in nature will soothe your nerves despite your intent.
The creative possibilities are unlimited in this field. Your job is to grab a camera and open your mind to welcome creative imagination. Make use of tools like VanceAI to help you in the post-editing.
Best 10 Ideas To Make Water Photography Extraordinary
Water Drop
Water drop photography is otherwise known as water macro photography. A drop, a splash of water can be astonishing images. Capture a drop of water in a glass—a splash of water in the rain. Use an off-camera flash for the best quality pictures.
Water droplet photography is tricky. It would be best if you have the practice to capture a perfect drop. Use a dark room, a flash, and a camera to capture a droplet. You can spray water on the leaves, minimize the brightness and take a professional-quality picture from your phone.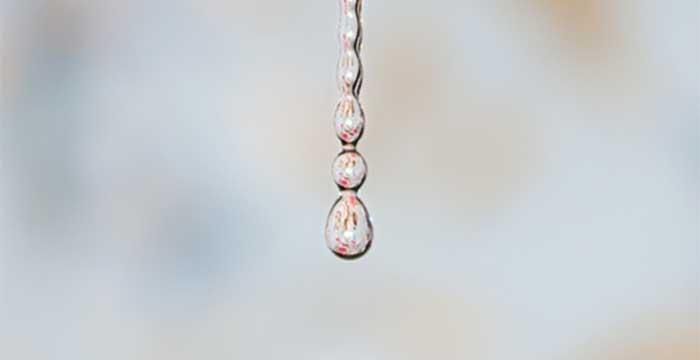 Water Reflection
A shot of striking depth and prominent composition, water reflection photography is an art. You will need your creative imagination to capture a perfect reflection. There are two different ways to capture such an image, find calm or rippled water.
While calm water creates a mirror image of the scenery, rippled water is an artist's work. It looks like a painting if captured in its true essence. Reflection images give off a sense of tranquility.

Underwater
The genre of underwater photography demands a lot of effort and equipment, but the payoff is worth it. Underwater photographs have access to the majestic marine life, abandoned ships, reefs, corals, and caves.
Marine life unlocks a new level of creative possibilities. So, if you can afford the equipment, underwater photography is highly recommended. Dive into the ocean and experience the glorious marine world. You will enjoy every bit of it.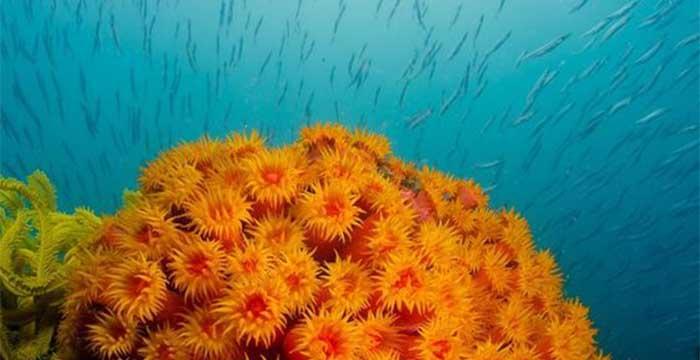 Silk Water
Long exposure can make water cascading down a river look like silk. Keep your exposure between one and two seconds. The magnificent shot will make you awe-struck at your creativity.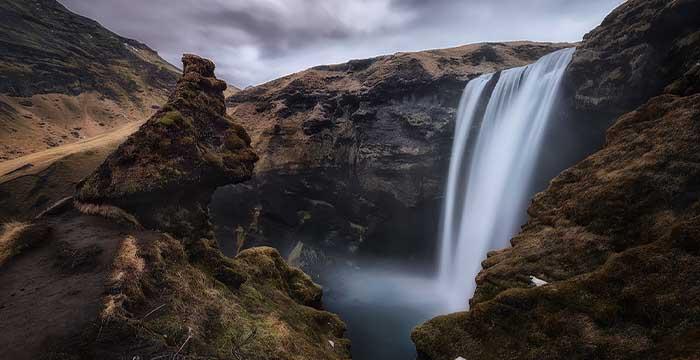 Water In Motion
Capturing a moment in its true essence is every photographer's dream. Capturing the calmness of moving water requires no effort. Using long exposure of about half or one second, you will get an exceptional result of moving water.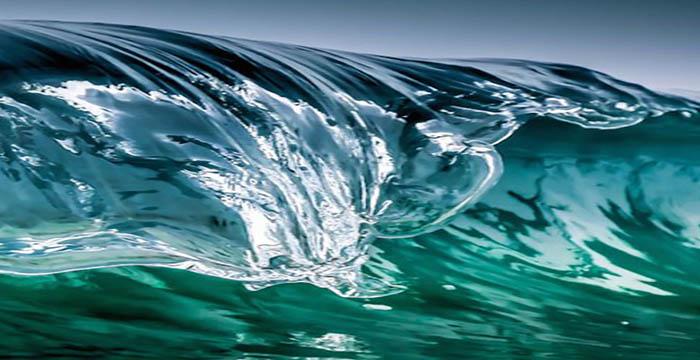 Slow-Flowing Water
If you want to capture the calmness of chaotic water motion, use long exposure of ten or more seconds for a still and serene result.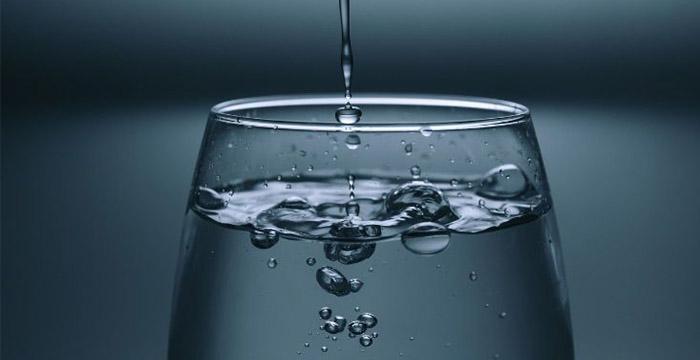 Freezing Water
Capture icy waterfalls, freezing rivers and glassy droplets of rain. Turn on your flash for pristine results of frozen water. Winter might sound like a colorless season, but the crystal clear ice and the majestic stillness of freezing water gives an unlimited opportunity for creative imagery.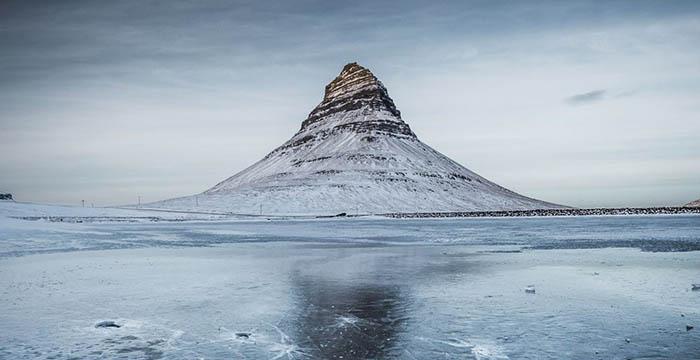 Rain
Rain photography deserves a category of its own. It is artistic, majestic and serene. Rain efficiently elevates a dull object into a magnificent image.
Wrap a plastic bag around your camera to avoid it from getting wet. Like every object in motion, rain requires a fast shutter speed. Use a light source such as a torch or a flash behind the pouring water to make it glow, then edit the pictures for adjusting compositions.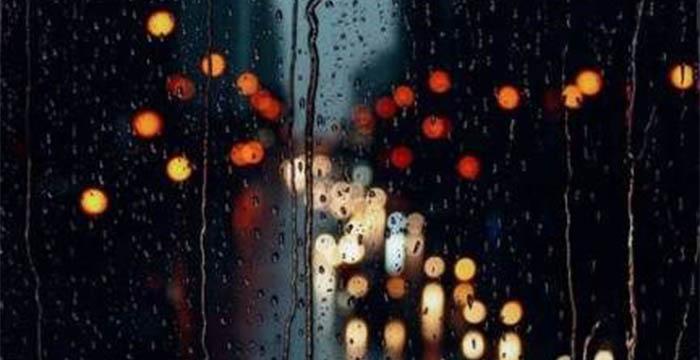 Oil And Water
Oil and water combined give you painterly images. It would be best to have a macro lens to capture the incredible composition. Keep in mind that your image should be vibrant and colorful. Set up a bright and bold background to enhance the results. Add dish soap for an incredible outcome.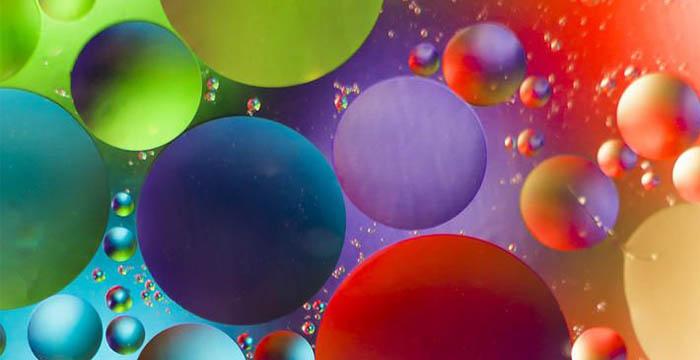 Step Into The Water
Get your feet wet for excellent results. Get in the waterfall shower and enjoy every bit of the majestic nature. Don't be afraid to jump into the river to get extraordinary outcomes.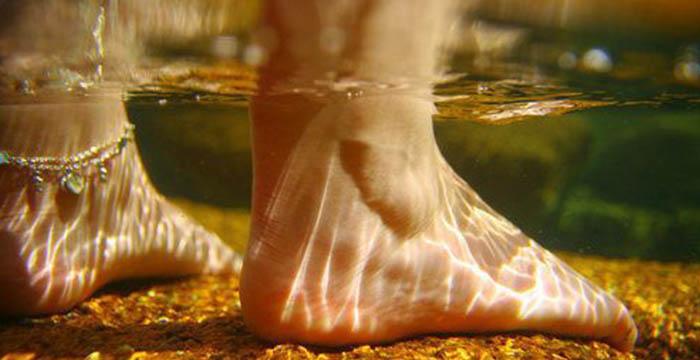 Optimize Water Photography With Image Upscaler
Use AI image upscaler to upscale your water photography. The AI-powered image upscaler has different scales according to your demand. VanceAI is an online website for editing images while keeping the quality intact. You can upscale your image in these few steps without losing the quality. What else does a photographer yearn for?
Step 1:
Upload the image you want to upscale.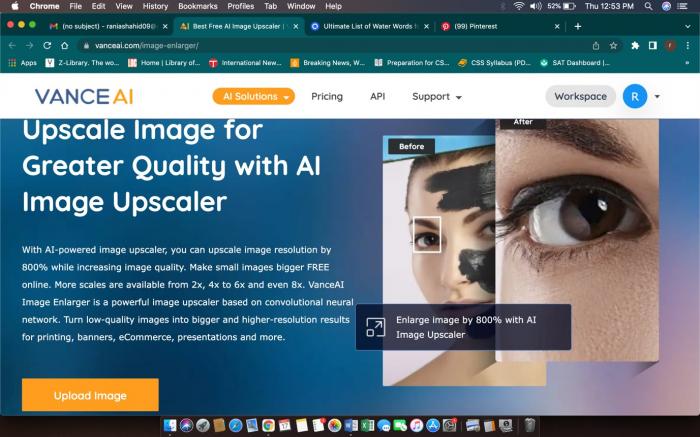 Step 2:
Select an upscale option (2x, 4x, 6x, 8x) according to your choice. You can reduce the noise as per need.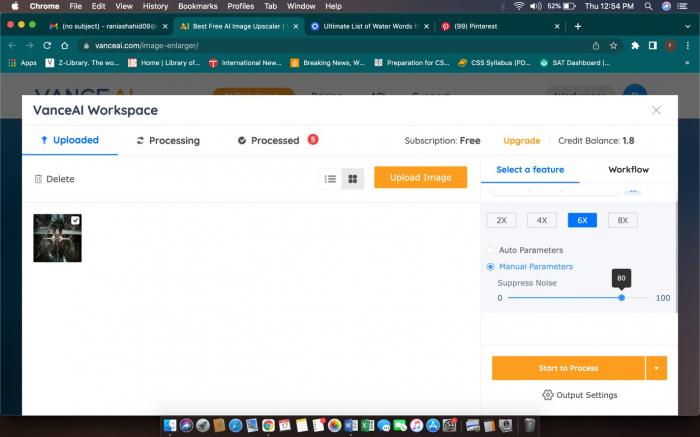 Step 3:
Click on "start to process."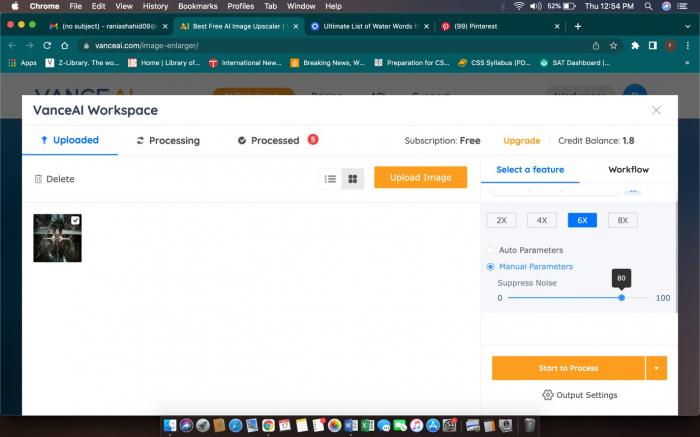 Step 4:
Preview the upscaled image.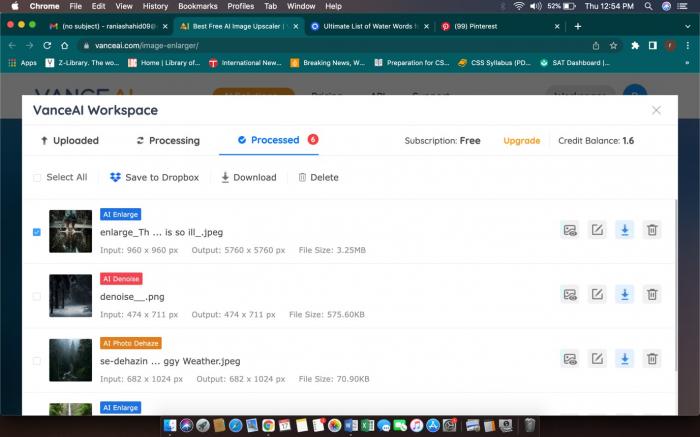 Step 5:
You can download the final upscaled result by signing in.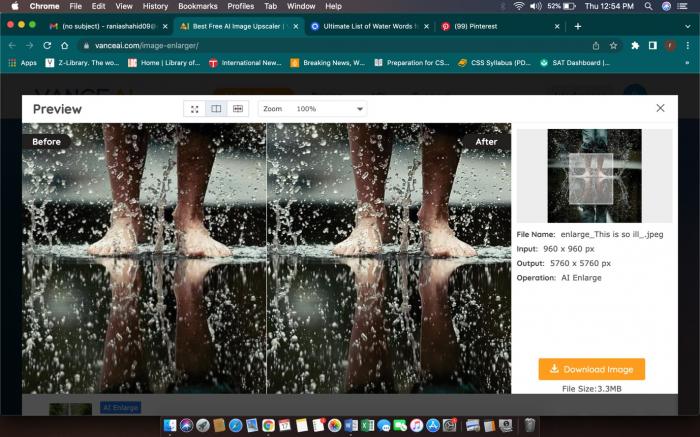 As you can see in the comparison above, the results of the upscaled image are unbelievable. The quality is intact, and the noise reduction has improved the image clarity.
FAQ
Q. How to make water droplets for photography?
The task might sound daunting, but the effort required to make water droplets is minimal. Follow these steps to make perfect droplets for your picture.
Set up your camera to manual mood.
Focus on the area where water drops will be hitting the surface.
Adjust to a fast shutter speed.
For image depth, an aperture of F4 or F5 is required.
Set up an off-camera flash for an illuminated effect,
Use a dark background for high quality results.
These steps will help you achieve professional results. We do not advice to follow the exact steps because there is always room for creativity. Invent your own ideas and set up angles that suits your photography style.
Conclusion
Experience the greatest glory of nature by capturing it. Yes, I am talking about water. Plunge into the ocean to take the best shots. The experience will calm your mind and add amazing images to your collection. Also, a useful tool AI image upscale would fix image resolution problem.
Read more:What is Street photography? Best Guide for Beginners
Do you find this post helpful?
Yes
No