With the help of VanceAI Photo Retoucher, you can turn your dull photo to DSLR camera quality easily. It is also powerful enough to retouch every aspect of your photo - such as color contrast and saturation, and the brightness. You will know how to get better results in retouching photos through the tutorial. Let's move on!
How to use AI Photo Retoucher?
Step 1: Visit VanceAI homepage
Clicking VanceAI.com leads you to the homepage of VanceAI where you will see various powerful tools. Among the tools, you will see AI Photo Retoucher included in Creativity that is easily noticed on the drop-down bar, after clicking on Product.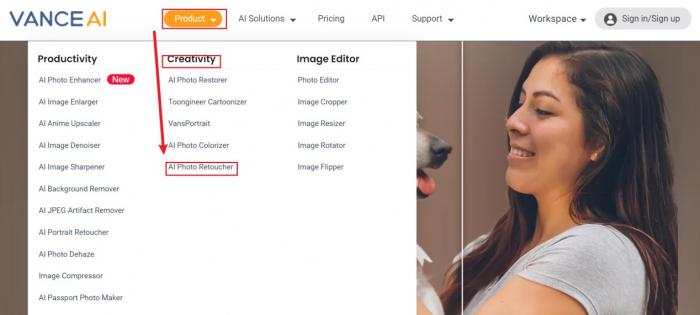 Step 2: Upload image
Once you click VanceAI Photo Retoucher, or AI Photo Retoucher, simply click Upload Image to choose the image you want to retouch. Then you will be led to VanceAI Workspace.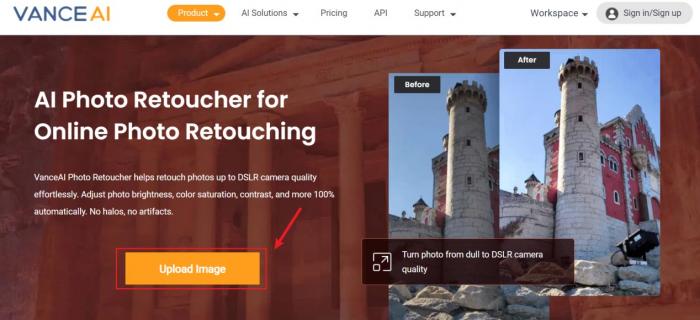 On the workspace, you need to choose one mode: Color or Brightness. Each mode has a different result, after which Start to Process should be hit.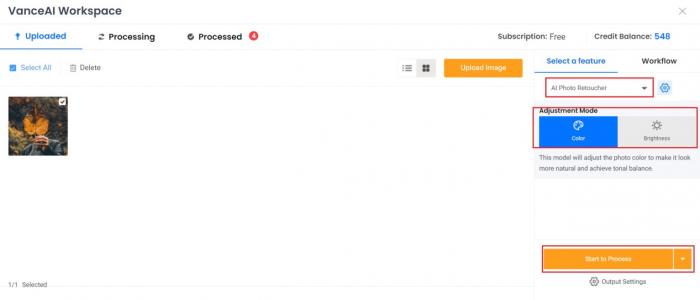 Step 3: Preview and download image
After waiting for a few seconds, you will see the before-after comparison. You can click Download Image if it gives you an ideal photo.

What can VanceAI Photo Retoucher do for you?
How to Create High-Contrast Images with Online Retoucher
Do you find this post helpful?
Yes
No