Are you still struggling to take pictures of your facial blemishes? No one is completely perfect, so you just need a tool that can remove facial blemishes with a single click. This will not only remove your blemishes but will also further smooth your skin and make you look more beautiful.
your confidence!
What does photos makeover or retouch mean?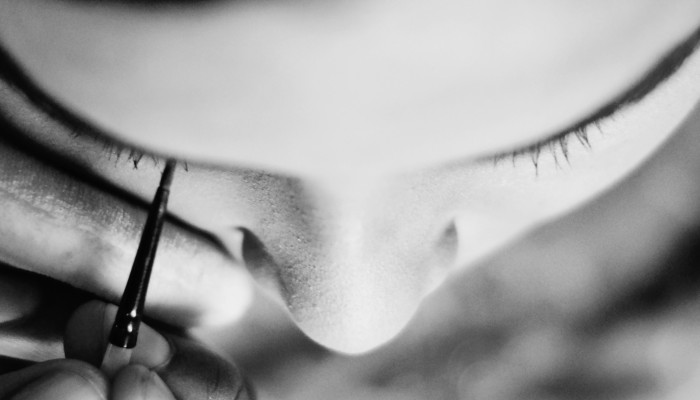 Photo makeover or retouch typically refers to the process of applying small localized adjustments to a photo in order to polish it on the whole. Take a portrait as an example, photo makeover probably includes masking blemishes, smoothing skin, whiten teeth, brighten photos, improve contrast and more. For product images, photo retouching often refers to repair a damaged box, remove fingerprints, or smooth the surface of the product.
Also read: Jewelry Retouching Services and Tools Review
Features of VanceAI Photo Retoucher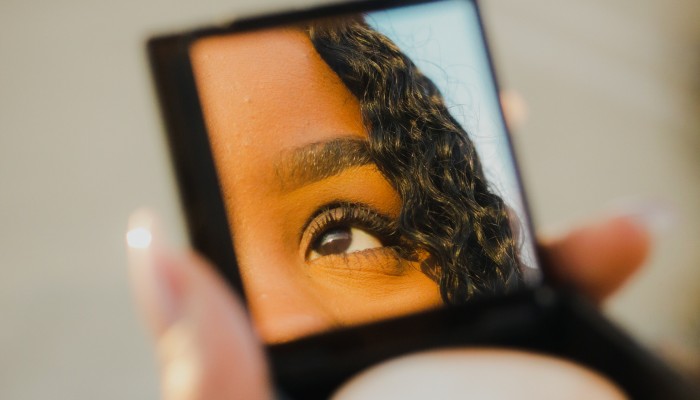 VanceAI Photo Retoucher is able to automatically retouch photos up to DSLR camera quality, including adjusting photo brightness, color saturation, removing halos and chromatic distortion, and enhancing contrast and details. With deep learning techniques, this AI Photo Retoucher can easily make your photos bright and attractive within seconds by enhancing areas that could be brightened. Click to check out 5 Best Image Brightener Tools List 2022.
VanceAI PC is full-featured desktop software developed by VanceAI that lets you instantly process local photos in bulk with more customization options, which will significantly simplify your workflow and boost your productivity.
3 Steps for Photos Makeover
Simple interface and fast processing speed are empowered so that you could brighten your photos with fewer steps and time. Then let's take a look at the step-by-step instructions.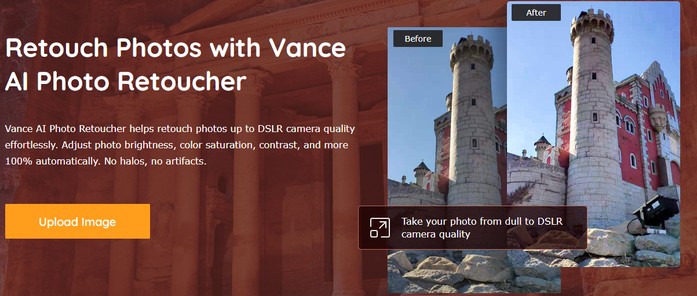 Step1: Open the VanceAI web page of this Photo Retoucher and click "Upload Image" to upload the photo for a makeover
Step2: Start to process the photo
Step3: Save the finished output to your device
Then, let's take a quick look at the results of photo retouching.
From the first photo, we can see that the output is brighter on the whole and especially the eyes part with more obvious contrast. Therefore, we feel like her eyes are getting more charming than the original ones.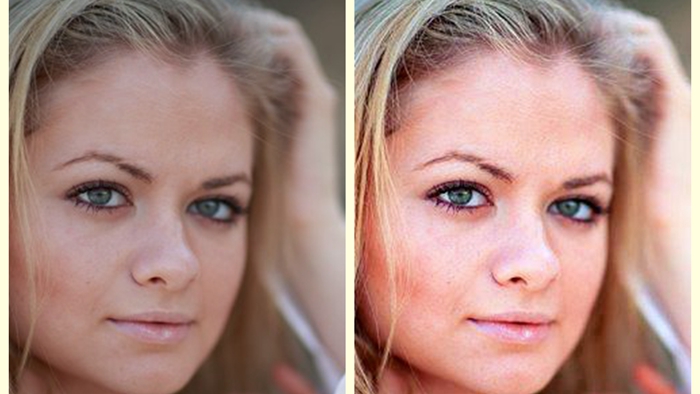 From the second photo, we notice that the output whitens her skin and makes the contrast clearer.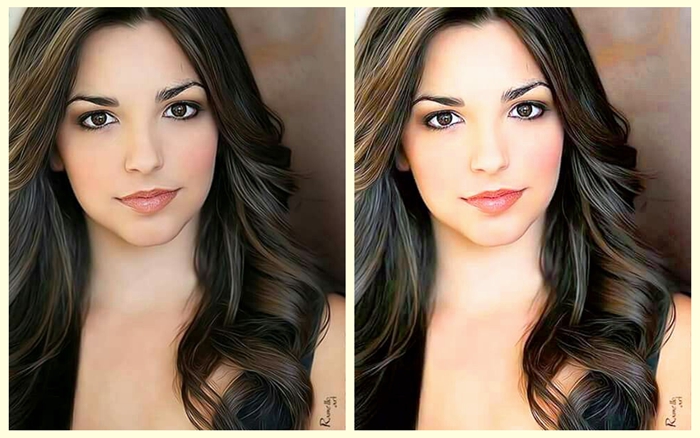 From the third photo of the comparison, we can see that the output adjusts the color saturation and makes it look warmer.
Also read: Get High Contrast Images with VanceAI Photo Retoucher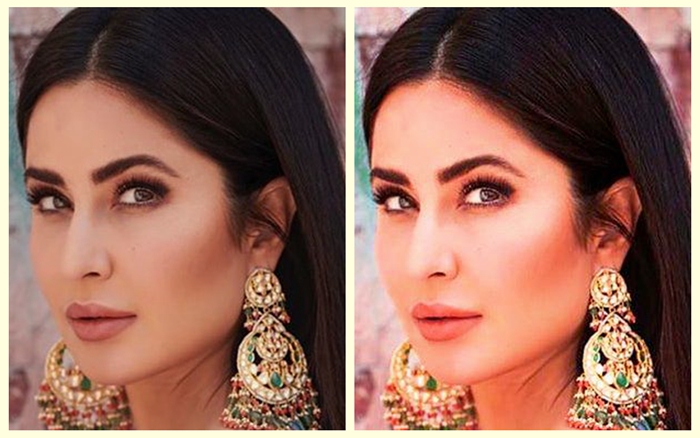 Conclusion
In a word, this AI Photo Retoucher can automatically retouch your photos and improve the overall photo quality. If you need photo makeover with one-click, this Photo Retoucher is absolutely a good choice. Click and know more details about 5 Selective Blemish Remover Tools.
 
Do you find this post helpful?