Colorized historical photos have many uses, especially when you consider aesthetics and education. Thankfully, AI based image processing tools can easily bring about colorized historical photos that you can use immediately for presentations, wallpapers, and more. One such AI based tool is the VanceAI Photo Colorizer, which can provide colorized historical photos automatically and conveniently. Thus, in this article, we will look at quite a few historical photos colorized and brought back to life. Not to mention the application's features and 'how-to' steps as well.
New Product Recommendation—VanceAI Photo Restorer
VanceAI Photo Restorer is an online tool to help you repair the old photos damaged with scratches, fractures, and others. The historical photos generally have gone through a long time and due to that, most of them might have colors fading and prints tearing. That's why you need to repair them first to get stunning colorization effect eventually.
Also read: How to Colorize Black and White photos with Algorithmia?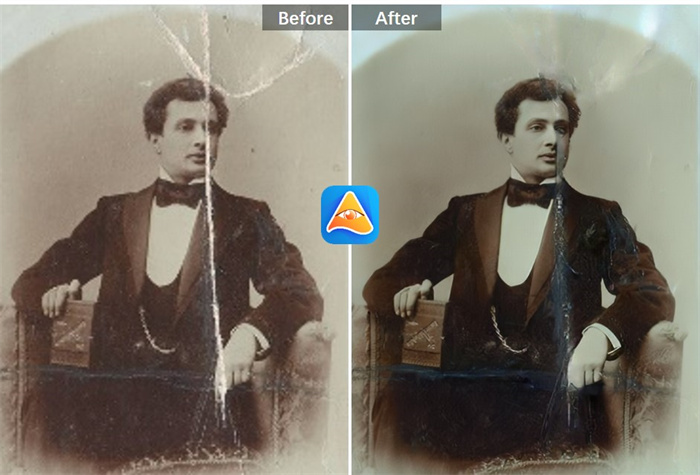 How to Get Historical Photos Colorized?
Follow these simple steps to get colorized historical photos anytime with ease. Or simply watch the video below to get the Best 10 Historical Photos Colorized by AI Picture Colorizer.
1. You can get started on making historical photos colorized by getting on VanceAI, a website of AI photo enhancer solution to find this colorize service. After that, click on Upload Image to prompt the VanceAI Workspace. The Workspace is where you can check your current subscription details such as remaining credits.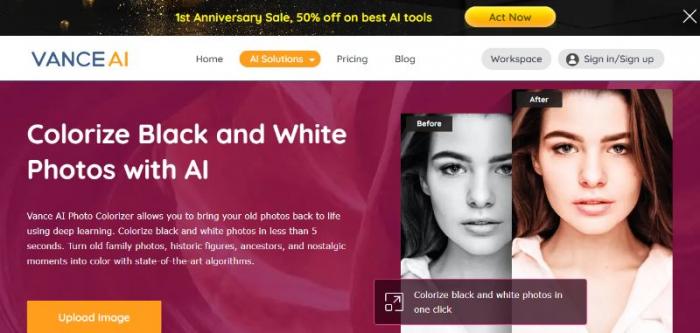 2. Use the plus sign at the left to select an image from your device and upload it into the image colorizer. Click on Start to Process and wait for a few seconds as the tool processes the image.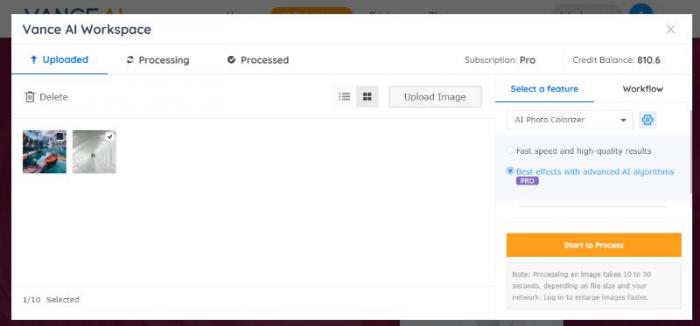 3. A notification will show up on the Processed tab. This is where you see all processed images. Click on the Preview icon on the right of the image to open the Before-After images. Use Download Image to save the image.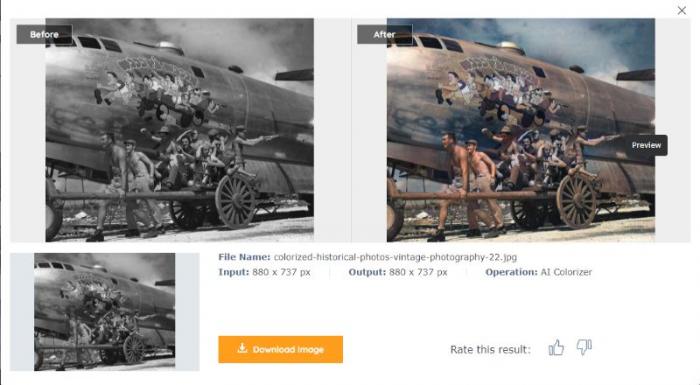 This is an easy and direct way to get historical photos colorized and brought back to life.
Examples of Colorized Historical Photos
Now we will colorize black and white photos online and place these historical photos in contrast with their colorized historical photos.
1. The First Photograph Ever Taken, 1826 or 1827
The oldest surviving photograph taken by Joseph Nicéphore Niépce, in 1826 or 1827. Credit: Wikimedia Commons // Public Domain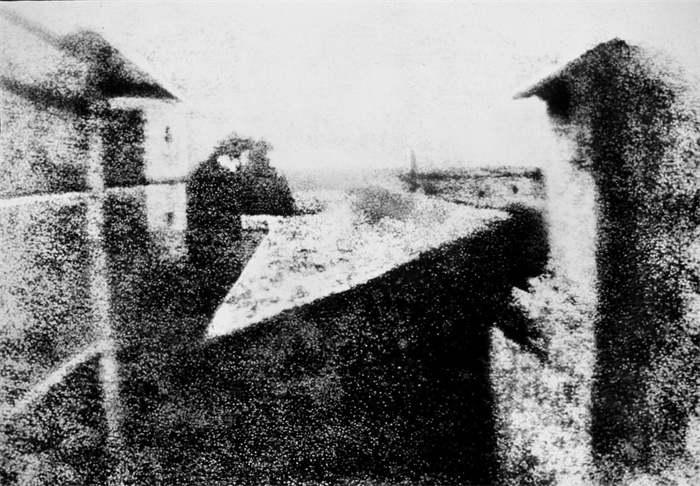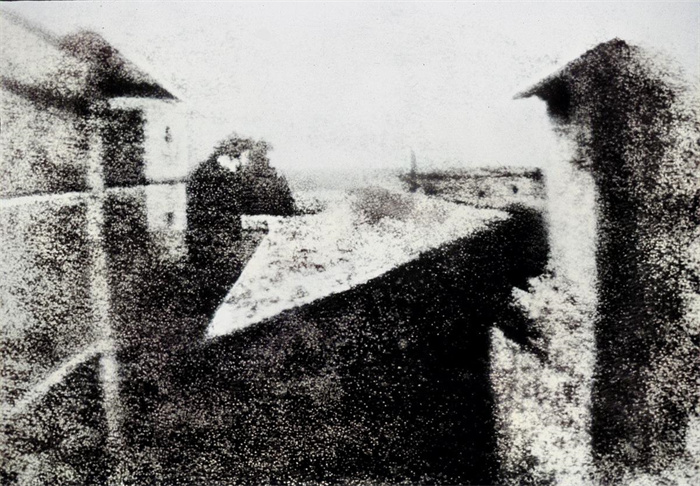 2. General William Tecumseh Sherman, circa 1865
Side profile of Union Army Major General, and the Commanding General of the US Army, William Tecumseh Sherman in circa 1865. Credit: Wikimedia Commons // Public Domain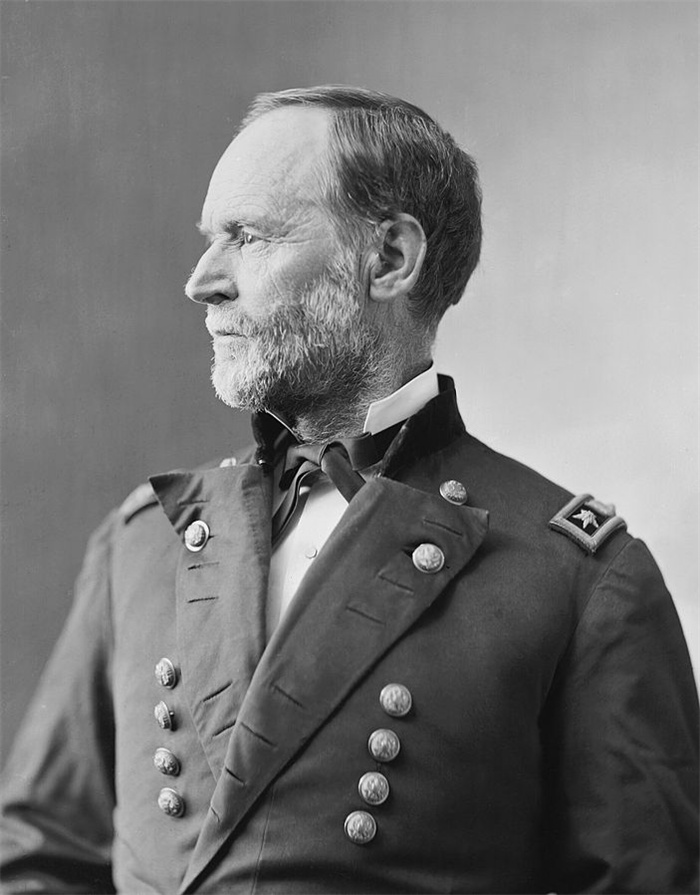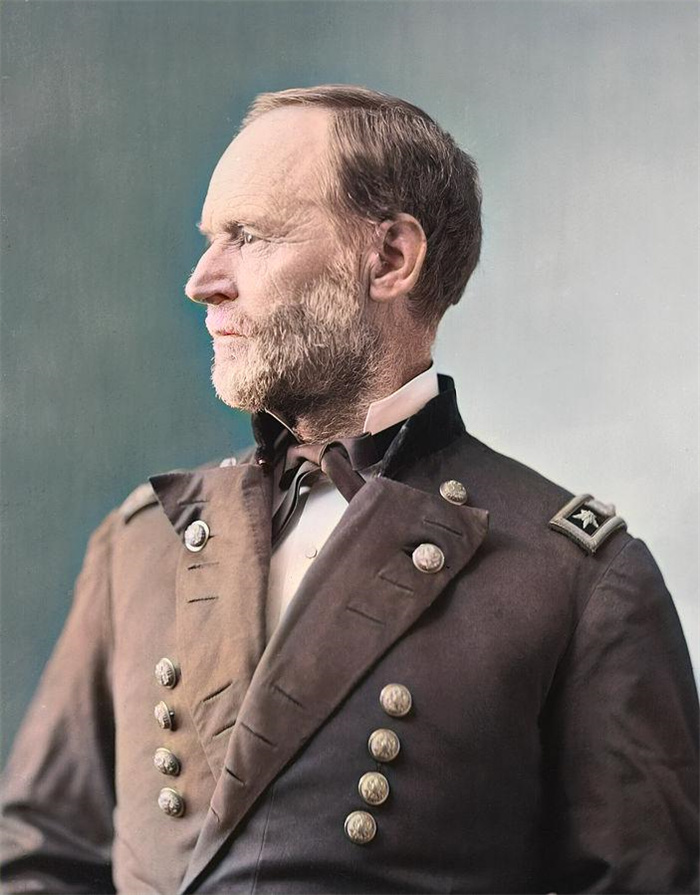 Also read: Colorize Old West Photos with Mind-Blowing AI Image Colorizer.
3. Dali Atomicus, 1948
This historical photo by Philippe Halsman showed three cats water, an easel, a chair, and Salvador Dalí all frozen in mid-air, 1948. Credit: Library of Congress // Public Domain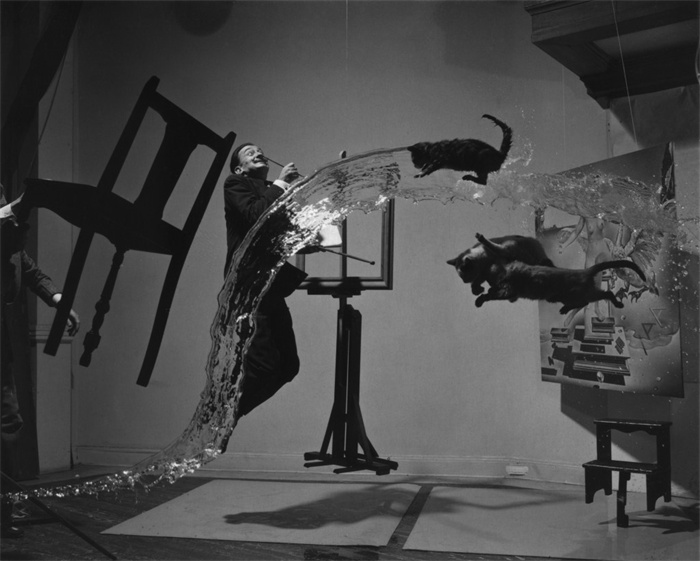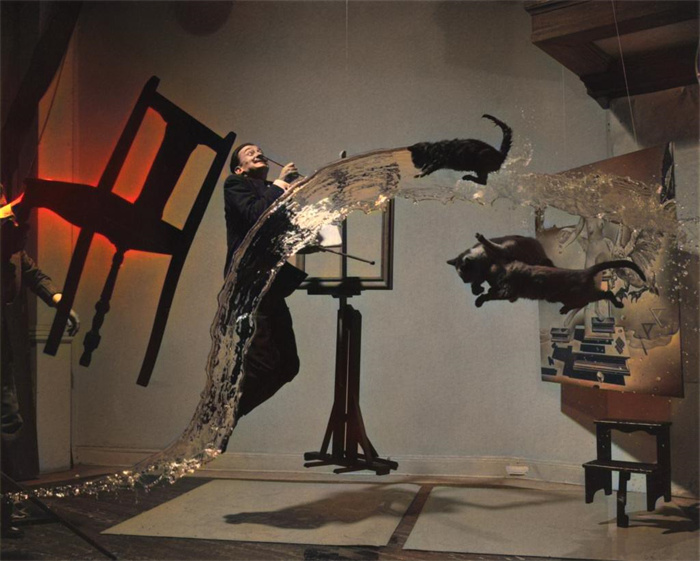 4. The Solvay Conference on Quantum Mechanics, 1927
The 1927 Solvay Conference on Quantum Mechanics at the Institut International de Physique Solvay in Brussels, Belgium. Credit: Wikimedia Commons // Public Domain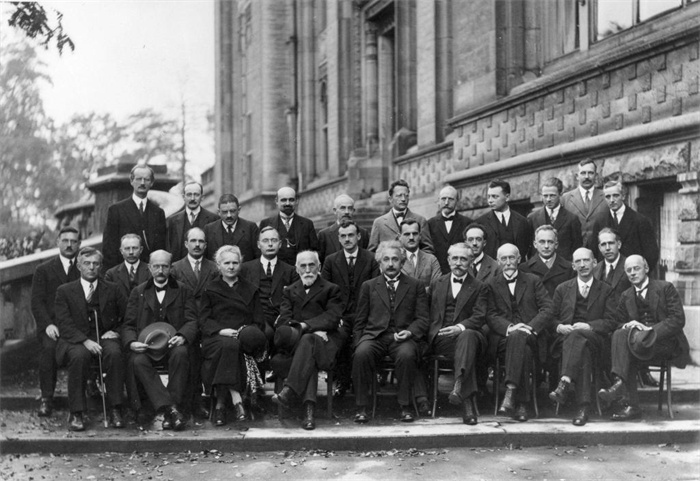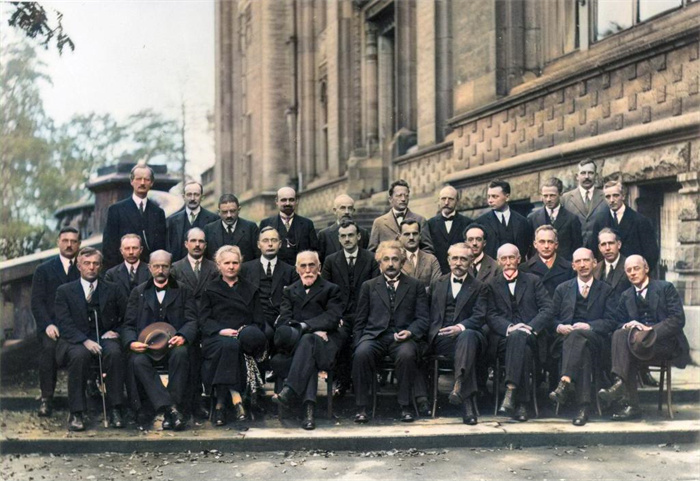 5. King George V & Tsar Nicholas II Together, 1913
First cousins and royals Tsar Nicholas II of Russia (left) & King George V of the United Kingdom (right) photographed together in Berlin, Germany, 1913. Credit: Library of Congress // Public Domain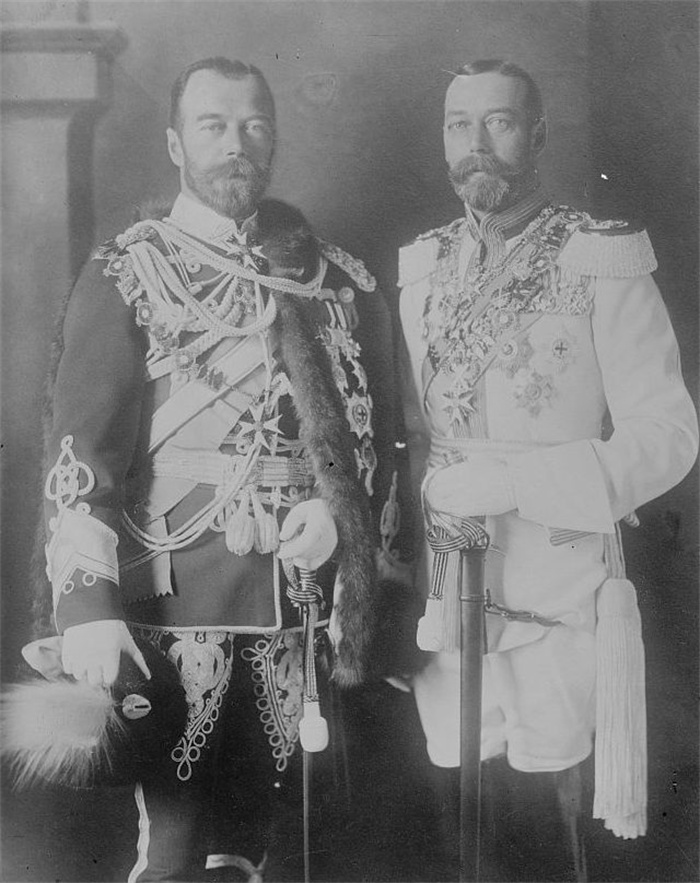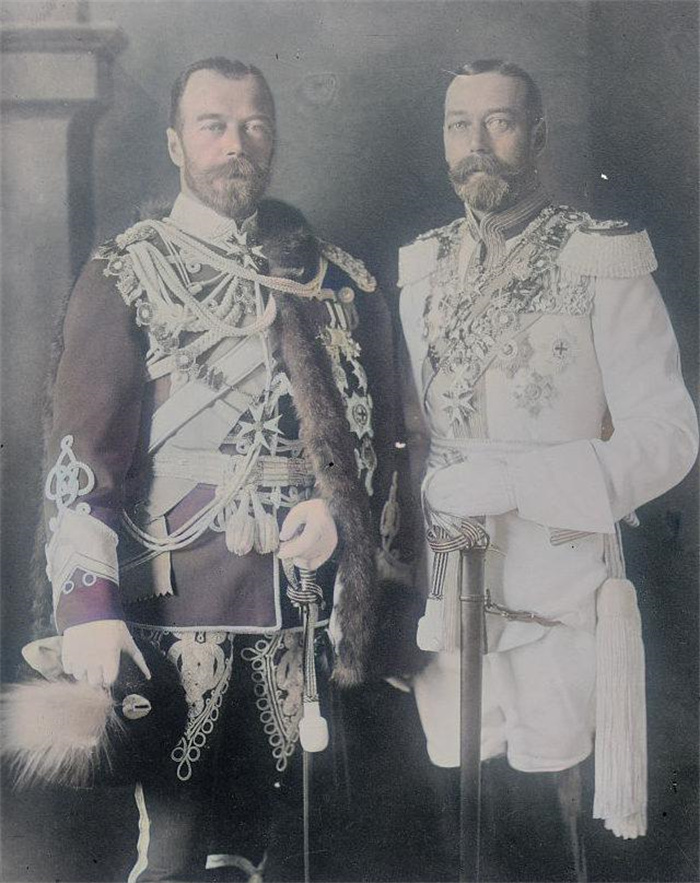 6. The Manhattan Bridge Under Construction, 1909
The construction of the Manhattan Bridge on the East River in New York City. Credit: Library of Congress // Public Domain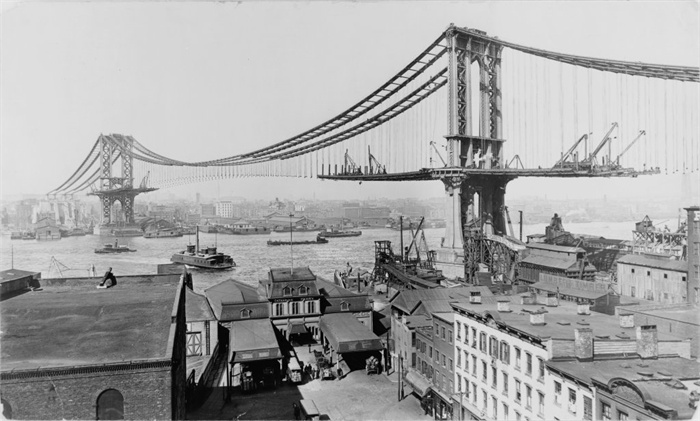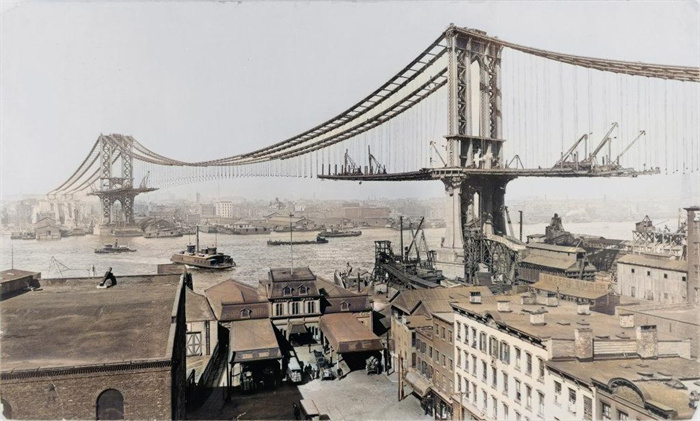 7. Joseph Stalin, Franklin D Roosevelt, and Winston Churchill at the Tehran Conference, 1943
Joseph Stalin (left), Franklin D. Roosevelt (center), and Winston Churchill (right) on the veranda of the Soviet Legation in Teheran, during the Conference, in November 1943. Credit: Wikimedia Commons // Public Domain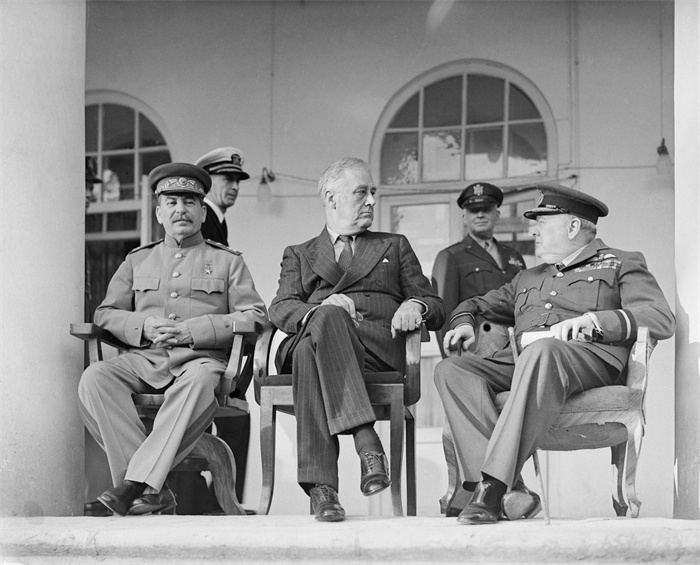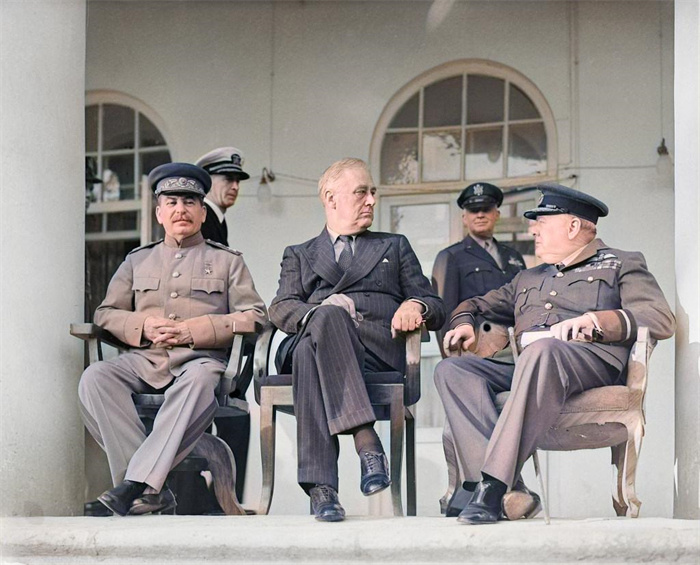 8. The First Photograph featuring a person, 1838
A photograph of the Boulevard du Temple in Paris, France in 1838, which shows a person having his boots polished near the bottom left of the photograph. Credit: Wikimedia Commons // Public Domain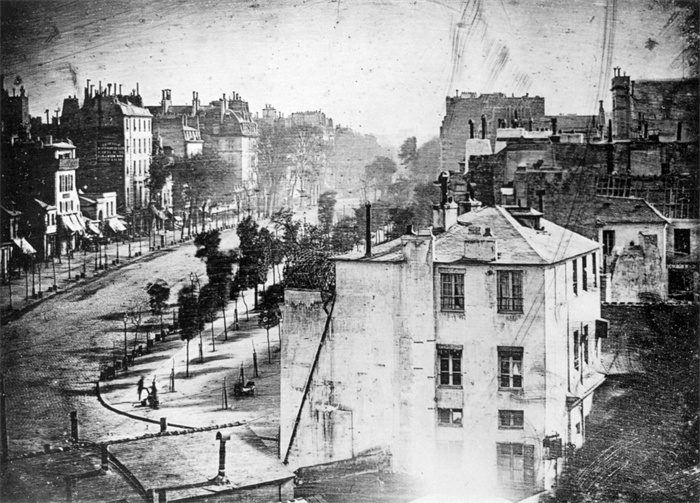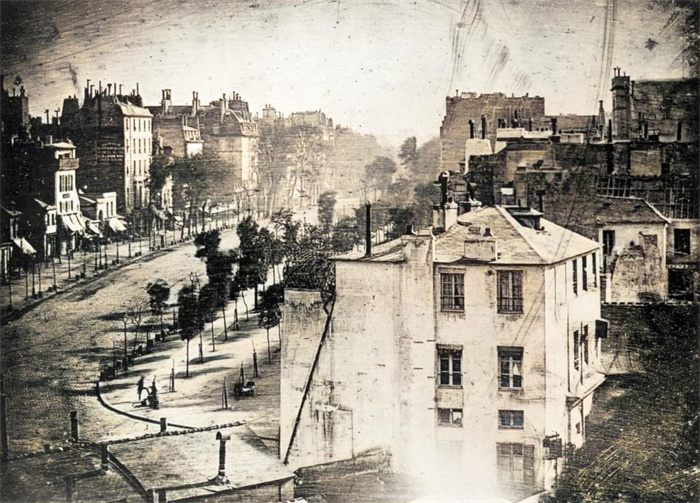 9.The Eiffel Tower Under Construction, 1888
The Eiffel Tower, photographed on November 23rd, 1888 during its construction. Credit: Wikimedia Commons // Public Domain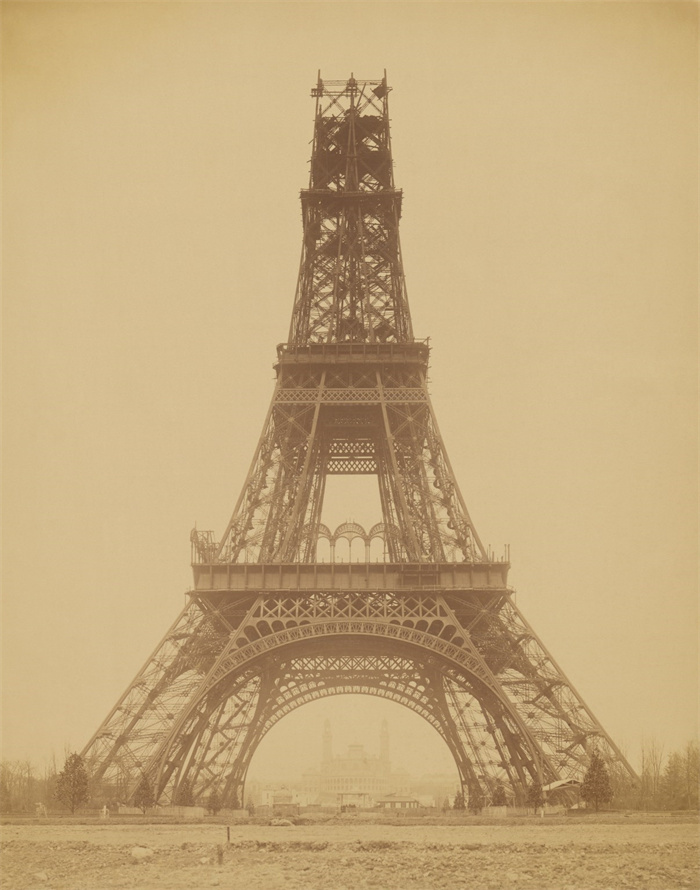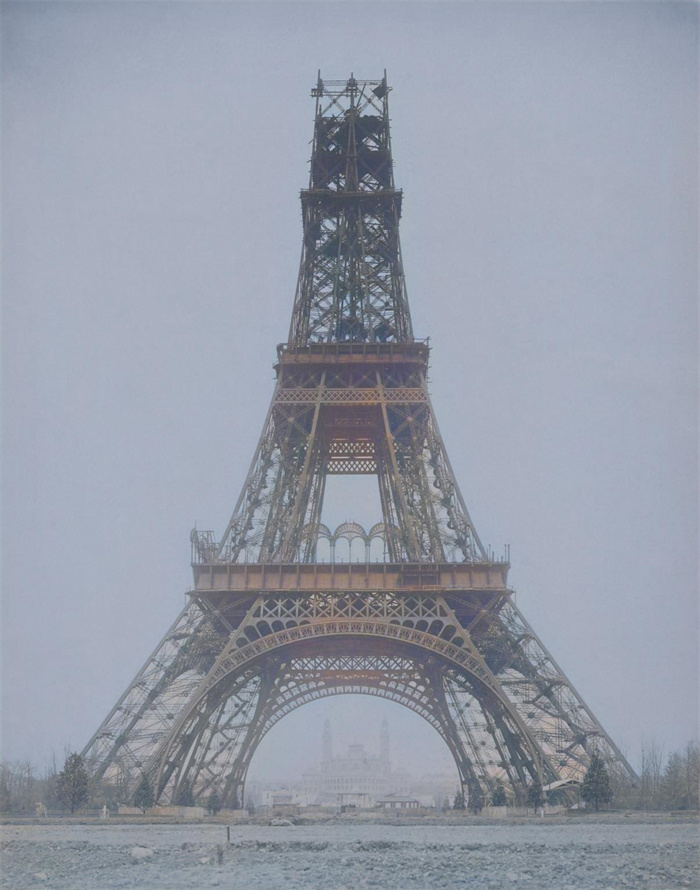 10.The Duke of Wellington, 1844
The Duke of Wellington, photographed at the age of 75 on the 1st May 1844. Credit: Wikimedia Commons // Public Domain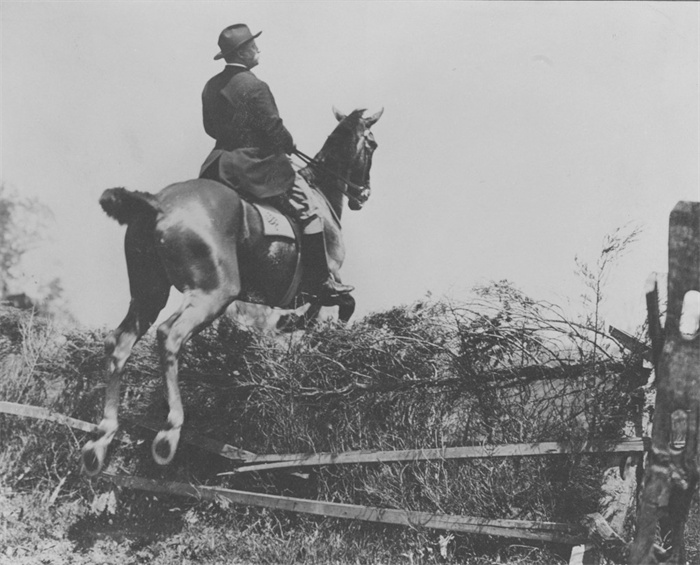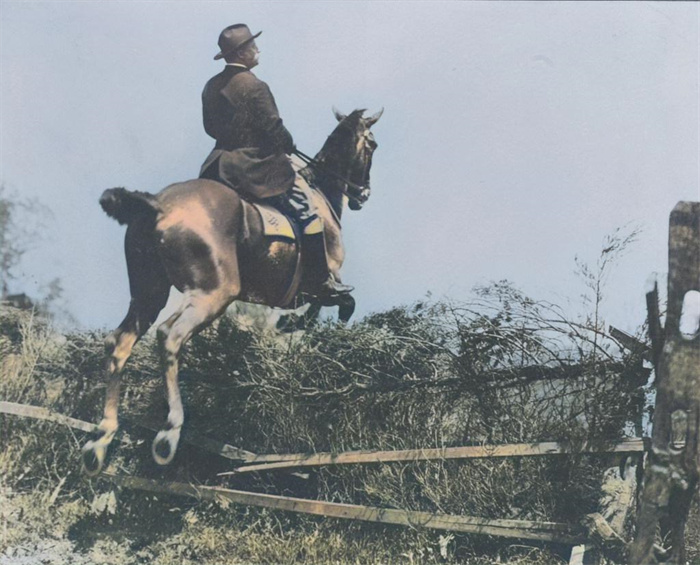 FAQs
1. Are colorized history photos accurate?
Colorized history photos are recreations by AI applications that process images. The algorithm mainly predicts the potential colors of the image that it is currently processing. Therefore, while it is extremely difficult to get a hundred percent accurate picture, the AI technology is still sophisticated enough to produce an image that looks realistic enough and precise enough.
2. How are historical photos colorized?
Colorized history photos are made by the AI and Deep Learning mechanisms that exist within AI based image processing tools, such as VanceAI Photo Colorizer and Colourise.com. The application uses its experience of reading a huge number of images in order to reconstruct new images. The same process goes for other kinds of images as well.
Conclusion
Colorized historical photos have a lot of potential not merely because of their aesthetics but also because of their ability to portray history from a whole new perspective. They can also be used to showcase the powerful performance of image editing tools of today. As users, you can post them on social media, use them for presentations, or even have these historic moments as cool wallpapers. Or you can explore more AI image enhancer services in VanceAI to create more possibilities. You may also like How to Colorize Old Photos with Colourise.com.