Do you have a collection of old family photos and treat them carefully because they are one of the few things that can remind you of the past? Have you ever been attracted to some celebrities' black and white photos that are shown in your history books? The glorious and unforgettable past will never come back again and we can't make any changes at all. But thanks to VanceAI Photo Colorizer, we can add colors to the black and white photos to bring events back to life and give them a new look.
Moreover, VanceAI PC is full-featured desktop software developed by VanceAI that lets you instantly process local photos in bulk with more customization options, which will significantly simplify your workflow and boost your productivity. Download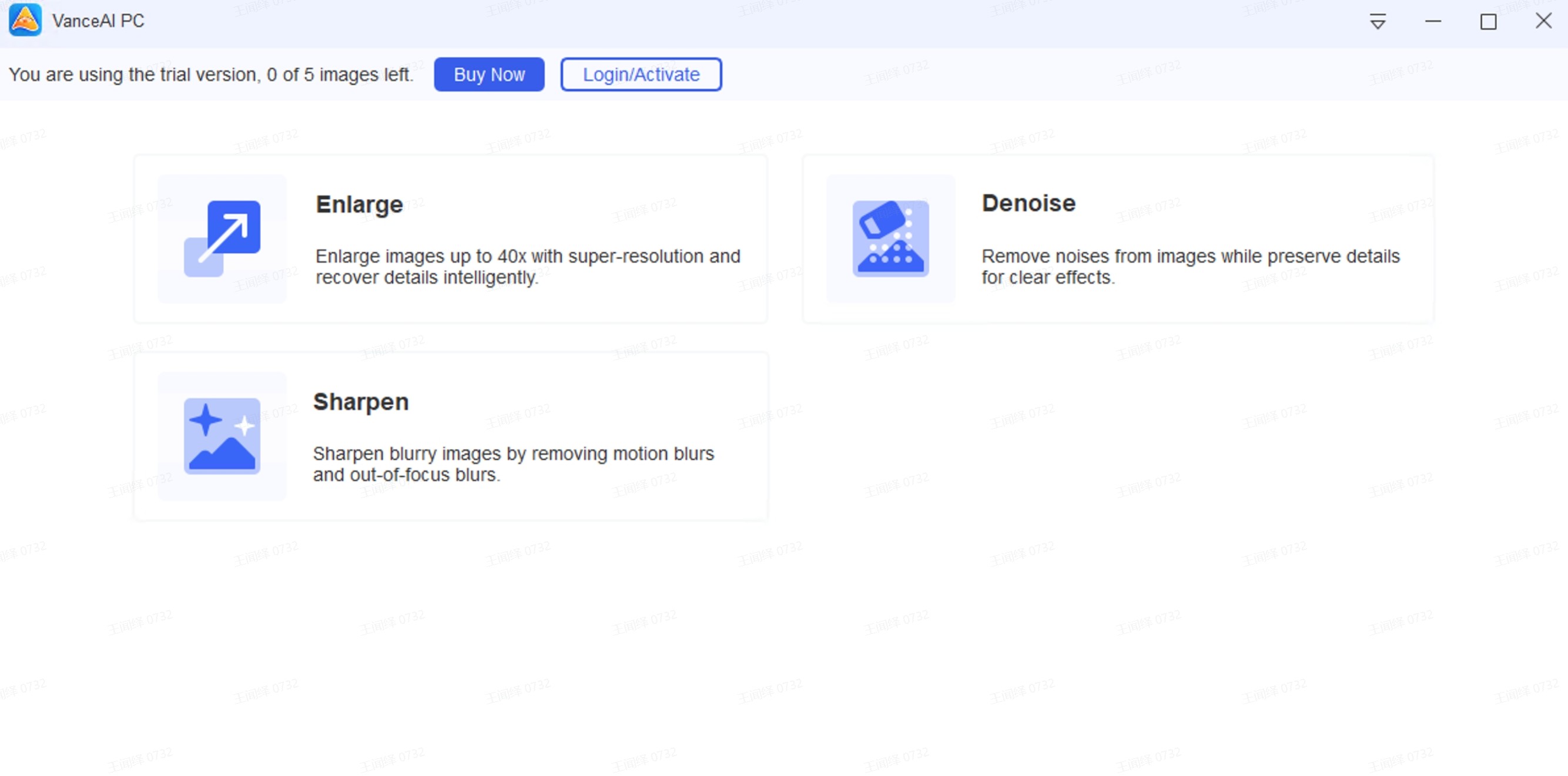 Why do you need AI Photo Colorizer?
Old black and white photos of your relatives or ancestors may give you a sense of distance, heaviness, and solemnity. When you add color to them, these old photos are just brought to life and presents an entirely new look. Colorized historical photos make us feel closer to the events and people from times gone by and view history in a new way. To colorize photos, it gives us new perspectives on the people and places who made us who we are today. Just like the photo shown below. I guess you haven't seen this look of Hemingway before.
Also read:5Selective Tools to Apply Vintage Filter 2022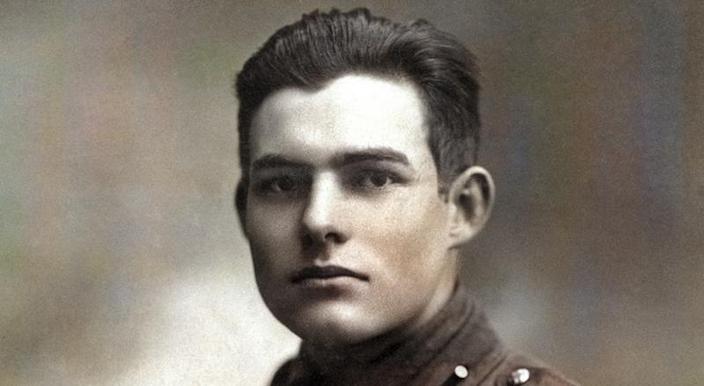 How does AI Photo Colorizer work?
VanceAI Photo Colorizer is trained with millions of photos and has developed a good understanding of various photos and their colors. Applied cloud hosted deep learning models, this AI Photo Colorizer has been fed with pairs of color photos with their grayscale counterpart and is able to add color back to black and white photos naturally.
Also read: How to Colourise an Image with Best Alternative to Colourise.sg
Steps to Colorize Old Photos
This AI Photo Colorizer is made to automatically and naturally add colors to your old photos and give them a new look. VanceAI provides a fast speed and can add color within 5 seconds. Just 3 steps are needed to colorize an old photo here.
Step1: open the product page and click "Upload Image" to upload a black and white photo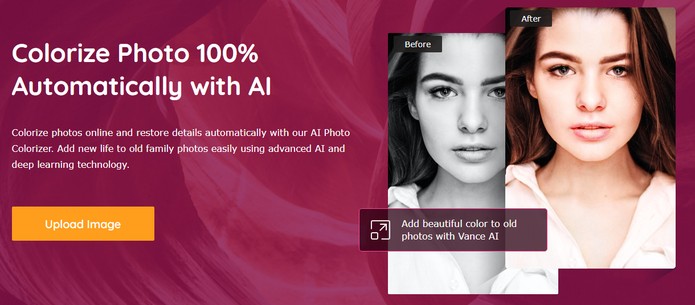 Step2: click "Start to Process" to begin colorizing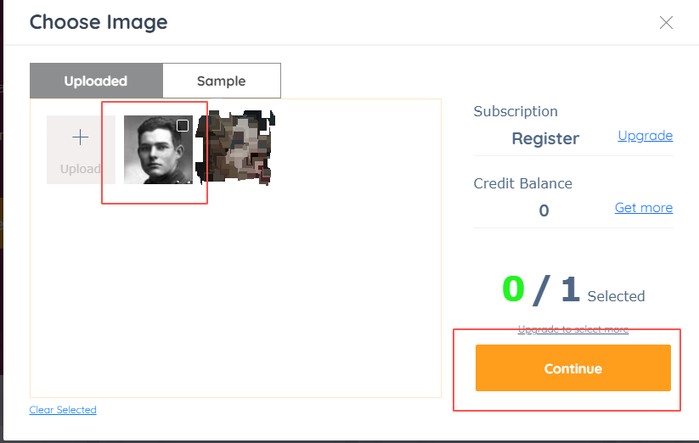 Step3: Download the colorized photo when it's done
It does look easy, doesn't it? Then try to sharpen your image in the pop-up window on the right without leaving this article. Of course, you can also choose to download it directly.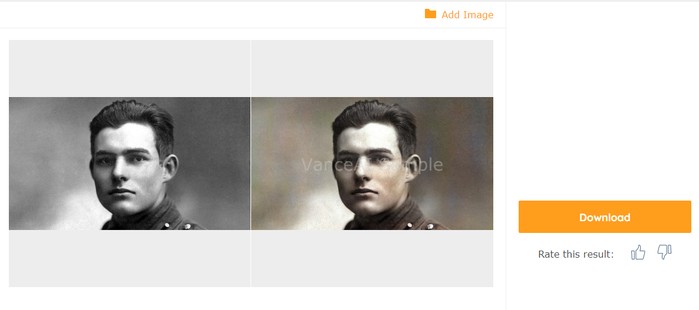 Also read: Top 5 Best Algorithmia Alternatives Review.
Conclusion
If you want to add some color to your old photos, this AI Photo Colorizer won't let you down. If the old photos are too small or not clear enough, you can also use AI Image Enlarger to enlarge the small images and enhance their quality meanwhile. Click to know more about Selective Tools to Change Color of Image.
Do you find this post helpful?
Yes
No