When you save a picture with a small size, perhaps you need to make it larger before using it on social media. A question you might have is how to enlarge a picture without losing quality and make photo hd. There are many tools available on the market. If you are looking to upscale image without losing quality, this article will present you how to do this effortlessly.
VanceAI Product: VanceAI Image Upscaler
Enlarging pictures becomes extremely easy with AI-powered picture enlargers from VanceAI. If you want to enlarge pictures online for free, it is your ideal choice. What makes this AI product great is its neural networks, which make it possible to enlarge pictures without losing quality in one click. With this free online picture enlarger, you can enlarge up to 5 images for free, with 2x and 4x available. Paid service offers more scales to choose from, including 6x and 8x.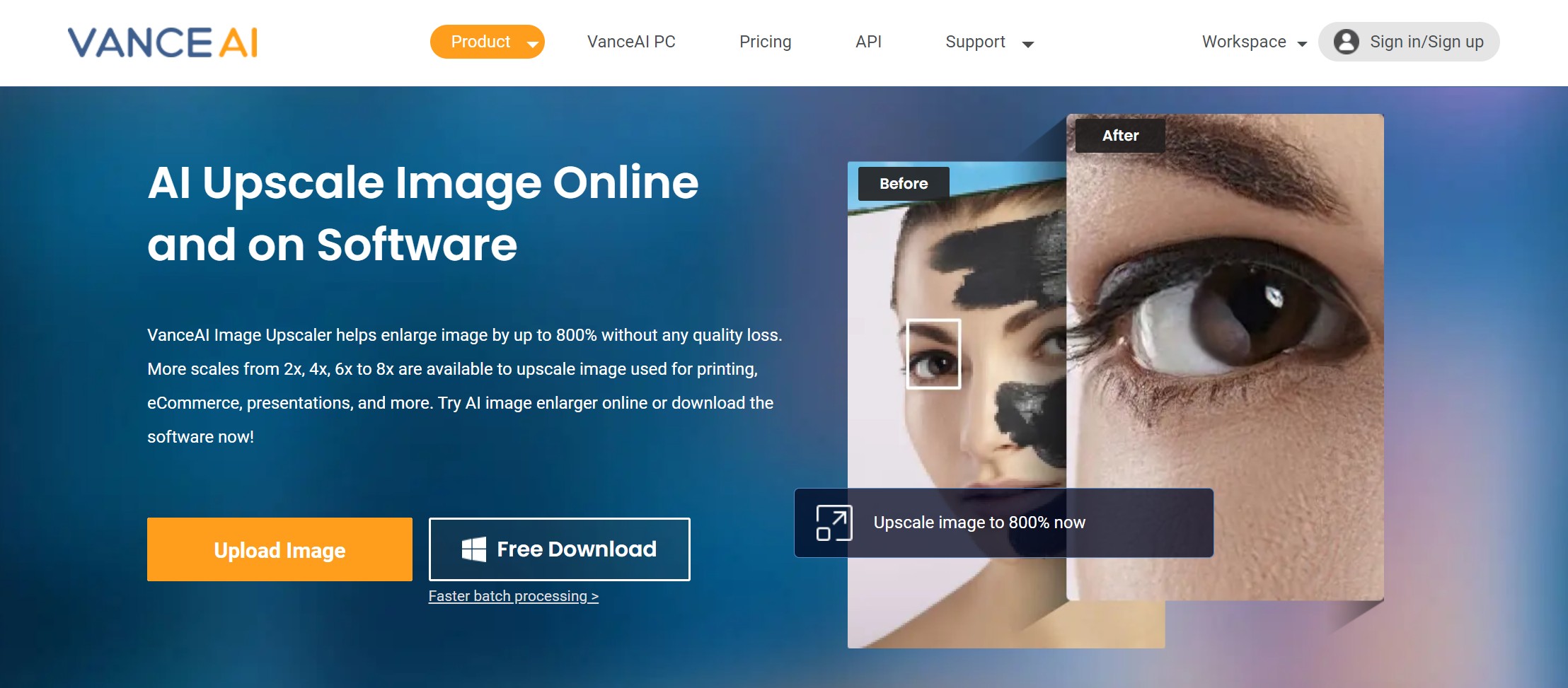 For batch processing and more stable performance, VanceAI Image upscaler is your best choice to enhance image. This software has trained its algorithms with millions of pictures, allowing you to enlarge pictures without manual work. What's unique about this product is that you can customize scales before enlarging pictures. This software allows you to enlarge pictures from 1x up to 40x as you like. This is very useful when you want to enlarge your picture to a certain size for printing or other purposes.
VanceAI now also launches its software version. VanceAI PC is full-featured desktop software developed by VanceAI that lets you instantly process local photos in bulk with more customization options, which will significantly simplify your workflow and boost your productivity. Free Download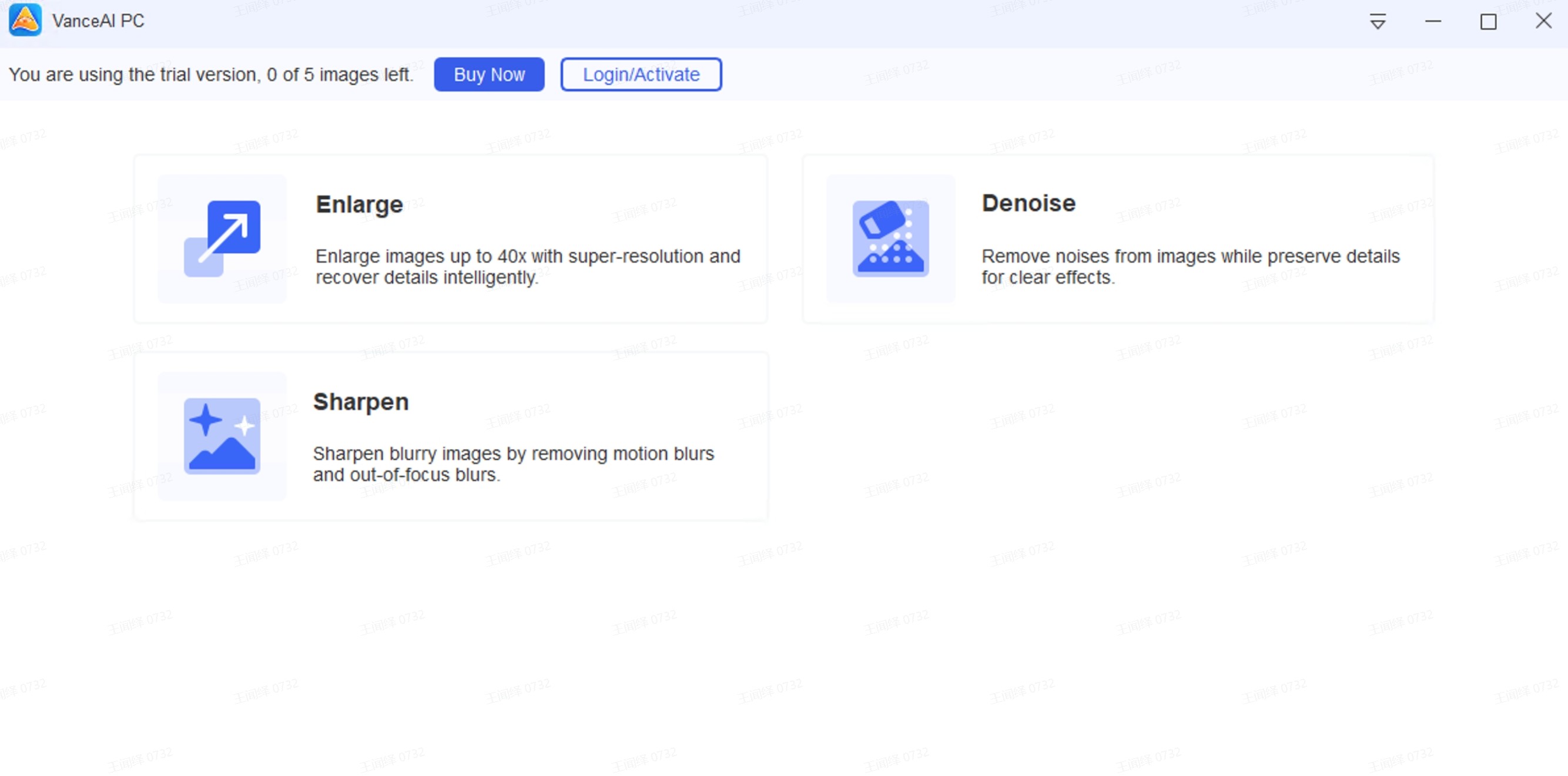 Also read: How to Increase Resolution of Image?
How to Enlarge a Picture Online with VanceAI Image Upscaler?
Step 1: Upload a picture to this online picture enlarger
Upload a small size picture to this website. Tap on "Click to Choose Files" or drag and drop a picture to this free picture enlarger.

Note: the size of the picture you upload to this Image upscaler should be less than 5MB, and resolution less than 2000x2000px. JPG, JPEG and PNG are supported.
Step 2: Choose a scale from the picture enlarger

Four scales are available on this product, 2x, 4x, 6x and 8x. Under free plan, you can enlarge pictures by 2x and 4x. For more scales, you can upgrade the plan.
Step 3: Enlarge picture online in one click
Click "Start to process" and this online tool will enlarge the picture automatically.

Step 4: Download result in no time
You are recommended to log in with your account before you save the picture enlarged. Otherwise, the result you download will have a watermark.

Also read: How to Enlarge a Picture to Poster Size with VanceAI?
How to Enlarge Picture with VanceAI Image Enhancer?
This software supports different formats. If you don't know how to enlarge a jpeg picture or enlarge png, this quick tutorial will help you out.
Step 1: Install the picture enlarger software
The software is free to download from its official website. As you download the software package, you can install it on your Windows PC.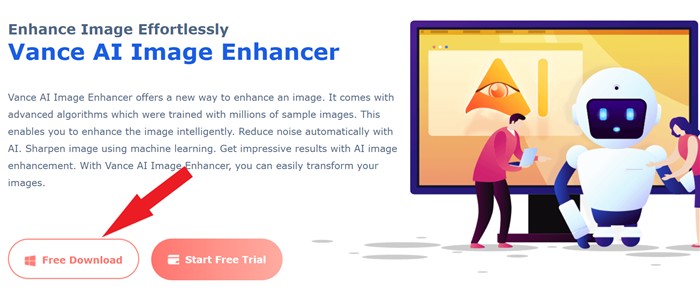 Step 2: Download AI Models
Downloading AI models is necessary before you can access the AI features of this software. When you launch the software for the first time, click on "Enlarger" on the main interface. Then AI models will be downloaded automatically. This process takes several minutes.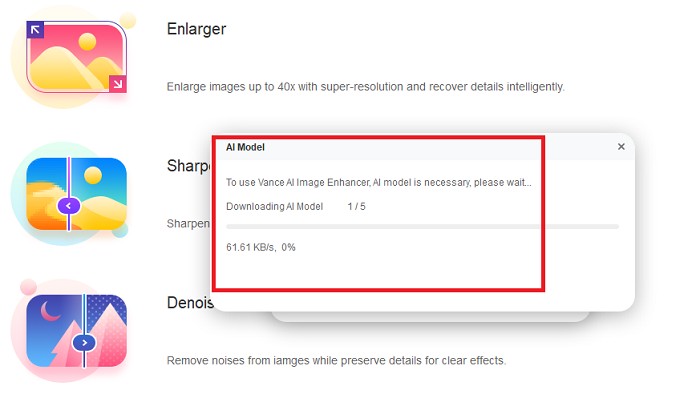 Step 3: Upload a picture to this software
You can either drag and drop a picture to the main interface of this product or click "+" to upload. A great part about the software is that you can upload multiple pictures for processing at the same time. This is good news for those who have a bunch of small pictures to enlarge.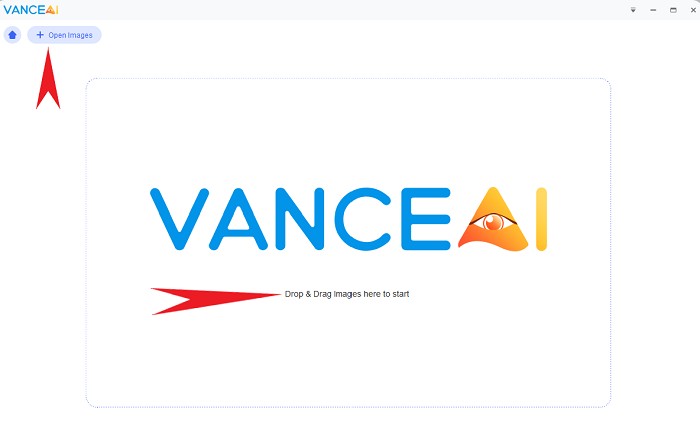 Step 4: Enlarge the picture without losing quality
By default, this software will enlarge the picture you upload by 2x. But you can choose more scales, like 4x or 6x. What's unique about the software is that you can enter a zoom factor from 1x to 40x. Once you choose a scale, you can preview any parts of the enlarged picture by clicking on the thumbnail at the top right corner of the interface.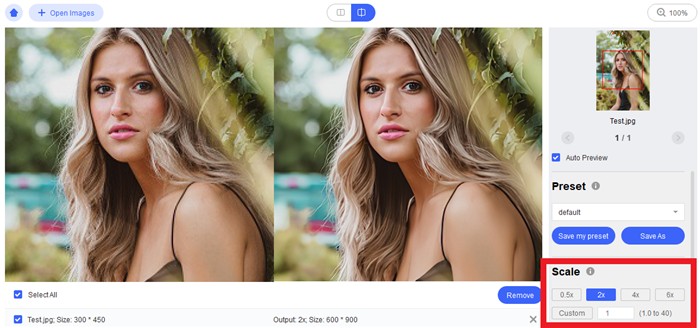 Step 5: Download picture enlarged
Click "Save" at the bottom right of the software and then you will see a pop-up. Choose the format of file before you click "OK" to download the result.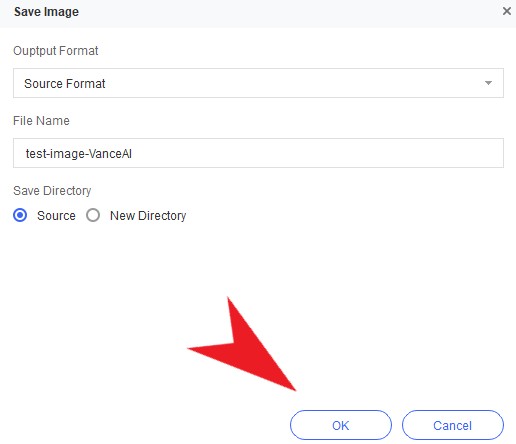 Note: Picture enlarger also called JPG Enlarger
Picture enlarger is also considered JPG enlarger using which you can easily enlarge jpg picture. VanceAI Image Enhancer is one of the JPG enlargers that allows you to enlarge jpg without losing quality. If you want to enlarge JPG online, AI image upscale is your ideal choice.
How to Choose a Picture Enlarger?
Working with a suitable picture enlarger can save you time and effort. When choosing a picture enlarger, you need to consider the available scales, ease of use, pricing, compatibility, and more according to your needs. For instance, if you have little experience in photo editing, online picture enlargers are a better option for you to enlarge picture online.
Also read: Best Photo Enlargers Tools 2022
Conclusion
Enlarging pictures becomes effortless when you choose VanceAI Image Upscaler. Powered by AI and machine learning, this free picture enlarger is good news for those with little knowledge about how to enlarge a picture without losing quality. There is no need to install any software. With the free online picture enlarger, you can easily enlarge picture online up to 8x with no effort.
In addition to using the free picture enlarger, professional photographers can easily tweak their pictures in a batch using the tool. Unlike other complex software like Photoshop, Image upscaler from VanceAI simplify the way you enlarge pictures. Just enter a zoom factor and you will see the enlarged result in a few seconds.
More importantly, online photo enhancer, or VanceAI Image Enhancer, is also a great helper. It makes product photos clear and crisp to a great extent by fixing blurs and pixelation all automatically. All texture and details of your products got exhibited very well.
Want to know more about transforming pictures? Check out in our previous post: How to Depixelate Image with VanceAI?
Do you find this post helpful?
Yes
No