The tool provided by VanveAI is able to enhance the resolution of your picture to a higher level within several seconds. Make better images with AI image enhancer easily. One click to increase image resolution and get your images crisper, cleaner, and ultra HD. Overall, there are many reasons to learn how to get lots of followers on Pinterest.
Best 10 Ways to Get Followers on Pinterest List
1. Be active and engage consistently
Although this may sound obvious, being active and engaging is a fundamental step towards increasing not only your visibility on the platform but also your follower count. Simply installing Pinterest and having it passively sit on your device isn't enough. When you engage with Pinterest, you also get an increased amount of credibility within your audience. These people can be your asset, as they will eventually want to follow you and wait for any updates from you. Moreover, there are many different ways to be active on Pinterest. First, you can simply go to the trending page and pin a number of posts that you like. Additionally, you can also pin specific accounts, ensuring that they notice you as well.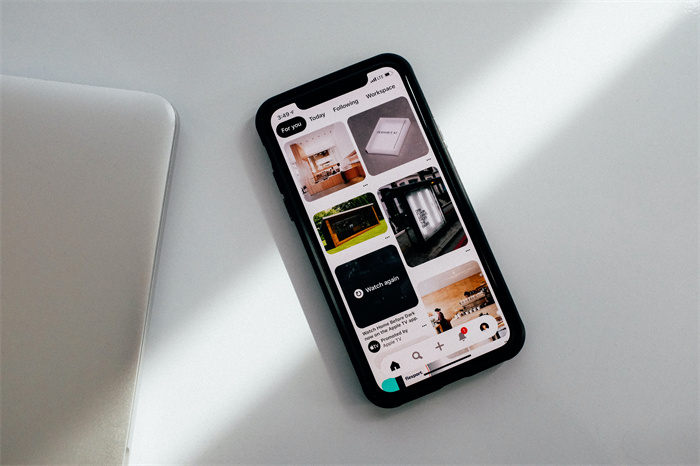 2. Make use of the Pinterest search bar
Considering how crucial the search bar is when using the Google platform, it is natural that the same applies to basically every popular social media website or application, including Pinterest. Getting some expertise or knowledge on the Pinterest search bar is a quick answer to how to get followers on Pinterest fast. For instance, you can simply search the keywords of your own post on Pinterest to get a clear idea of how well the keywords perform, who's the top suggested creator for the keyword, etc. Not to mention that you can find other keywords while you're typing your own. You can then incorporate the newly found keywords in your post.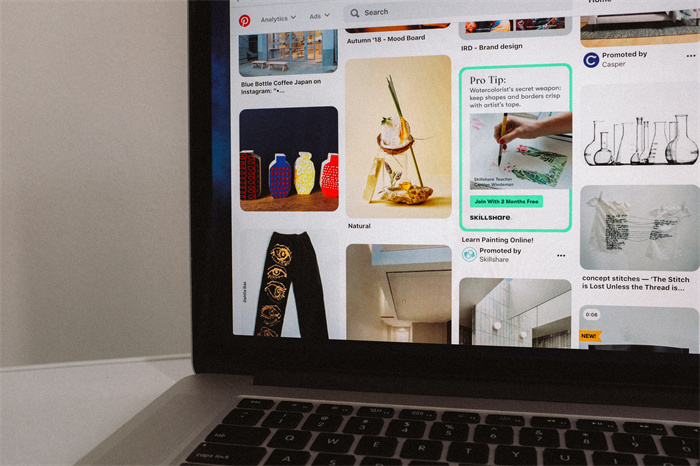 3. Use the Sections from Pinterest
The Sections from Pinterest are somewhat of a new feature, and hence not used by everyone yet. However, you can quickly start using this to your advantage, as well as for your audience. The way Sections work is that they create divisions within your boards themselves. You can name each section, enabling viewers to quickly navigate to specific posts that are relevant to them. Making sections is really easy too since you only need to click on the Add Section option and type it. The more you use Pinterest, the denser your boards will be. Therefore, having Sections is an amazing feature everyone can benefit from. Also, posting stunning photos is always the most effective way to attract audiences. In this case, an Image upscaler can help you convert low-resolution images into high-resolution. For anyone who is seeking for an accessible image enhancer, VanceAI is a great option. It's easy-to-use and well-performed.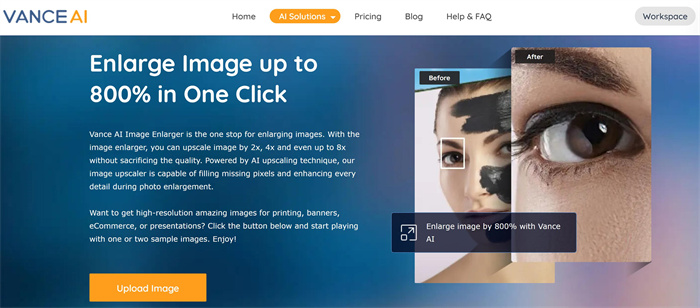 Get crisp and high-quality images with VanceAI Image Upscaler
4. Start following your competitors and their followers
If you think about it, the people or audience that have a lot in common with you are exactly your competitors and the people who follow them. It makes much more sense to start looking at your competitor's page for many details. You can see how they have organized their page and the kind of posts they have pinned. Furthermore, check the posts and look for the followers that are active, consistent, and have a lot in common with what your page is about. Next, you can go ahead and follow these users at your pace and engage with them. Considering how similar your page is and the fact that it is new, many of these people will follow you back. This ensures new followers and stability, since they are real, interested followers. Another good practice to stay up with your competitors is to keep your visuals within Pinterest guidelines and you can do that with a good image resizer.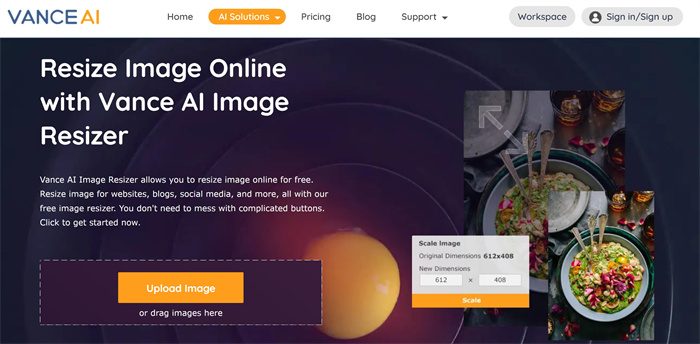 Resize your image with VanceAI Image Resizer
5. Use the oldest Pinterest account you have
The search engine works on many factors to determine which post makes it to the top of the search results. One of these factors is the authority someone has on the particular subject, or by extension, the keyword. You can automatically increase your authority by making use of an old account, if you happen to have one. Do make sure that you check for an already existing account before making a new one. Not to mention that you can convert your old personal account into a business account, if you're looking to start a business. By doing this simple step, you will automatically increase your credibility and have the authority boost that is much needed.
6. Stay updated on hashtags and use them
With the more recent updates, the way that hashtags work on Pinterest is more direct and engaging, similar to how they work on Instagram. Now, users can see hashtags appearing regularly on the feed, which means that everyone is more aware of them. Thus, it is now essential to use hashtags just like how you use keywords. You can add a bunch of hashtags on the description of your pins that users can click through. Similarly, other users can search the hashtags and end up finding your content. In other words, hashtags actually connect your content to the global audience by making it visible publicly through hashtags.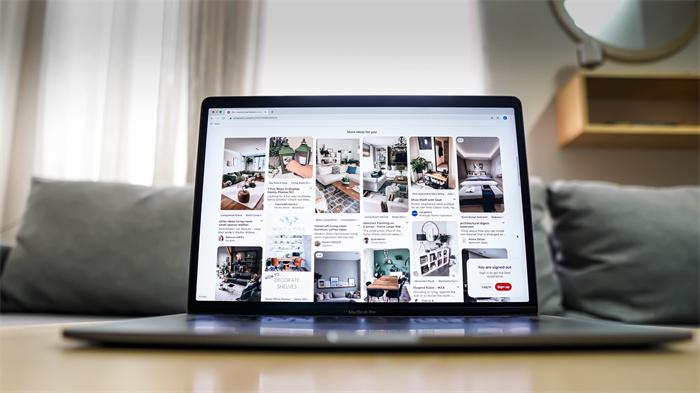 7. Focus on Infographics
While Pinterest is a visually focused platform wherein all kinds of images and visuals rule the space, there is a certain appeal of infographics that cannot be denied. A good infographic is not only excellent for drawing attention, due to the visual aspect, but it also manages to make people read. The reason for that is infographics usually have concise and well-written information, which is easy to digest. Hence, the more interesting infographics you can create, the more traffic you can generate. Your infographics can make people visit, spend more time with your content, and automatically increase your authority on the subjects. When it comes to perfecting your visuals, you can make use of many great online tools such as the Image Resizer and Image Cropper. These tools will make your visuals neat and ready for use in an instant.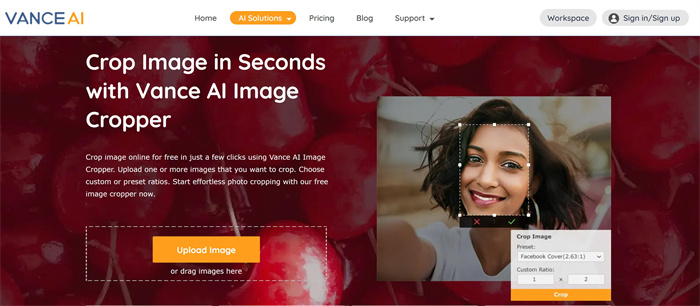 Crop your image with VanceAI Image Cropper
8. Make your profile name search-friendly
Similar to the point made about search bars and keywords, your profile name plays an important part when it comes to getting you found on Pinterest. Therefore, it can be a huge boost to blend your profile name with the keyword of the content your page is going to be about. Of course, many users want to be able to have their company name untouched while utilizing keywords. So, in such cases, you can just name your company, add a hyphen next to it, and proceed to use the keyword.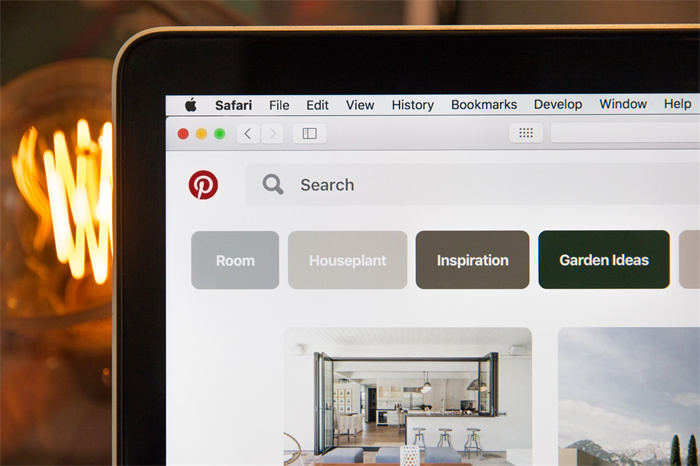 Also read: Top 5 Best Influencer Marketing Platform
9. Use competent tools for your account
A tip on how to get followers on Pinterest is related to aspects outside of the website itself. While the visuals you post and marketing you practice is on Pinterest itself, the work of creation goes outside of Pinterest as well. For instance, you need to make sure that the photos you design are from sophisticated software that creates high-quality images. Also, having HD images with the correct size is crucial. Quality images that take too much size are not efficient as they take too long to load. With a tool like Image Compressor, your images will be of top quality and efficient size.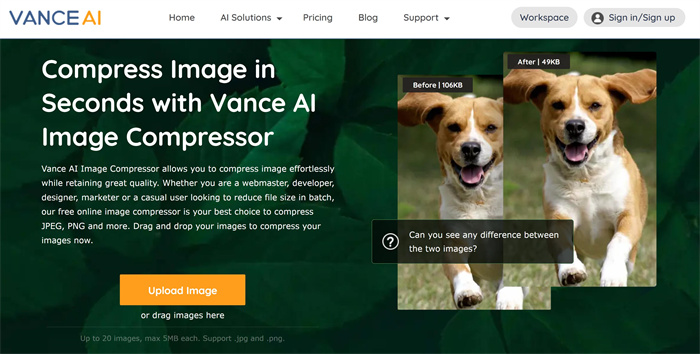 Crop your image with VanceAI Image Compressor
10. Get rid of pins that are lacking
It can feel difficult to get rid of pins, especially the ones that you personally like. However, pins that are not performing well can overall impact your page negatively, bringing down its ranking. You can take a deep look into your Pinterest analytics to get clues. Take some time to study each pin and delete the ones that are not up to the mark. Brands tend to also delete pins from years ago which no longer align with their interests. This will help you keep your page concise while avoiding negative impacts. 
VanceAI now also launches its software version. VanceAI PC is full-featured desktop software developed by VanceAI that lets you instantly process local photos in bulk with more customization options, which will significantly simplify your workflow and boost your productivity. Free Download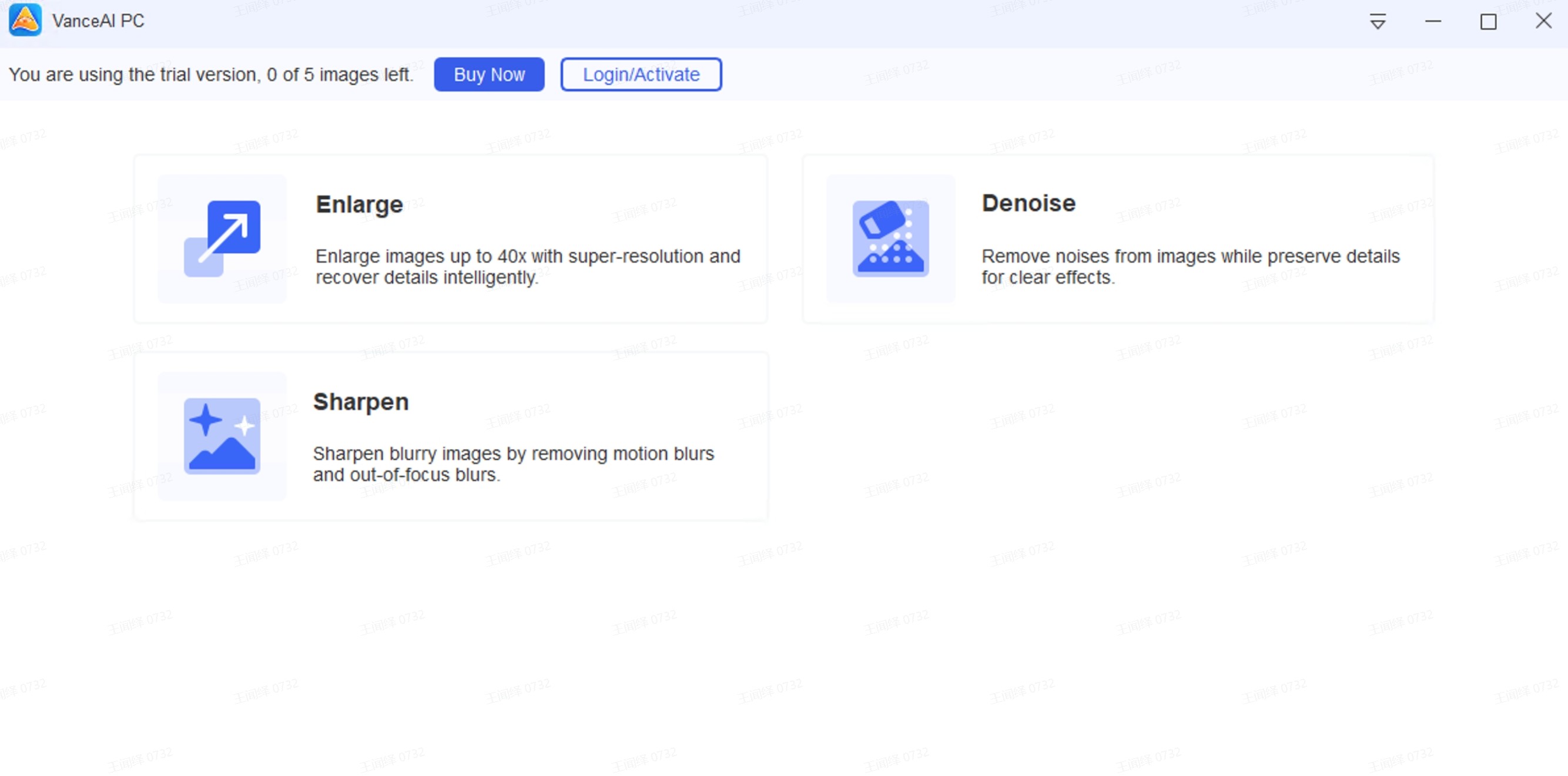 Conclusion
'How to get more followers on Pinterest' is a fairly common question, and rightly so. Pinterest is an absolutely huge platform with a very active user base that you really need to harness. You can be a marketer, blogger, business owner, artist, etc. Given Pinterest's hold on visuals and aesthetics, you can make use of expert tools such as the image upscale tool or Photoshop and get many new followers.
Also read: Pinterest TV: A New Launch from Pinterest for Live Shopping
Do you find this post helpful?