Photos are used for or as many things. They can be used as visuals for marketing or simply kept for memories of old times and family. It naturally follows that we'd want to maintain them in good quality. This is mostly why we make copies of old photos, since it makes everything easier and adds security to your photo collection. However, the real issue is how to make copies of old photos. Luckily, we now have intuitive digital AI apps such as VanceAI Photo Restorer to permanently make copies of old photos and save it from damage if needed. With that said, we will take a look at various apps and see the best way to make copies of old photos.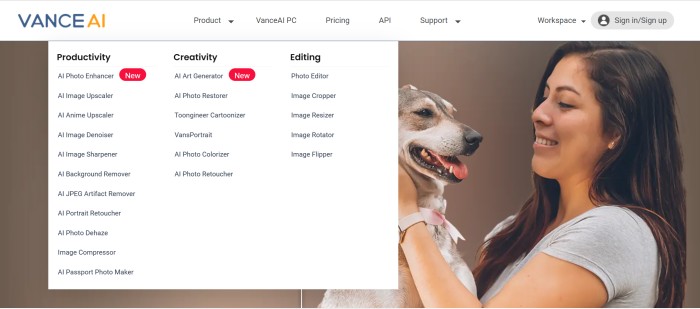 VanceAI now also launches its software version. VanceAI PC is full-featured desktop software developed by VanceAI that lets you instantly process local photos in bulk with more customization options, which will significantly simplify your workflow and boost your productivity.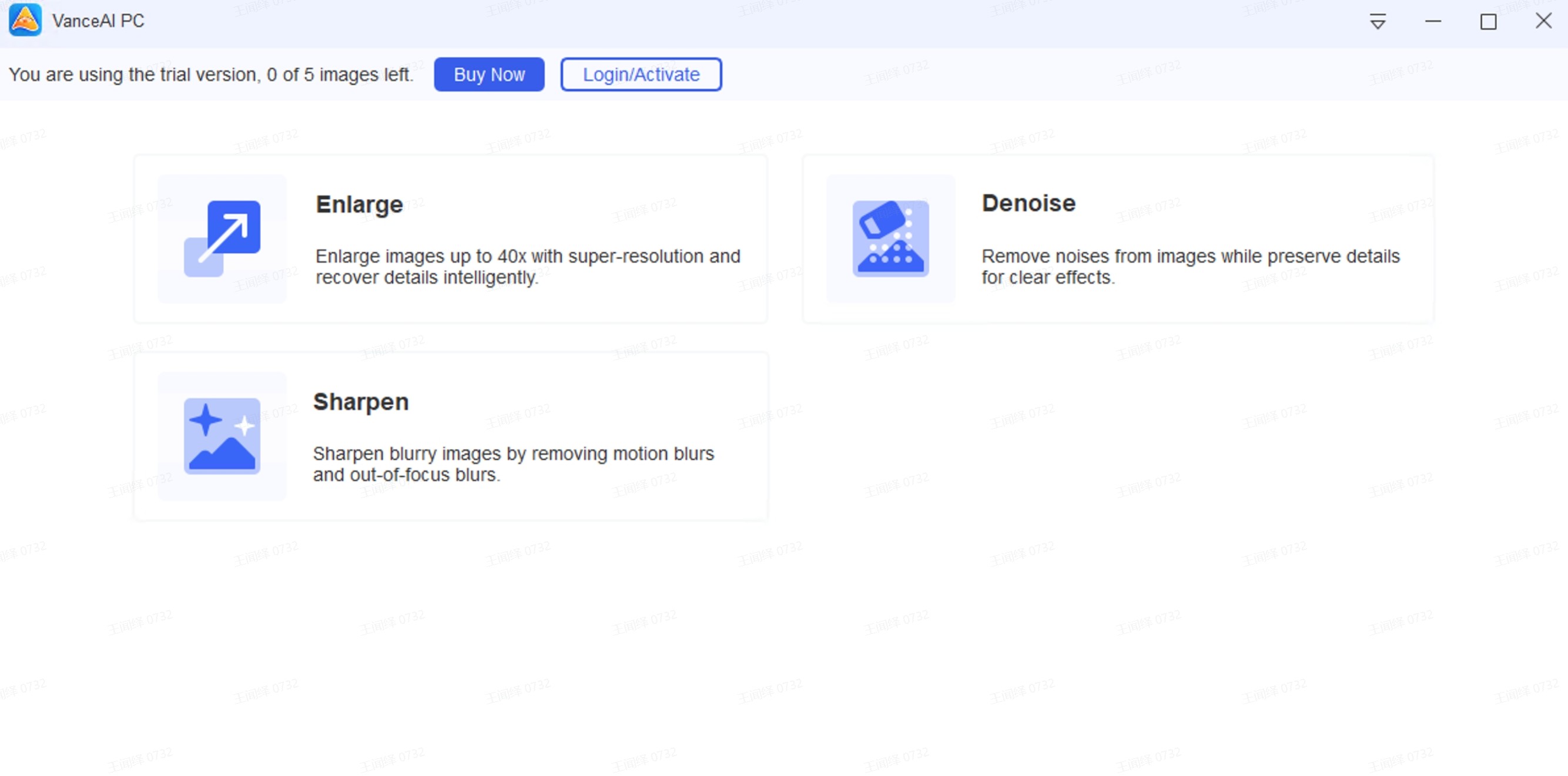 How to digitize photocopies and repair old photos?
In this section, you will find apps and ways how to make digital copies of old photos.
Scan a Photo of your Old Photos with a Scanner
Below are two scanner apps that can be found on Google Play.
1. Google PhotoScan
Price: This application is completely free to use and can be used without needing an account.
PhotoScan from Google can be a really great application for simplistic scanning and storage. Given that this is a Google app, you can extend the use of PhotoScan to much more by including Google Drive, Gmail, and more. When it comes to the PhotoScan app itself, it offers some decent features, such as automatic image cropping, getting glare-free photographs through easy steps, scanning images at a pretty quick pace, and more.
Additionally, you can share your images instantly by sharing the link of the image anywhere and offering access. The app also keeps receiving regular updates that usually include bug fixes and similar improvements.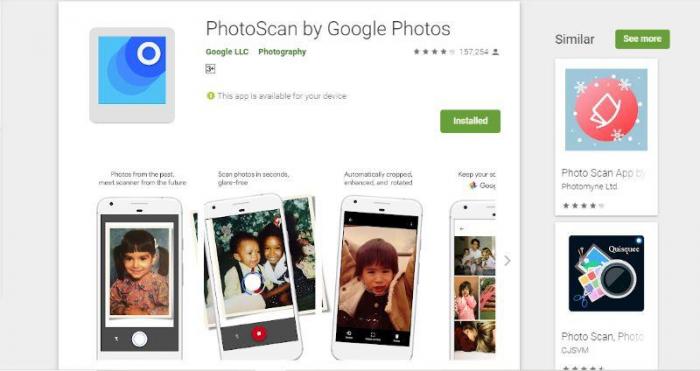 How to use:
Use the link to access the page and download the app. Tap the icon to open the app.
Tap on the capture circle to start scanning. Make sure to move the circle to the dots.
The app will then scan and save your image.
2. Photomyne
Price: The Photomyne app for photo scanning can be used for free but with limitations. For full access to features and more, you can make a payment of around $14, valid for two years.
Photomyne, compared to Google PhotoScan, offers different kinds of features and can be an ideal fit for users who would prefer to have additional photo editing and enhancement options with the traditional scanning tool. With this app, you can add details such as location, date, names, and audio recordings as well. Moreover, you can colorize your images, make slideshows, and more. Your images can be shared quite easily as well. You can share images through image links and you can have them saved and stored on your mobile device or desktop.
However, it is important to keep in mind that these features, while present, are limited to the free account. The paid account makes these features truly unlimited, increasing your options much more.
How to use:
Make use of the link to download the application.
Open the app and complete the demo. Tap the red button to scan. Again, just hold the tap button to scan automatically.
Tap on the album and choose the Save option.
Restore Copies of Old Photos with an AI Photo Restorer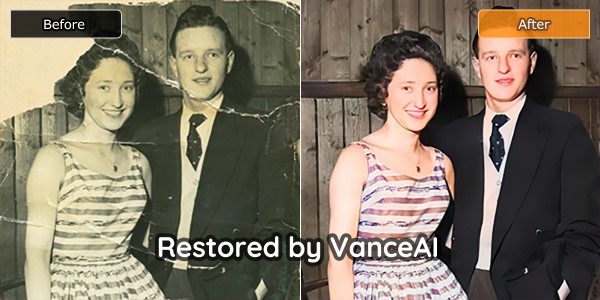 Price: Everyone can get some credits sent by VanceAI to get a try. You can have a few more use by buying credits at a price of 100 credits at $4.95.
While the applications we saw above have ample storage facilities with a good deal of editing and enhancement options, you can't really work with them if your images are damaged in quality. Before scanning and storing them digitally, it is important to restore old pictures. For that, knowing how to finish digital photo repair with AI tools is a perfect choice. By making use of AI and Deep Learning, this AI restoration tool for pictures of a old photo can revitalize damaged images in just a few seconds. Also, the VanceAI website has many other useful features such as photo colorizers, image croppers, etc.
1. Click on the link to access the website and click on Upload Image.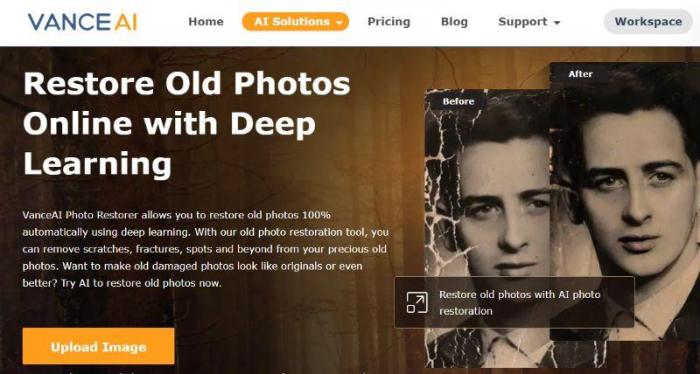 2. Use the upload box to upload an image and click on Start to Process.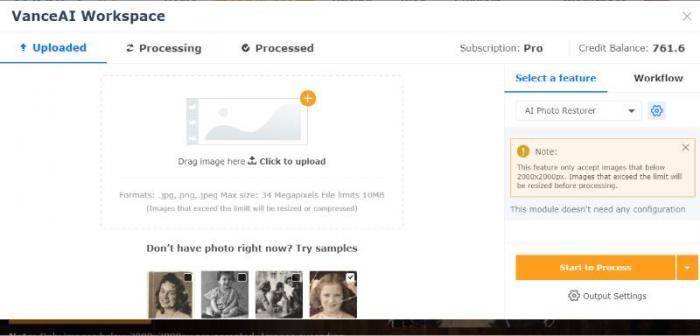 3. Now, go to Processed, click on the Preview option, and use Download Image.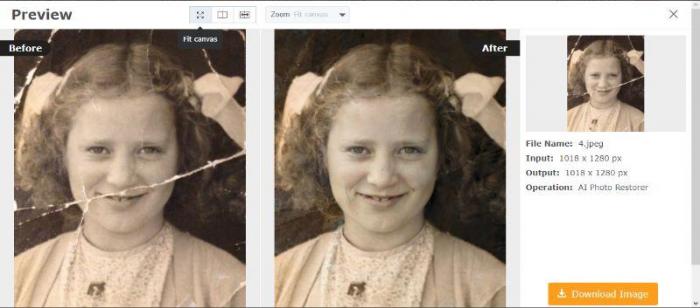 If you are interested, you can try to restore your image now or download it directly from the pop-up window on the right without leaving this article.
Also read: How to Make an Old Photo Look New with Best 5 Ways
Print and Frame
If you're thinking ''how do I make copies of old photos'' without going the app route, then printing and framing can be a great choice. With a little more budget, you can get a frame designed and delivered. There are plenty of sites online that let you upload the image and design the frame or the print.
Conclusion
When you're thinking about how to make copies of old images, you can refer to this guide for multiple apps and ways for getting images scanned. Before scanning your old photos, VanceAI Photo Restorer provided by VanceAI can be a great help to restore your old photos and remove scratches from old photos online. All of these apps can be used for scanning or refreshing your old images. You may also ask for help from some AI photo enhancer tools like VanceAI. They also offer great storage features that make sure you don't lose your photo collection.
FAQs
What is the best way to make copies of old photos?
While there are many ways of making copies of old images that yield different results, making copies through apps has seen a considerable rise in recent years. Unless you can invest time and money on frames, apps provide quality and efficient ways to make copies of old photos, as you only have to upload images, scan them, and enhance them if needed.
Do you find this post helpful?
Yes
No