How to Remove Background from GIF Easy-Peasy? Unleash the Power of AI
What is Unscreen?
Video editing can be a lengthy and expensive process, often yielding unsatisfactory results. Unscreen is a revolutionary tool that simplifies video editing, saving you time and money. Let's delve into the details of this remarkable background gif remover.
Unscreen is an online video editing platform that empowers users to create professional-looking videos. It allows you to record anywhere and effortlessly remove the background without the need for complex techniques like chroma-keying or greenscreens.
With Unscreen, you can remove the background from the GIF within mere seconds and still have results that are accurate and usable pretty much anywhere. This is possible due to the AI based technology that it implements in its application. This background gif remover makes it possible for you to pay as you process gifs, making it easier to use all of its features and save money.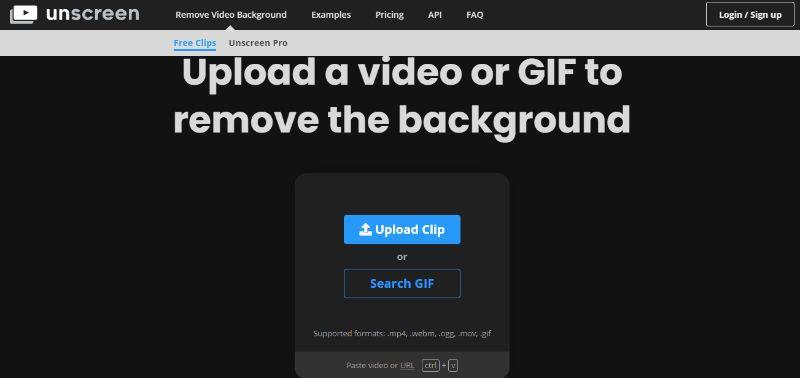 Also read: 10 Best Blue and White Background Websites 2022.
How to Remove Background from GIF with Unscreen?
Unscreen's intelligent software automatically recognizes and analyzes your videos, eliminating the need for manual color selection, pixel picking, path moving, or mask painting. This results in high-quality background removal, saving you valuable time. The processed files can be easily downloaded in animated GIF, PNG, or zip formats. 
Unscreen supports a wide range of video formats, including MOV, MP4, WEBM, GIF, and OGG, provided your browser supports them. There is no limit on file resolution or size, but processing speed and efficiency may be affected on devices with limited hardware resources.
Let's go through a simple guide on how to use this GIF background remover.
Step 1:  Use the link above to access the website. You will reach the upload page. From there, you can upload a gif from your device, copy-paste a URL, or simply search for one from the website.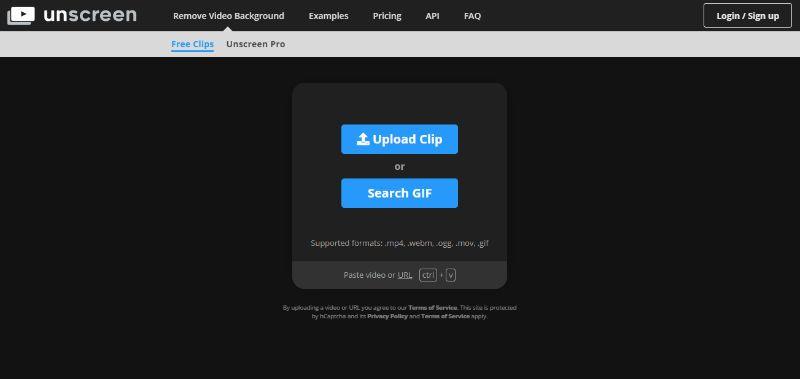 Step 2: The gif background remover will process the gif and after a short while, present you the output with the transparent background. You can nonetheless add some custom backgrounds if you want.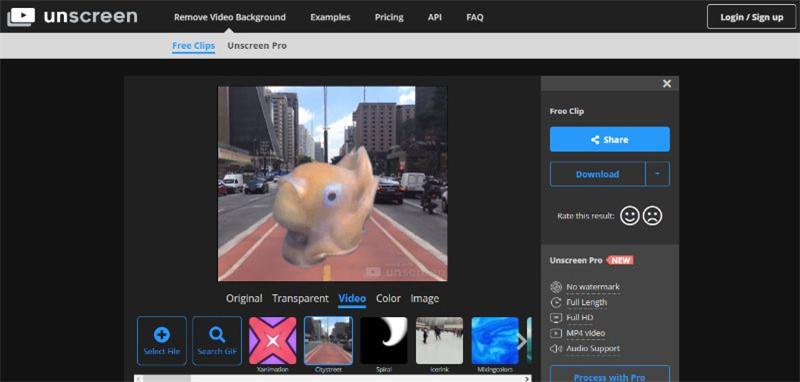 Step 3:  You will see the download option on the right side of the output. You can use the drop-down menu to select how you want to download the gif.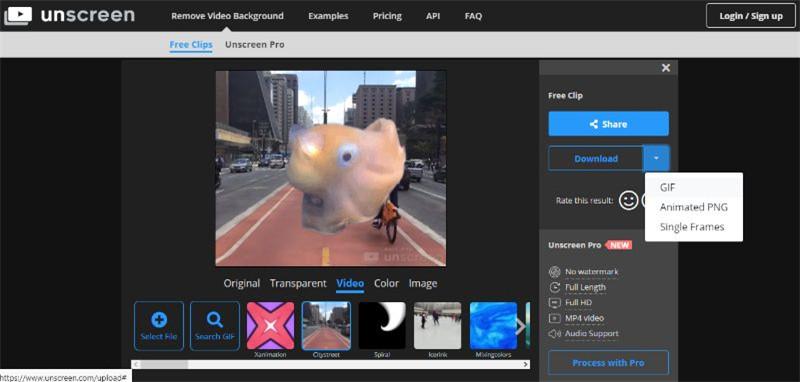 How Does Unscreen Work?
Unscreen is a simple gif background remover in that it is primarily designed to remove background from gifs in the best way possible. You can use this gif background remover online and see that it works efficiently. The UI is easy to navigate through and the results are considerably clean and ready to use instantly.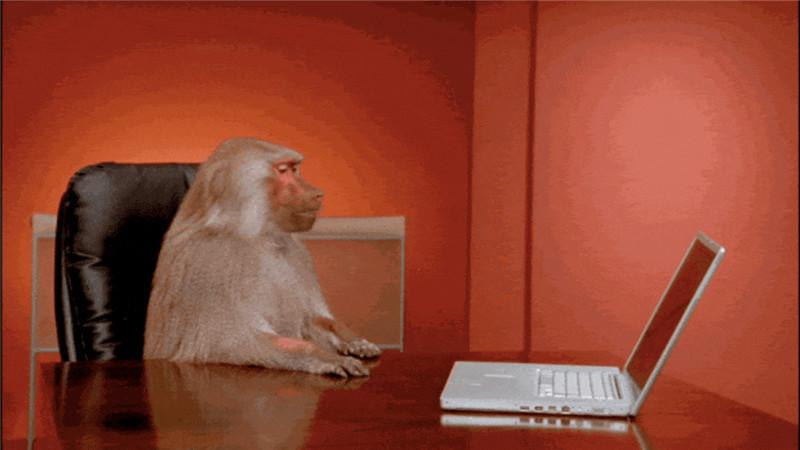 The watermark exists for free users but because of its color and low opacity, it doesn't really interrupt the main gif for the most part. This particular gif has a replaced background, which you can do for free. As said before, many use gifs for popular memes, and you can simply replace backgrounds to check which works best for you.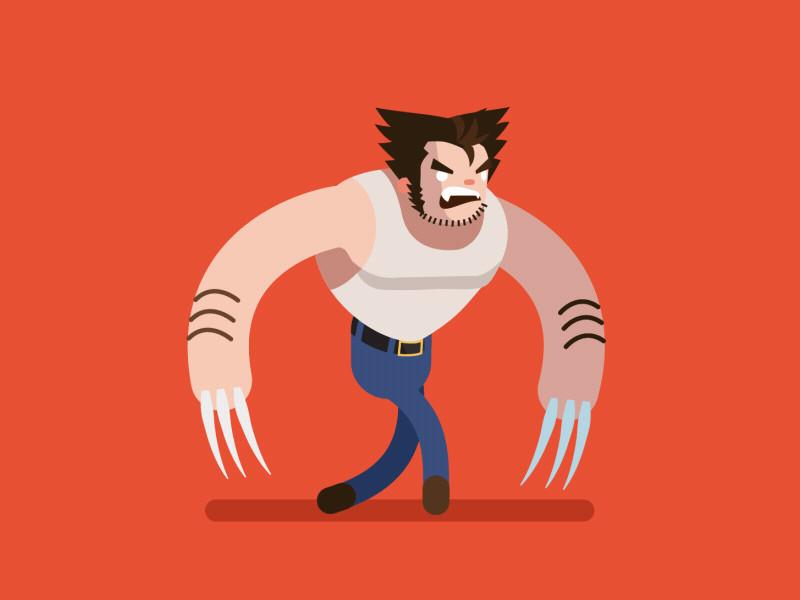 An animated gif version of the popular hero Wolverine. You can use the character gif in many ways with Unscreen.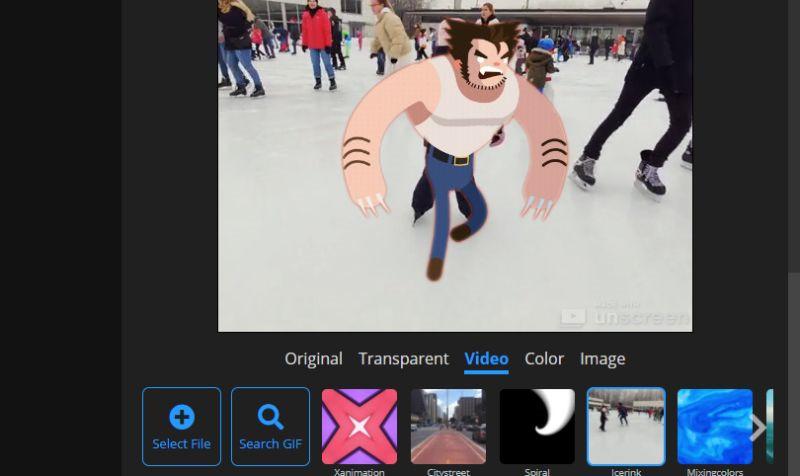 As you can see, there is a list of potential backgrounds that you can apply in an instant. There are many options with Unscreen.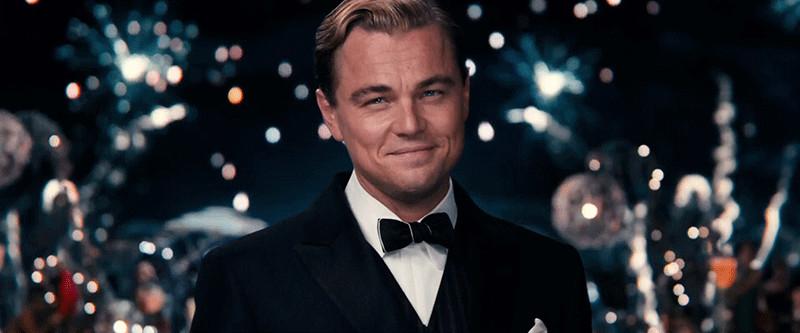 This is one of the most popular gifs on the Internet. You can remove background from gif online easily.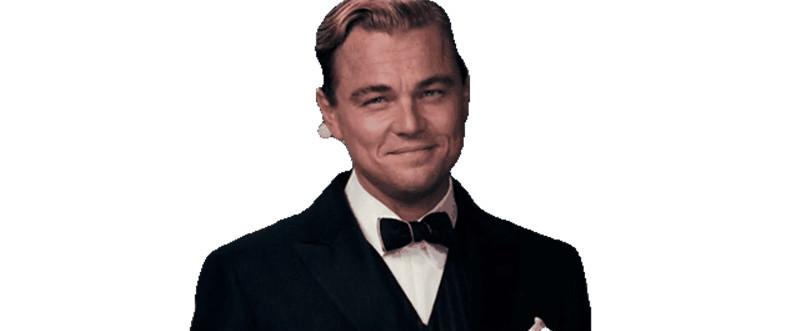 The tool can remove background from gif online completely, saving you time. However, gifs do flicker a bit sometimes, as seen in this gif.
Overall, Unscreen is an incredible tool that simplifies video editing and background removal. Let's delve deeper into its individual features to discover its full potential.
Best alternative——VanceAI BG Remover
What is BGremover?
A BG remover such as BG Remover from VanceAI can also remove background from images as easily as possible, all online and free of cost. You can also remove background from gif online for many purposes, such as using the gif in other edits. You will often see their use in funny meme compilations.
How to use BGremover?
Step 1: Click on 'Start Now' and upload the image with this background remover online.
Step 2: Choose the mode you want and wait for seconds.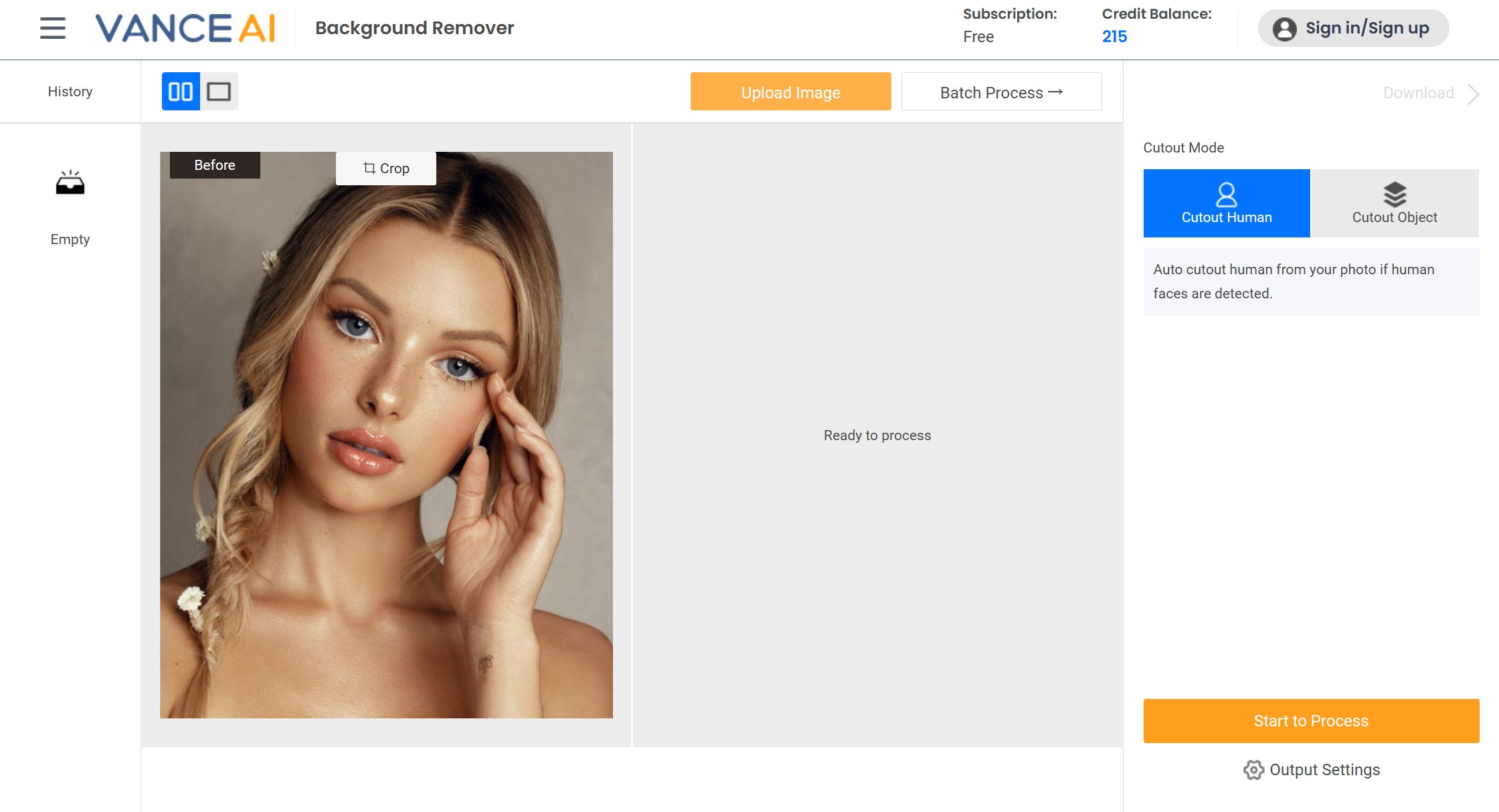 Step 3: Preview and download.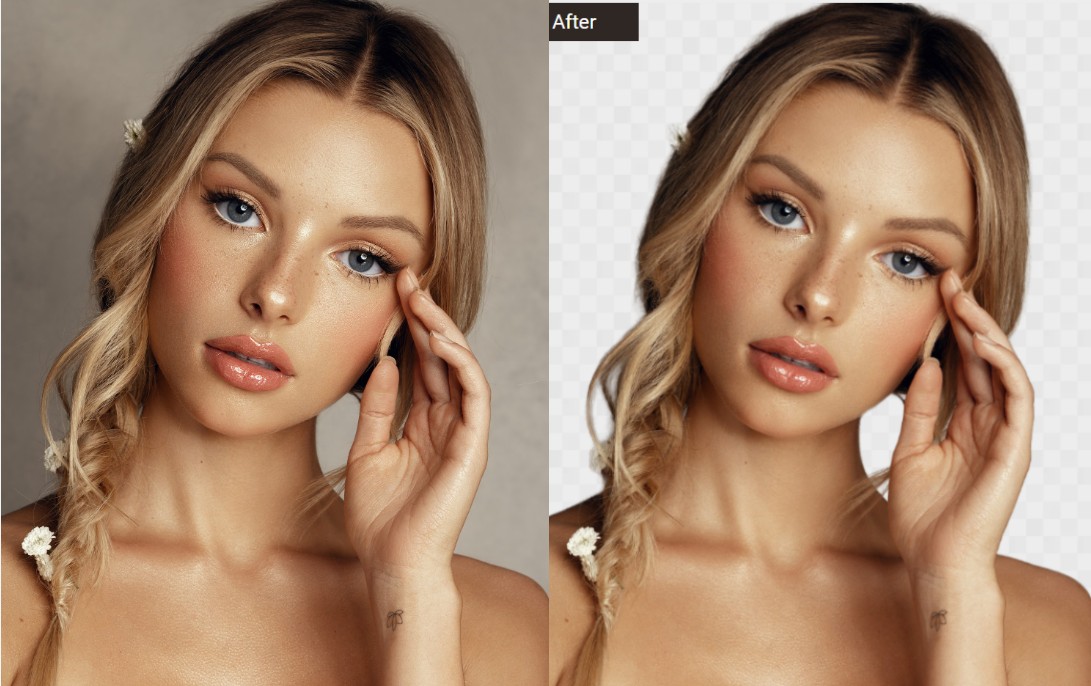 VanceAI now also launched its software version. VanceAI PC is full-featured desktop software developed by VanceAI that lets you instantly process local photos in bulk with more customization options, which will significantly simplify your workflow and boost your productivity.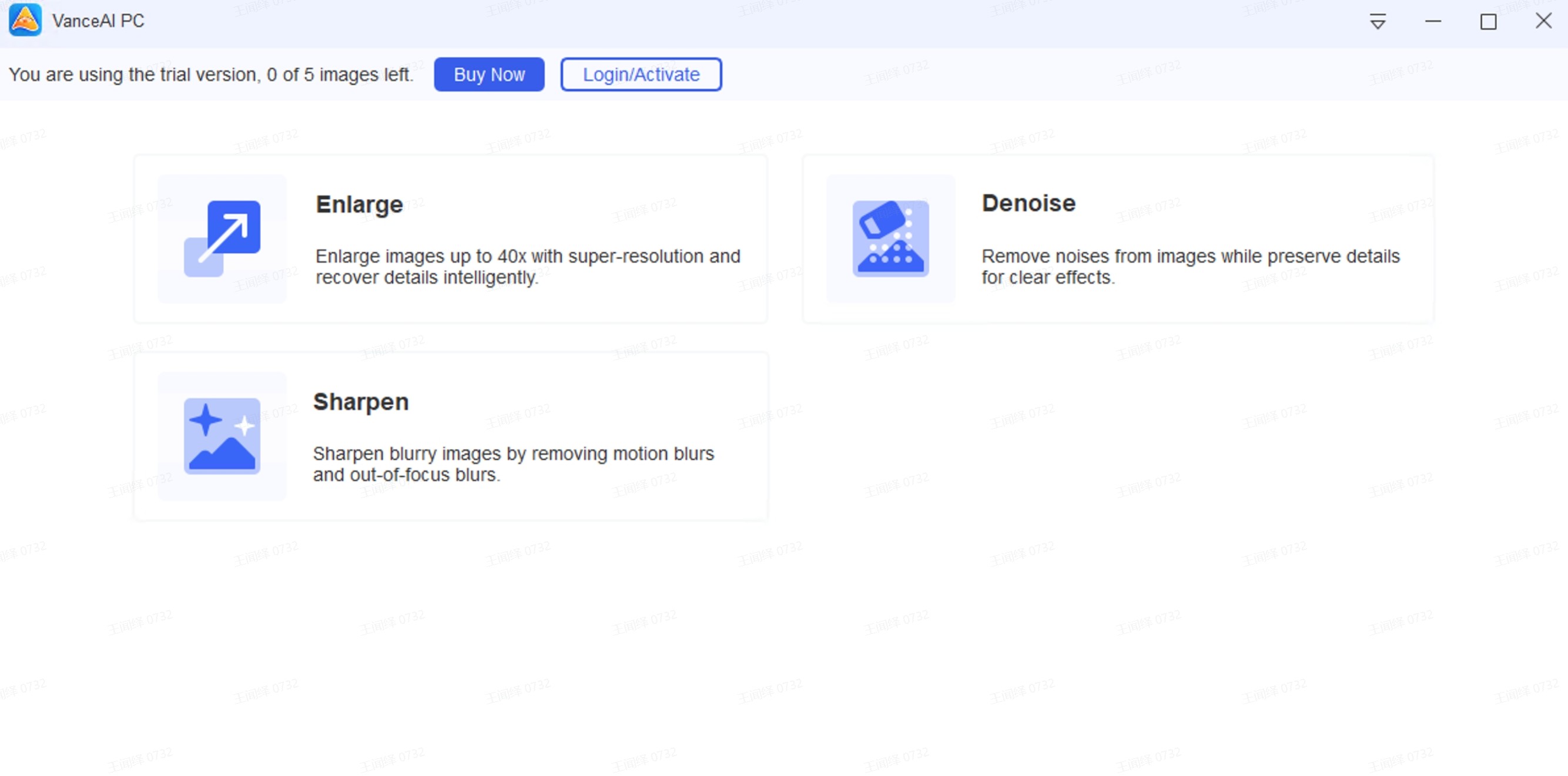 Conclusion
When it comes to gif background remover tools, there are a few tools that can offer as much as Unscreen does. This tool is excellent in terms of UI design and the AI technology it uses to provide good outputs in seconds. It works similarly to the free background remover from VanceAI. Furthermore, it has its own search bar for selecting gifs so you don't even need any other website for gifs. Unscreen can be the only tool you need for everything gif-related.
Related article: 15 Tools to Get Rid of Background from Image
Do you find this post helpful?
Read More to Know Deeper: