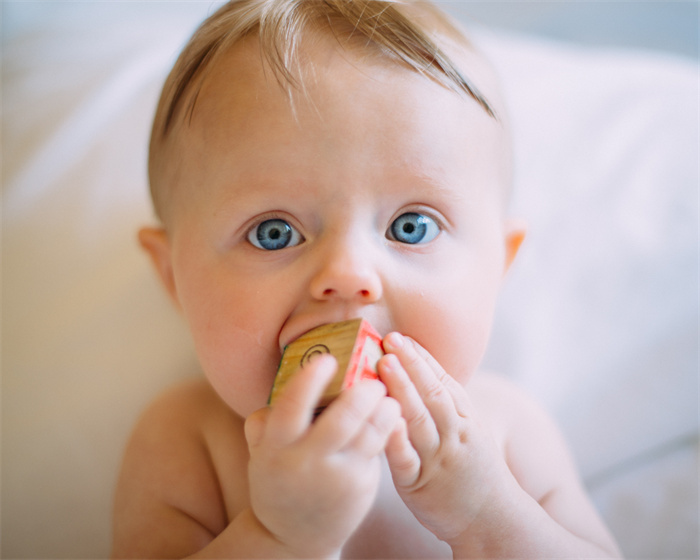 Baby Passport Photo Requirements
Naturally, when you are taking a newborn passport photo, you are aiming to apply for one and need to adhere to the rules set out by the respective authorities. For instance, if you are applying for a passport photo for the United States, you should first refer to their newborn passport photo guidelines. Similarly, you can check the guidelines for the country that you are applying to online. Regardless, there are some common baby passport photo guidelines that need to be followed regardless of location or nationality. These guidelines include:
1. Make sure that the baby's face is clear and isn't obstructed by anything, such as toys, baby's hands, or any other object.
2. The photo has to be clear and high definition. If for some reason, your camera isn't able to take a perfectly clear photo or you just want to be sure, you should make use of professional image enhancement apps. With some AI tools from VanceAI, you can enhance baby passport photo taken via phone.
By the way, VanceAI now also launches its software version. VanceAI PC is full-featured desktop software developed by VanceAI that lets you instantly process local photos in bulk with more customization options, which will significantly simplify your workflow and boost your productivity. Free Download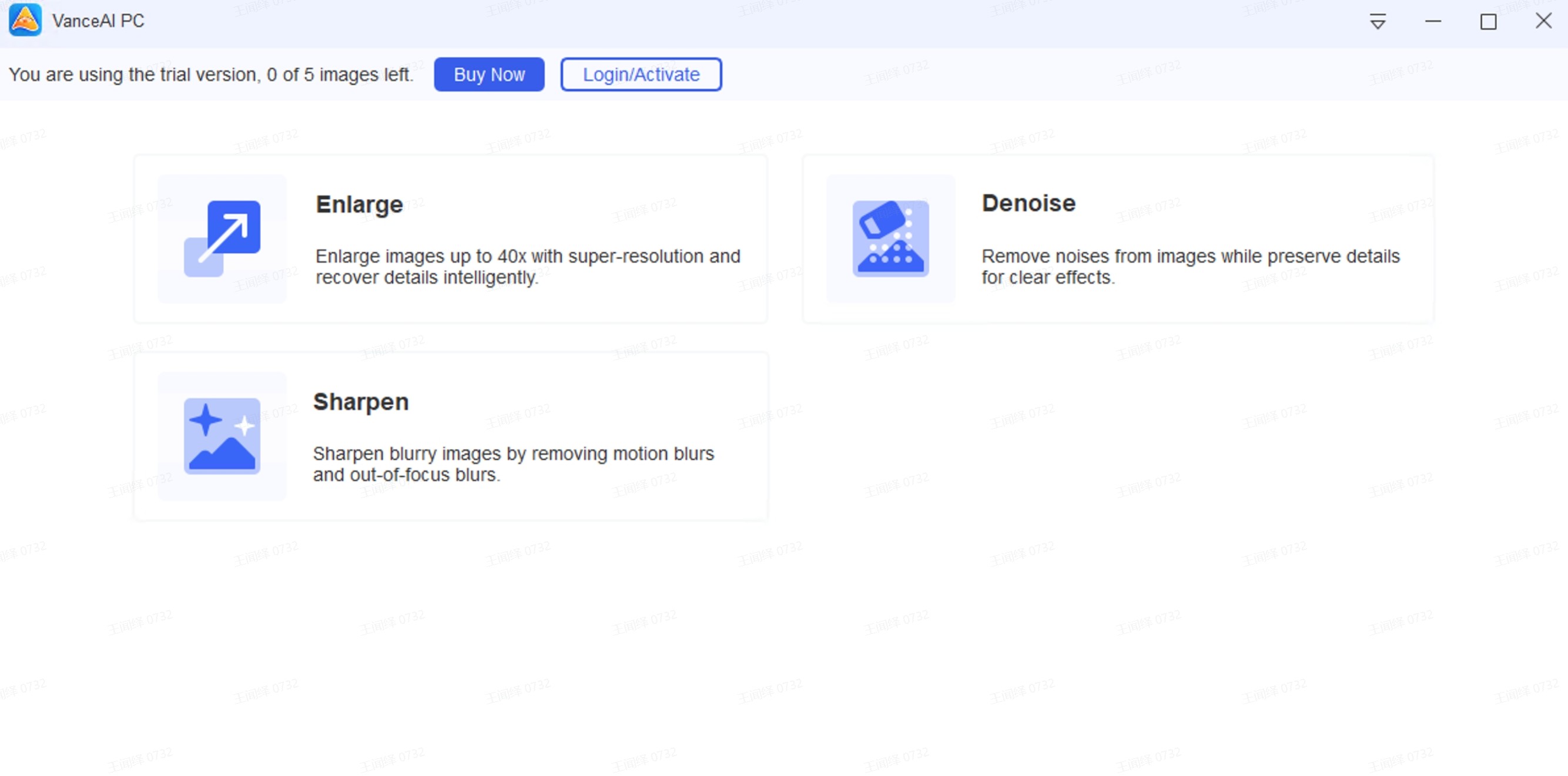 3. The photo must have a white background. This is a universal and common rule for most photos taken for professional or non-casual reasons, be it for academics, jobs, or even passports. Luckily, you don't need a photo studio for this, as any white background will suffice.
4. Make sure the baby is not laughing, crying, or making any expressions that are too loud for a photo. The preferred expression is neutral though a small smile will not be an issue at all.
5. Get rid of the red eye that often appears in photographs. If you do take an image that contains something like this, you can again turn to image editors. In this particular case, you can make passport size photo online with AI, Photoshop, or any other good online editors such as LunaPic.
How to Take a Baby Passport Photo
Let's go over some tips on how to take a baby passport photo in addition to some products that may help in the process.
When it comes to taking photos of a baby for a passport, they have similarities to a baby photoshoot though the focus here is to just take a small photo of their face with a clean background.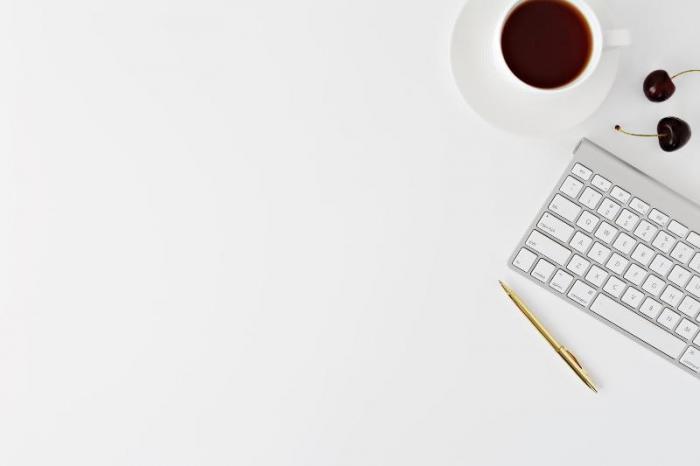 Regardless, you need to have a clean background and a one that doesn't divert attention or makes the image look too busy. This image is not for a passport but the background is ideal and serves as a great example. Especially since the photo is for a passport, you should ensure the focus is on the face of the baby. For these reasons, a solid white background is a pretty safe bet.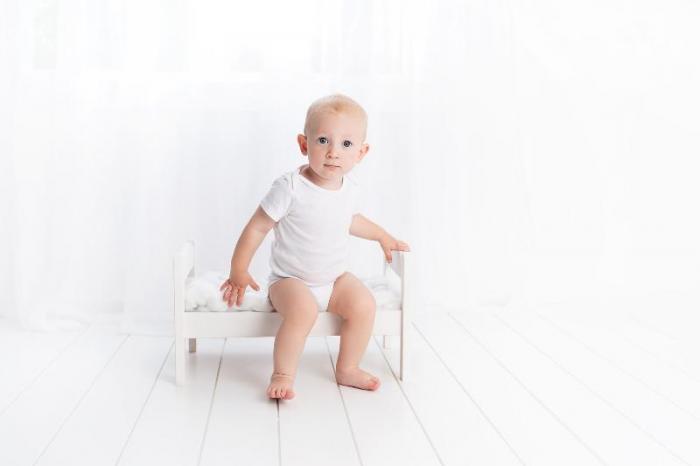 Another important aspect is to ensure that the baby has a neutral or a slightly smiling face. You certainly don't want a newborn passport photo with the baby crying or yelling in excitement or anything that would make its face look vastly different than what it normally has. It will most definitely be rejected by authorities. So, what you could do is either feed the baby before the photoshoot or let it have a nap.
Best 10 Passport Photo Maker Recommendation
Now we will take a look at ten best online passport photo maker applications that will make your job a lot easier and bring you results quickly. We will be considering many aspects of these apps, such as their performance, speed, prices, ease of use, and other important features.
Price: VanceAI offers three free credits each month to free accounts. The monthly plan costs $9.99 whereas the yearly plan costs $4.99 per month.
Making a passport photo requires you to be specific and get the dimensions right. It can be a difficult task as there is little room for error. However, you can use an app like VanceAI Passport Photo Maker, which automatically gives you the passport photo in the correct dimensions. Just upload the photo, select the appropriate country, and click on Create Passport. You will get the image in a second.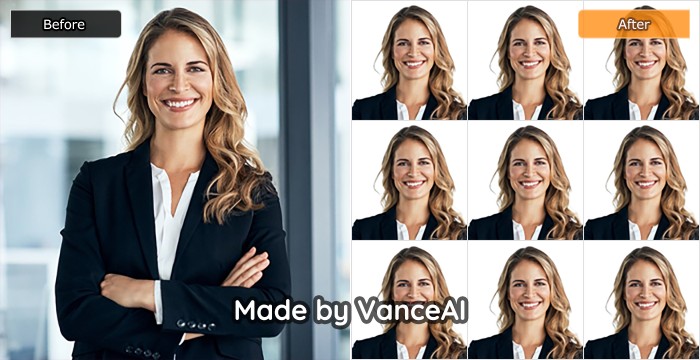 Pros:
Accurate results.
The app works fast.
Easy to use.
Cons:
Limited free use.
Can add more country options.
2. Passport Photo Maker Software
Price: The software can be downloaded and used first as a free trial. The full version of the software costs $39.95 and it supports Windows operating systems all the way up to Windows 11.
This is a dedicated software entirely for passport photos and everything related to it. With this app or software, you can select the template for a passport photo in accordance with over 130 countries. In addition to that, the software also allows users to switch backgrounds, replace clothing, offer multiple print options, and more.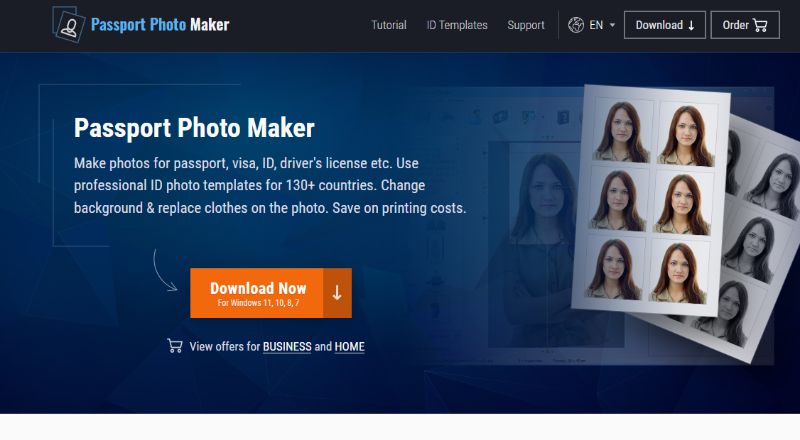 Pros:
Multiple comprehensive features.
Offers great results.
Good compatibility.
Cons:
Expensive.
No automatic process.
Suitable more for businesses.
3. 123PassportPhoto
Price: This is an AI passport size photo maker and it is free to use.
The 123Passport Photo app is definitely one of the best that you can use for not only passport photos but also for other important documents in your country. For example, if you select France from the drop-down menu, you will not only see the passport dimensions but also dimensions for Visa. For India, you can see passport, visa, PAN card, and other important dimensions. You can select the country, upload an image, make a few adjustments, and download the ready passport photo instantly.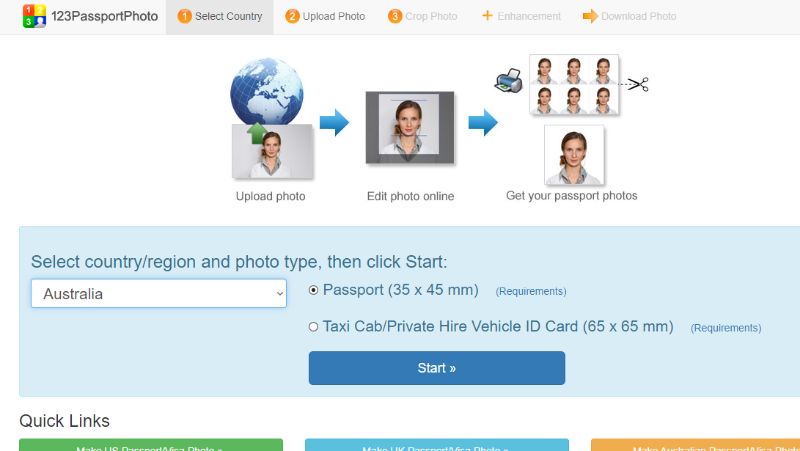 Pros:
Great features.
Works fast.
Easy to use.
Cons:
Low compatibility with types of images.
Can be unresponsive at times.
4. IDPhotoDIY
Price: You can make passport size photo online with AI from this website for free though you will need to pay around $0.20 at the time of printing the passport photo.
This online platform is similar to the previous app because it provides assistance for passport photos as well as other essential documents. With a simple to use interface, you can get a passport photo ready in a minute. You can select from 70+ countries and get the proper dimensions for the passport photo.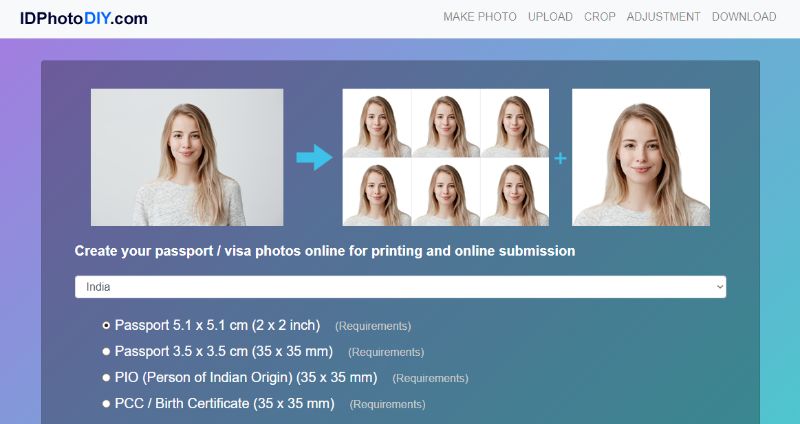 Pros:
Offers many options.
Smooth UI.
Good results.
Cons:
Can be buggy.
Uploading can be slow.
5. US Passport Photo Tool
Price: You can get a passport photo and more for the amount of $6.95 from this website for passport photos.
If you happen to need a passport photo for the US, this online passport photo maker can be of great help. On this app, you can get a US passport photo, Walgreens passport photo, and much more. You can also create a baby passport photo specially by using the template provided. Not to mention that most of the process is automatic and just involves a few clicks for setting preferences.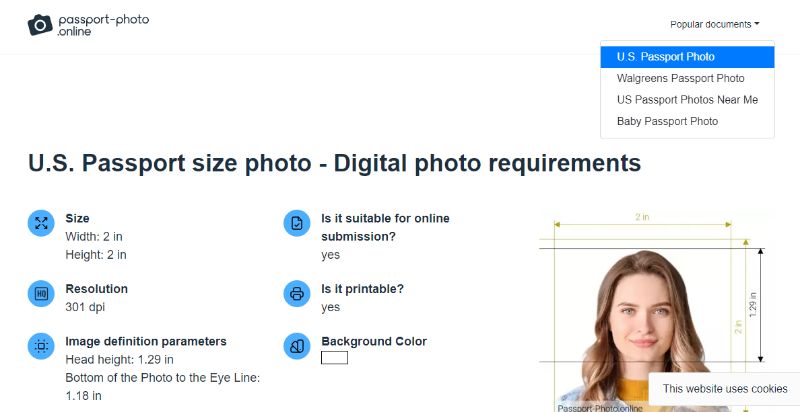 Pros:
Easy to use.
Free to use.
Cons:
Exclusively for the US.
Comparatively more expensive than other sites.
6. Persofoto
Price: While you can create a passport photo for free with this app, you can get a better quality image if you pay around $10 for it.
This app is a decent platform for you to make passport size photo online as well as visa and application photos. If you want to create a passport photo, you can upload an image and use the editor mode to adjust the image. The editor works on keyboard buttons so you may need to get used to it first. The results will be provided in a short time regardless of the task.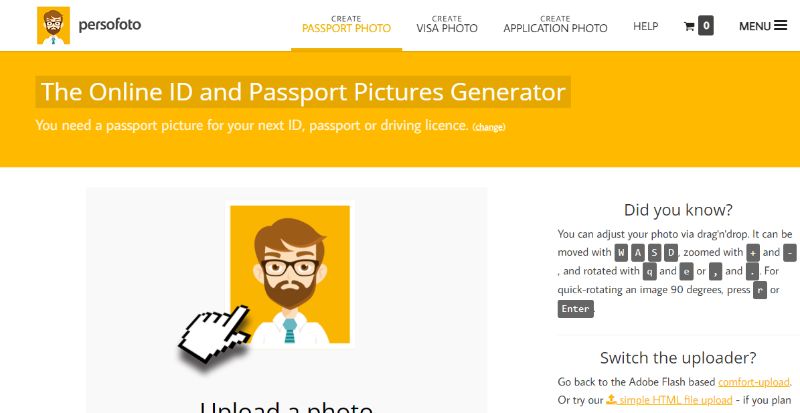 Pros:
Smooth UI.
Quick processing.
Cons:
The editor can be improved.
Paid option doesn't offer much.
No automatic dimensions.
7. Online Passport Photo
Price: This online platform is absolutely free and you can create passport photos without paying anything.
The app offers a multi-step solution for passport photos. It works similar to other passport size photo maker websites since you will select a country and edit an image accordingly. You can select from a huge list of countries and get the dimensions ready. You can also type in your own dimensions if needed. The app will do most of the things automatically and you just need to verify them and click through.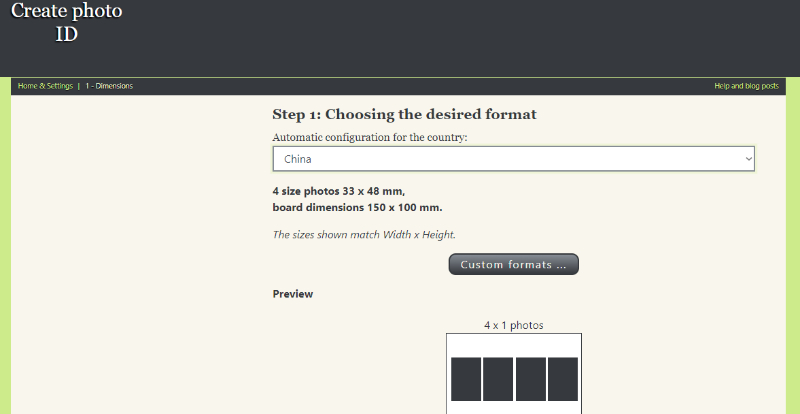 Pros:
Easy to use.
Free to use.
Quick app.
Cons:
Could add more features.
Editor can be improved.
8. Visafoto
Price: This online passport photo maker is free to use for making a passport or any other kind of document related photo.
Visafoto offers a lot of options when it comes to countries to choose from. In addition to that it also offers a vast list of the various official documents that each country uses. You can find out the dimensions for passports, visas, driving licenses, and much more just from the drop down menu. Other than that, the process is simple too, as you merely need to upload an image and verify the info.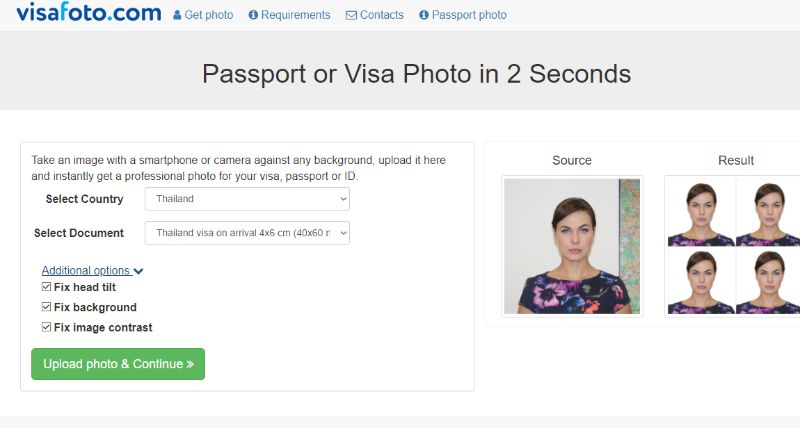 Pros:
Detailed list of countries and documents.
Helpful for passport and other images.
Good UI design.
Cons:
Can be buggy.
Uploading can take time.
9. ePassportPhoto
Price: While you won't incur any charges for creating the passport photo, you will need to pay for the shipping, wherein both options cost $0.99 and offer similar features.
This is a fairly automatic app that simply involves the user picking the country for the passport photo and choosing the document. If you want, you can create more than just passport photos from this website. This app is definitely a popular one and has garnered good reviews since release, making it a reliable app for passport photos.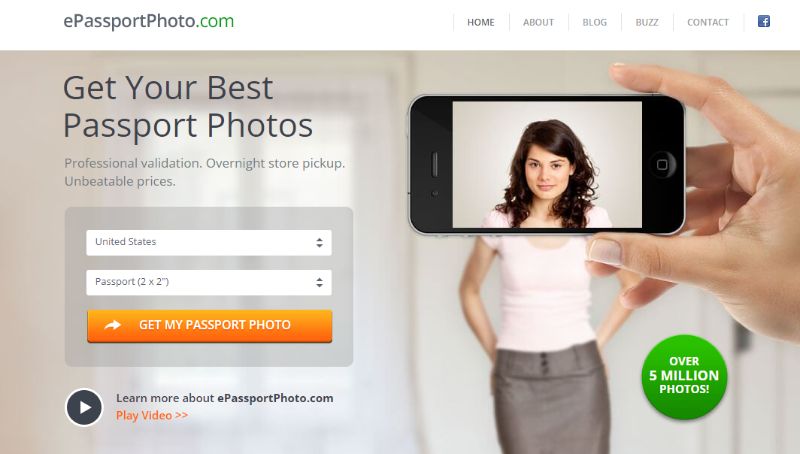 Pros:
Easy to use.
Free to use besides shipping.
Great UI design.
Cons:
Can add more document options.
Can add more countries.
10. AMS Passport Photo Maker
Price: You can buy the software for $39.95 or download it first and try out the free trial version of the passport maker software.
This software supports Windows 11, 10, 8, and 7 and receives regular updates. So, if you are a Windows user, you can expect this software to work smoothly on your system. Also, since this is a complete, dedicated software for making passport photos, you can expect sophisticated features such as changing clothes, adjusting the portrait in complex ways, and more. Although the UI looks outdated and could be improved but the software definitely does the job well.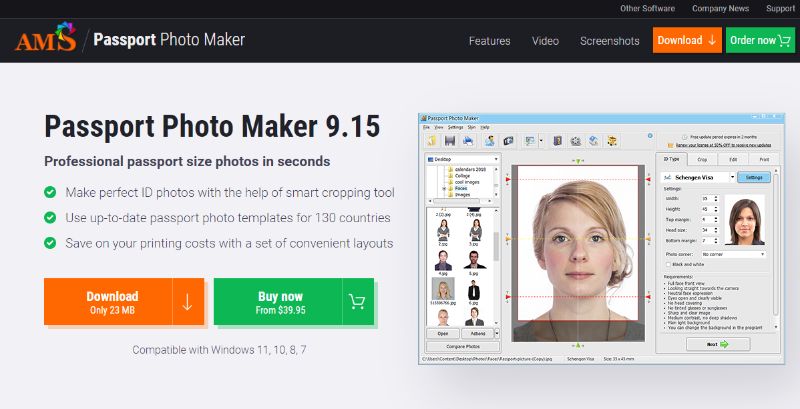 Pros:
Great features.
Enables users to edit photos in detail.
A huge list of countries and passport templates.
Cons:
No automatic processing.
Outdated UI design.
Need to learn the app.
Get a Newborn Passport Photo in Perfect Size
There are many baby passport photo requirements but one of the biggest ones is the dimensions. However, the job can be made easier by making use of a good image cropping application. The VanceAI Image Cropper, for instance, is an automatic image cropping tool for making cropping automatic and intuitive. You can simply type in the dimensions you need and the app will automatically withdraw the image into the size.
FAQs
1. Can I take digital photo for passport with my phone?
You definitely can take a digital photo for any passport photo with your phone. Modern phones have amazing camera technology and are more than capable of delivering clear, high definition photos that are acceptable for passports. The only aspects that you need to care about are the passport photo guidelines given by passport authorities.
2. How to take a baby passport photo?
There are a few things that you need to keep in mind when taking newborn passport photos. One of the most important points is to have a clean, white background. Luckily, it doesn't matter what you use. Many photographers use house walls, some furniture, or even cloth.
3. What should a baby wear for passport photo?
While there aren't any strict rules, just make the baby wear a simple shirt with plain, solid colors such as blue or red. Besides, the passport photo will mostly contain the baby's face and not the attire. Read more:How to Resize Photo to Passport Size in Best 3 Ways?
Do you find this post helpful?
Yes
No