A Facebook cover is the larger image at the top of your profile. For social media marketing, good Facebook cover images should be branded and represent your business, which can attract readers' attention at the first glance. But before picking up a high-quality and perfectly-optimized image, it's important to know the perfect Facebook cover image size. If you don't get it in a proper size, then this Vance AI Image Enlarger is what you need.
Steps to Resize an Image for Facebook Cover
Facebook Cover Requirements
According to Facebook, the cover image displays 820 x 312 pixels on computers and 640 x 360 pixels on smartphones while the profile image 170 x 170 pixels on computers and 128 x 128 pixels on smartphones. Your pages' cover image should be at least 400 pixels wide and 150 pixels tall. The best size is at 851 x 315 pixels and less than 100KB since images in this size can be loaded fastest.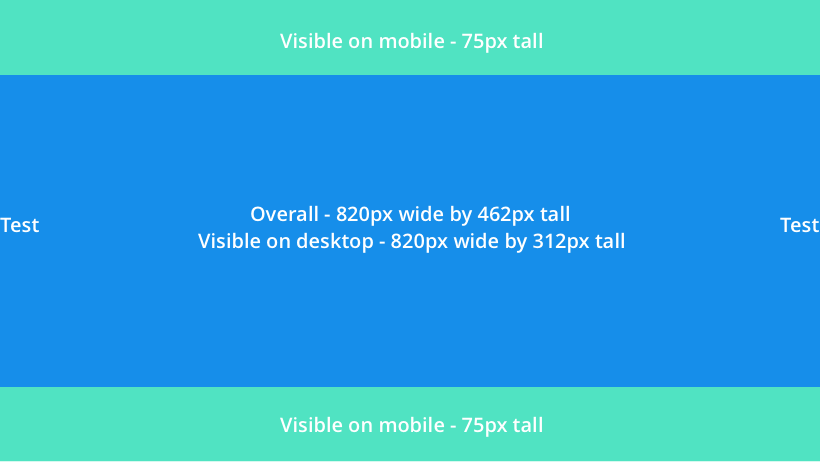 Steps to Resize an Image for Facebook Cover
If the image you choose is too small to be set as a Facebook cover, or you want to crop part of the image and upscale it without losing quality, this AI Image Enlarger is the best choice. Powered by a deep learning algorithm, this AI Image Enlarger can enlarge image while preserving details and improving image quality on the whole. Only 3 steps are needed to resize an image for Facebook cover with Vance AI Image Enlarger.
Step1: Upload the image that you want to enlarge.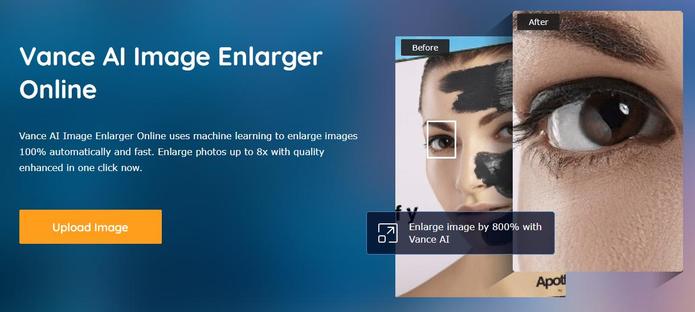 Step2: Select and adjust other parameters if you need to.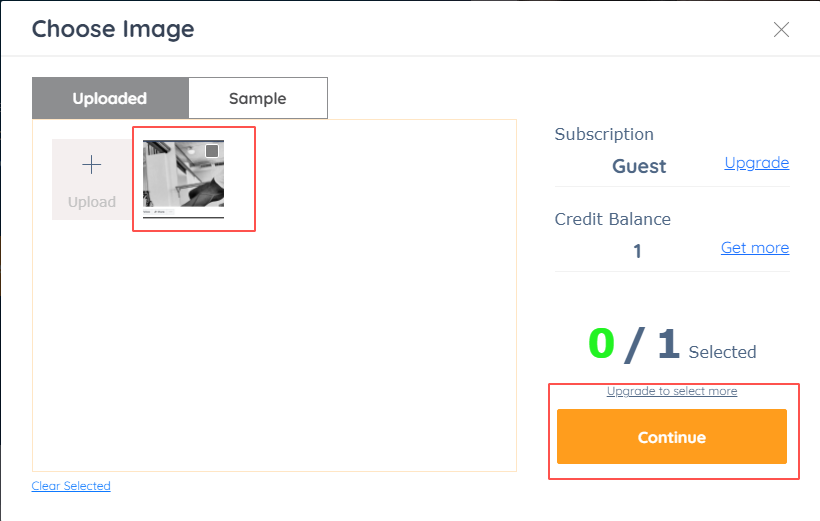 Step3: Download the output when it is finished.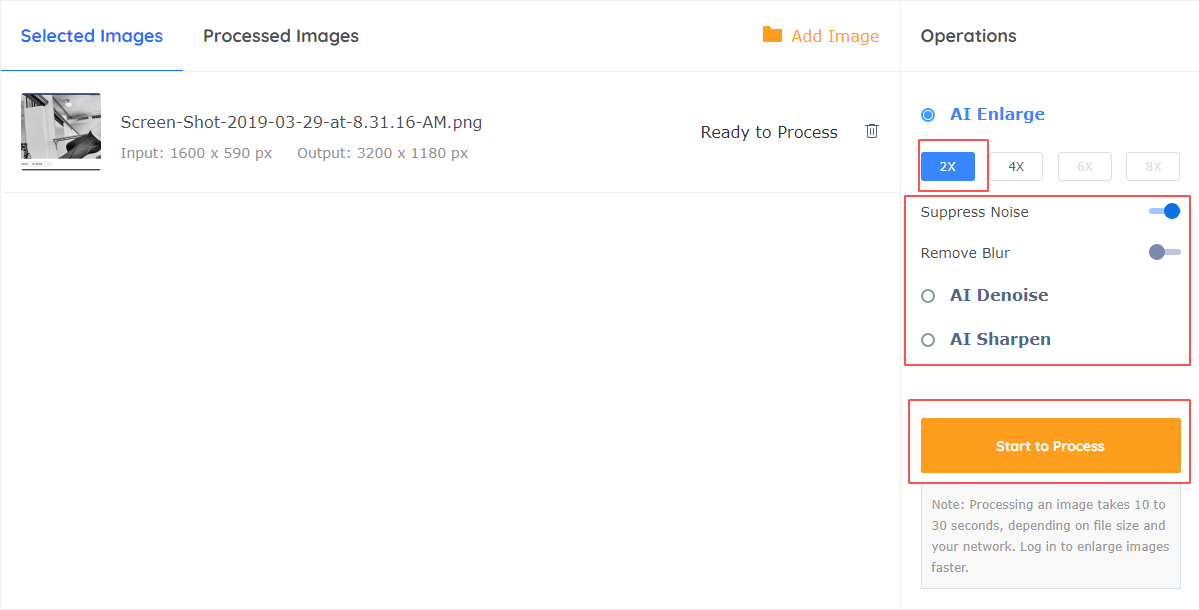 Conclusion
Vance AI Image Enlarger is made to enlarge an image without losing quality and details, which guarantees the whole quality of the output image. If you've got out-of-focus images and want to sharpen image online, this Vance AI Image Sharpener can sharpen your blurry images and make them crisp and sharper. If you want to know more about how to fix blurry pictures with Vance AI Sharpen, you can click to get more details.