How to Resize Image for YouTube Cover 
According to official data, YouTube now has over 2 billion monthly logged-in users and every day, people watch over a billion hours of video and generate billions of views. Most of the content on YouTube is uploaded by individuals or to say YouTubers. If you're one of them, you may be bothered by making attracting YouTube covers and resizing them in high quality. Luckily, photo enhancer provided by VanceAI can be regarded as an efficient tool provided by VanceAI, which helps you to remove disgusting blurry, or noisy parts. Moreover, it also helps you finish the task of image enhancement with one single click even if you have not sophisticated skills. So the work of ensuring impressive covers is merely a breeze if you take advantage of the tool. That is what the article focuses on.
Also read: How to Resize Anime with Waifu2x Alternative?
YouTube Cover Requirements
Before resizing your YouTube covers, let's begin with some requirements and suggestions for YouTube covers. First of all, the YouTube cover is better at 2560 pixels wide by 1440 pixels tall according to the official suggestions. YouTube covers in this size could be better displayed on multiple types of devices and browsers. The max file size is 6MB. If the image you choose is a bit small, you can use this VanceAI Image Upscaler to resize the image without losing any quality. 
Steps to Resize an Image for YouTube Cover
VanceAI Image Upscaler is trained with millions of sample images and able to enlarge image pixels while preserving the original details. This AI Image Enlarger is made to enlarge images fast and simply. Only 3 steps are needed to enlarge an image here. The whole process involves no manual work and often takes you less than 5 seconds. Then let's dive to the step-by-step instruction.
Step1: Open the VanceAI webpage and upload the image you want to resize
VanceAI PC is full-featured desktop software developed by VanceAI that lets you instantly process local photos in bulk with more customization options, which will significantly simplify your workflow and boost your productivity. Free Download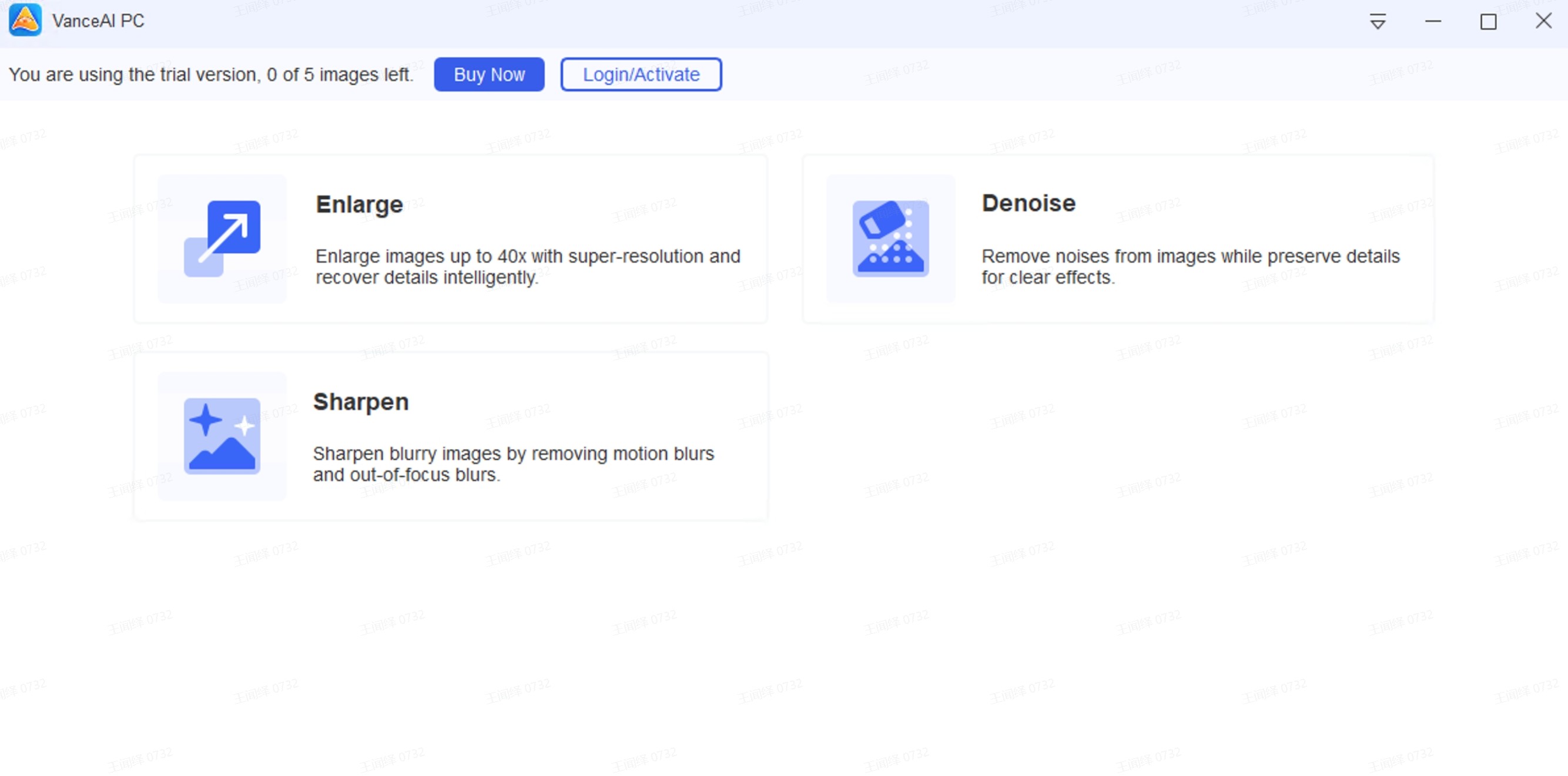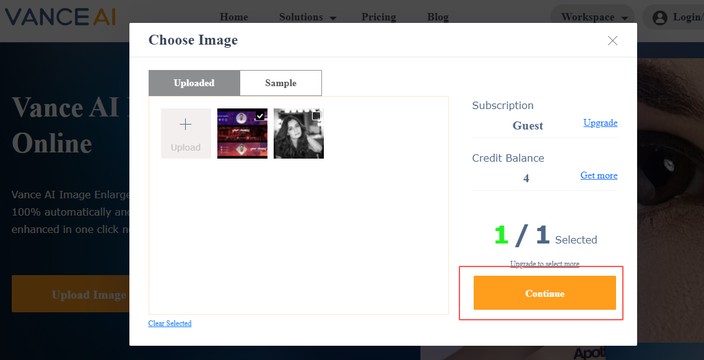 Step2: Choose the size you want to enlarge image in below option.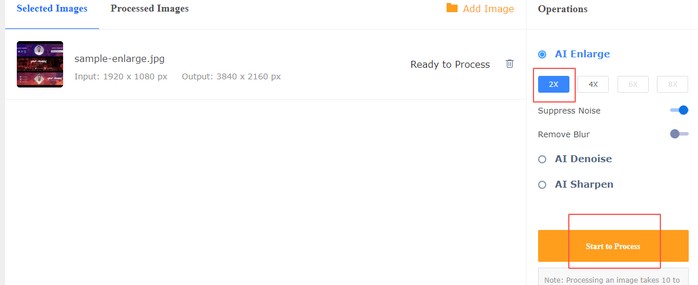 Step3: Save the enlarged image to your device 
Conclusion
If you compare the result with your original image, you may find that this AI Image Enlarger not only preserves the original details but also enhances the overall quality. If the image you want to use as YouTube cover is not clear and crisp enough, you can also use VanceAI Image Sharpener to sharpen blurry image and make the lines sharper and clear. Maybe you're also interested in how to resize image for Twitter Header. Click on to get more details.
Do you find this post helpful?
Read More to Know Deeper: