Successfully adding a sparkle background to images can be pretty tricky. It takes more than just finding the right background. It demands a knowledge of the right tools, right approaches, and ideas. For anyone looking to buy into this trend, don't fret! This guide will explain the basics of adding sparkle background to images without worrying about quality or details loss. Two of the tools to help in this regard, both for the background removal process and post-editing efforts are Image upscaler & BGremover. These tools can enhance image qualities and remove background from images respectively. As such, they will be instrumental to the overall process.
How to make sparkle background images?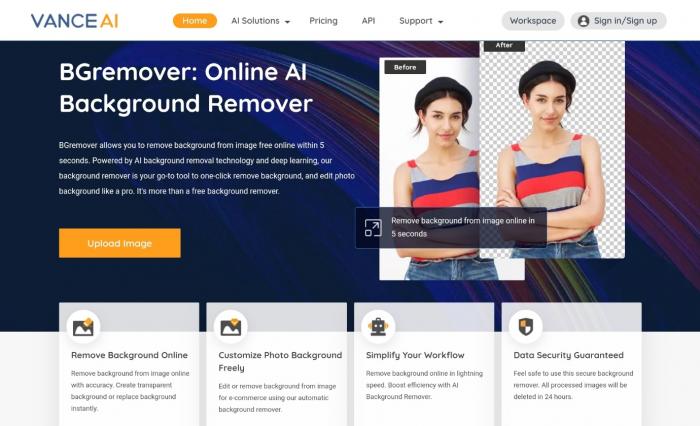 Getting the glitter texture of sparkle photography naturally can be somewhat arduous. As such, we will be needing a tool to replace your former flat and unamusing background with a sparkling one. In this regard, VanceAI BGremover is your guy.
Essentially, this is a full-featured and powerful tool to remove background from image. It proffers a straightforward solution for anyone looking to make their background sparkle seamlessly. It not only allows you to change the background image online but also lets you edit these images right on its straightforward and intuitive interface. With its AI algorithms, this tool helps you complete everything automatically. As such, you don't have to get worked up about the stress involved in using manual tools. Best of all, the tool allows you to process a number of images for free. However, this is limited and you may need to pay a meager sum of $9.9 monthly to access more functionalities. Your data is also secure as it deletes every upload after 24 hours.
The only thing that seems like a downside to this tool is its inability to batch process your images. However, this is not a very significant feature for a background remover. So, if this is not a dealbreaker for you, feel free to try BGremover.
Having said that, here are a few practical steps to change your background to sparkle background.
Step 1: Visit the VanceAI background remover page and hit the upload button the upload the subject image.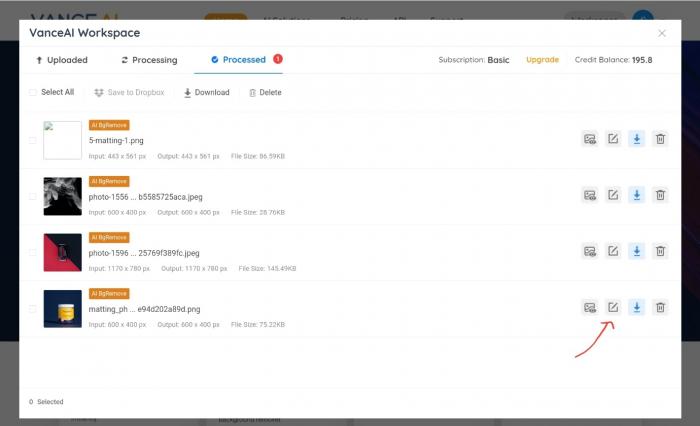 Step 2: wait as the tool removes the background for you automatically. However, if it doesn't you can hit the Start to process button present at the bottom right corner to initiate the process.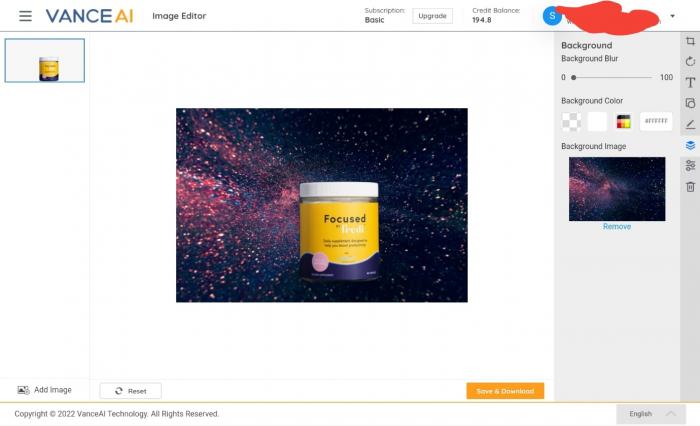 Step 3: once it has completely removed the background from the image, you can hit the edit button to add the background to the sparkle transparent background. Add the background depending on the theme you're looking to achieve. But generally, blue sparkle background or a black sparkle background works just fine regardless.
Step 4: click the background button and select the sparkle background.
Step 5: now, you can save the image on your device.
BGremover Performance review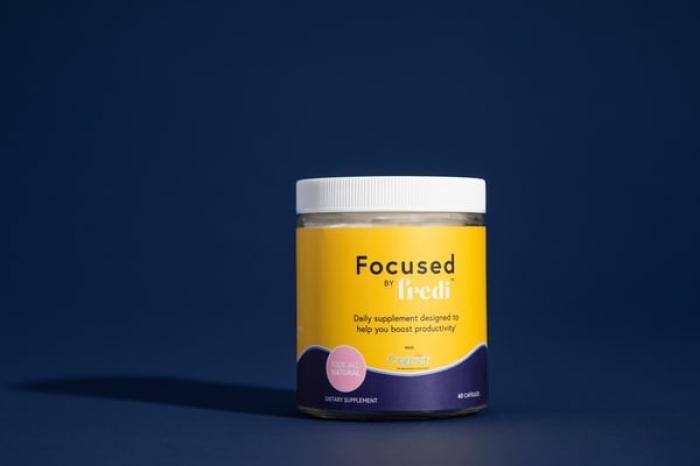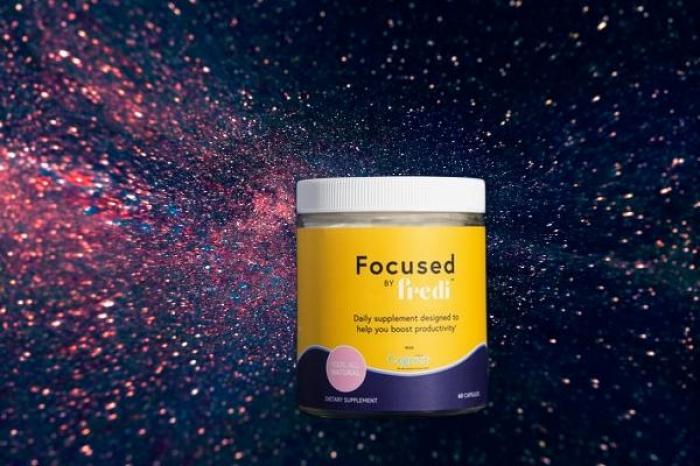 Above, you'll find the raw plain background image and on the below it, we have the processed one with sparkle background. BGremover's output is almost perfect in this regard, carefully separating the first foreground from background without taking a toll on its quality, cutting out important details, or pixelating the image.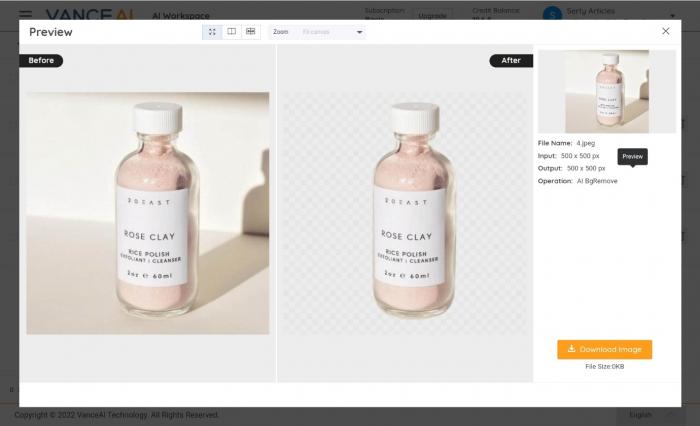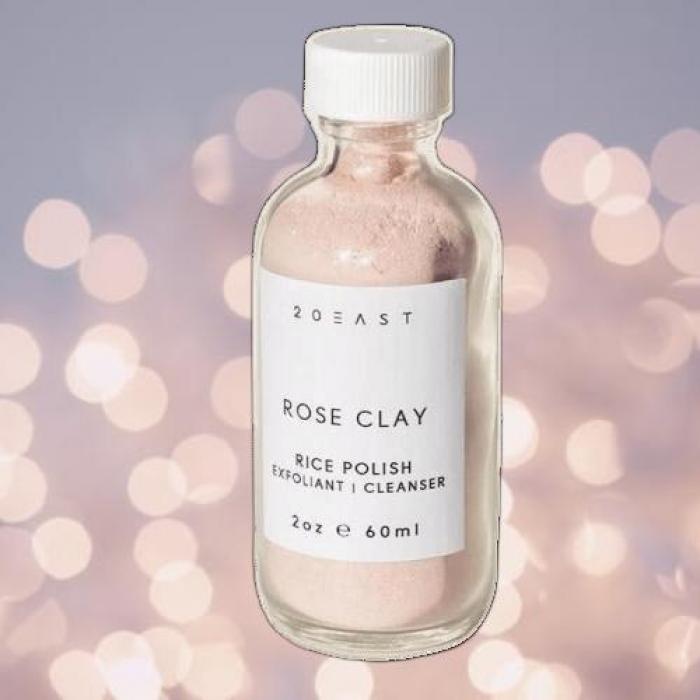 Scaling up and examining the output of the second pair as well, we can see that the background remover tool excellently preserves the details as well. Zooming into the edges, you'll agree that almost no tool can give you something so natural and smooth. There's almost zilch detail loss during the entire process. However, it is important to understand that the quality of the output depends primarily on that of the input. It is a simple GIGO principle. Uploading low-quality images may take a toll on the overall performance. So, we want to steer clear of that as much as possible. However, in case you're left with a low quality or depixelated image, there's a solution for you in the next section.
All in all, compared to similar tools and direct competitors, VanceAI BGremover is not only cost-effective but also hosts a wider range of effective tools on a convenient and easy-to-access interface.
One-click to make your image depixelated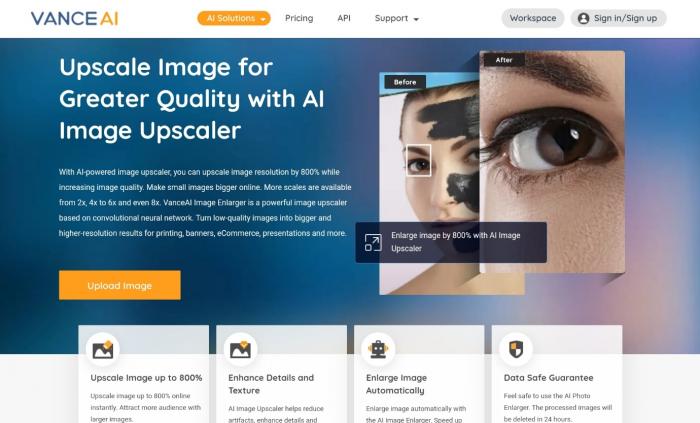 As mentioned earlier, creating a blue or sparkle silver glitter background with the background remover will not give you your desired quality if you're not using a high-quality image. If perhaps your image is pixelated, VanceAI image enlarger offers you a way forward. In essence, it is a tool to help you increase your image resolution by up to 800%. Doing this, it also caters to your image quality and enhances it accordingly. While there is a limited version, you can access the premium version at $9.9 monthly
Key features
Free image enhancement & up to 4x free resolution upscaling
Uses AI to depixelated images
Fully automated processes.
Pros
Straightforward and intuitive interface
Quick processing
Attention to data integrity
Cons
The free version may be limited
Not batch processing for free.
Conclusion
Bringing more magic, elegance, and beauty to your image doesn't have to be difficult. In fact, with these two VanceAI tools highlighted in this guide, you can complete everything in a matter of minutes. However, before choosing a sparkle background for your image, be sure that it aligns with your theme, envisaged mood, and the picture you're trying to paint with it. Also read: Top 10 Cartoon Logo Maker Review.
Do you find this post helpful?
Yes
No