TikTok has demonstrated that it is not a passing fad. Until now, the app has received over 1.65 billion downloads. It is the world's sixth-largest social network, having surpassed Twitter, Pinterest, and Snapchat. That means most people around the world are accessible to TikTok, further contributing to various ways of making TikTok memes. Now it is easy to use a way to make TikTok memes despite the uncertainty of their quality. VanceAI Image Enhancer is such a tool that enhance the quality of TikTok memes without changing the original size, with high-quality TikTok memes in a single click.
Sharing funny meme videos on your handle is one way to stand out. This can aid in attracting a larger crowd. If you want to share a meme video on TikTok, this guide will walk you through the process of creating TikTok memes to help you stand out with tools such as Imglip and VansMedia from VanceAI.
How to Make TikTok Memes with Best 5 Ways?
How to Make TikTok Memes with Imgflip?
Imgflip is a free online image maker that allows you to add resizable text, images, and other elements to templates. People frequently use the generator to customize pre-existing memes, such as those found in Imgflip's Meme Templates collection. You can, however, upload your own templates or start from scratch with blank templates.
Step 1-
Choose a suitable template. You can use one of the popular templates, search through over 1 million user-uploaded templates using the search input, or click "Upload new template" to upload your own template from your device or from a URL. If you're starting from scratch, look for "empty" or "blank" templates. Plus, you can also use VansPortrait to create a customized template from scratch.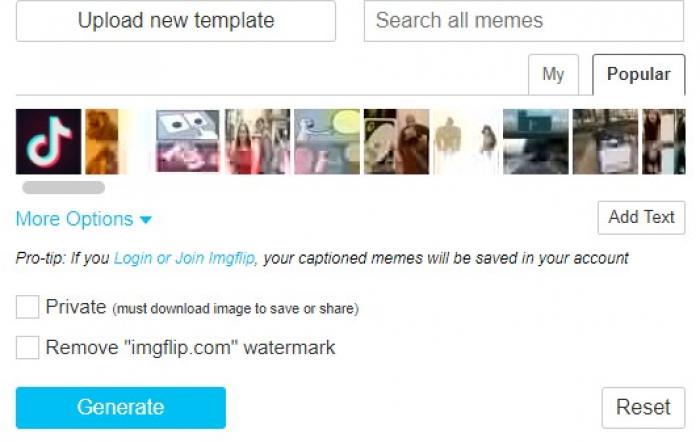 Step 2-
Add your customizations. Using the buttons next to your meme canvas, you can add text, images, stickers, drawings, and spacing.
Step 3-
Create your meme and share! Click "Generate Meme," then select how to share and save your meme. You can share to social media apps or via your phone, or you can share a link or download your TikTok meme to your device. You can also share with one of the many Imgflip meme communities.
How to Make TikTok Memes with Kapwing?
Kapwing creators can create, collaborate on, and edit vertical video within the Studio, then publish to TikTok directly from the download video page.
Step 1-
Select your template. Begin by perusing Kapwing's collection of thousands of popular meme formats. You can also use pictures from your gallery for a customized effect. Utilize AI image enhancer to sharpen your template, which also helps you to remove disgusting blurry, or noisy parts. Moreover, it also helps you finish the task of image enhancement with one single click even if you have not sophisticated skills.

Step 2-
Insert your captions. You can use the Kapwing editor to upload or add text in the appropriate places to make your meme look exactly the way you want it to.

Step 3-
Share and have fun! When the video has finished loading, click the TikTok icon in the "Share" header. Creators can also share their Kapwing video to Facebook or Twitter by copying the URL, though they will only be sharing a link to the final video page.
How to Make TikTok Memes with Clideo?
In one screen, you can select a template with or without black/white borders, add meme text, and adjust its parameters.
Step 1-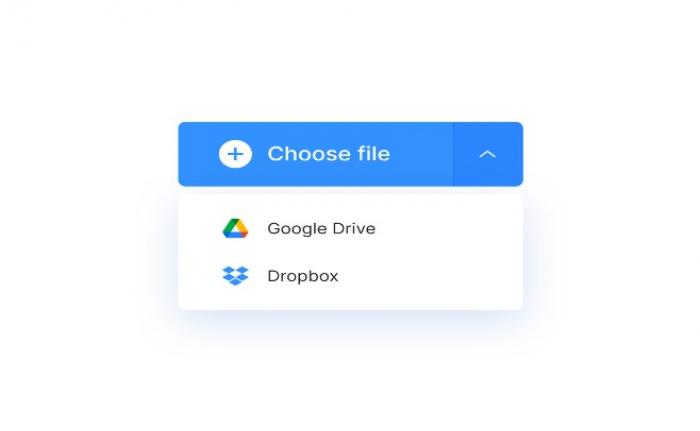 Open a file. Choose one of the nine available meme templates. Then select an image or video from your device's, Dropbox's, or Google Drive's storage accounts.
Step 2-
Create your meme. After you've uploaded the file, you can change the meme template if you want. Then, by selecting an option, enter text, change the font, and crop the frame. You can also improve/maintain the quality of your meme by using an AI image enlarger.
Step 3-
Download your meme. Check your work by replaying the video meme or closely inspecting the image. Now, click the appropriate button to save the result. Your memes for Tiktok are ready to be viewed!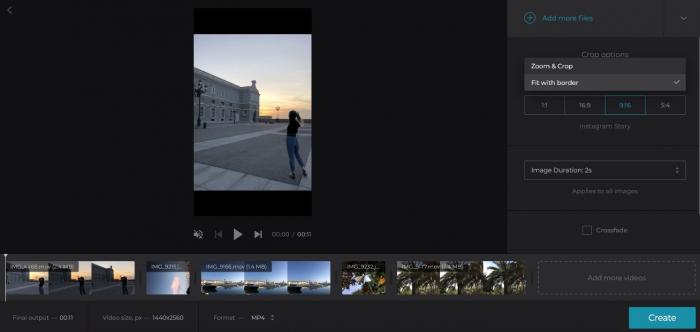 How to Make TikTok Memes with iLoveimg?
With this tool, making TikTok memes is easier than ever!
Step 1-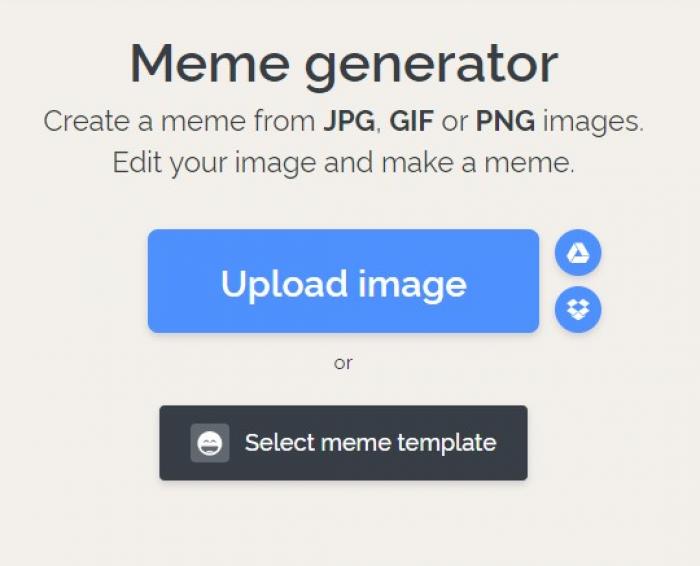 Select your template. Memes, most likely, use a lot of cynicism and irony as a reflection of today's humor. Make sure to choose a template that is current in nature. Select a template from a wide variety and be sure to unblur image before proceeding to the next step.
Step 2-
Add text to your video. Keep it brief and to the point. Make use of natural language. In your meme, make reference to current events, books, movies, video games, or viral images. It will assist you in increasing its comedic value.
Step 3-
Add text to your video. Finally, you can get people to see your meme by sharing it on Social Media, which is the lifeblood of all meme creators. Simply share your meme on your favorite social media platforms to take over the Internet.
How to Make TikTok Memes with Memegenerator?
It is an application that provides you with a wide range of meme templates, including the most popular and viral images to date.
Step 1-
Select template (you know the drill!) As you might expect, the creation process is not shrouded in mystery. Simply click the "Select file" button to select one of your templates or to upload an image from your computer.
Step 2-
Compose your captions. Once you've uploaded or selected an image, you'll see two lines where you can write the text that corresponds to the idea you want to mention.
Step 3-
Create and share. After that, simply accept the terms of use and click the 'Create meme' button. Later, you can save it to your computer obtain a direct link or HTML code, an image, or forum code.
Conclusion
Creating memes requires a sense of humor and imagination. However, you will also require powerful tools that will allow you to express your idea exactly how you want. You don't have to worry about the technical aspects of the meme-making process if you use a good meme generator app or website. Read more: Top 10 Great Ideas for TikTok Profile Pictures
FAQs
1. How do you make a meme on TikTok?
When it comes to creating videos, Tiktok is very simple to use. In fact, it is quite simple for users to figure out and begin creating content on their own. However, before you begin creating videos, keep TikTok's dimensions and specifications in mind. Because the app is based on Android and iOS devices, its dimensions and specifications are fairly consistent with what most smartphones are capable of recording and uploading.
Do you find this post helpful?