Since pandemic hit the world, the work has shifted from our offices to our homes. Zoom became the most important part of our work lives in this period of time. Monica has to attend official meetings on Zoom every day. Now that she can no longer meet people in-person, she needs to set up her profile which showcases her professional life. The only problem she faced was setting up a professional profile picture which clearly shows her face. Monica struggled to get a high-quality image showing her face until she stumbled upon Image upscaler.
Image upscaler has the capacity to turn your low-quality photos into high-quality upscaled images. In a person's professional life, Zoom profile represents them. So, the upscaled profile picture will clearly show your face to the clients you have never met in person.This article provides with the necessary guidelines you need for zoom profile picture ideas. You will get to know how to upscale the image quality without wasting time and effort using VanceAI.
One Click To Get High-quality Profile Picture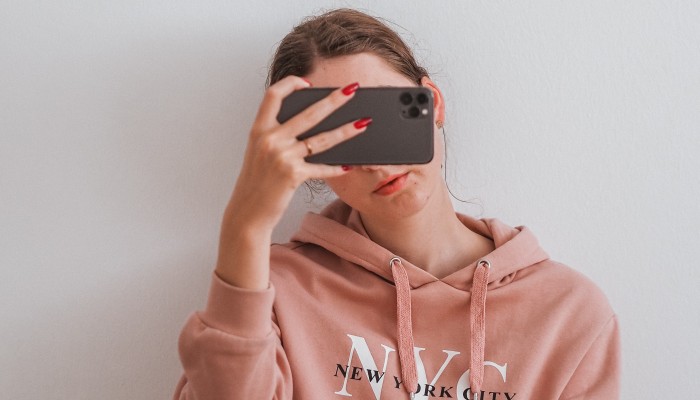 VanceAI Image Upscaler has the ability of upscaling images up to 800%. The AI powered image enlarger upscales the photo without ruining the quality. In fact, the quality of image is increased as the pictures are enlarged.
You can try the image enlarger and see how it turns low-quality images into clean and crisp pictures by increasing the resolution. The online platform provides a variety of scale sizes to the users.
The image enlarger enhances details and textures by using deep learning, which makes the enlarged image clearer. The blurriness and image noise is reduced automatically with the AI image enlarger. This is the best photo enhancer you can get your hands on, which you may use to finish the task of image enhancement with one single click even if you have not sophisticated skills. At the same time, it is able to enhance the resolution of your picture to a higher level within several seconds. Make better images with AI image enhancer easily. One click to increase image resolution and get your images crisper, cleaner, and ultra HD. The following guidelines will help you use the VanceAI Image Upscaler.
Step 1
Upload the image on the VanceAI image upscaler feature to upscale your image.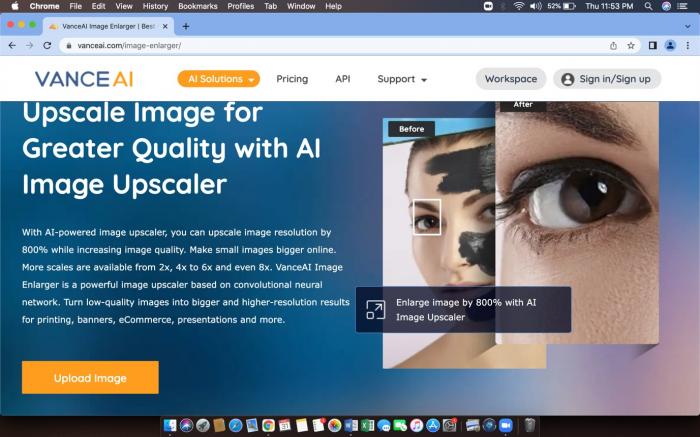 Step 2
Suppress the noise of the image, and upscale using the given scale sizes.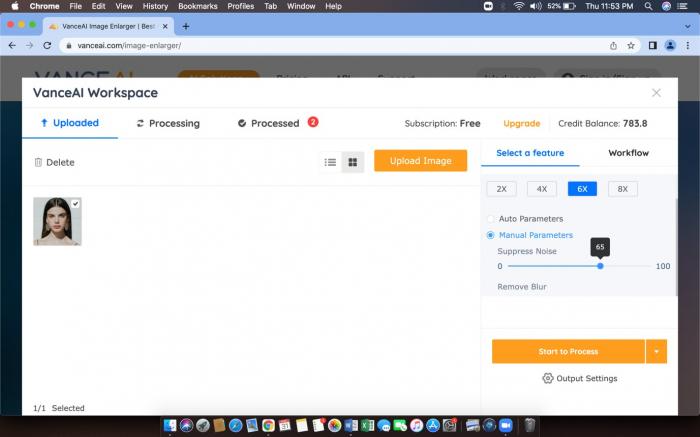 Step 3
Preview the final upscaled image.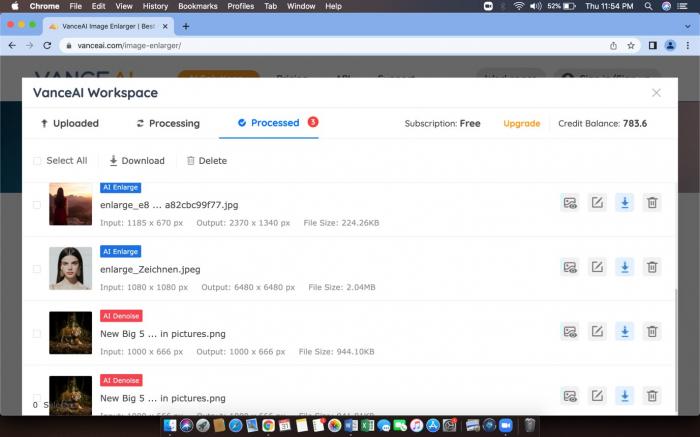 Step 4
Download image by signing in. the final upscaled outcome can be compared to the original picture.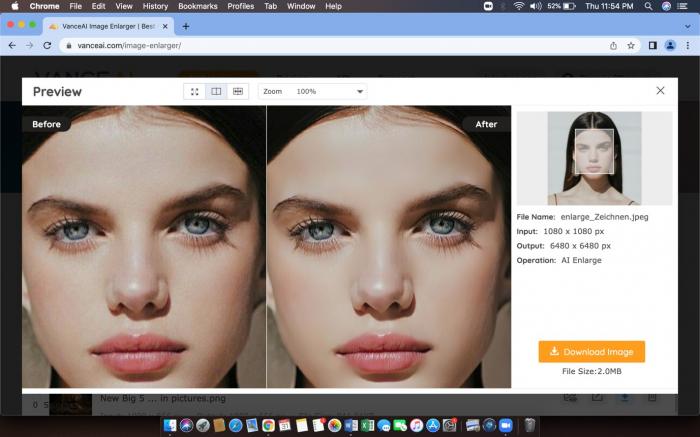 As the comparison clearly depicts, the performance of VanceAI image upscaler is unbelievably surreal. The texture is beautifully enhanced while keeping the quality of the picture intact. The image looks clear and crisp which makes the whole process worth it. Who knew it is so easy to enhance photo! Except for the easy usage, your picture will be enhanced to a newer level with no effort no matter whether it is related to a logo, digital art, or landscape. With the aid of the service, you may show the full details of your picture and impress other viewers each time.
What Is Zoom Profile Picture?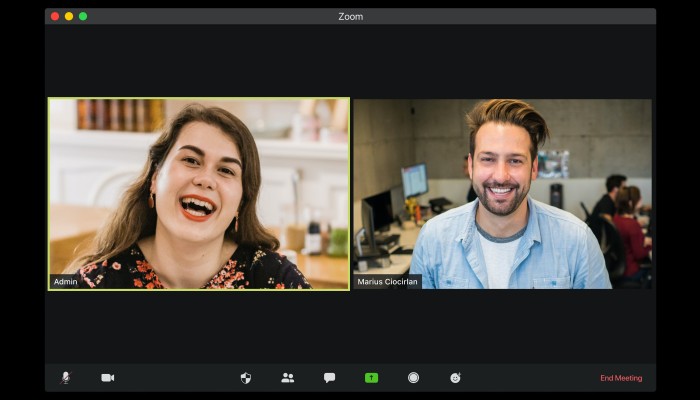 Zoom profile picture is an essential part of your zoom profile. It shows your clients an co-workers your face by which they can know who they are working with. Like setting up any professional profile, zoom profile picture is crucial to define who you are.
Profile pictures give people an identity. It is important to have a professional looking profile image to show your clients your efficient side. It is the first impression that any person can give to their clients.
Zoom profile picture is the setting up of an image of the user on the video calling app named zoom. The application is primarily used for business and other formal meetings. Setting up an efficient looking profile image is crucial because the platform is formal.
How To Change Profile Picture On Zoom?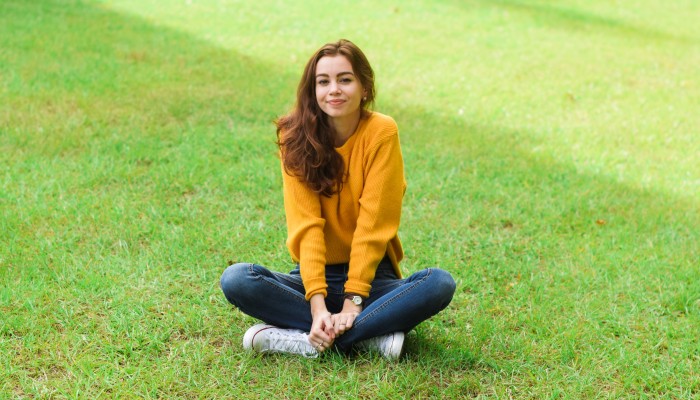 If you are wondering on how to change zoom profile picture, we have some steps for you. changing the profile picture is necessary because it will be your first formal expression when you conduct a meeting.
Some people have problems with how to remove zoom profile picture or how to delete zoom profile picture. When you learn how to change the zoom profile picture, you will learn how to remove it as well. The process does not require extra time and effort which makes it even easier to remove and upload the profile picture again.
You can change zoom profile picture from the app downloaded in your phone or laptop. Either way, you have to go to the settings to change the picture. The process is not so complicated, you just need to have a proper picture to change the profile.
Sometimes a zoom user would rather prefer to turn their camera off because of several reasons. The video meeting app allows you to still maintain a professional look by uploading a proper profile picture that clearly shows your face.
Following are the steps to guide you on how to change your zoom profile picture. After following the guidelines, you will find the process incredibly easy.
Step 1
Open the Zoom application and log in to your account.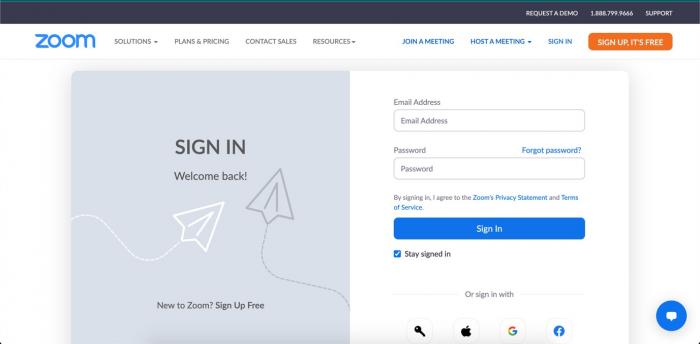 Step 2
Click on your current profile picture. After that, select settings.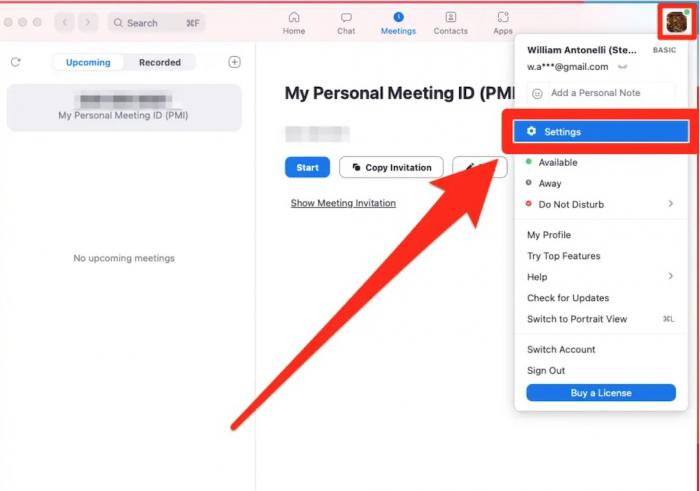 Step 3
First click on "profile" which is located in the left sidebar. Then click on your profile picture.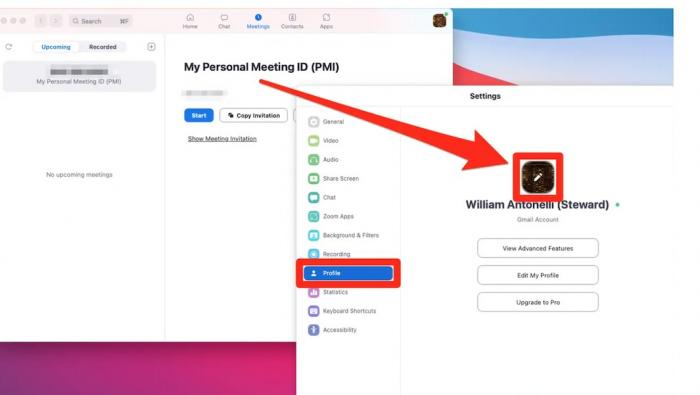 Step 4
Click on "change picture." Select a high-quality clear picture to upload as a profile picture. Resize the photo to make it look clear.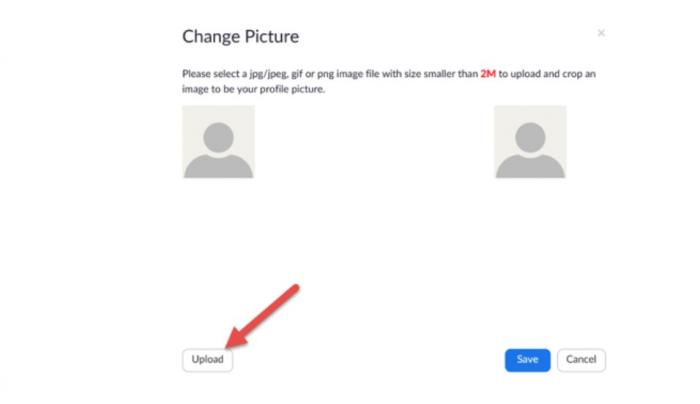 As you can see the process does not require any extra effort. It is extremely easy to change your profile picture without wasting time. You can change most of the settings on zoom very easily now.
FAQ
Q. How to show Profile Picture in Zoom Meeting?
The meeting starts but does not show your profile picture. In this case, log in to zoom. Then enable the feature which says stay signed in. open your account from both the zoom website and zoom application. When browser and app is opened, zoom will identify you as its user and your profile picture will show up in the meeting.
If you want to show your profile picture which looks professional, go to your settings and select profile photo. Change the profile photo to a better high-quality one. This way, the meeting attendees will identify you by looking at your picture if your camera is turned off.
Conclusion
This article has taught you on how to change zoom profile picture and how to upscale your image as well. Upscaling image is crucial if you want a clear and crisp profile picture. The AI image enlarger helps you make your pictures look sharp, clean and orderly. Read more: How to Get Cartoon Profile Pics
Do you find this post helpful?
Yes
No