Toongineer Cartoonizer is developed by VanceAI which is powered by AI and Deep Learning technologies for image processing. In other words, the popular ConvNet technology that is used in many movies and games. You can get stunning pictures within seconds since the application is trained with a vast number of images and so it is capable of dealing with pretty much any kind of image. With the Toongineer Cartoonizer, you can get conversions that are reminiscent of graphic novels and anime. Other than that, you can opt to buy paid subscriptions to unlock batch processing, which will only accelerate your entire process significantly. 
Also read: How to Create Cartoon Avatar with Toongineer Cartoonizer.
How to Use Toongineer Cartoonizer to Make Cartoon Profile Picture?
You only need to follow a few steps to make cartoon profile pics and this is precisely the step by step guide for it. 
1.   You can start by using the cartoonizer link to access the website. Now, you can either scroll below to read further into the application or click on Upload Image to open the VanceAI Workspace.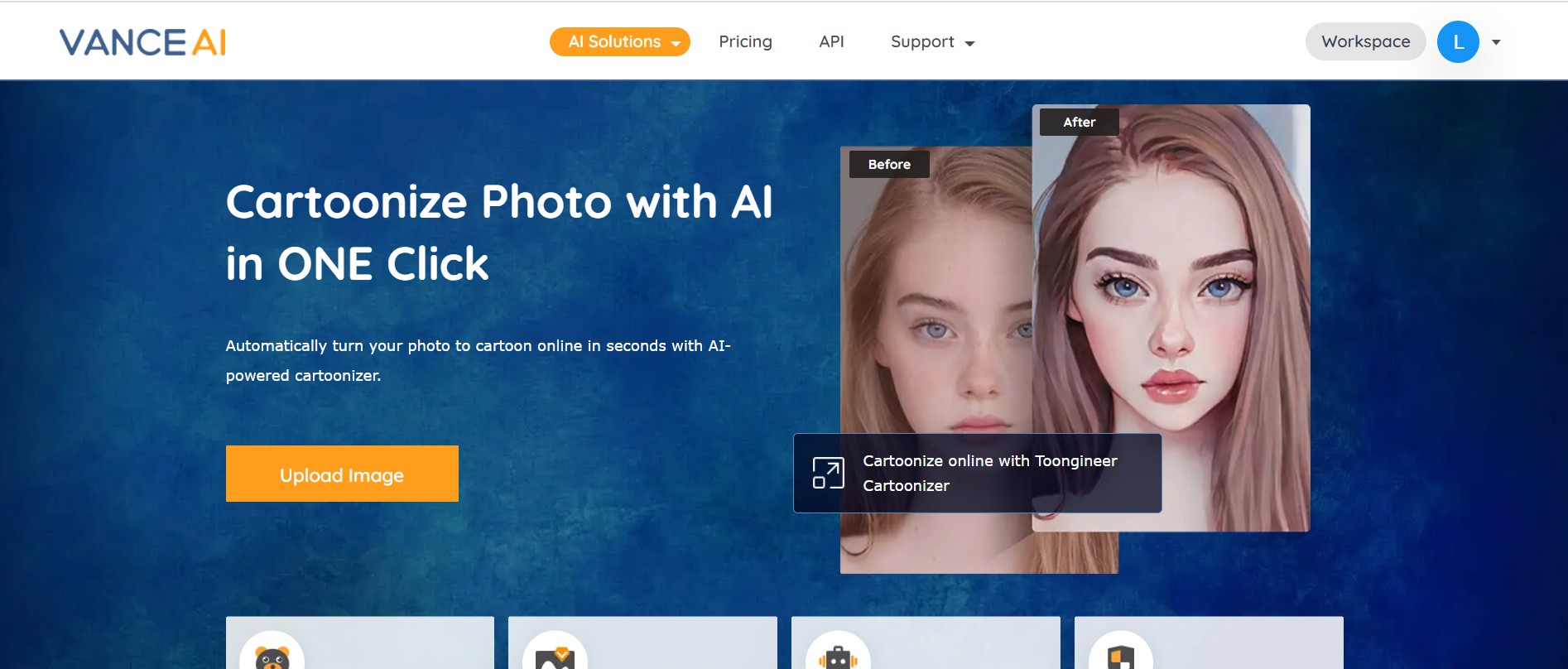 2.    The Workspace is where you can upload images, select a workflow, check image credits, and more. Use the plus sign to select an image from your device to upload it. Then, click on Start to Process to cartoon yourself online.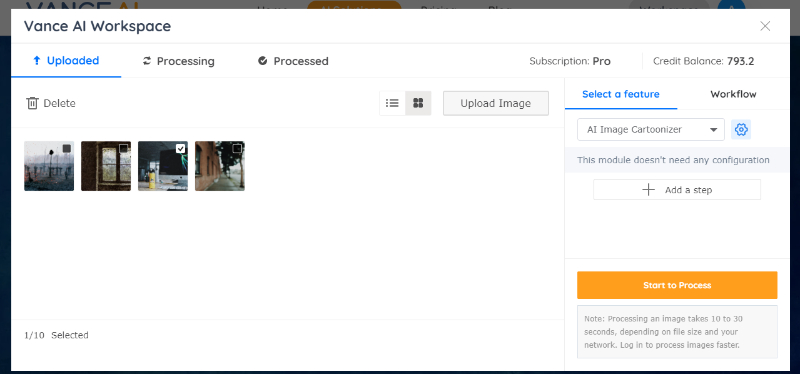 3.    Go under the Processed tab as you see a notification and use the Preview button to view the image. You will see the cartoon profile picture and the Download Image button below. This great AI cartoon generator makes cartoonish become an easy thing. Use it to save the image.  More interestingly, there are also some popular Vtuber Maker which use similar technology. Try it if you like.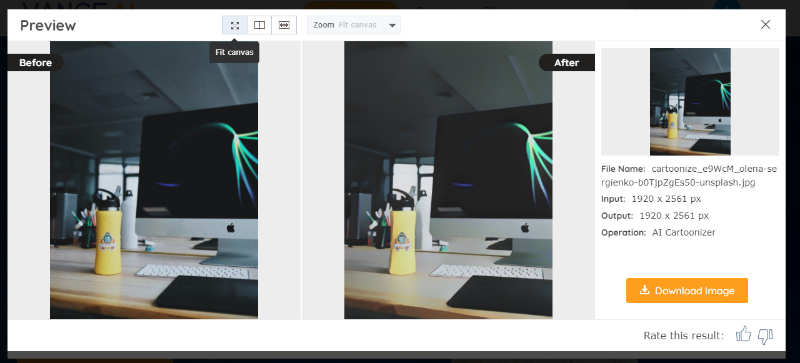 Now we will take a look at a couple of cartoon profile pics to see how well the application can create such images.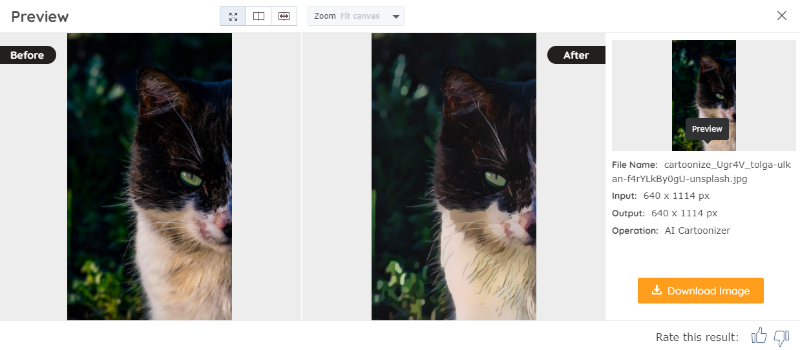 The first image is of a cat with just half of its face captured in an intimidating look and some scenic background. The application manages to make really cool changes, especially to the cat's furs. The cartoon profile picture looks really good thanks to a detailed conversion made by the tool. The After image definitely looks like something out of a graphic novel. The background has the same aesthetic as well. 
Besides that, more people also seem to be interested in AI Face Generator. You can know more from the link.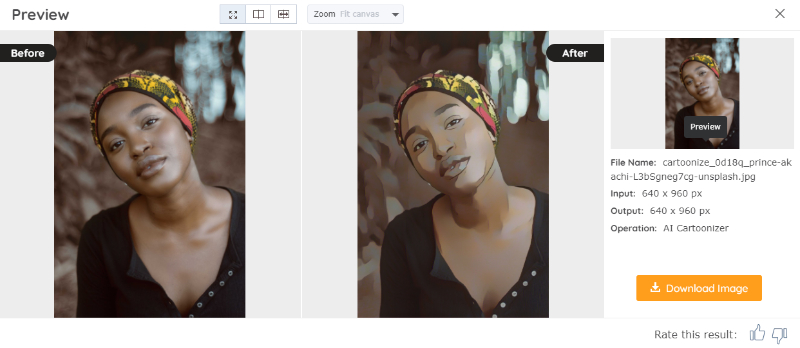 The ai image cartoonizer application converts the image really well again and this time, it's a close up portrait. The woman's beanie looks amazingly well done with all the colors and shades executed perfectly. The After image has a cool blend of anime and cartoon. While it doesn't have immense detail near the neck and shoulders, it still portrays the woman's face and expressions with great accuracy. 
VanceAI now also launches its software version. VanceAI PC is full-featured desktop software developed by VanceAI that lets you instantly process local photos in bulk with more customization options, which will significantly simplify your workflow and boost your productivity. Free Download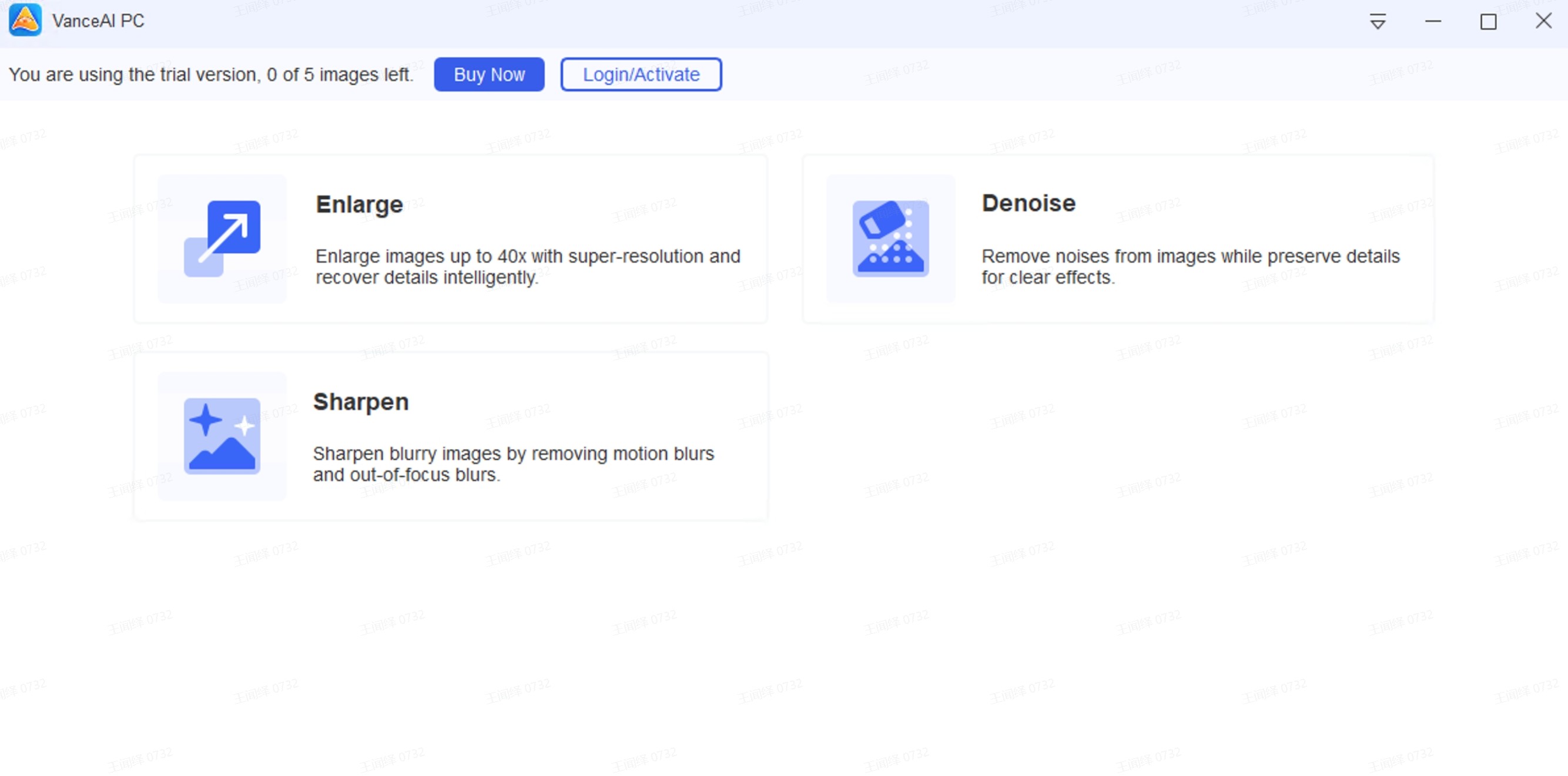 Also read: How to Create a Cartoon Character Online Automatically.
Conclusion
Cartoon profile pics are really enjoyable as they allow us to see photographs of ourselves, people, or even objects from a fresh perspective. They also brighten up our creative side and make us think of the different edits we can make in our images. With tools such as the Toongineer Cartoonizer to turn photo into cartoon, users no longer need to be fully experienced professionals to get cool cartoon profile pics. They can simply upload images with a single click and get the results instantly. Also read: How to Draw a Cartoon Face with AI?
FAQs
1. How can I make cool cartoon profile pics?
You can make cartoon profile pics within a minute with an application like VanceAI Toongineer Cartoonizer. You can use the link to access the application online and upload an image by using the upload box. You can apply settings on the image too and send it to process. After that, you just have to click on Download Image to get the image in your device.
Do you find this post helpful?