Photography plays an important part in everyone's life. It is a way to document life in a still form. You can photograph different memories of your life and keep them close to you forever. There are a ton of photography styles like portrait photography, fashion photography, architectural photography and among them, macro photography holds an equal significance.
Macro Photography has allowed photographers to look deeper into the miniature world. By using appropriate light, shutter, aperture, and analyzing the depth of field, the shooter can transform ordinary daily life objects into special ones, unveiling their intricate details and characteristics. For getting a higher quality performance to viewers, it is necesaary to utilize online AI upscale image tool. Besides, it could save your time to do more valuable or creative things.
Make Your Work Stunning by VanceAI Iamge Enlarger 
You can upscale your images by using a free online Image upscaler. With just a single click you can increase image resolution by 800%. Being a powerful image upscaler VanceAI can turn your low-quality images into bigger ones along with enhancing the details, colors, and texture.
VanceAI Image Upscaler also provides a full data-safe guarantee. The processed images are deleted automatically after 24 hours. Here is a little before and after comparison of pictures enlarged by using the smart VanceAI Image Upscaler: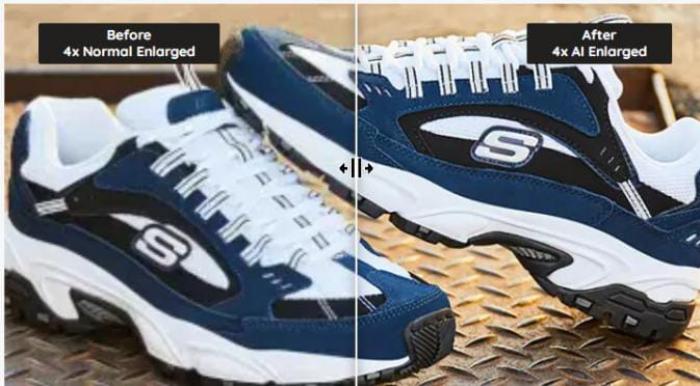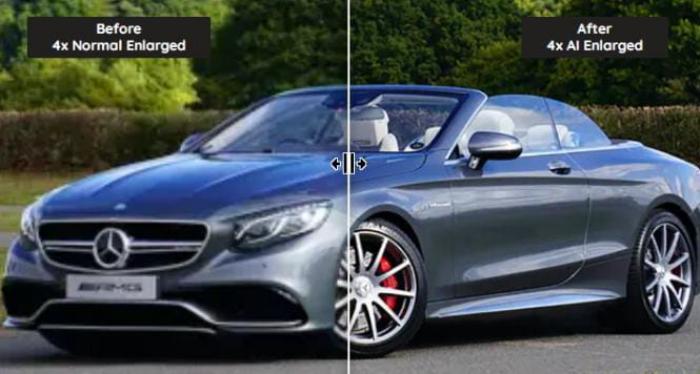 After using the VanceAI Image Enlarger the images have become clearer and the colors have become clearer than before. Try image enlarger and make small pictures, big instantly!
What is Macro Photography?
In simple words, macro photography is all about capturing close-up pictures of small creatures and things around us. The most interesting thing about macro photography is that the shooter does not have to travel a hundred miles to search for beautiful landscapes and backgrounds. You can easily find potential subjects for your photography in your house or backyard.
By using the right focal lens and adjusting the flash settings you can snap some extraordinary macro photographs.
Best 10 ideas for beginners macro photography
Finding the right subjects for photography is often a difficult job but if you are a macro photographer then you can easily turn common objects into the most aesthetic and beautiful subjects. If you are a macro photographer and looking for unusual macro photography ideas at home or outside, then you are in the right place.
Here are some cool ideas you can use to capture some amazing shots:
Stones and Minerals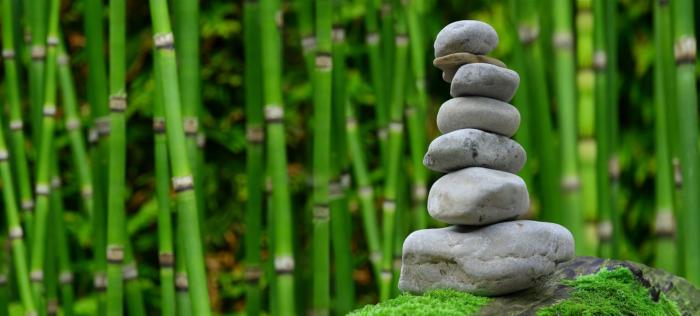 Rocks and minerals have a variety of amazing textures and designs proving them to be ideal subjects for this type of photography. We usually find hundreds of stones and minerals in our lawns and parks. Make sure that the background compliments well with the rocks, and pebbles you are using. In the case of minerals, usually, smooth, light color backgrounds like white, grey, or total contrast ones like black are perfect.
Using these can make for perfect macro photography ideas indoors.
Water Droplets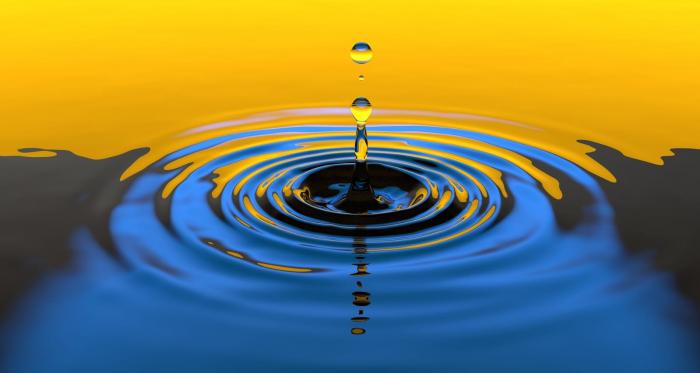 Water droplets are wonderful subjects to photograph. No need to wait for rain, just take some drops of water on a small glass tray and start clicking some stunning pictures. An important step to succeed in water droplets is the subject and camera alignment. Make sure that the camera is aiming down towards the water to capture the surface of the water. Try adding colors to the water or experiment with the background to get unique shots.
Leaves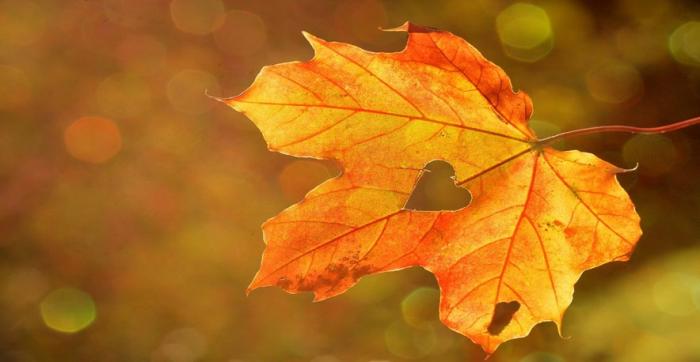 Most of us have plants and trees in our houses. You can use their leaves as they are one of the most common subjects of macro photography. By taking a closer look at them, you will find out that they have different uniform patterns created by the veins on their surfaces. Make sure to clean the leaves gently before taking their photograph.
Carbonated drinks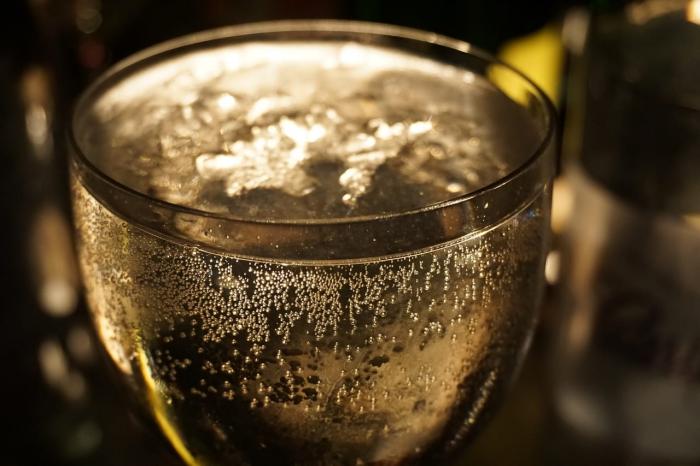 Who doesn't love carbonated drinks? In addition to drinking them, you can also use them to snap some outstanding pictures by using the appropriate aperture and shutter speed. The bubbles in these drinks move randomly and create a beautiful variable pattern. Tired from photography? Your favorite beverage is right in front of you for your refreshment!
Insects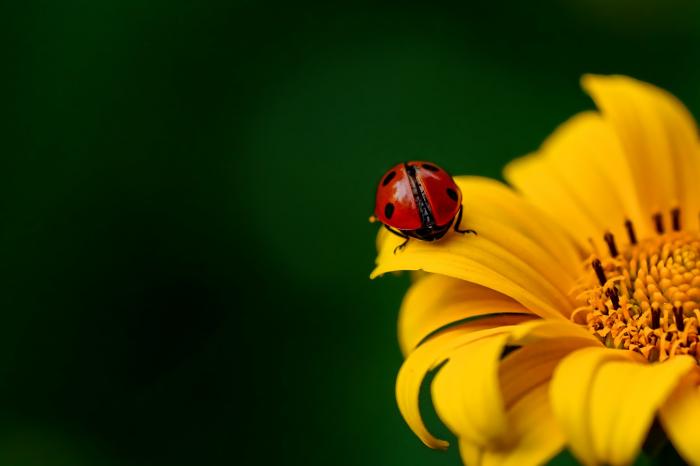 Insect photography is one of the most challenging types of photography out there. You have to read the insects' behaviors closely and adjust the camera settings according to the surroundings. Butterflies, grasshoppers, beetles, and many more insects can be perfect subject matters for your pictures.
Flowers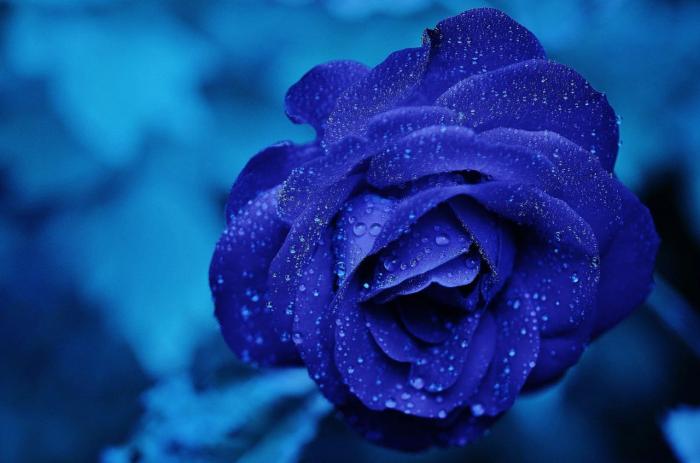 You can use flowers from your backyard or parks to take some interesting photographs. Flowers have unique and intriguing patterns on their petals, play with the sunlight to create eye-catching shadows, or utilize the natural wind for a more lively picture.
Snowflakes and ice cubes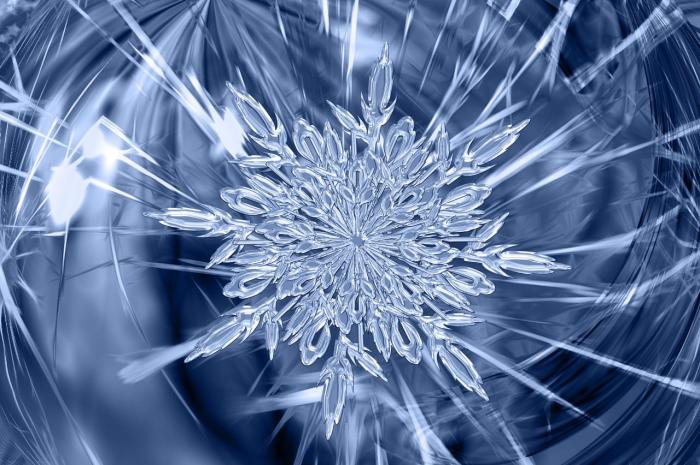 One of the most exciting things about winters is the snowfall. You can use snowflakes and ice crystals around you for photos but, if you are unable to find snow then don't worry! Ice in your fridge can be handy for you in this case. You can also use ice cubes and experiment with light, background, and depth of field to make them look like diamonds or crystals.
Feathers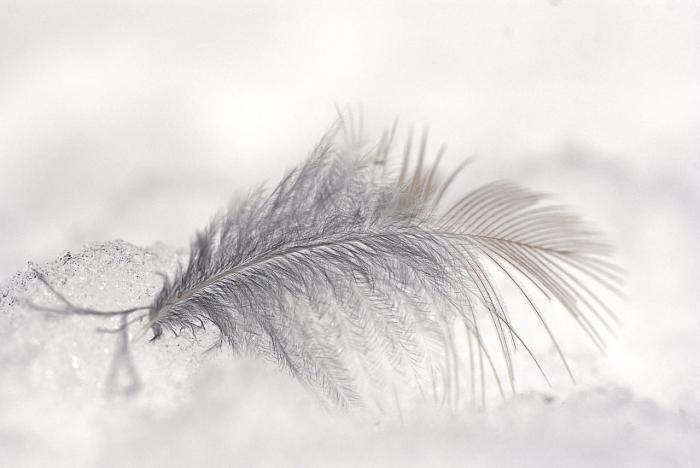 Birds are one of the most beautiful creatures in the world. Their feathers are delicate and have interesting natural patterns. We usually find them scattered everywhere around us. Draw in the viewers' eyes by capturing their minor details with your camera.
Kitchen appliances and food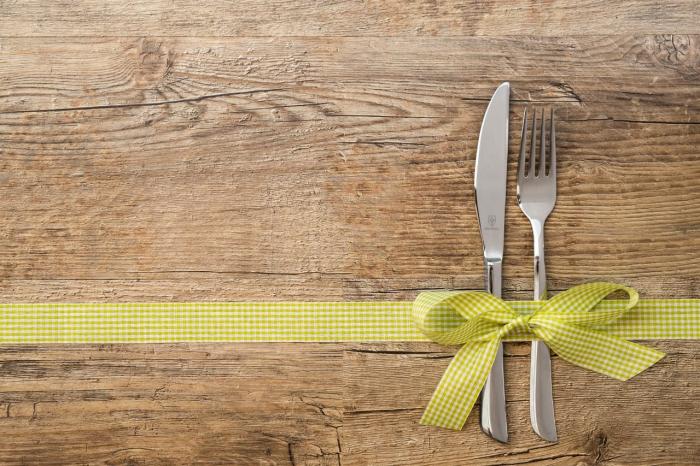 Macro photography is not all about insects, flowers, and birds. Kitchen macro photography ideas can create excellent shots that beautifully showcase your kitchen. Your kitchen hides all the good ideas and subjects for macro photography. Get creative with the kitchen cutlery like forks, knives, strainers, whisk, or cheese graters.
Other kitchen macro photography ideas include taking shots of freshly cooked food, the rising steam, or you could try taking a shot of stretching cheese.
Jewelry and toys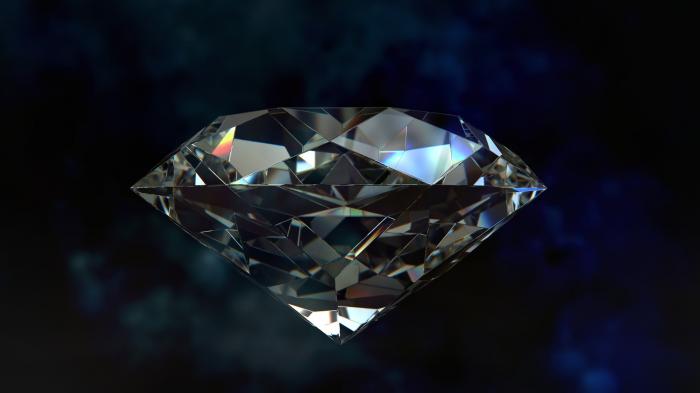 Jewelry can prove to be an excellent idea for photography. You can use a macro lens to focus on tiny parts of the jewelry. Placing them in different light conditions and changing background colors can produce impressive results. You can also use toys like dolls, cars, or place lego blocks in different environments to tell different stories through your photos.
FAQ
What does macro mean in photography?
It can mean different things to different people but the most widely accepted definition is that the object is life size in the photo. For example: An ant might look as big as a human feature although is barely visible.
Macro lenses have a small focal length and need to be placed very close to the subject to get a 1:1 image that looks life like. Thanks to VanceAI you don't need expensive equipment to make a macro.
Conclusion
Macro photography has great significance in our daily lives. People not only do this as a hobby but also earn money by selling these pics. Moreover, these pictures also play a key role in educational purposes.
Now that you know all the interesting indoor and outdoor macro photography ideas indoors and outdoors, why don't you pick up your camera, start taking pictures, and edit them online with our free AI Image Enlarger. Read more: Best 10 Night Photography Tips for Beginners
Do you find this post helpful?