Learn more about VanceAI Image Sharpener with this brief review, which includes a step-by-step how-to instruction and hints for using it to improve the appearance of your photographs. Let's start!
How to use VanceAI Image Sharpener?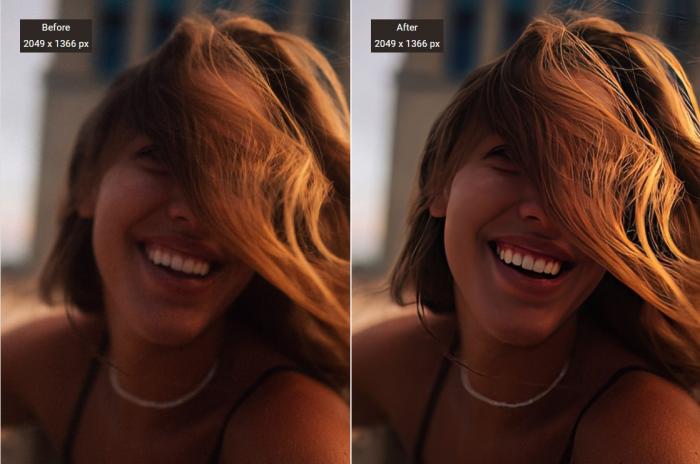 Step 1: Visit the workspace for VanceAI Image Sharpener.
You can go to VanceAI.com and access VanceAI Image Sharpener through the navigation bar. Just pick "AI Image Sharpener" on the drop-down menu after moving the mouse over "Product".
Step 2: Upload your photo online
You may either click "Upload Image" to choose the image you want to unblur after you visit VanceAI Image Sharpener or you can just drop your image onto the banner. Following this will take you to the VanceAI Enhancer Workspace, where you may use AI to upscale, sharpen, and denoise your image.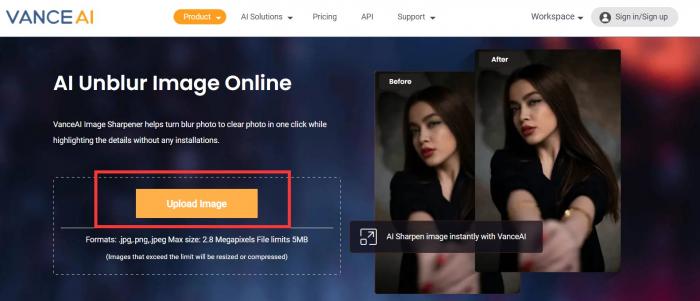 You may also access the workspace by going to "Workspace" on the menu bar and choosing "AI photo enhancer."
Step 3: View the result and download it.
Click "Start to Process" to let AI evaluate and resolve your image-related issue. The improved image will intuitively become visible on the left box after a brief delay, paralleling the original image. If you're happy with the result, download it and store it on your own device.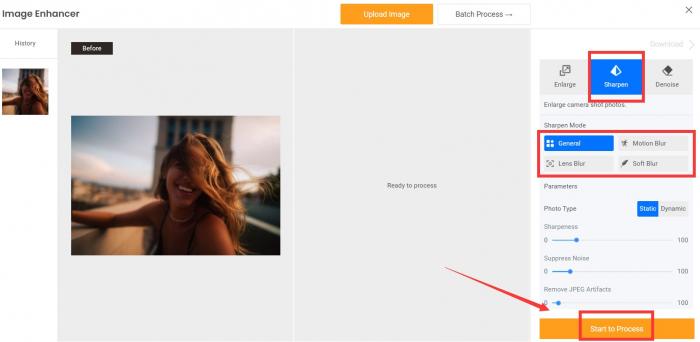 Please take note that the default settings can satisfy all of your usual needs for image quality. Simply move the value bar if you require more clarity or resolution.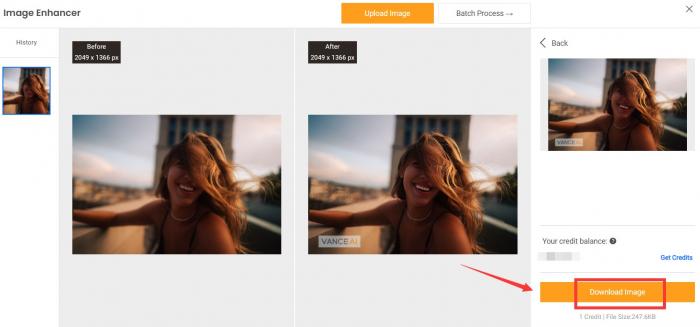 What functions does VanceAI Image Sharpener have?
There are 4 models included in VanceAI Image Sharpener:
General: focus on the entire picture and widely used to blur from general photos.
Motion Blur: specifically used to remove blur from the moving objects of a photo.
Lens Blur: used to fix blur caused by the failure of lens focus failure and restore the depth of filed.
Soft Blur: focus on more subtal details like eyes, hair, etc to make photo look more naturally.
Do you find this post helpful?
Yes
No