With this tutorial, you'll see how well VanceAI Image Resizer performs while retaining the original proportion as well as resizing an image. Hence, you're more likely to see more amazing, quality resized images you haven't seen before after following the upcoming steps. Let's get started!
How to use Image Resizer?
Step 1: Visit the official website
Users should click the link, VanceAI.com, to visit the homepage of VanceAI. On the page, they need to choose Product and then Image Resizer within the drop-down menu by following the red arrow.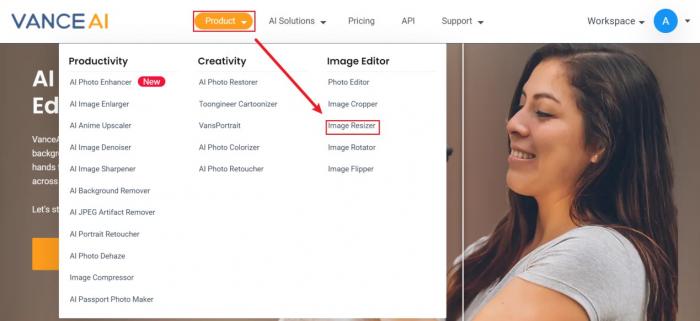 Step 2: Upload image on Workspace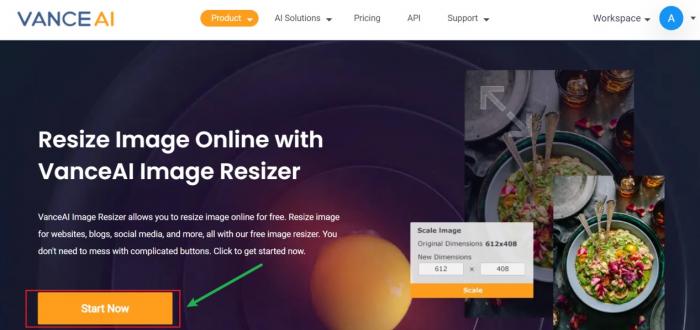 They will see the exclusive page of Image Resizer as a result. Or they still can come to the page by clicking VanceAI Image Resizer. Click on Start Now to access the interface of Workspace as shown below.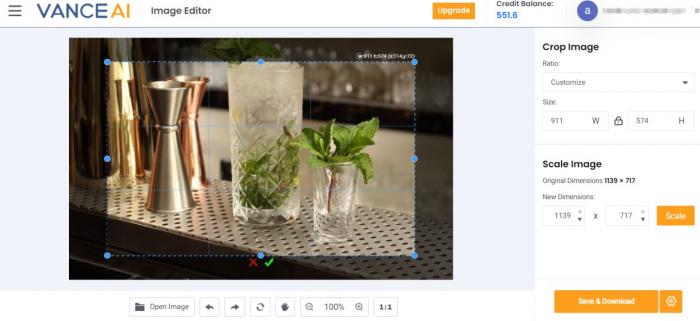 Step 3: Preview and download image
In comparison to the image below, you may notice the original dimensions 1139x717 has been adjusted with the new dimensions being 800x504. Then you can save the result to your local device by hitting Save & Download.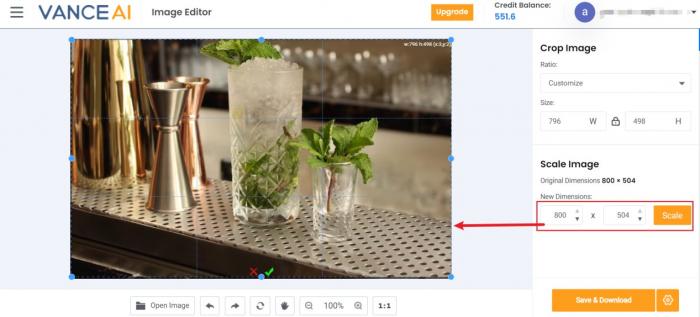 What can I do with VanceAI Image Resizer?
How to Resize Image for Twitter Header
Do you find this post helpful?