Our lives aren't always ideal, but our photographs can be! Well, your appearance and personality are enough to put them off, but a little spice won't hurt. Your passion for photography and editing requires a proper platform to express itself artistically. Use your passion for aesthetics and art to give boring photos a new spin.
With an abundance of beauty camera apps online, it can get overwhelming to decide which option to choose. But fret not, we have got you covered. We will do a side-by-side comparison of the BeautyCam and the VanceAI Portrait Retoucher in this blog. You never know when you may need a good app to revamp a selfie right? Continue reading to learn more!
VanceAI Portrait Retoucher Performance Review
VanceAI's AI blemish remover is one of their beauty camera applications, and like all of their other apps, you get 5 credits per month for free.
Deep Learning and other algorithm-based technologies are used to power this application. Of course, it would be unnecessary and difficult to explain the intricacies of this application's behind-the-scenes technology, but there are a few things that users should be aware of.
One, because the application is AI-based, the entire photo retouching process is handled automatically by the application. You only need to upload images as a user. Second, the applications are prepared ahead of time by having them process a large number of images, ensuring that they are ready for any image that may be presented later.
Here are some examples of photos that have been retouched.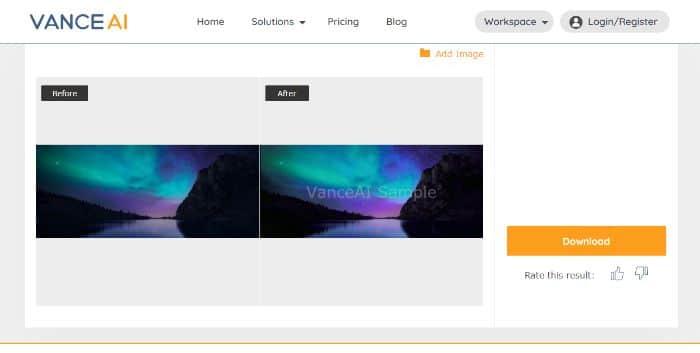 This image has been retouched by VanceAI Photo Retoucher. For one thing, it appears to adjust photo brightness, as evidenced by the northern lights, water, and mountain on the right-hand side. However, there is more to it than just brightness. The sky's colors are much richer than in the previous image, and their reflection is more visible in the water.
VanceAI PC is full-featured desktop software developed by VanceAI that lets you instantly process local photos in bulk with more customization options, which will significantly simplify your workflow and boost your productivity. Free Download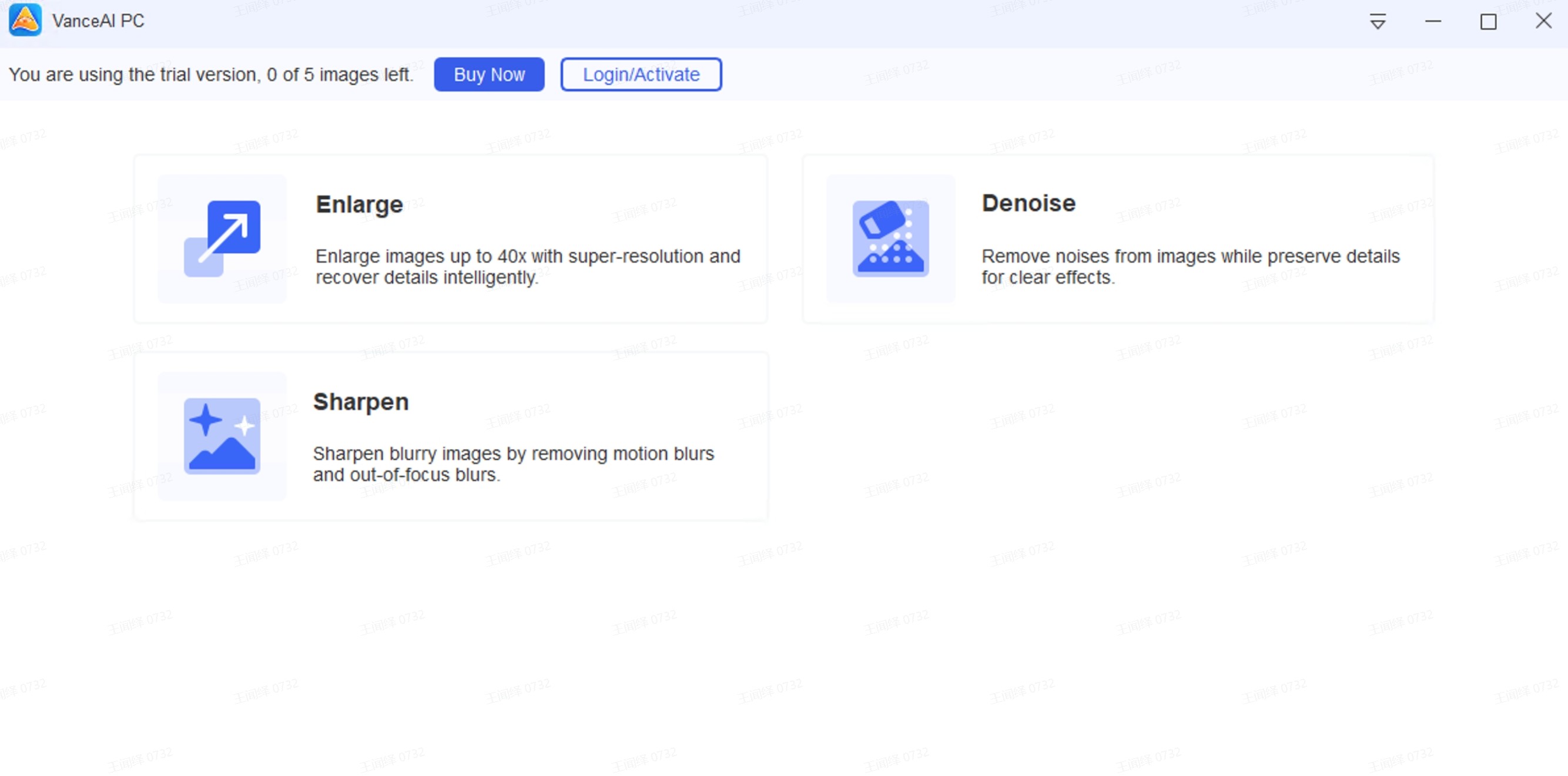 BeautyCam Performance Review
BeautyCam is a Meitu photo editing app that allows you to apply dozens of filters to your best instant photos. You can even make your collages by combining several photos and selecting from a variety of bizarre patterns.
BeautyCam is similar to the Meitu app in that it allows you to edit your photos. In other words, you can use super fun effects like gum bubbles, crowns, teary eyes, dog ears, and more to transform a portrait into a manga character. Because the app recognizes the faces automatically, all of the changes are immediate. However, if it doesn't, you can always make manual adjustments.
Let us take a look at some of the retouched photos using this app.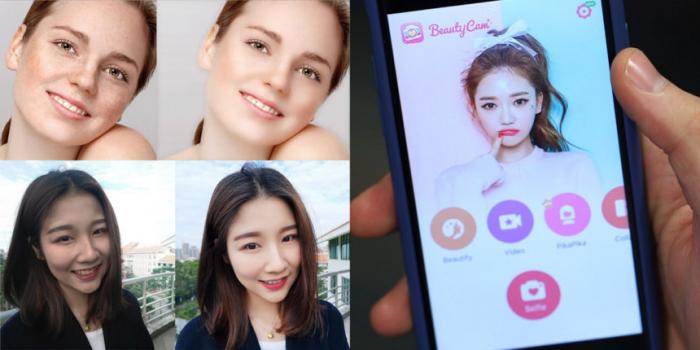 The app enhances the definition of photos by sharpening and brightening them. BeautyCam also allows you to make amazing collages, which is a cool feature. You can use this feature to create short stories with multiple images that are integrated into a manga-style frame. You can, of course, use more "traditional" frames.
BeautyCam is a fantastic photo editing app that allows you to turn a dull portrait into a selfie that needs to be shared. Indeed, one of the best beauty camera apps out there.
BeautyCam Vs VanceAI Portrait Retoucher
Similarities:
Both apps are secure and easy to use.
Both deliver optimum results with speedy image processing.
Great AI-powered effects are evident on both applications.
Both applications are available for android and iPhone.
Major bug fix with each update in both the apps.
Differences:
Performance-wise, the VanceAI Portrait Enhancer allows a quick and simple process of editing, as compared to BeautyCam. The app is extremely user-friendly and delivers immediately retouched images.
With the BeautyCam, users do get the flexibility to edit their photos in a manga-style collage, which is unique to the app.
The VanceAI Portrait Enhancer comes with flexible price points while the BeautyCam is a completely free app. The catch here is the VanceAI Portrait Enhancer allows users to utilize premium features in the paid packages which are quite different quality-wise as compared to the features and results of BeautyCam.
Even though there are no drastic differences between the two apps, it is the result that counts after all. VanceAI Portrait Enhancer does have a few glitches in the free version but the image result in the premium packages is well worth the investment!
What's more, you can also utilize other features available for users like the VanceAI Image Enhancer, as well as the face retouch feature.
BeautyCam's Alternatives Recommended
1: Sweet Selfie: Camera and Editor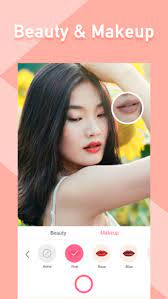 Sweet Selfie: Camera and Editor is one of the best selfie photo editors and beauty cameras for Instagram, Facebook, Messenger, Whatsapp, Snapchat, Twitter, Wechat, and other social media platforms. It allows you to take selfies with ease, edit photos, pictures, and videos, and even boomerang for Instagram, Facebook, Messenger, Whatsapp, Snapchat, Twitter, Wechat, and other social media platforms.
Pros:
You can choose from tens of thousands of photo stickers.
Free selfie photo editor and beauty camera plus that is simple to use.
Cons:
It is not a free app.
The image usually downgrades in quality after download.
2:YouCam Perfect- Photo Editor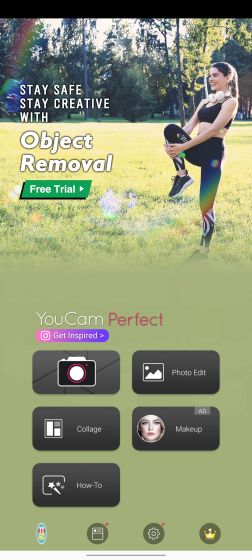 YouCam Perfect- Photo Editor is a full-featured alternative to BeautyPlus, with photo-editing tools, trendy stickers, beauty effects, and makeup tools all rolled into one. It gives you a fantastic editing experience and allows you to create stunning images for social media platforms in seconds.
Pros:
Excellent photo quality
Users get the option to add animations to their photos.
Cons:
Not user-friendly
Ads in between editing can be distracting.
3: Candy Camera: Photo Editor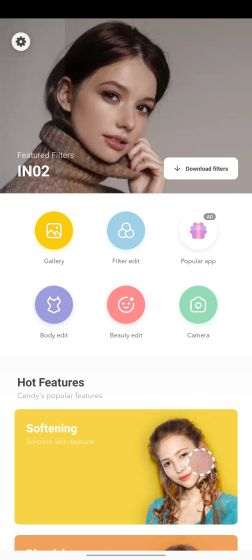 Candy Camera: Photo Editor is a popular selfie camera app that is on par with, if not better than, BeautyPlus. To be clear, the app was created by JP-brothers, Inc, which is based in South Korea once again. Candy Camera has a wide variety of unique beautifying filters that can enhance the appearance of your selfies. It is easy and fun to use!
Pros:
The silent mode on Candy Camera can be used for any occasion.
Selfie filters come in a variety of shapes and sizes.
Cons:
Not user-friendly.
The new version of the app is prone to crashing.
4: Candy Selfie lite- Beauty Cam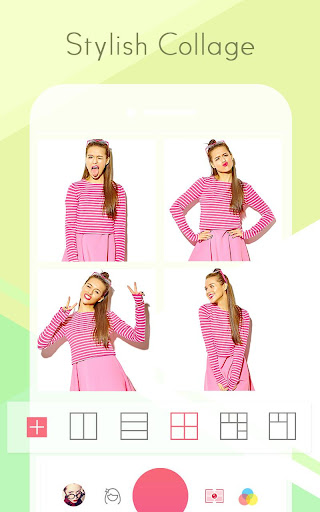 It's an all-in-one, completely free beauty camera that's been tailored for the Android platform. Simply download the air camera to add more fun to your photos; you will be amazed! Take selfies with this filter camera and add some photo stickers to become a photo director in no time!
Pros:
Even if your internet connection is slow, you can easily and quickly install this air camera.
Classic is a small Android app that works well on all devices.
Cons:
Most features are not available in the free version.
Too many ads in between edits.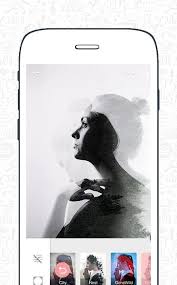 Bestie - Selfies Camera is an app that allows you to take photos of yourself while using a variety of filters and effects to ensure that you get the best picture possible without having to retouch it later. Take as many photos as you want with the most incredible results you've ever seen.
Pros:
Face sculpting and contour reshaping features are available.
Filters for professional portrait photography.
Cons:
The app glitches with different android devices.
The auto- feature malfunctions at times.
6: Beauty Camera- Selfie Camera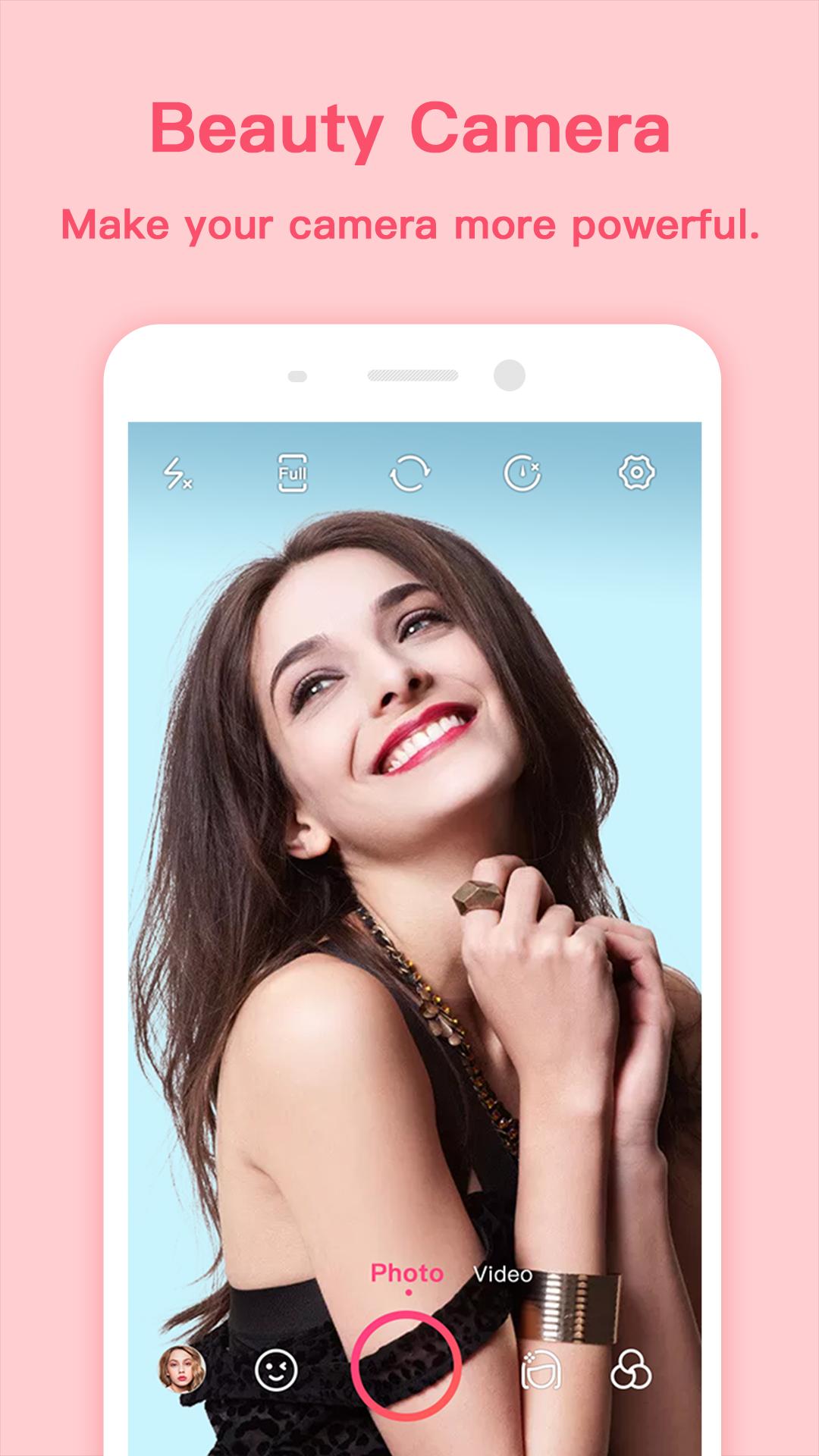 To enhance the shooting effect, this K-Beauty Camera app primarily provides beauty filters, AR stickers, and facial beautifying functions. A variety of filters, categorized as beauty and scenery, are available for free. Furthermore, an online filter shop will surprise you because it offers more small-size filters and a variety of themes for stunning photos.
Pros:
You have complete control over the filters you use and the intensity of the beauty.
In the gallery, choose a few photos to make a collage and filmstrip.
Cons:
The app glitches when saving a photo.
Ads in between edits can be distracting.
7: Beauty Camera X - Selfie Camera, Photo Editor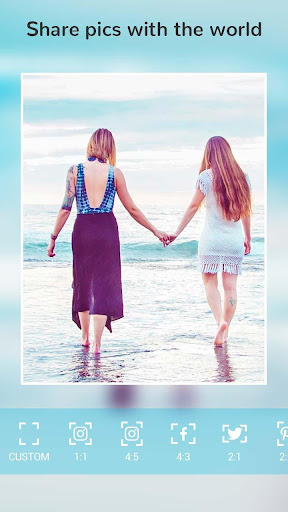 Beauty Camera X is a fun camera that lets you take high-definition photos and beauty selfies. 50+ amazing filters, 200+ funny stickers, beauty selfie mode, professional mode, and a powerful built-in photo editor are all included in Camera X.
Pros:
All Android 4.3+ devices, including the Galaxy S, Galaxy J, Galaxy A, and others, can use Beauty Camera X.
Support for facial recognition.
Cons:
Not user-friendly. The image takes a long time to process.
May corrupt SD card if storage capacity runs out.
8: HD Camera - Quick Snap Photo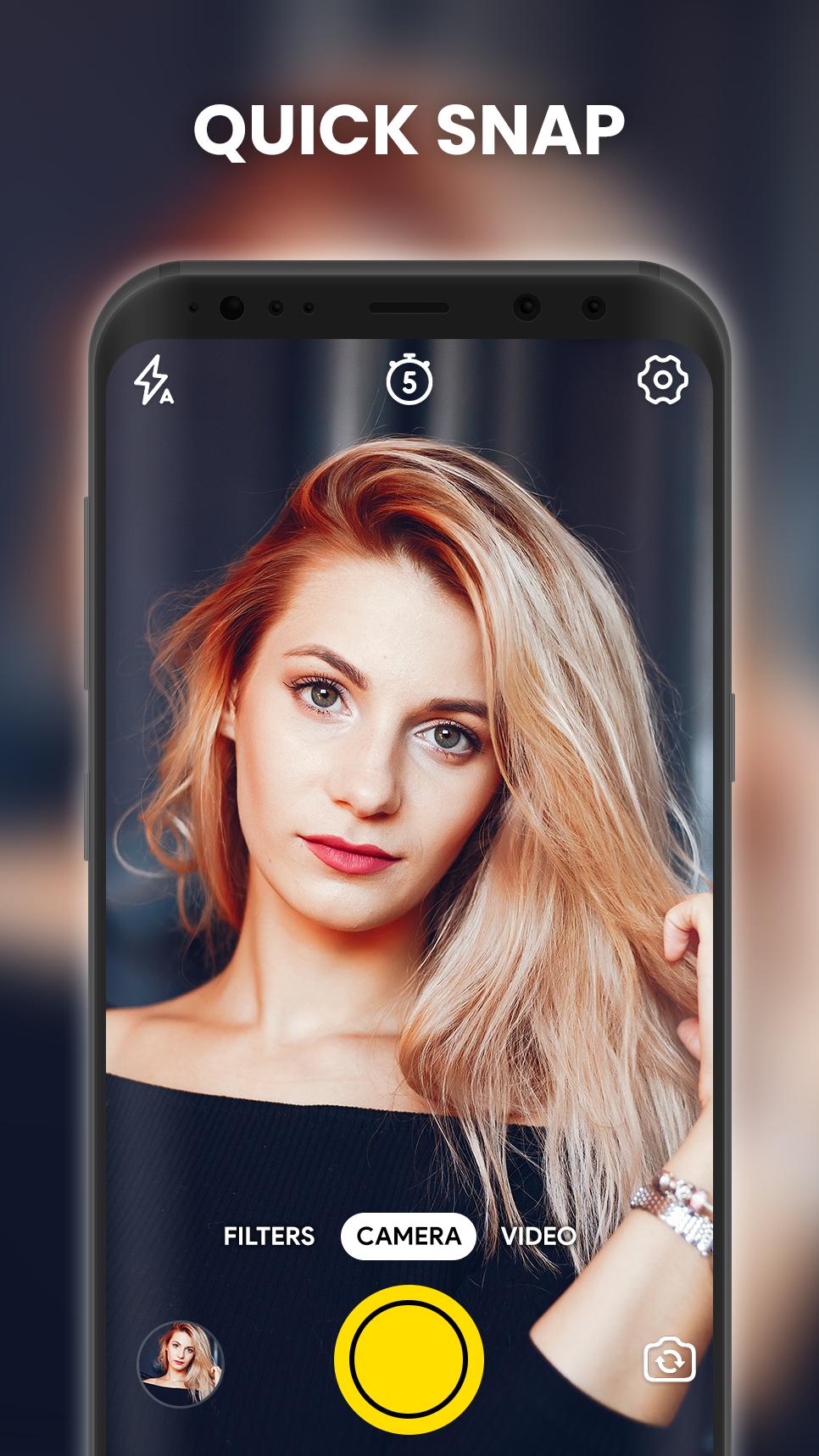 HD Camera - HyCam Quick Snap Photo & Video is a cutting-edge, well-liked, and intelligent camera app. Its high-definition performance has determined that it is the ideal camera for Android users.
Pros:
Allows users to take photos in high definition.
Can take photos while recording a video.
Cons:
Ongoing and consistent ads.
Camera quality is low at times compared to the devices on which the app is used.
9: Mint - Selfie Filters & Editor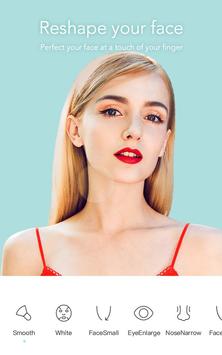 Mint is the best selfie camera for makeup. Mint is a selfie app that features natural makeup and trendy selfie filters. Download it now to take amazing selfies.
Pros:
With the touch of a finger, you can perfect your face in a photo editor.
High-resolution photos to capture every detail.
Cons:
Syncing the app causes the loss of saved photos.
Camera activation is not user-friendly.
10: LOOKS - Real Makeup Camera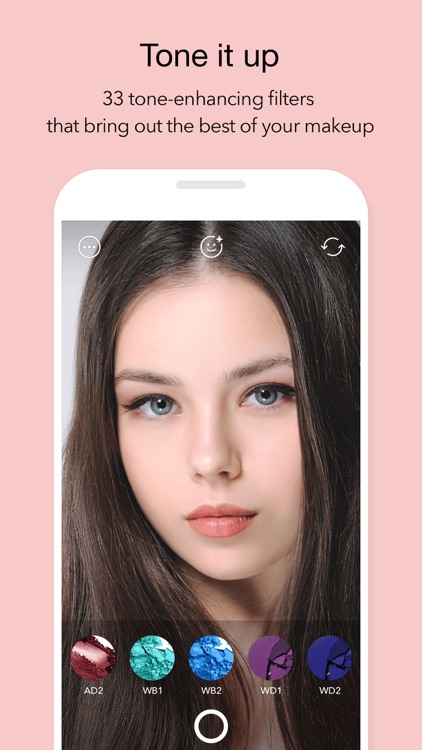 This app claims to be the best AR makeup camera and selfie editor in the world. Apply instant makeup and beauty filters to hundreds of virtual makeovers from top brands.
Pros:
Makeup and colour choices are entirely up to you.
Adjustments to your natural beauty.
Cons:
Filters appear unrealistic at times.
Lack of filter variety.
Conclusion
Beauty camera apps are the rage of the town in this digitalized age. The only question is which is the best-suited app for you! Remember to do your research before selecting a beauty camera app to download. We hope this blog enables you to make an informed decision! Read more:How to Enhance Portrait Photos with VanceAI Image Upscaler
Do you find this post helpful?
Yes
No