Today's Android user attaches great importance to the photo section, both for making and editing it. Focusing on the latter, there is a huge range of effects and settings to make the best possible image, although today we will treat a very special edition. Cartoon-style or anime selfies are becoming very fashionable and do not focus only on social networks. In this article, you will find are your resources in order to transform your selfie into an anime.
Part2: Vance AI Image Cartoonizer Recommended
Part 3: List of 10 Best Alternatives to Selfie2anime
Part 1: What is Selfie2anime?
The whole internet is buzzing about one of the most popular web apps of today, in terms of transforming photos into works of art. Selfie2anime is a free web service that turns a selfie into an anime character in a blink! It is designed as a single-page app, the interface is simple and can be accessed from the phone or computer. Of course, you must be connected to the Internet.
For most of users, transforming a selfie to anime sounds simple, but the software is based on artificial intelligence in order to generate an anime selfie. In the backstage of a photo transformation, lies an extensive process that is using machine learning techniques combined with a Generative Adversarial Network. This means that a GAN is trained with thousands and thousands of photos, in order to deliver an image that will keep your face characteristics but change them into anime.
An anime selfie is easy to obtain through Selfie2anime but unfortunately, you don't always get accurate results. So, you must keep trying. I am not completely satisfied and happy about my photos, but I will keep an eye on this software because developers promise to improve it. Let's see together how it works.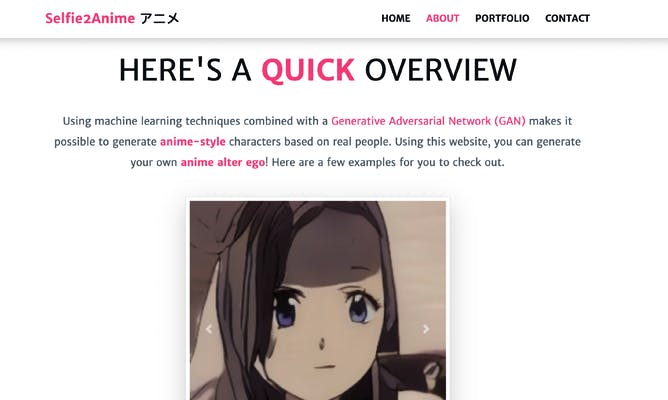 1. Just visit the website Selfie2anime and upload your selfie.
2. If your portrait is way too large, you must crop it. For this example, I used a selfie with a celebrity. I guess that she no longer needs to be introduced.
3. At this point, you must enter your email, in order to receive your anime selfie.
4. In a couple of seconds, you will receive an email with a link from where you can download your anime selfie.
5. Click the link and you will see your selfie anime. Voilà the result.
Well, this is pretty good. This time is an anime girl selfie. For image protection reasons, I am not allowed to show the real image.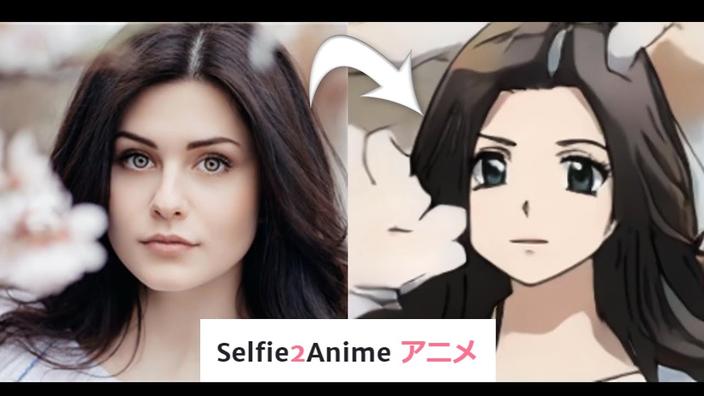 In any case, this program still needs to evolve. At the moment I saw that out of 5 uploaded pictures, only two will have a great transformation. Overall this is a cool program but you have to be a little patient to receive a good anime selfie. You can share your anime selfie on social platforms like Facebook, Instagram, Twitter, and so on, or you can store them for personal use.
Part2: Vance AI Image Cartoonizer Recommended
Vance AI Image Cartoonizer is empowered to automatically and easily turn photos into cartoons. It's easy to use and just 3 steps needed to do that. Create ultra-realistic cartoon effects with this awesome Cartoonizer and find out something fun. Like converting superhero roles into cartoon effects or your favorite movie characters into cartoons to recreate something brand new and interesting.
What's the difference between anime and cartoons?
Anime generally refers to animation made in Japan while the cartoon is a typically non-realistic or semi-realistic drawing or painting intended for satire, caricature, or humor. Anime mainly talks about life issues or things closer to human emotion and is not limited to specific groups. However, cartoons are generally made to be more comical to make people laugh.
Part 3: List of 10 Best Alternatives to Selfie2anime
It's impossible not to have seen a selfie of a friend transformed into a manga/ anime style hasn't in your newsfeed so far. He may have used Selfie2anime or others, such as those recommended below.
This is a completely free phone app that can transform a selfie to anime in an instant. You just need to upload a selfie and the neural network magic will do the trick.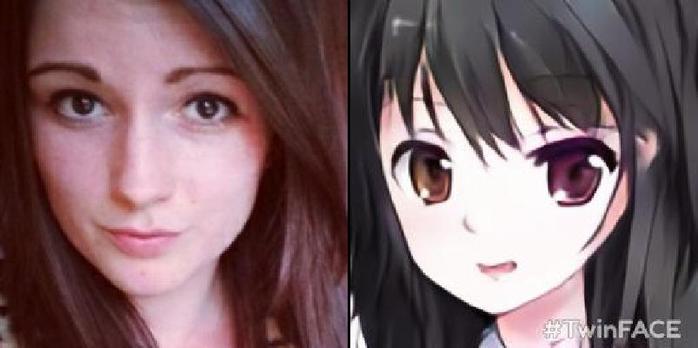 A good alternative to Selfie2anime is this online software, but if you want to get more anime selfies, then you need to pay the price of a…coffee, meaning 3$. If not, you can upload a selfie once a day. Besides creating an anime selfie, you can convert your favorite anime character into a real-life person.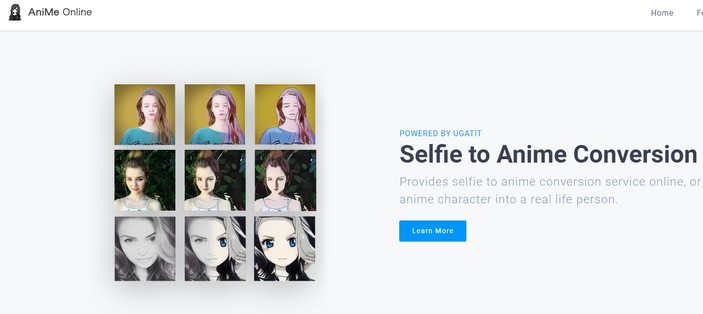 Transform your selfies into anime with this free service, but this is dedicated to iPad and iPhone users only. You can`t use this software on your computer but you can transfer your anime selfie to your email and so on.
This is not a free app but you can try the free trial and see if this works for you.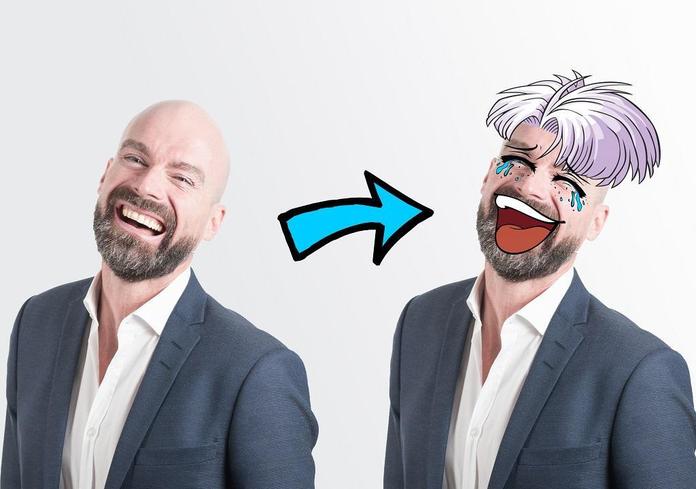 Through this free web service, you can easily create an anime selfie. You must upload a selfie or you can take one with your camera. Also, you need to ensure that you have a simple background for more great results.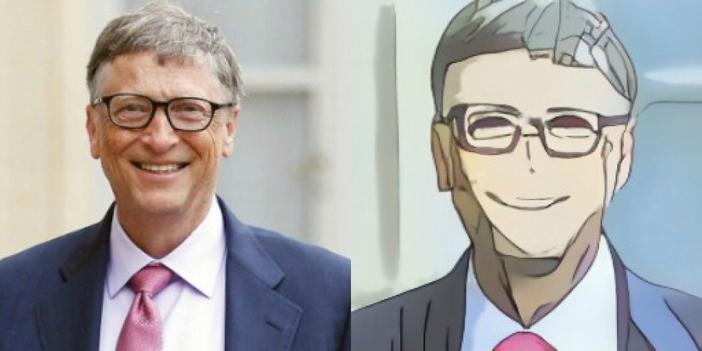 It can be used by Android users. You can transform your selfie into an anime in a blink. The rule is simple: upload a photo and get an anime selfie. It is generated automatically but you can make some adjustments ( eyes, background, and so on).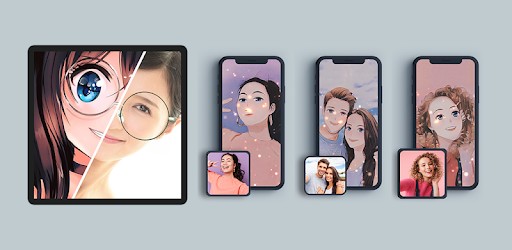 Another alternative to Selfie2anime is this simple app. Transform your selfie to an anime selfie and after you can create an anime face you can edit also.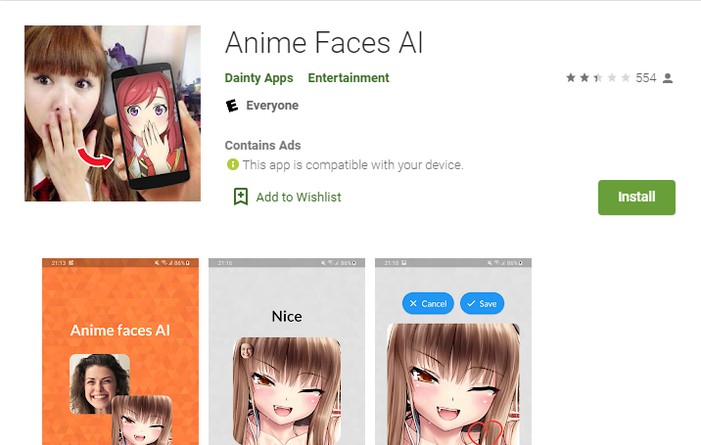 An interesting process of converting a selfie to anime is through this app. Just upload your photo and apply an anime or cartoon effect. You can make image adjustments, add filters and stickers. You can select the eye type and color, the hairstyle, and much more.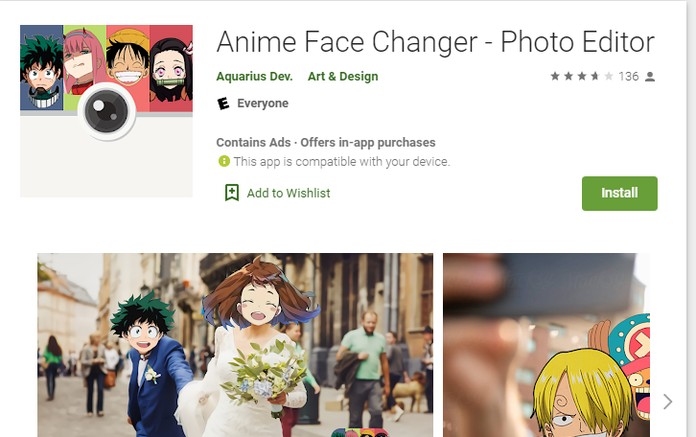 AnimateU is another anime selfie converter app, but this time this is dedicated to iPad and iPhone users. You can try it for free and see how AI can transform selfies into anime.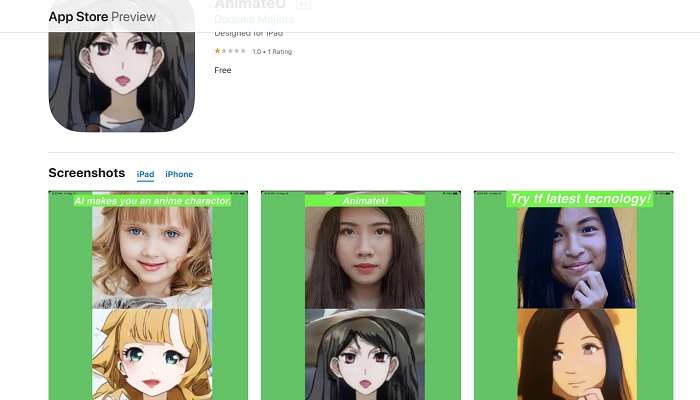 This app is compatible with Android devices. Free to use, you can generate a pretty good anime selfie. Besides, you can do some photo editing. You can get a cartoon version of yourself in order to surprise your friends.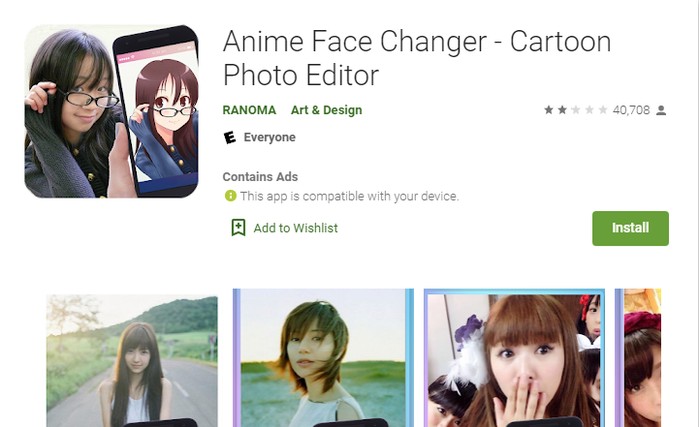 An app that turns your selfies to anime in a minute. Just take a selfie in order to get an anime transformation.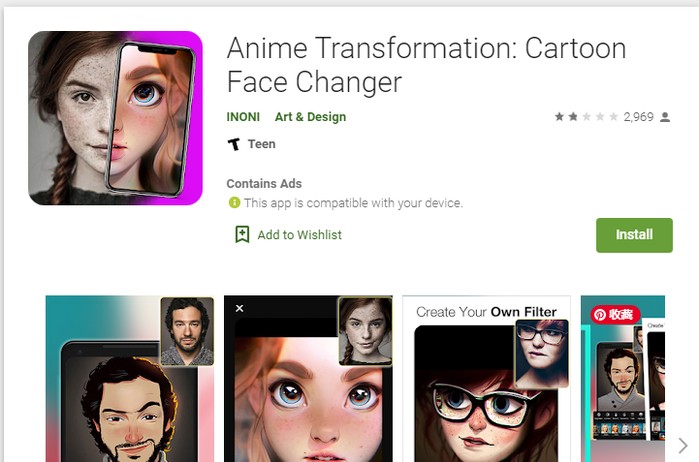 Part 4: Conclusion
All programs have certain strengths, but they certainly have some shortcomings. AI-based technology certainly needs improvement, but it is to be applauded how far it has come. So far, Selfie2anime website is the best solution to make a selfie anime. Now, all we have to do is keep our eyes wide open to observe the evolution of AI technology. If you want to enlarge images without losing quality, you're suggested to use our AI Image Enlarger and a free trial is available now. Click to know 10 Best Tools to Convert Photo to Cartoon.