By using specific techniques and controls, photographers can create an image that looks like it came straight out of the big screen. Cinematic photography is all about visualizing the scenario in a much better angle and with better lighting. With careful planning and execution, you can create beautiful cinematic images that will wow your viewers.
VanceAI Image Upscaler is a tool that uses artificial intelligence to produce better results than traditional methods. This photo enhancer is simple to use and produces high-quality enlarged images without any noticeable loss in quality.
This tool can be used for a variety of purposes. You can make larger prints of your photos, fill in the gaps of a scanned image, or simply get a better view of small details in an image. Plus, it is available at a fraction of the cost of traditional image enlargement methods.
Here's how you can easily enlarge your pictures without losing the quality,
Step 1
Go to the official website of AI image enlarger and click on upload image. Make sure the front page is as the picture attached.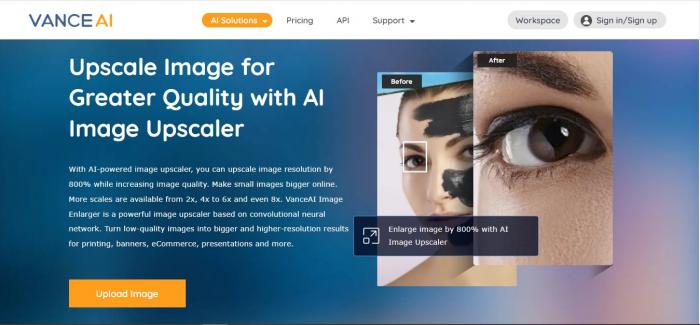 Step 2
After clicking on upload image, a new window will open. Select the picture and the workspace similar to the picture will appear. You can make changes in the configuration here. The column on the left lets you choose different parameters. You can choose manual where you can set suppression noise and remove blurriness. The auto parameter works best if you want to let the AI make changes automatically.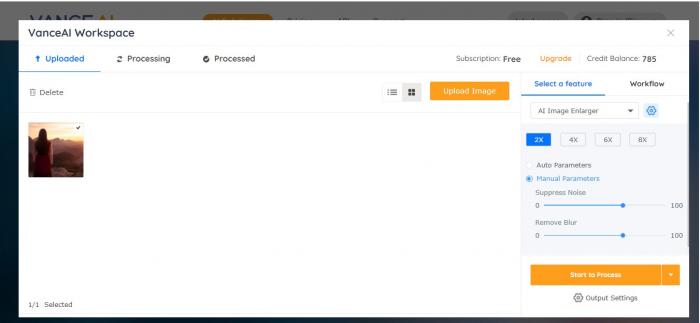 Step 3
After you click the 'Start to Process' button, the processing will start. The best thing about this AI-powered tool is that the processing takes less than a minute. So if you are in a hurry, or have a lot of work to unload, you can use this tool.
Step 4
After the image is processed, the workspace window will open. This time, the window will contain all the previously processed images as well as recently processed picture. Click on download icon on the right side of the workspace.
VanceAI image upscaler has one of the fastest processing times. As an AI-powered image enlarger, VanceAI can enlarge an image up to 8x the size without sacrificing quality. Compare this to other image enlargers that can take minutes or even hours to process an image. VanceAI is the best option for quickly and easily enlarging your images.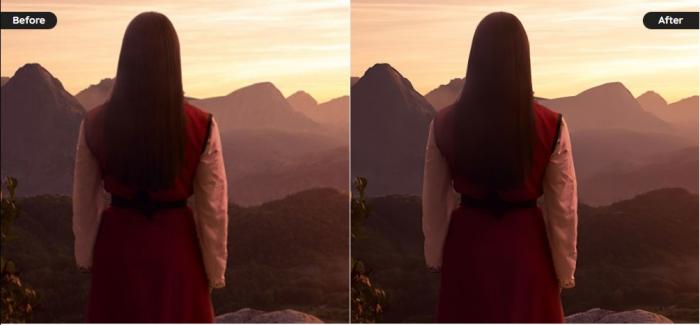 What Is Cinematic Photography?
Cinematic photography is a type of photography that is used to create an illusion of movement in still images. This type of photography can be used to create interesting and unique effects in photos.
It often uses techniques such as slow shutter speeds, panning, and zooming to create the desired effect. This type of photography can be used to create beautiful and dramatic images.
10 Ideas On Cinematic Photography You Shouldn't Miss Out
Here are a few tips to help you get started:
Use Lighting To Create Depth And Atmosphere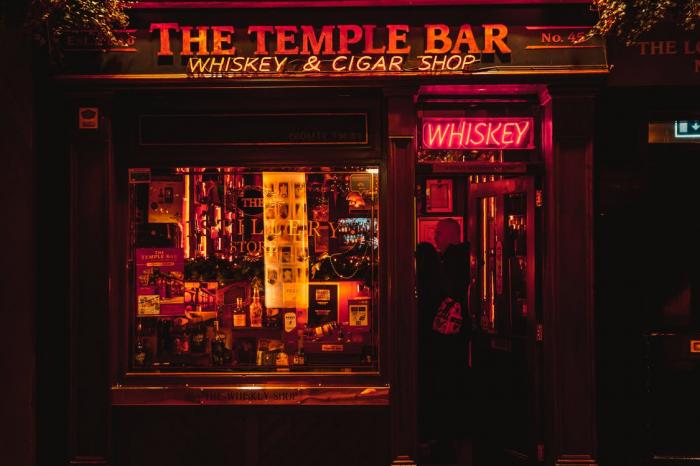 One of the most important aspects of cinematic photography is using lighting to create depth and atmosphere. In general, you want to use light to bring out the features of your subject and create a sense of space.
Try to use different sources of light to create variation and interest. For example, you can use a backlight to create a halo effect around your subject or use a side light to bring out the texture of their skin.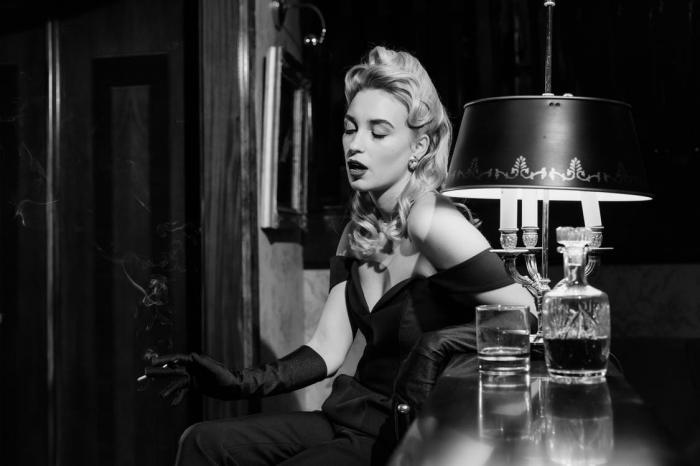 Use Different Angles For Maximum Effect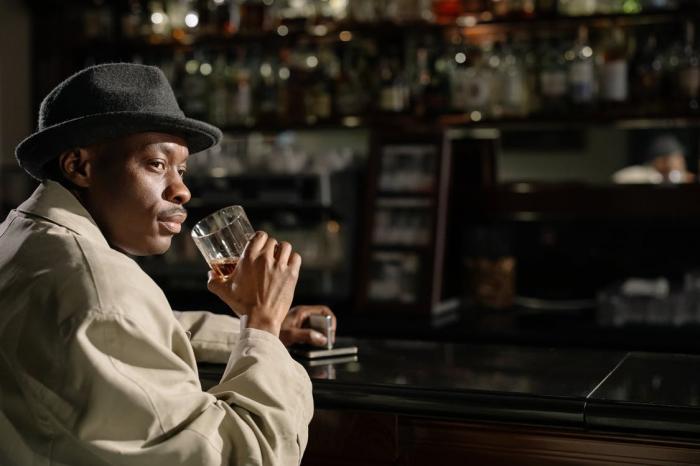 Another key element of cinematic photography is using different angles to capture the scene. You don't always have to shoot from eye level – experiment with different angles to see what works best. Shooting from a higher angle can give your image a more dramatic feel, while shooting from a lower angle can make your subject seem more powerful.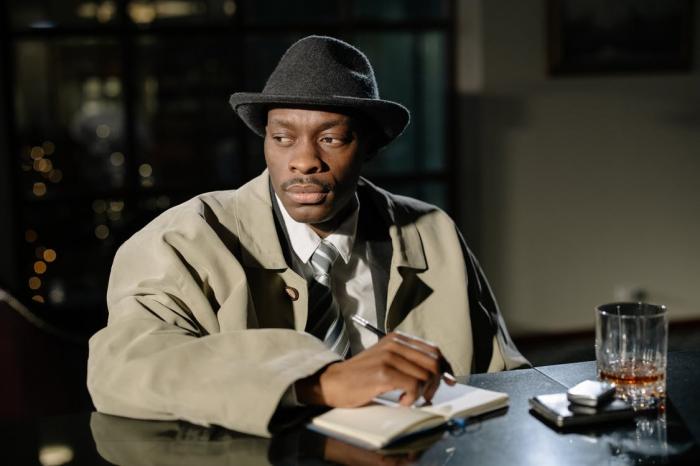 Use Movement To Create Drama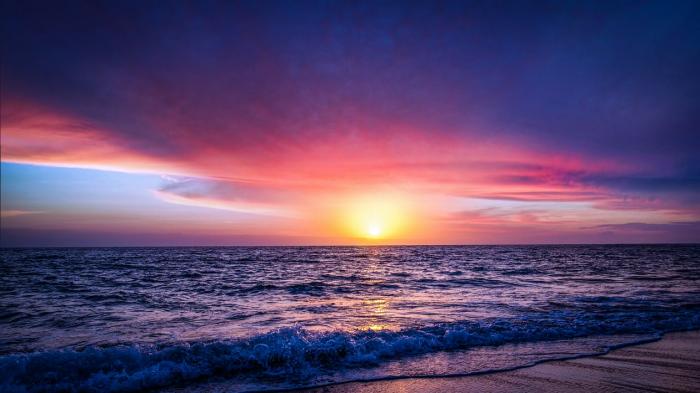 One of the most effective ways to create drama in your images is to use movement. Whether it's a person walking through the scene or the camera moving around, movement can add excitement and visual interest. Try to plan your shots so that they have a sense of rhythm or flow, and be careful not to overuse movement – too much can make your image feel chaotic.
Use Props And Settings To Create A Story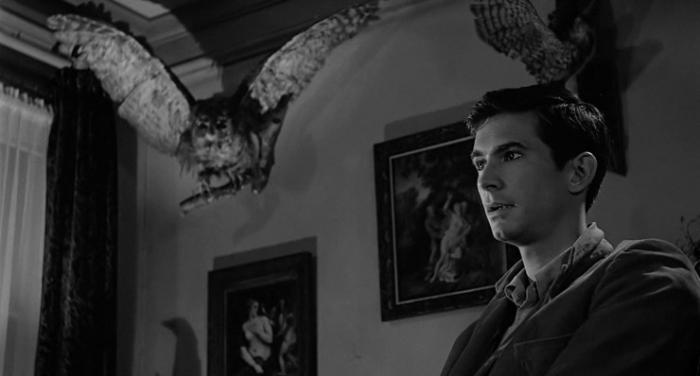 One of the best ways to create cinematic portrait photography is to create a story with your props and settings. Try to choose a location that has lots of visual interest and incorporate props into your scene to add another layer of storytelling. For example, you could use a table full of books to suggest a library or a stack of tires to suggest a junkyard.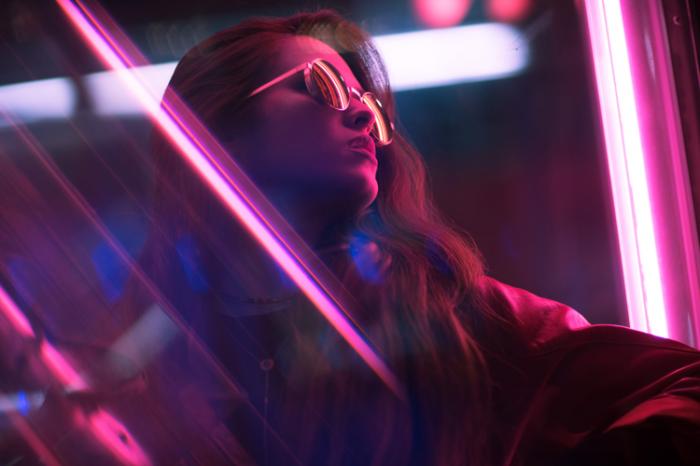 Use Filters To Enhance The Scene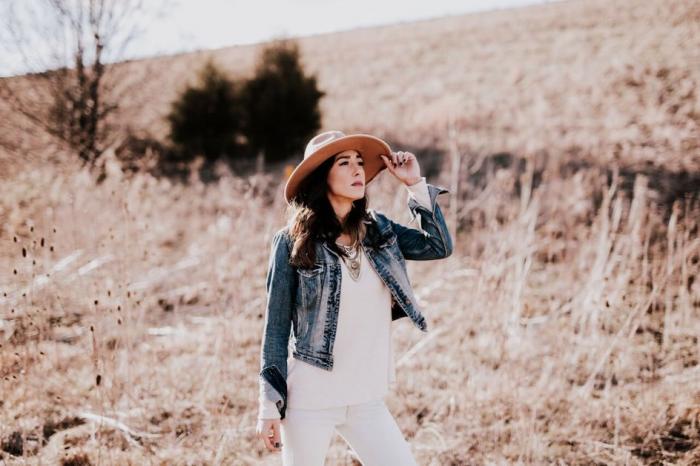 Filters are a great way to enhance photo and give your image a more cinematic portrait photography look. There are lots of different filters available, so experiment with different ones to see what works best for your scene. Some filters can add a dramatic effect, while others can create a vintage look. Whatever filter you choose, make sure it enhances the mood of the scene.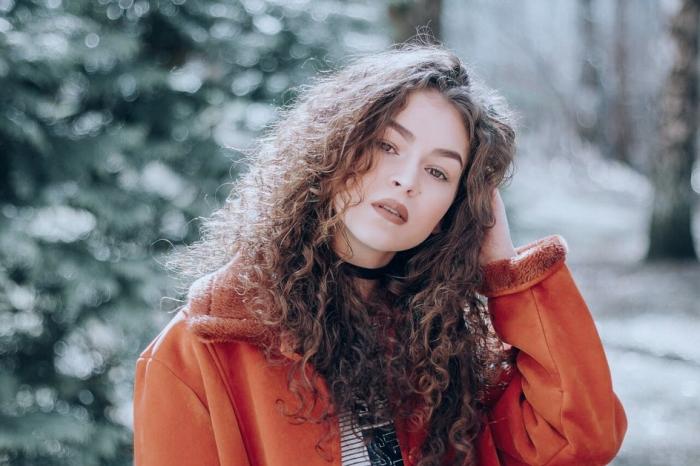 Use Depth Of Field To Create Focus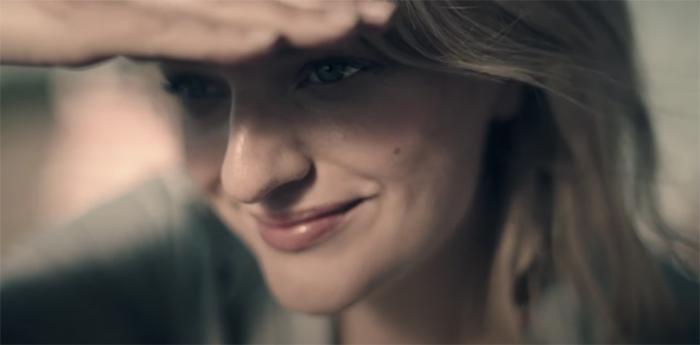 Depth of field is a great way to create focus in your image and isolate your subject from the background. By using a narrow depth of field, you can blur the background and create a sense of separation between your subject and the surroundings. This is a great technique to use when you want to highlight your subject.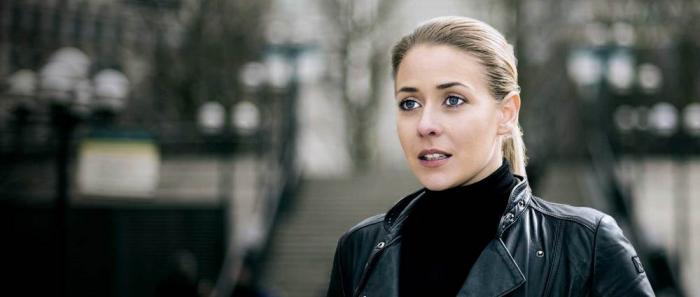 Use Slow Shutter Speed To Create Motion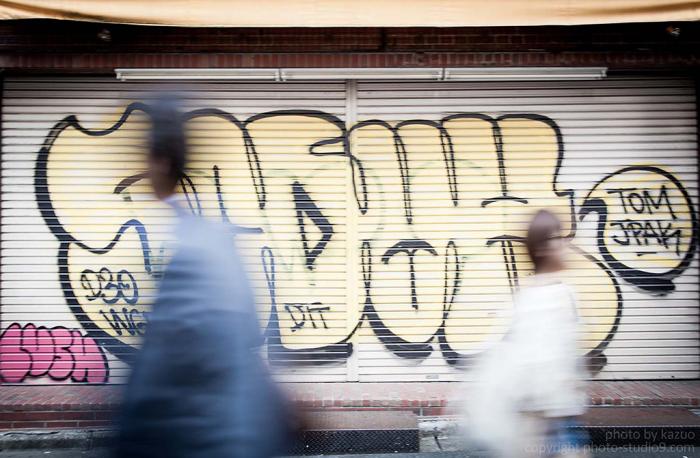 Slow shutter speeds are a great way to create motion in your images. By using a slow shutter speed, you can capture the movement of objects in the scene and create a sense of movement and excitement. This is a great technique to use when you want to convey the feeling of speed or motion.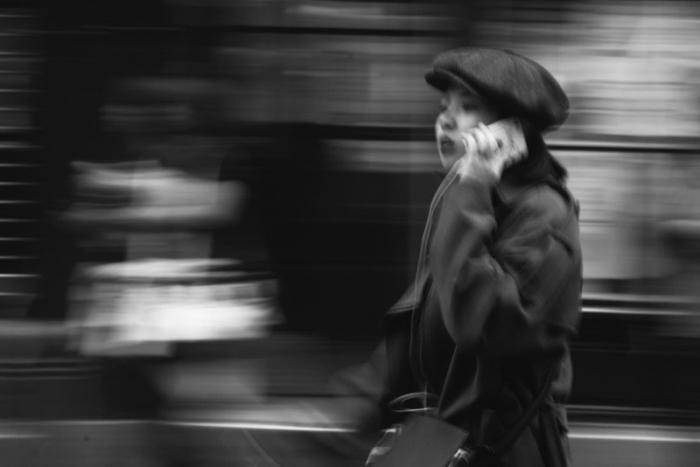 Use Music To Set The Mood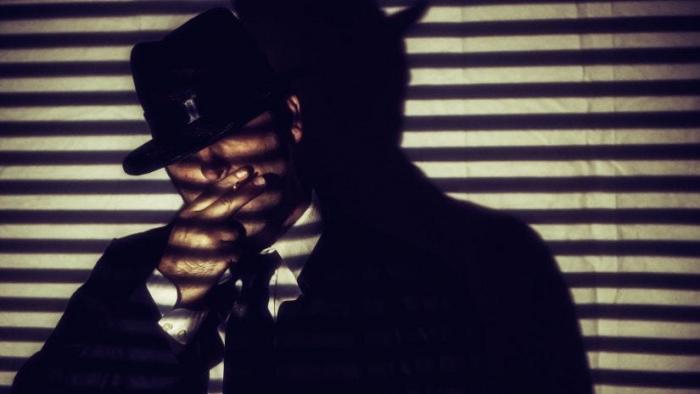 Music is a great way to set the mood for your image and create a more cinematic feel. Choose music that matches the mood of your scene and try to match the tempo of the music with the movement in your image. This will help to create a more cohesive and unified feeling.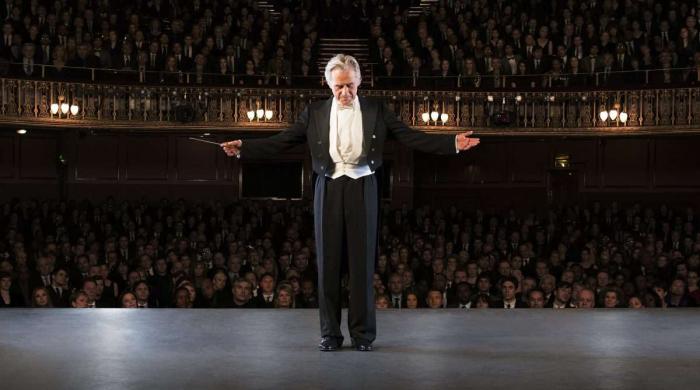 Use Negative Space To Create Interest

Negative space can be a great way to add interest to your image and create a more wedding cinematic photography feel. By using negative space, you can focus the viewer's attention on the main subject of the image. This is a great technique to use when you want to create a more minimalist look.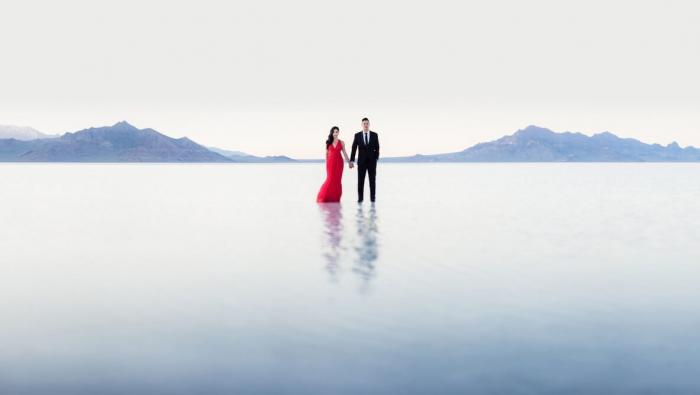 Use Color To Enhance The Mood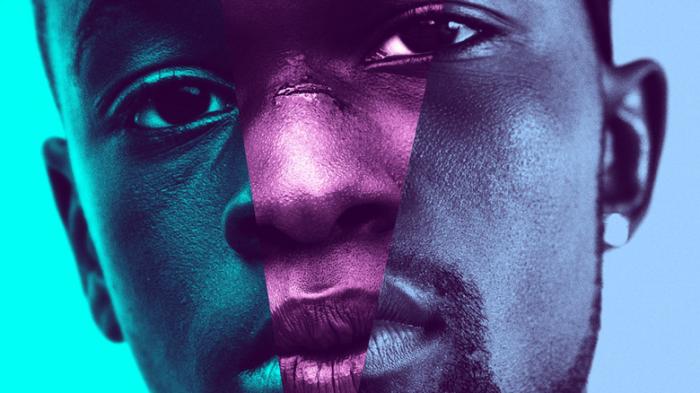 Color can be a great way to enhance the mood of your image and create cinematic lighting photography. Try to choose colors that match the mood of the scene and use them to create a unified look. For example, you could use cool colors for a tense or dramatic scene, and warm colors for a more relaxed or romantic scene.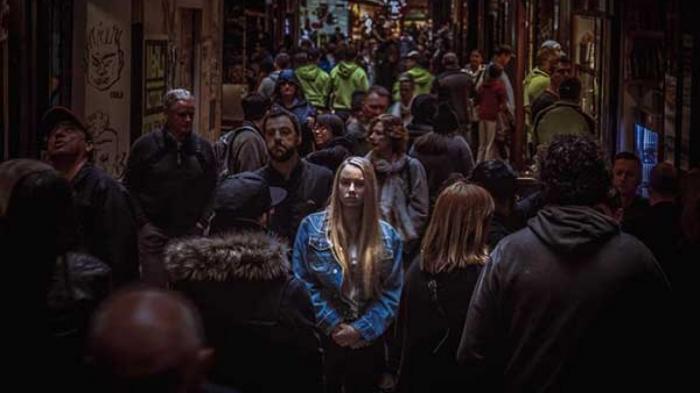 What Is Zoom Profile Picture?
As we all know, the profile picture is an important part of our online identity. It not only shows our faces but also reflects our personality. So it's necessary to make sure that our profile pictures look perfect.
Nowadays, there are lots of ways to make changes to your profile pictures. Zoom is one of them. With zoom, you can easily enlarge or reduce the size of your profile pictures. This gives you more flexibility to choose the right size and look for your profile pictures.
Besides enlarging and reducing the size of your profile pictures, zoom also allows you to rotate them in any direction you want. With its easy-to-use interface, you can make changes to your profile pictures in just a few minutes.
How To Change Profile Picture On Zoom?
With following steps, you can change your zoom profile picture easily,
Step 1
Visit the official website of zoom. After you log in or create account on the official website of Zoom, the window, same as in the given picture will pop up. Here you can make different changes to your account but for now, let's change your profile picture.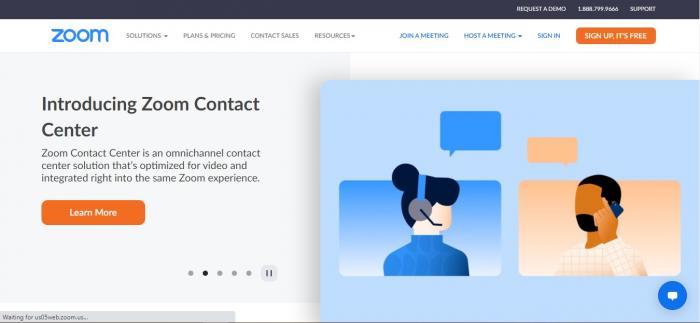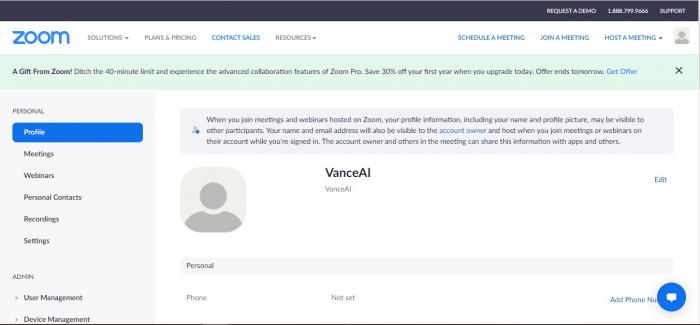 Step 2
Click on the picture icon and edit your picture. After clicking on edit, the following window will come up on your screen. Upload the picture that you want to choose for your website. This file can be JPG, JPEG, GIF, or PNG image.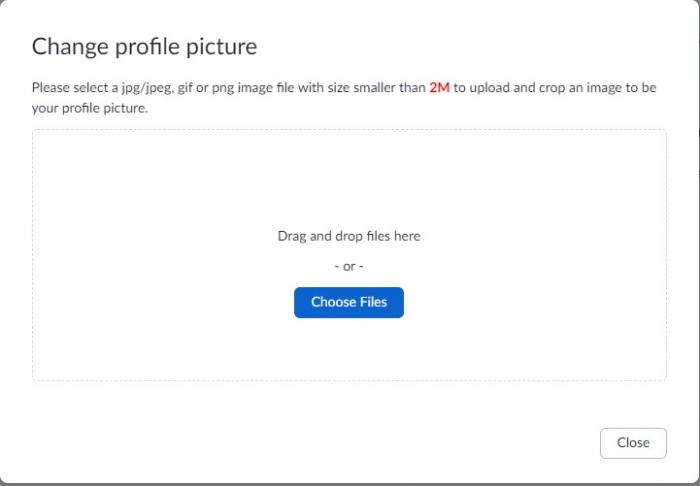 Step 3
After choosing the image sized below 2MB, you can rotate, crop and zoom into the picture. This will help you set image to your liking. After choosing the picture, click on save. The processing will take less than a minute but it will be worth it.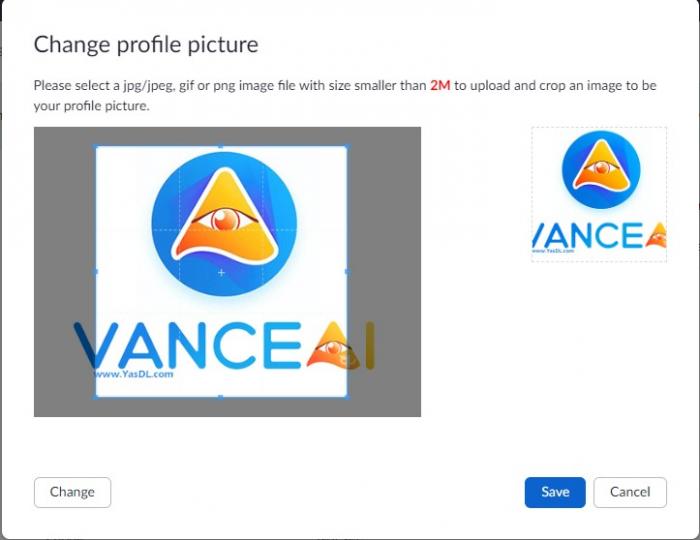 Step 4
You can view your set picture like this every time you log in to your profile. Besides that, you can always change the picture whenever you want.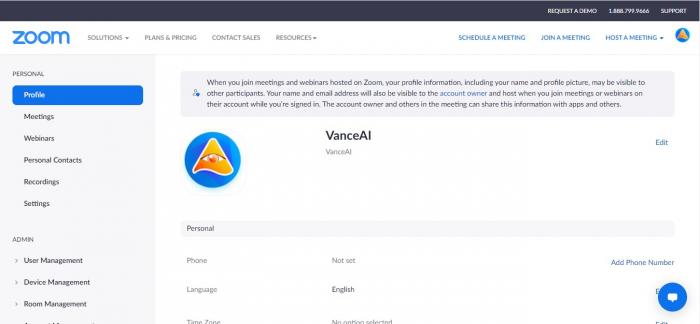 Conclusion
By using these cinematic photography ideas, you can create images that have a more dramatic feel. Experiment with different techniques and see what works best for your scene. With a little bit of practice, you can create images that look like they've come straight out of a movie. With photo editing tools provided by VanceAI, you can make your images look even better. You can also use cinematic photography to make your photos look more vintage. Read more:Best 10 Tips On Smoke Bomb Photography
Do you find this post helpful?
Yes
No