How to Delete Photo Album on iPhone
In this step by step guide, we will talk about the steps to delete albums on iPhone. It can be confusing for new time users to find the specific tools to delete albums on iPhone, but you can use these steps to figure out how. Additionally, the steps largely remain identical even if you are using an iPad or other mobile based Apple products.
1. The commonplace for all your photos, videos, and visual content will be found in the Photos app on your iPhone. Since this is a system app, you can't uninstall Photos. So, you should find the app on your home screen. Tap on Apps and search 'Photos' if you can't find it. If you are not satisfied with the result, you can use some tools to make photo hd.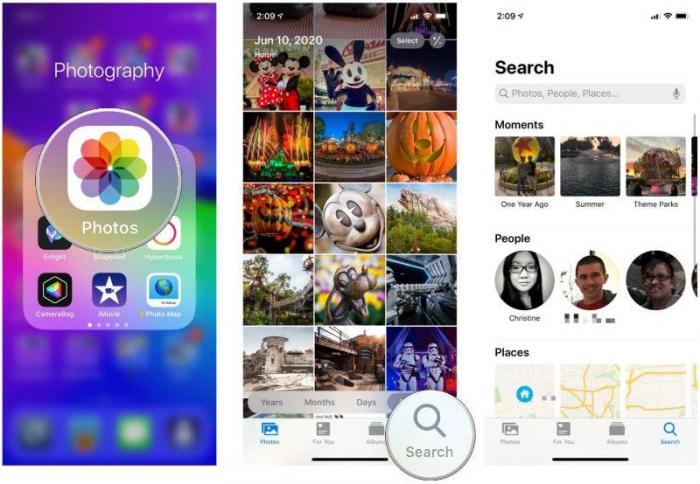 2. Now that you are in the Photos app, you can scroll around and see all of your photos, videos, and more. If you want to enhance their quality rather than deleting them, you can make use of apps such as the Image upscaler. Otherwise, tap on the See All option on the top-right corner.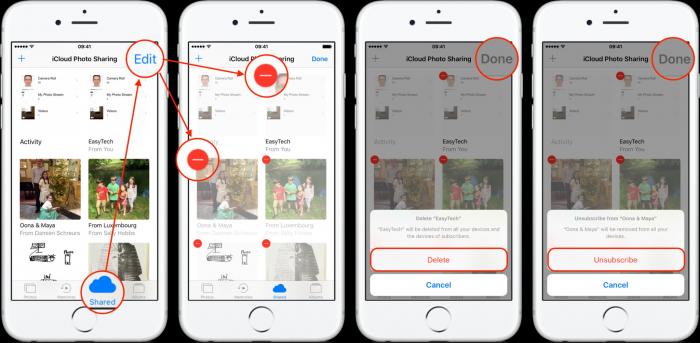 3. Next, tap on the Edit option which you should see appearing in the same place as See All. After the Photos app has gone into the Edit mode, you just need to tap on the albums that you want to delete. More specifically, tap on the red circle that you see in the top-left corner of each album.
4. Now simply tap on the option below that says 'Delete Album' and the mobile device will delete albums on iPhone. You don't need to know more about how to delete shared albums on iPhone or how to delete empty photo albums on iPhone as these steps allow you to delete everything.
More Tips Regarding Deleting Albums on iPhone
VanceAI Image Sharpener
By following the steps detailed above, you will delete all the content under the albums forever. This may cause some issues as you never know that you might end up deleting content that you still want. In order to avoid this issue, you can first check within the albums and find out what you want to keep. You can then enhance their quality so that they are still usable. VanceAI offers many ways to edit and enhance your photos. For instance, you can unblur image which is a AI-based technology, it can sharpen the edges of any photos or portraits as well as enhancing the details to make images clearer. If you are interested in any other product it provides, you can visit its official website and give it a try. 
If you are interested, you can try to sharpen your image now or download it directly from the pop-up window on the right without leaving this article.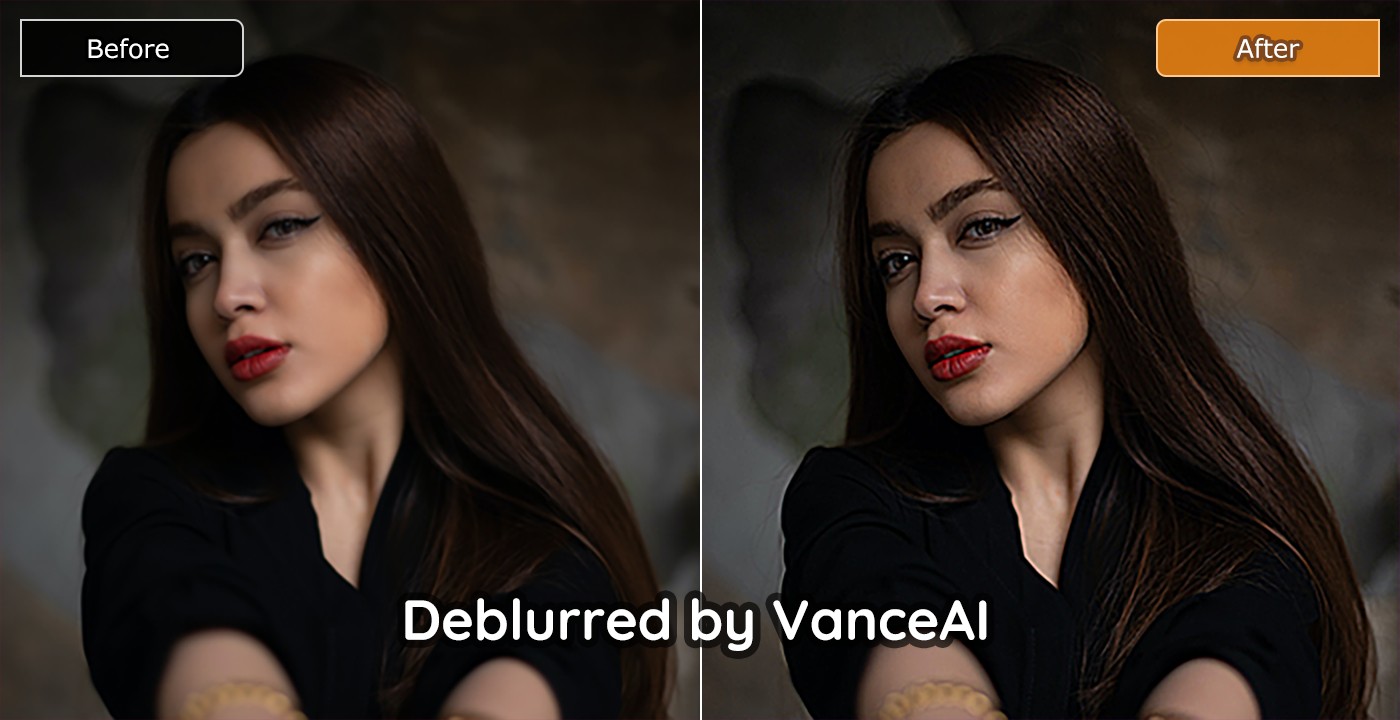 VanceAI PC
VanceAI PC is full-featured desktop software developed by VanceAI that lets you instantly process local photos in bulk with more customization options, which will significantly simplify your workflow and boost your productivity. Free Download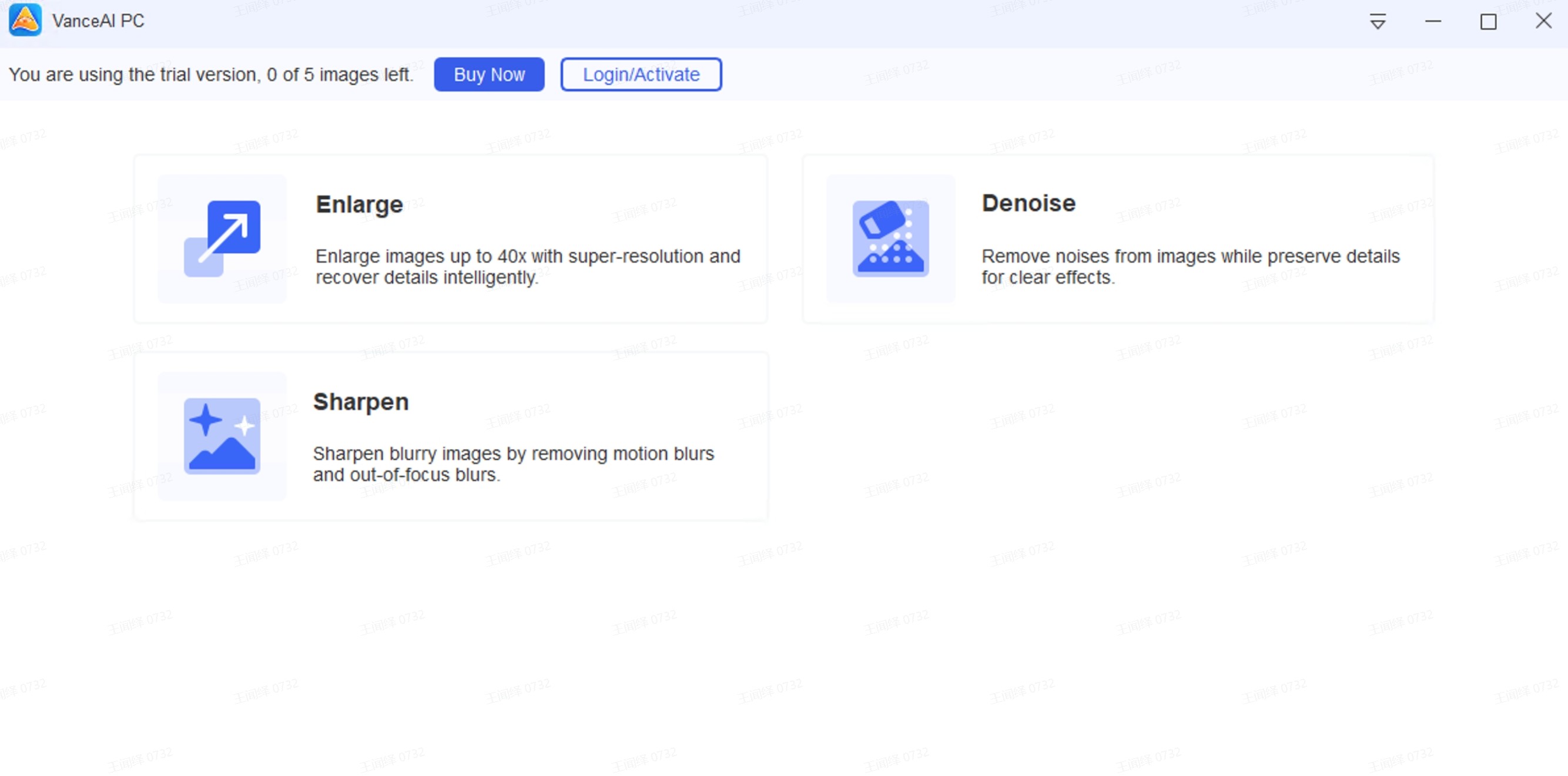 VanceAI PC also has a built-in Sharpen model that makes AI unblur image. Let's have a closer look at how to use this software.
VanceAI Image Enhancer
Second, you may try to enhance the quality of your photo if the above tool cannot reach the desired effect. So this part aims to give you another way to reserve your valuable photos without disrupting your idea that you first intend to delete photo album. There is an optional choice for you to end up deleting content that you still want. Perhaps you should use image enhancer,  a one-click AI solution to help enhance photo details and improve image quality to a higher level online within several seconds. Then you don't need to delete photo album while reserving valuable memories. The following picture serves as a fine example of the tool so as to help you perceive the actual effect.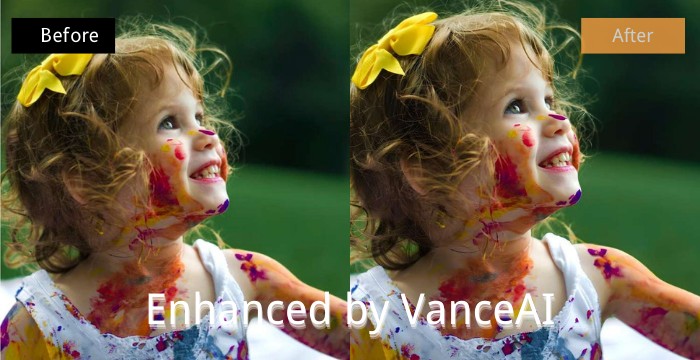 And finally, your images are already in top quality and don't need any editing or enhancement, you can look for backup storage options. The easiest option for most users is Google Drive or Google Photos. Nearly everyone has a Google account and these services are practically free. It is better to use these free storage apps rather than losing valuable photos and memories. So, first create a backup for whichever photos and videos you want and then use the steps given to delete albums on iPhone.
Conclusion
With so many options to choose from, knowing how to delete albums on iPhone can become confusing, especially if you do not use Apple products or are a beginner. With this guide, however, you can quickly get up to speed about how iPhones and similar Apple products work. Finally, the guide also informs you about potential storage apps, free to use and highly accessible, that you can use for saving precious images and videos. Refer to this how to delete albums on iPhone guide for other Apple mobile based devices as well. Read more: How to Make Album Cover Posters
Do you find this post helpful?