How to Zoom Icon Image Without Losing Quality
If you're a designer, whether it be a UI designer or web designer, you may get icon images that are not in proper size. There are many online tools that can help you get a smaller image easily. However, only a few tools available can help you zoom icon images without losing quality. VanceAI Image Upscaler is one of them. Powered by a deep learning algorithm, this AI image enlarger can definitely deliver a high-quality enlarged result.
What is an image icon?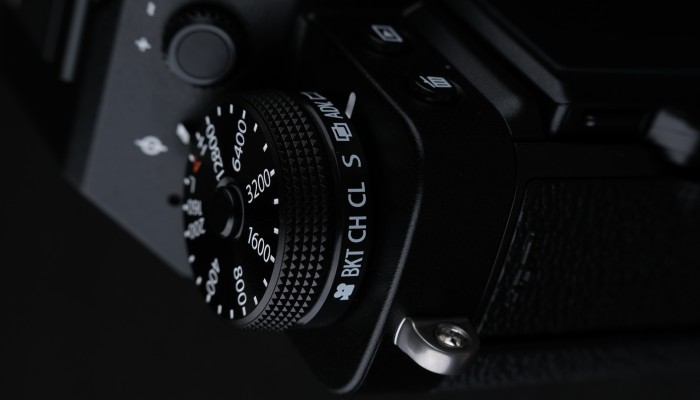 An image icon is a small graphical representation or symbol that is used to represent an object, action, or idea in a graphical user interface (GUI). Image icons are typically used as shortcuts to quickly access or identify functions, applications, or features on a computer or mobile device. Image icons are often used in navigation menus, toolbars, and desktops. For example, a printer icon might be used to represent the print function, or a folder icon might be used to represent a directory on a computer.
Image icons can be created in various formats such as PNG, JPEG, GIF, or SVG. They can be designed in various styles, such as flat, three-dimensional, or stylized, and can be customized with different colors, shapes, and sizes to fit the design and functionality of the interface.
Also read: Best 5 Icon Resizers Review | Resize Icon to Any Size
When We Need to Zoom Icon Image?
There must be many moments in our life when we need zoom icon image,and in these times you can use VanceAI Image Enlarger.
1.Image Galleries: If you have an image gallery on your website or application, it might be useful to provide a zoom icon image that users can click to enlarge the image.
2.Maps: If you have a map on your website or application, you might want to provide a zoom icon image that users can click to zoom in or out of the map.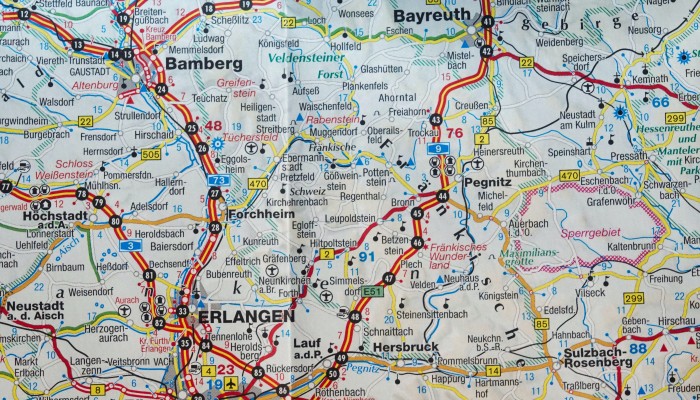 3.Product Images: If you have a website or application that sells products, you might want to provide a zoom icon image that users can click to get a closer look at the product image.
4. Presentations: If you are creating a presentation, you might want to use a zoom icon image to indicate that you will be zooming in on a particular section of the presentation.
5. Video Conferencing: If you are using a video conferencing application, you might want to provide a zoom icon image that users can click to zoom in on the video feed of the person they are talking to.
Steps to Zoom Icon Image with AI Image Enlarger
VanceAI Image Upscaler, applied with an AI algorithm, is able to automatically zoom icon images and fix enlarged pixels meanwhile. Finally, you can get perfect enlarged icon images without losing any quality. Only 3 steps are involved to zoom icons images. Zoom icon image online in 5 seconds with this fast Image Enlarger. 
Step1: Access the Image Enlarger and click "Upload Image" to start.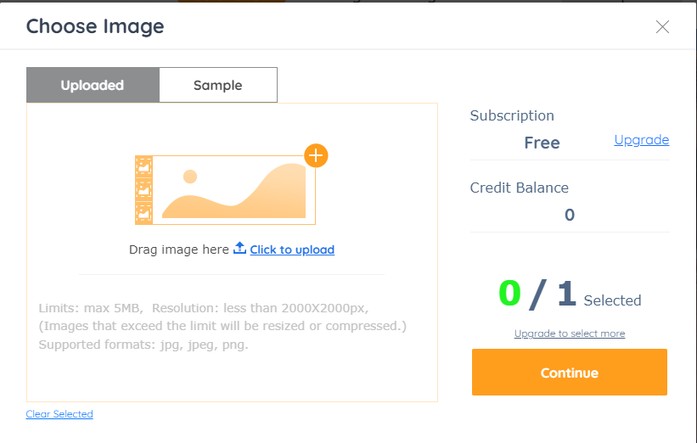 Step2: Choose which one you want to zoom into, 2x, 4x, 6x, and 8x for AI image upscale.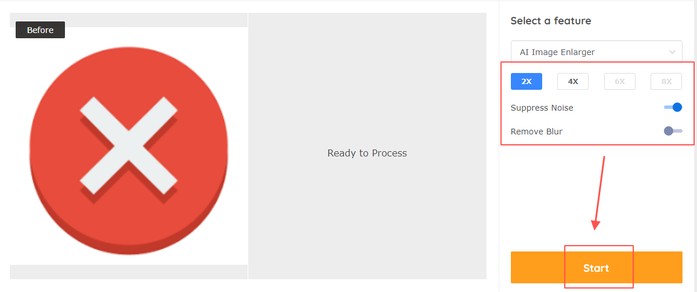 Step3: View and compare the result then save it to your device from VanceAI.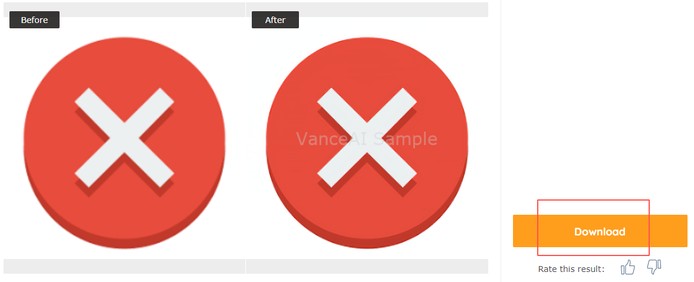 Also read: Best 5 Photo Zoom Editors Review.
Conclusion
VanceAI Image Upscaler can not only zoom icons images without losing quality but also can enhance the whole quality to some degree. You may find that the output quality is even better than the original one. Besides Image Enlarger, VanceAI also offers other AI-web tools like Background Remover, AI Image Sharpener, and more.
Whether you want to enlarge a picture without damaging its clarity, retouch a face with AI, or generate a cartoon image with AI, there are a number of interesting and effective features in VanceAI, so go ahead and try the new and exciting areas that AI brings to us.
Click to get more details about How to Enlarge Anime Image Easily with AI.
 
Do you find this post helpful?
Read More to Know Deeper: