Remini is an image and video editing mobile software which you can use to enhance your visuals by a considerable margin. The photo enhancer app is available for both Android as well as iOS and is a free photo enhancer app. In this Remini review, we will be looking at this tool in fair detail and compare it to other tools such as the AI Image Enhancer.
How Does Remini App Work?
Remini, as mentioned earlier, is a mobile application present for Android and iOS. It makes use of advanced AI based algorithms in order to produce outputs that are good looking and authentic. These algorithms are exceptional at getting a read at the image given to it. When you want to enhance an image, the tool replicates the parts of the image that are probably noisy, damaged, etc and remakes it as something original. It is one of the best photo enhancer app due to its technology and ease of use. As a user, you do not need to worry about your knowledge level when using Remini because it is an automatic image processing application.
How to Use Remini App to Create Quality Photographs?
The Remini mobile app is easy to use, similar to AI photo enhancer.
1. First, go to the Remini official page and choose iOS or Android. From there, download and install the app.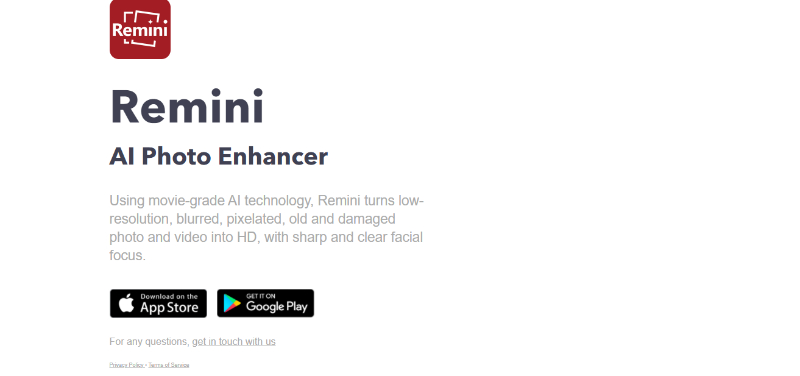 2. Launch the application, open the image, and simply choose the effect you want to apply to it.
3. Finally, save the image into your device.
Vance AI - Best Remini Alternative
The AI picture enhancer product Vance AI is another AI based image editor that can repair images and provide quality photographs. Other than that, Vance AI also offers other kinds of image enhancements such as a photo retoucher.
1. Landscape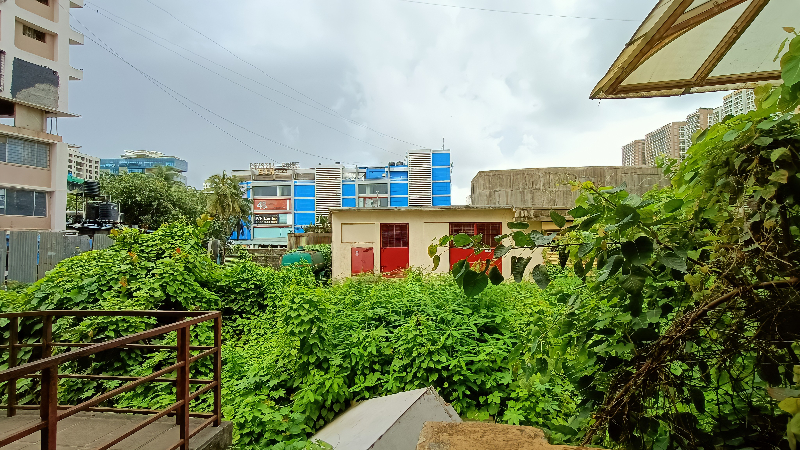 This is the result from Remini, which only slightly changes or enhances this image in particular.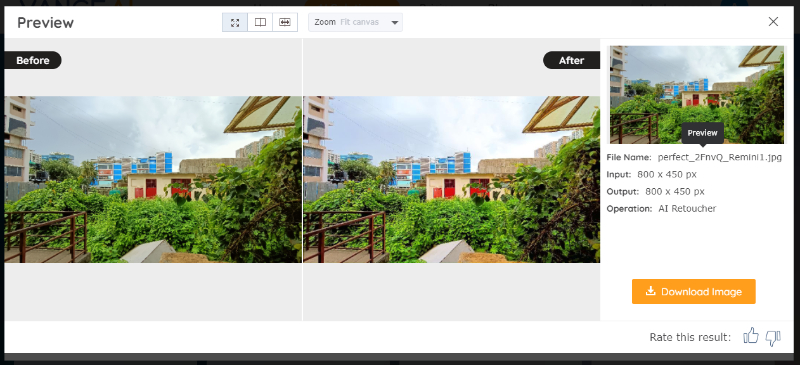 The Vance AI counterpart is a bit brighter, which results in more color but a little less contrast.
2. Portrait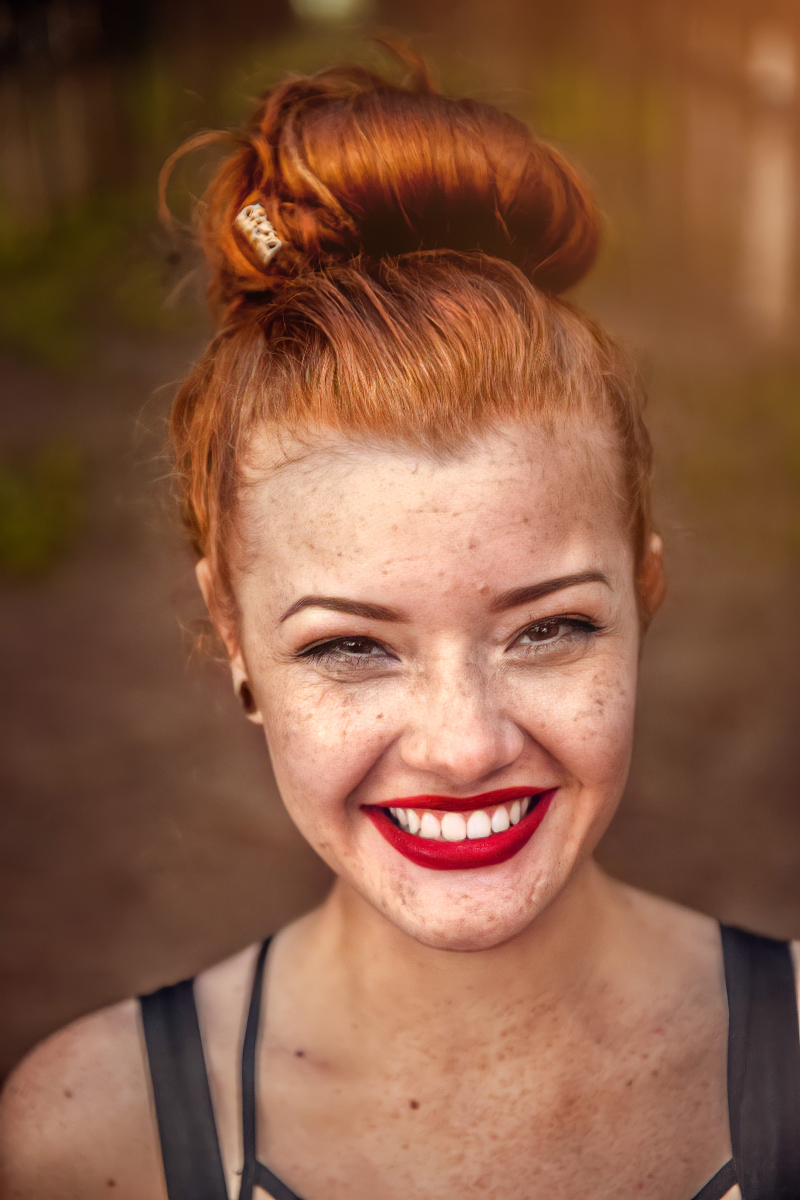 This portrait conversion is from Remini. It misses out on a few details but the image still looks good enough.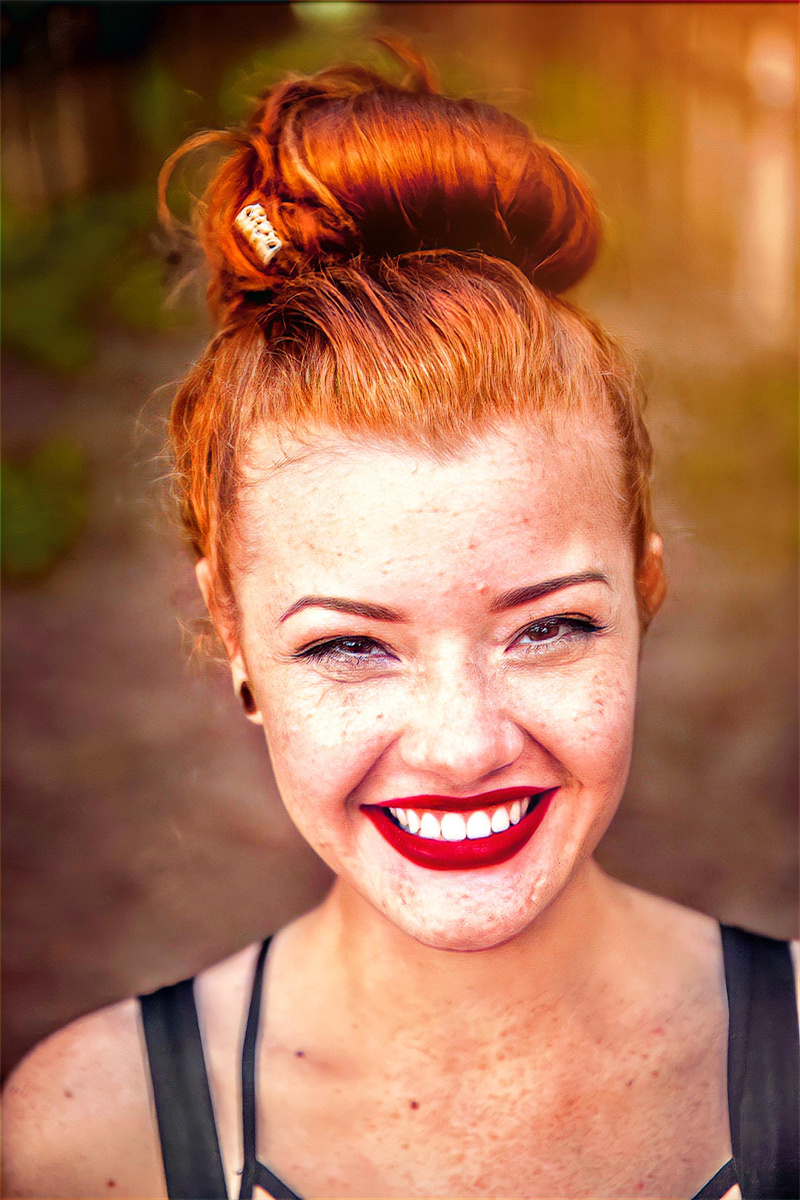 The Vance AI conversion is again brighter but it does have more details and looks catchy.
Also read: Photos Makeover with Vance AI Photo Retoucher.
FAQs
1. Is Remini safe to use?
Remini is relatively safe to use. Remini is a fairly popular photo enhancer app which now has thousands of users and it also has an active development team. However, it is still a mobile app and as such, will ask for access to your camera and gallery. If you are a user who is not comfortable with that, then you might want to consider other image enhancement options such as the photo retouch tool from Vance AI that doesn't ask for such permissions.
2. Is Remini free?
Though you can enhance photos for a while without paying anything, you will need to pay eventually. It also has many features behind a paywall. If you are looking for long term use with just the Remini mobile application, then purchasing it is worth it. Not to mention that you will be faced with an ad for each image process if you are a free user.
Conclusion
It is advisable that users consider Remini if they are consistent mobile users and hence want an application that is competent in image editing on mobile devices. In any other situation, however, Vance AI or perhaps even other image editing tools such as Photoshop are the better choices due to their features, safety, and results. Also read: 15 Best Video Enhancers Review 2022.